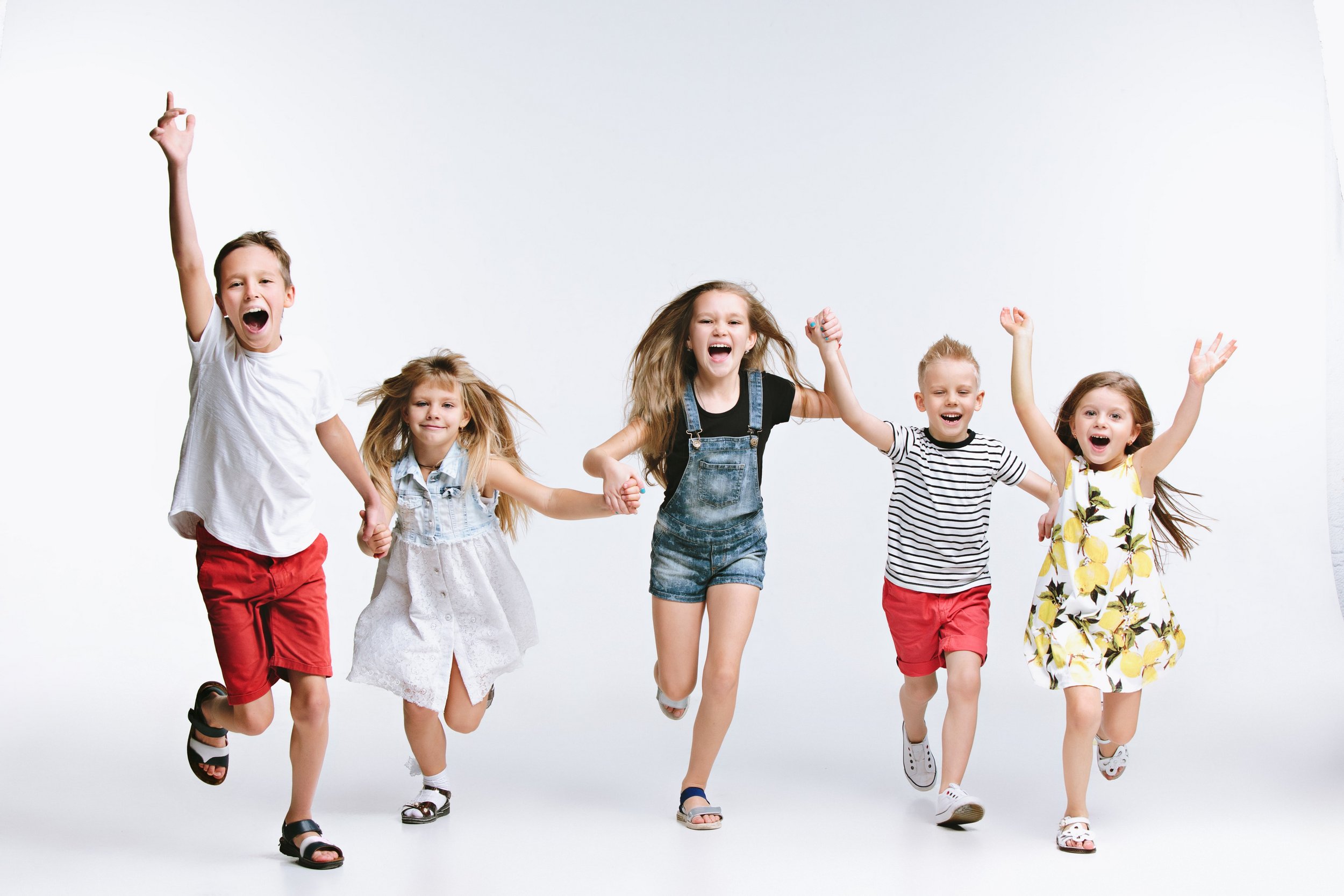 Okaïdi is a French brand of clothing and accessories for children aged 0–14. In addition to a diverse range of clothing and accessories, customers at the Okaïdi store always receive special benefits and small tokens of appreciation.
With Okaïdi, your child will be active, responsible and happy
Okaïdi has designed a special collection for babies and another for children: the Obaïbi brand encompasses collections for newborns and toddlers between the ages of 0 and 3, while the Okaïdi brand offers collections for children aged 3 to 14. Okaïdi in the Supernova Ljubljana Šiška shopping center offers only the finest products for children which are comfortable, practical, colorful and simply fun, in great quality and at an affordable price.
Obaïbi creates contemporary, ergonomic and coordinated collections to support parents and their children during the early stages of life, helping make even the more difficult moments of childhood just a bit more pleasant. The collection is made of soft and stretchy materials and is designed to adapt to every stage of development and provide for the well-being and comfort of the baby. The Okaïdi brand is characterized by a modern aesthetic that enables each child to express their taste and identity even in their earliest years.
French quality and design for your youngest
Okaïdi is a brand and chain of clothing stores for children aged 0-14 years. In 1996, Jean Duforest, co-founder of the Camaïeu Group, took over the "Child" business with his partner Jean-Luc Souflet with 30 stores, 100 employees and a joint project: "Working to make the world to progress in the service of the growing child." Okaïdi brand was officially launched with 100 stores and 440 employees.
Okaïdi's vision is to enable every child to become active, responsible and happy. They want to listen their customer's wishes and come up with modern ideas that will be creative and innovative. Okaïdi wants to be accessible to everyone and offer the best branded products at the best price. Okaïdi is involved in the engagement to save our planet. The right choice of materials, raising awareness and reuse of Okaïdi products are just part of the journey towards the goal.