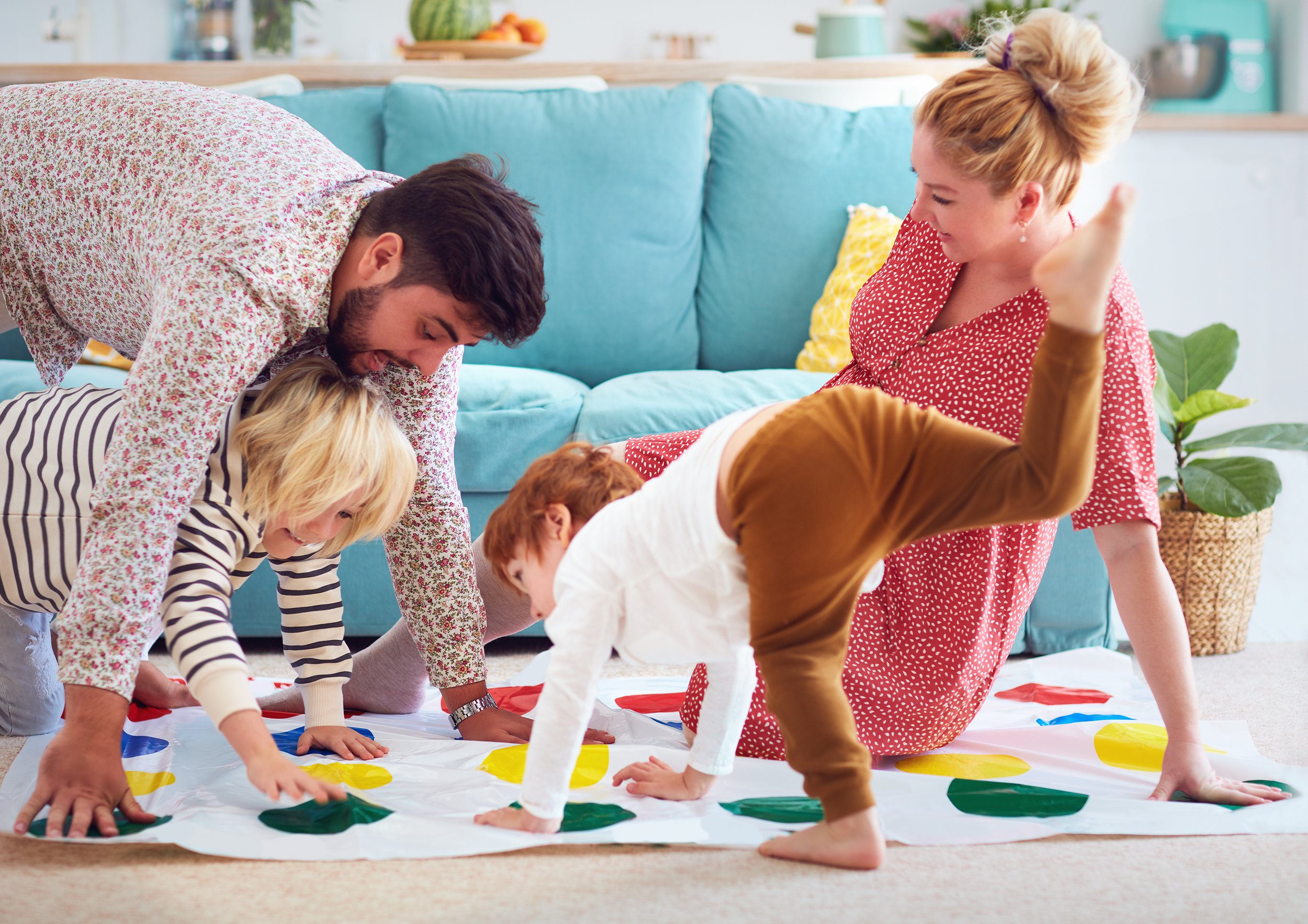 Everything you need for your offspring in one place.
Designer products by renowned brands at affordable prices
The Kakadu store in the Supernova Ljubljana Šiška shopping center sells only kids bicycles and balance bikes made by quality brands, such as Cruzee, Trybike, Puky, Woom, Kokua, Kinderfeets and Early rider. Bring a smile on childrens faces with bicycles made by Woom, Specialized, Puky, Ridgeback or Frog. And do not forget about the helmets. If your children like balance bikes, try balance bikes made by Micro, which are raking in awards all over the world. You can also buy balance bikes made by Puky.
A gift that will never disapoint any child are toys. Choose from the providers of the most entertaining childrens toys in Slovenia! You will find top-quality wooden toys from the German companies Legler, Goki, Bartl, prestigious Lilliputiens toys and toys from the French company Djeco in Janod. A great choice for a children's gift are also didactic toys Learning resources or seasonal toys for water, sandpit, garden and for camping from Haba or Melissa and Doug.
You can lift up children's rooms with products such as wall stickers, children's beds, children's tables in chairs, children's carpets, children's wall lights, play tents ... Ask the sellers for ergonomic bobs Boba and Ergobaby, which are perfect for new or experienced parents!
You have to pay a visit to Kakadu sotre if you are planning to take a trip! Here you will find Swimfin and Speedo swimming accessories. Do not forget your swimming goggles, bathing caps, water shoes, swimwear, water toys, Konfidence swimming jackets or Proswim gloves before you head to the beach!
You will find everything for fun leisure time with your little ones at the Kakadu store in Supernova Ljubljana Šiška!
Everything for newborns, children and parents
Kakadu d.o.o. is a sales representative and retailer of innovative, top-quality products for newborns and children up to 13 years of age. At Kakadu, they are committed to products that make every kid's childhood as beautiful as possible, and every parent's life just as pleasant. Kakadu offers products for newborns, children's accessories for the bathroom and kitchen, everything you need for carefree walks, and practical items for kindergarten and school.
The wide selection at Kakadu includes balance bikes, kids' bicycles, tricycles, kick scooters, helmets, tricycles, ergonomic baby carriers, If you need a gift for the little ones, check out what Kakadu has to offer. You will find board games, didactic toys, musical toys, creative toys, wooden toys, and soft toys. Give new parents gifts that will stay in your memory! Choose from items such as sleeping pillows, winter bags, pacifiers, teethers and many other baby products.