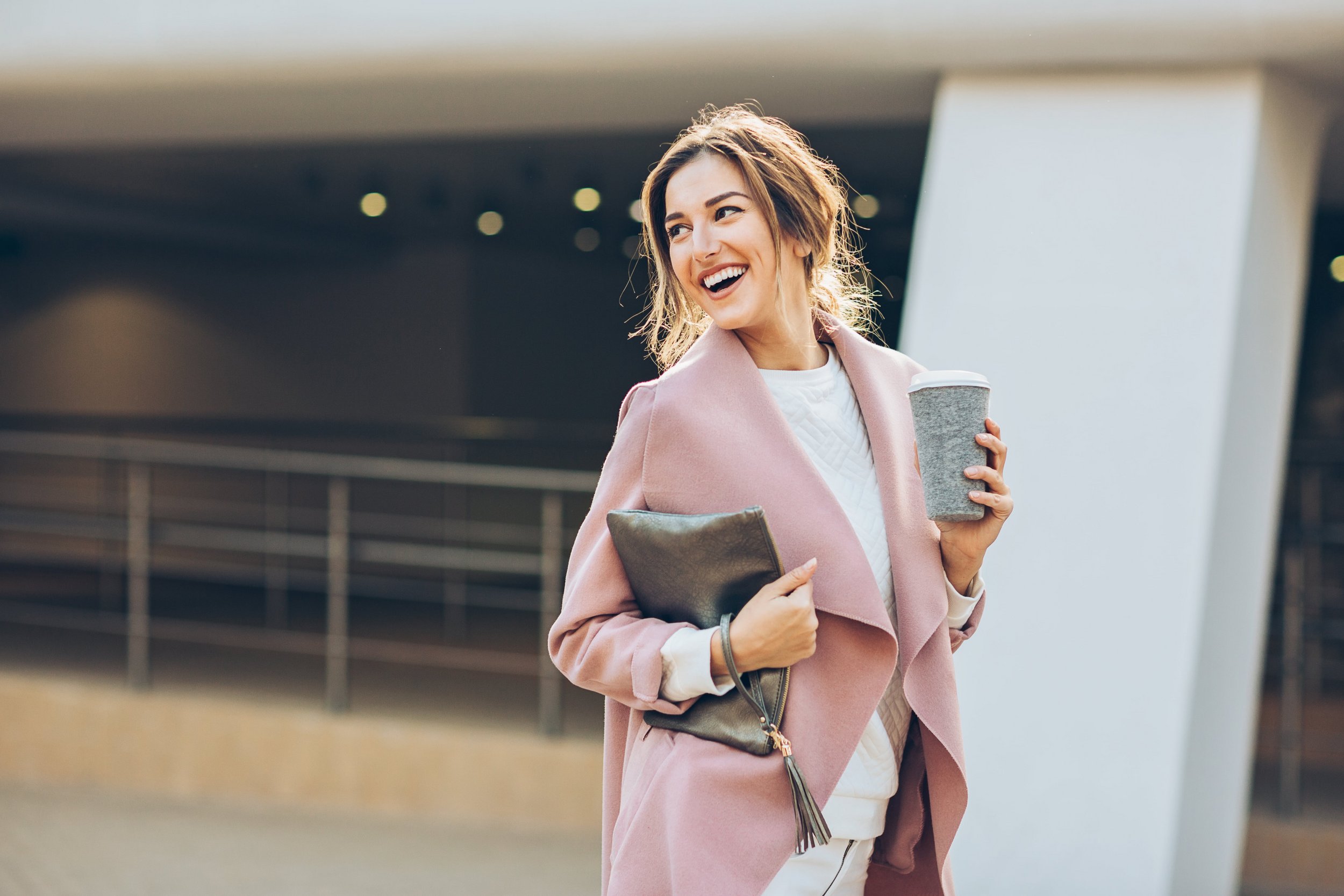 Comma is a very popular fashion clothing brand among women with an exclusive and elegant fashion style. Comma outfits are famous for their elegant cuts, combining attention to detail with urban aesthetics.
Every month a new collection in line with the latest fashion trends
Experience the modern ambience of the Comma store, located in the Supernova Ljubljana Šiška shopping center, and choose between a classic business fashion style, a variety of dresses for special occasions and urban fashion for everyday wear. Comma lives and breathes fashion and constantly strives to do everything to help their customers come closer to the unique look they're aiming for. Twelve collections, lined up throughout the year, provide inspiration to elegant and sophisticated women.
The trends coming from the world's fashion capitals, bringing an unmistakable look composed by major fashion influencers and different styles of popular celebrity brands, serve as endless sources of inspiration for the unique flair of fashion by Comma. These trends are just as inexhaustible as their international designer team, bring new and exciting fashion pieces that fit together and make up a unique and sophisticated fashion style that serves as the very signature of the brand—doing so month after month, every time they introduce a new collection. Comma swears by using only the highest quality materials and precise workmanship for each individual fashion item, ensuring that each design is unique.
Clothing for sophisticated women
Comma was founded in 1973 in Düsseldorf as a premium brand of women's business attire. Today, Comma is an international fashion clothing company offering women's fashion for everyday and for every occasion. In 2002, famous German supermodel Heidi Klum became a Comma model, and in 2008 the company merged with the German company s.Oliver, which also sells clothes. Comma remains their subsidiary to this day.
Comma represents a modern, feminine and insightful style that is confident, positive and inspired by the fashion capitals of the world. And no matter whether your fashion style is largely tailored to the business environment or whether you're heading to a special event, you will find the right outfit for every occasion at Comma. Comma's casual identity represents a casual urban style as well—relaxed, unique, classy, and always on trend.