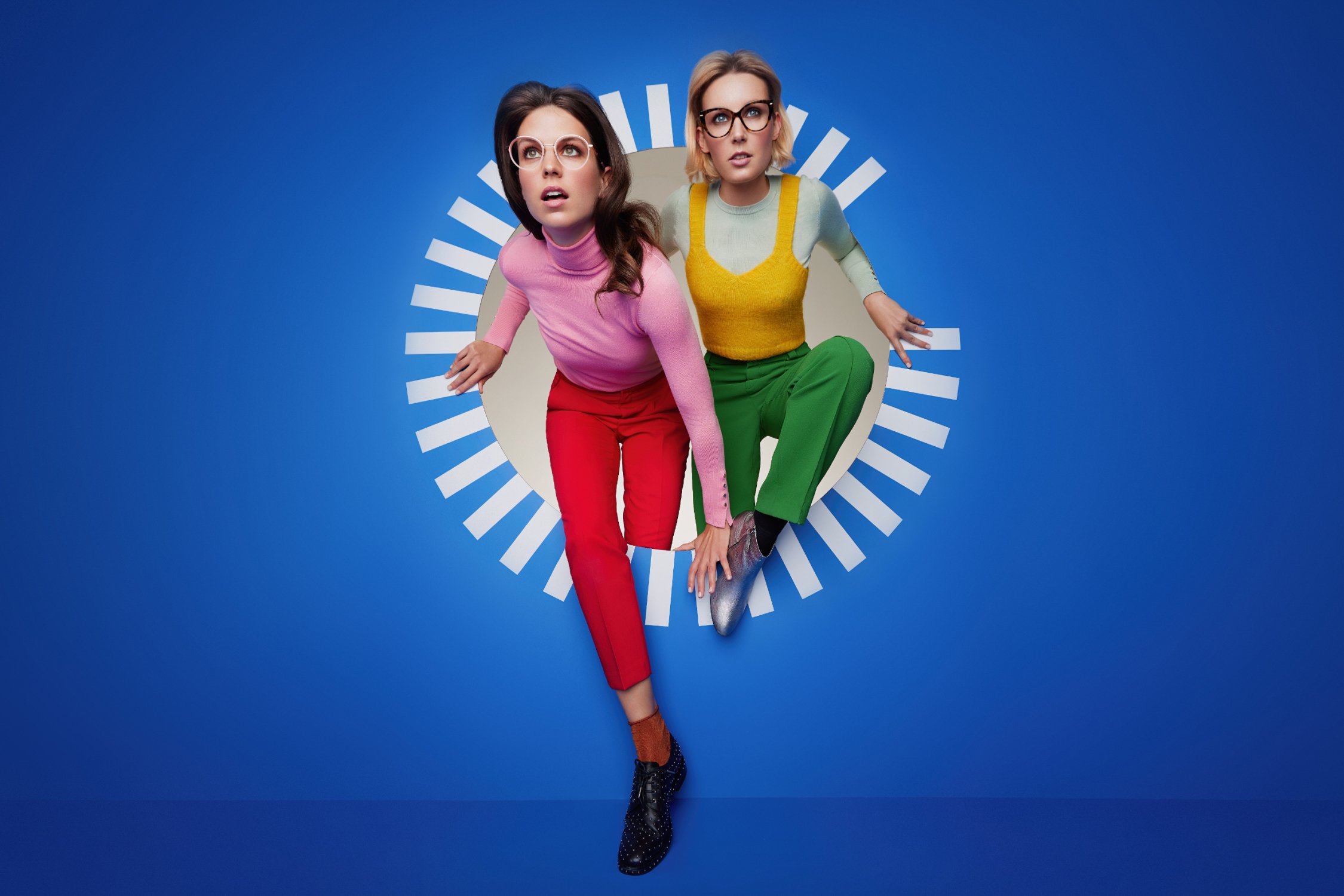 Ghetaldus Optika has been delighting its customers with the latest trends for more than 60 years.
Vsi potrebujemo svež pogled
V Ghetaldus Optiki za svež pogled skrbijo že od leta 1957. Danes so eden izmed največjih proizvajalcev in dobaviteljev vseh vrst dioptrijskih očal, sončnih očal ter kontaktnih leč najbolj znanih svetovnih proizvajalcev. Na Hrvaškem imajo odprtih 90 optik in 36 poliklinik, ki zaposlujejo kar 300 ljudi, drugačnost in svežino pa od nedavnega prinašajo tudi v Ljubljano in celotno Slovenijo.