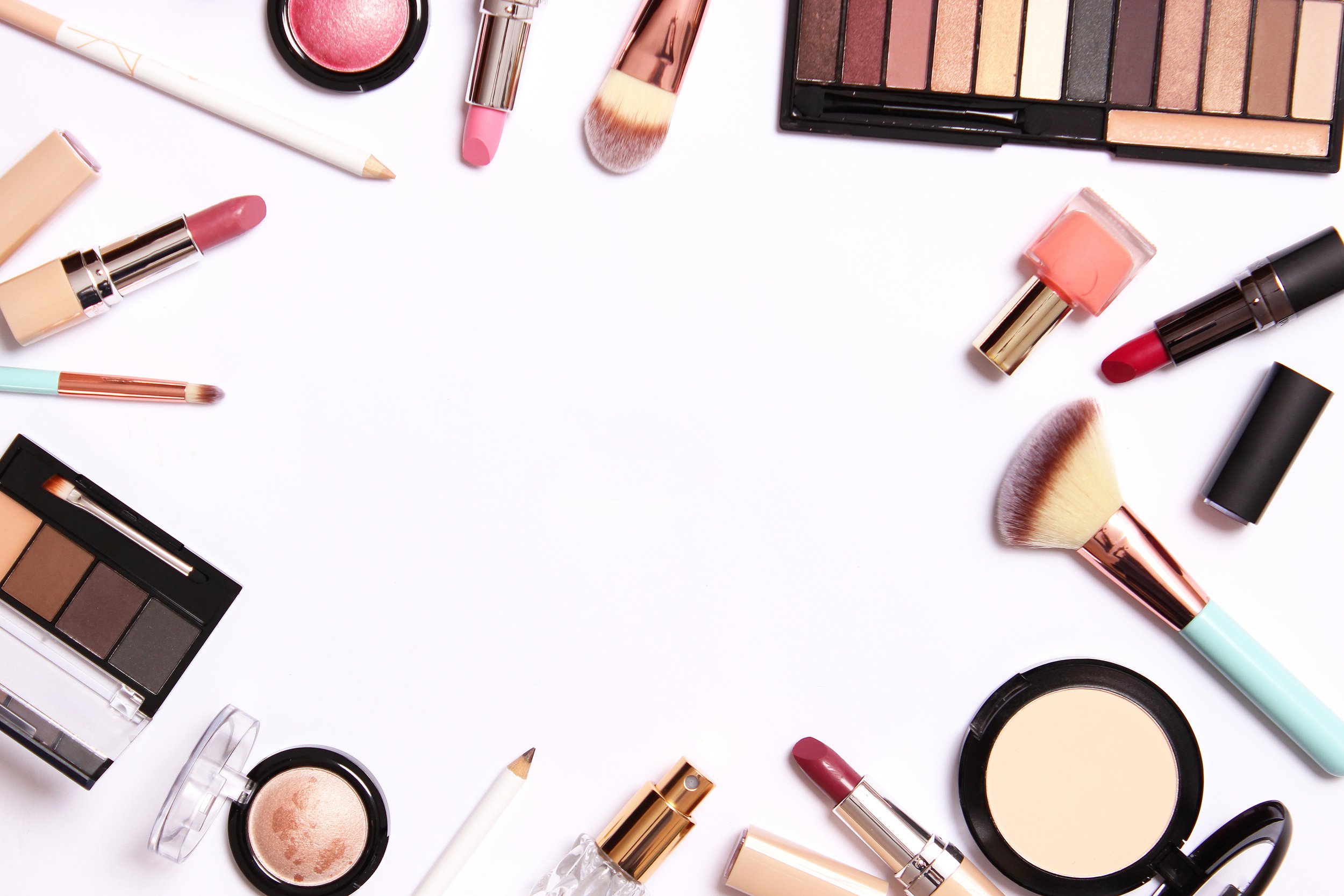 Beauty
Make sure you look your best at the Supernova Ljubljana Šiška shopping center! Here you'll find beauty and cosmetic parlors, a hairdresser, a beautician and all kinds of beauty products, cosmetics, health and nutritional supplements.
Wrap yourself in delightful fragrances
Pamper yourself with natural products and envelop yourself in enchanting Provençal fragrances! At L'Occitane, you'll find make-up, hand and body creams, serums, peeling lotions, mists, protective creams, soaps, shampoos, balms, deodorants, home fragrances, perfumes, eau de toilettes, men's cosmetics, shaving foam, aftershaves and cleansers that will awaken all your senses. Make sure you check out their latest offer, as they're constantly adding new, wonderful products. L'Occitane are fascinated by the power of nature—their brand is not only a hallmark of quality but also reflects their attitude towards nature and our world. Come and discover your favorite fragrance!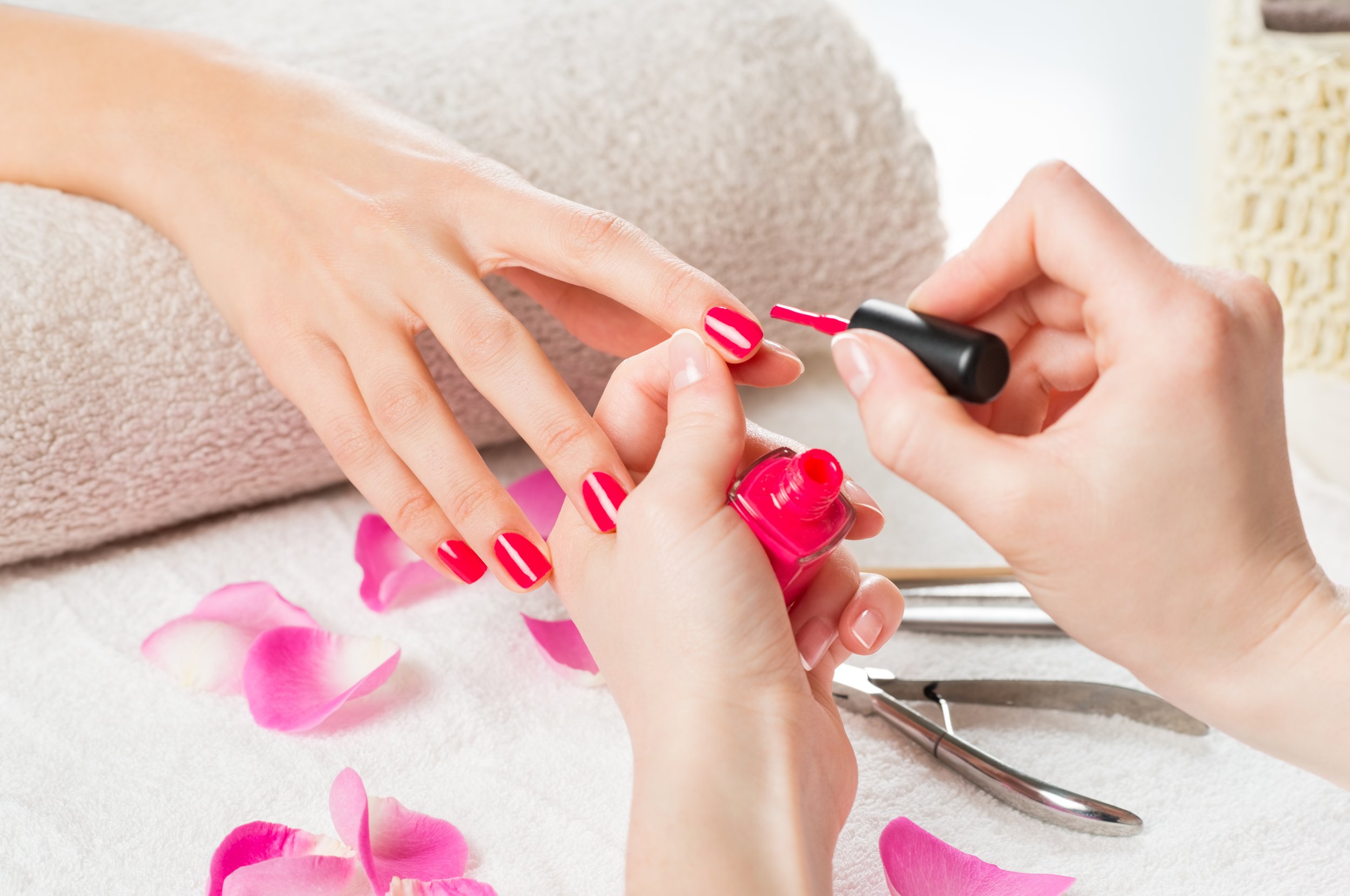 Health is the greatest wealth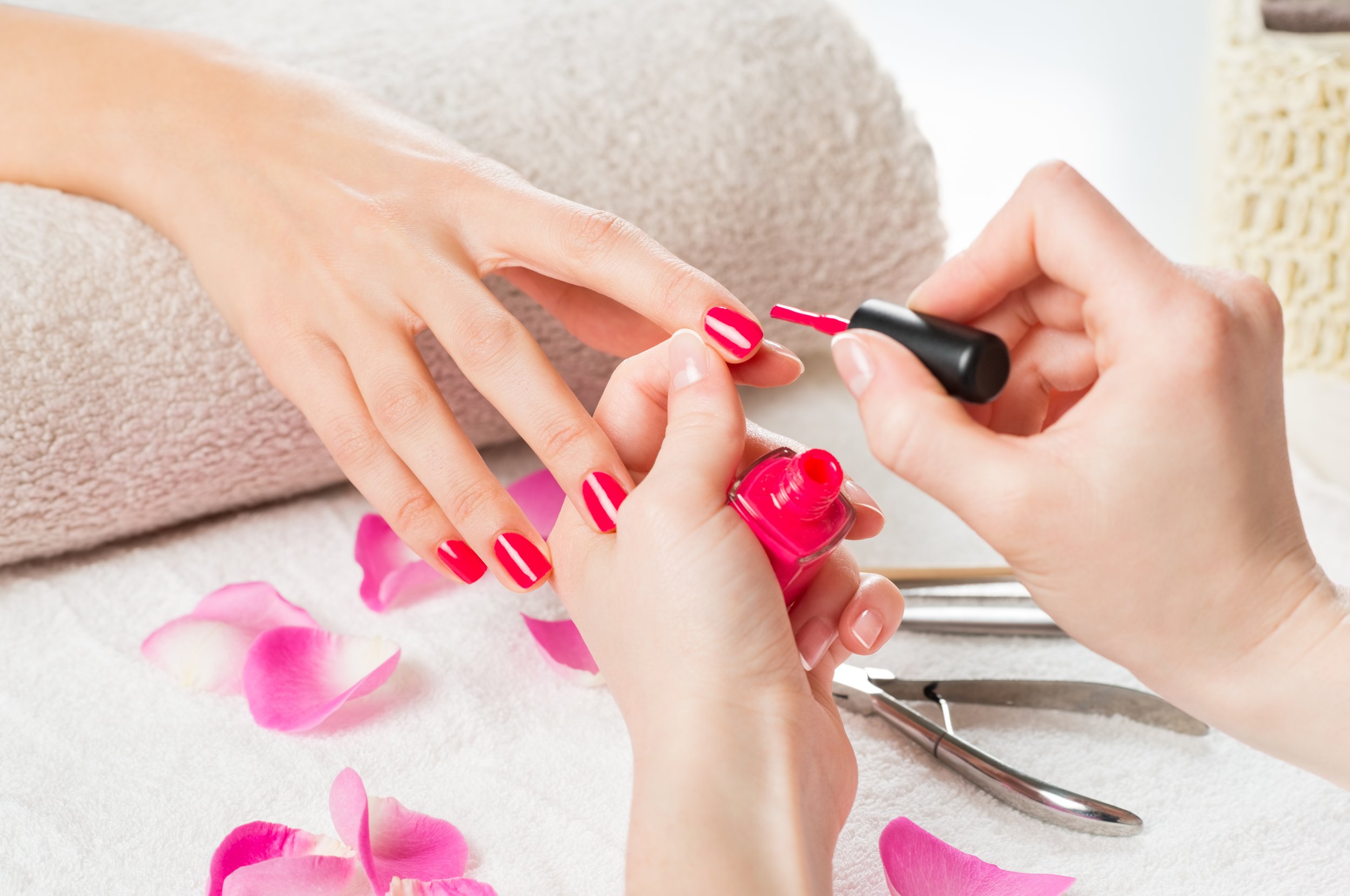 Take care of your health. Talk to the sales assistants at the Sensilab store and let them help you choose the right products for you. Thanks to a wide range of pills, powders and other products for weight loss, detoxification, bolstering immunity, memory and concentration you can pinpoint the perfect supplement for your diet with expert help. Choose from a wide range of different vitamins and minerals. All year round, Sensilab are preparing special offers to make sure you can lead a healthy life at affordable prices. Explore the exceptional variety on their store shelves and be healthy!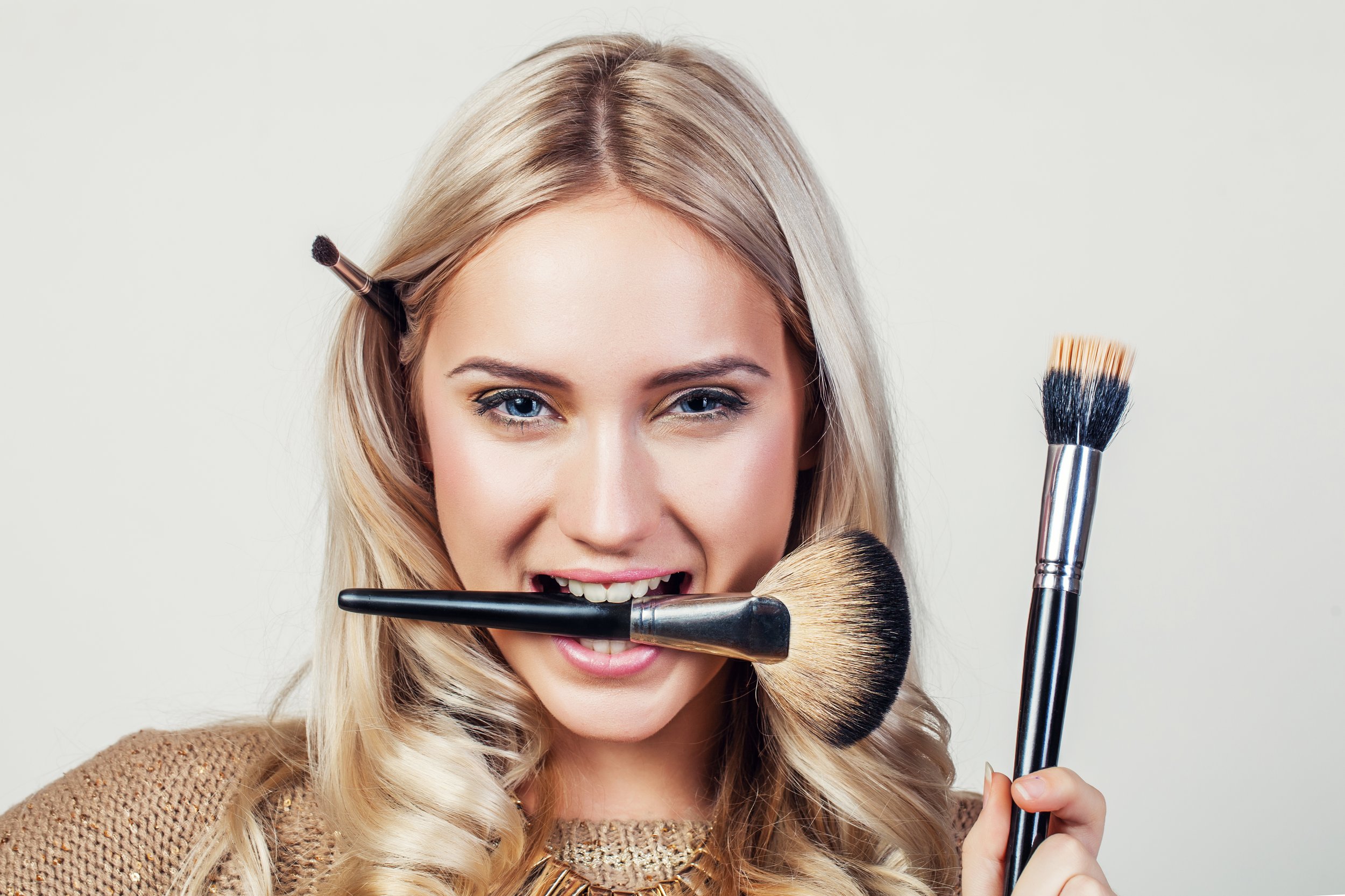 Wellness and beauty center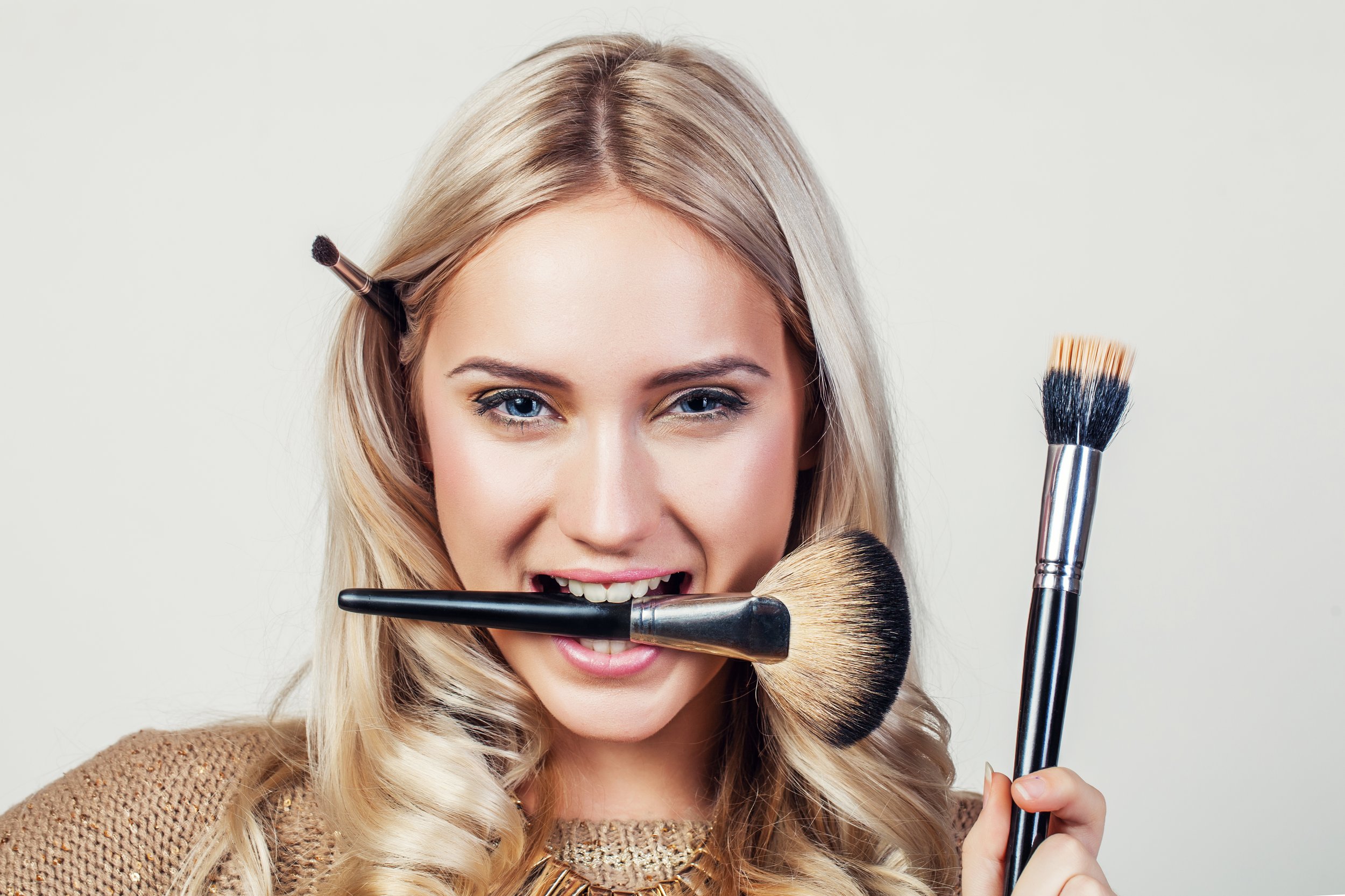 Take a day off for yourself, or invite a friend along for a round of pampering! The professionals will style your hair and make sure that your fingernails and toenails are flawless. The Supernova Ljubljana Šiška shopping center offers all kinds of cosmetic treatments and hairdressing services, ranging from hair coloring, haircuts, hair styling for special occasions, permanent nail polishing, nail extensions, facials, body massages, eyelash extensions and body waxing to maderotherapy and salt room therapy.
Feel wonderful and beautiful—visit the SIMPLE hair salon and Manicure Urban Spa.