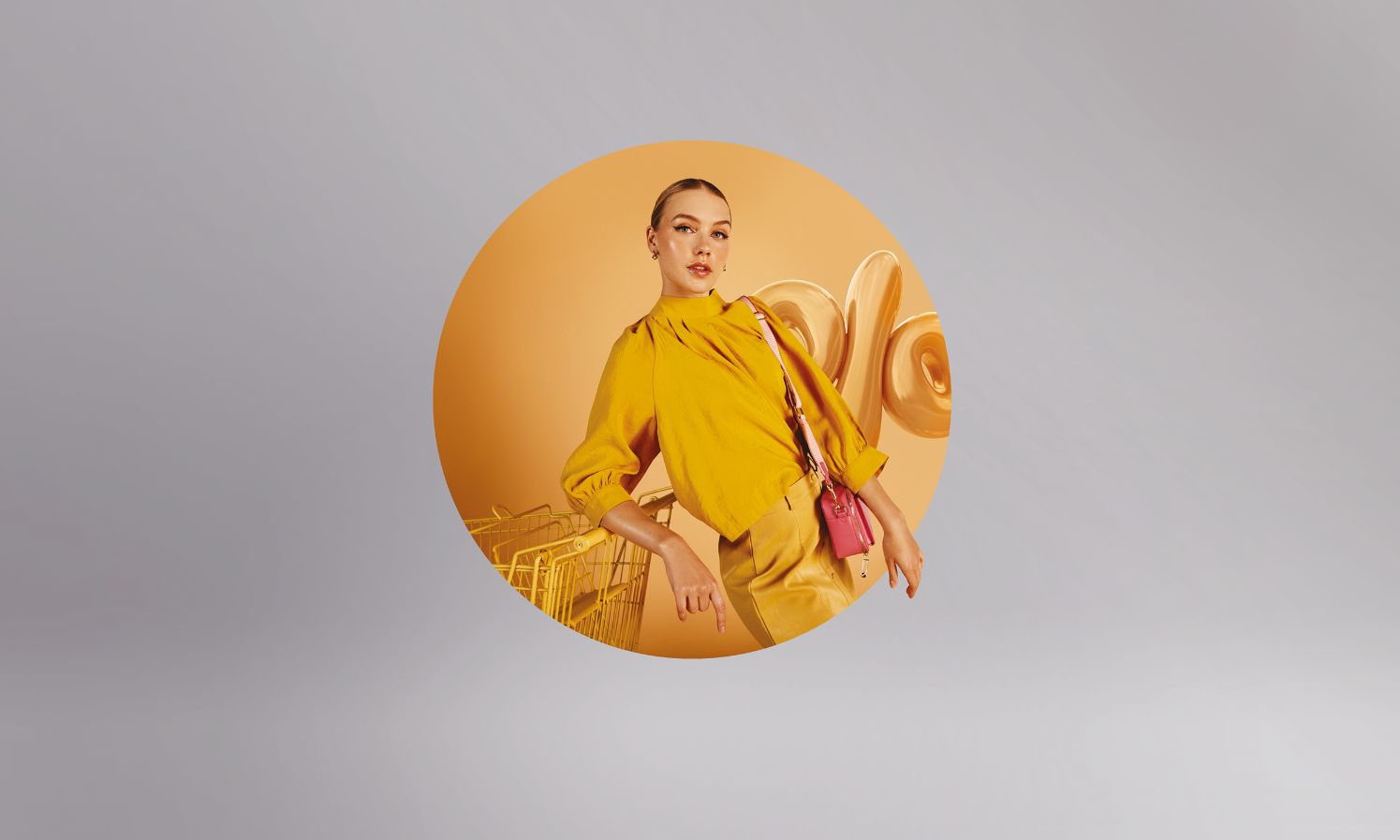 Super discounts
SUPER SATURDAY
SUPER SATURDAY is a shopping holiday!
At Supernova Ljubljana Šiška every day is a shopping day. But if we were to draw when is the best shopping day, the winner would definitely be SUPER SATURDAY! It is time for super shopping, super prices and super discounts when SUPER SATURDAY eventually starts!
On the third Saturday in every month you get much more at a much lower prices! Our tenants will prepare special discounts and amazing promotions, that will only be available at Supernova Ljubljana Šiška Shopping Center. You will be able to choose from amazing promotions and discounts in many stores at Supernova Ljubljana Šiška we will accompany super low prices with amazing events and rich surprises.
Mark third Saturday in your calendars, because that Saturday will be SUPER SATURDAY! You will find everything for your home, family, children, leisure time, vacation, work and much more at the best prices. Take advantage of all the special offers that we will prepare for you only for one day!
Follow the Supernova Shopping Center on social networks and on the website and join us the next time we prepare another shopping holiday just for you. Prepare shopping lists and celebrate the next SUPER SATURDAY with us at Supernova Ljubljana Šiška!