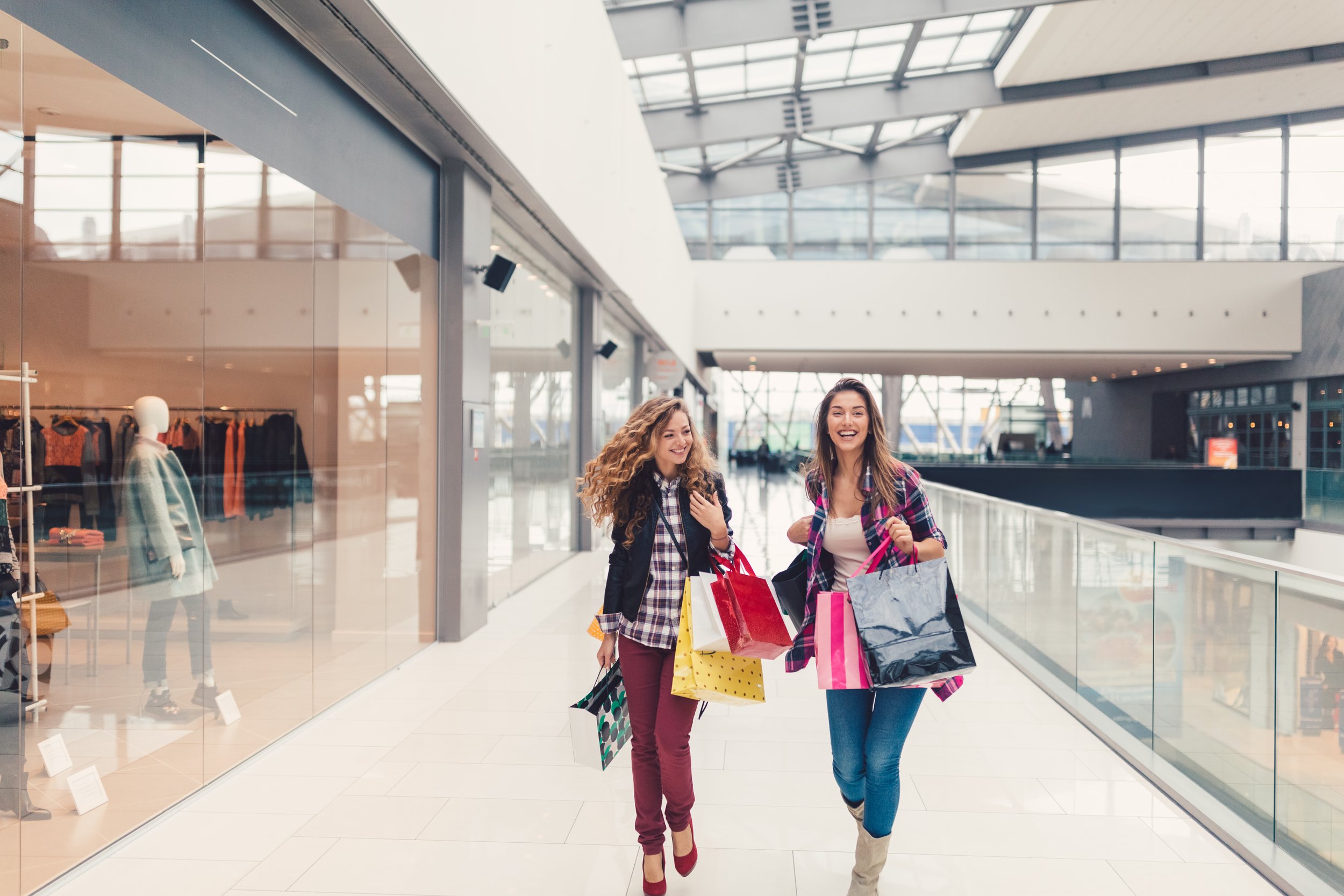 Other Facilities
Supernova Ljubljana Šiška offers everything you need in one place. They offer a variety of services in addition to many shops, making it easy to choose a gift for your loved ones. Upgrade your shopping experience and arrange a holiday or relax to some chill rhythms after a round of shopping.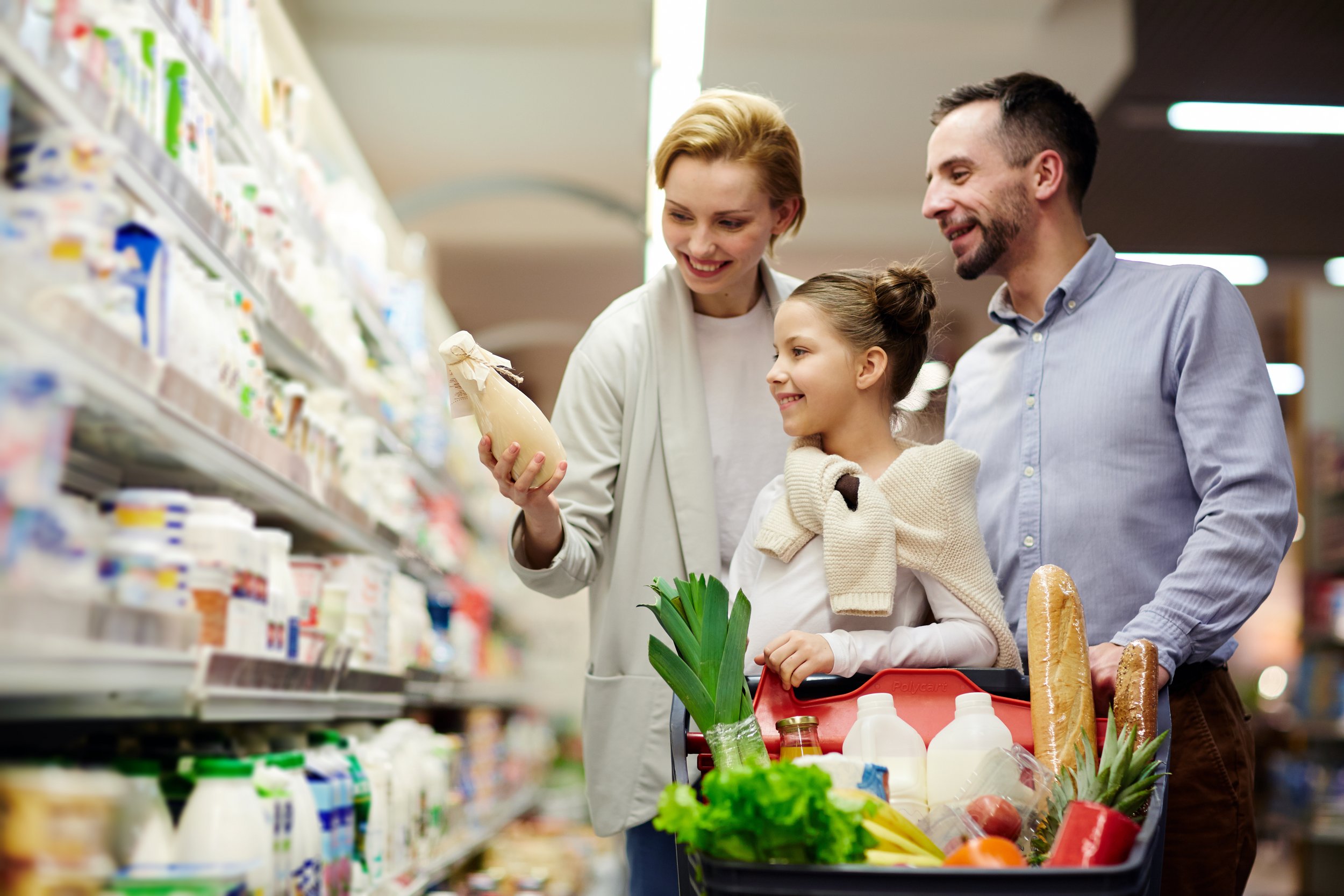 By your side since 1999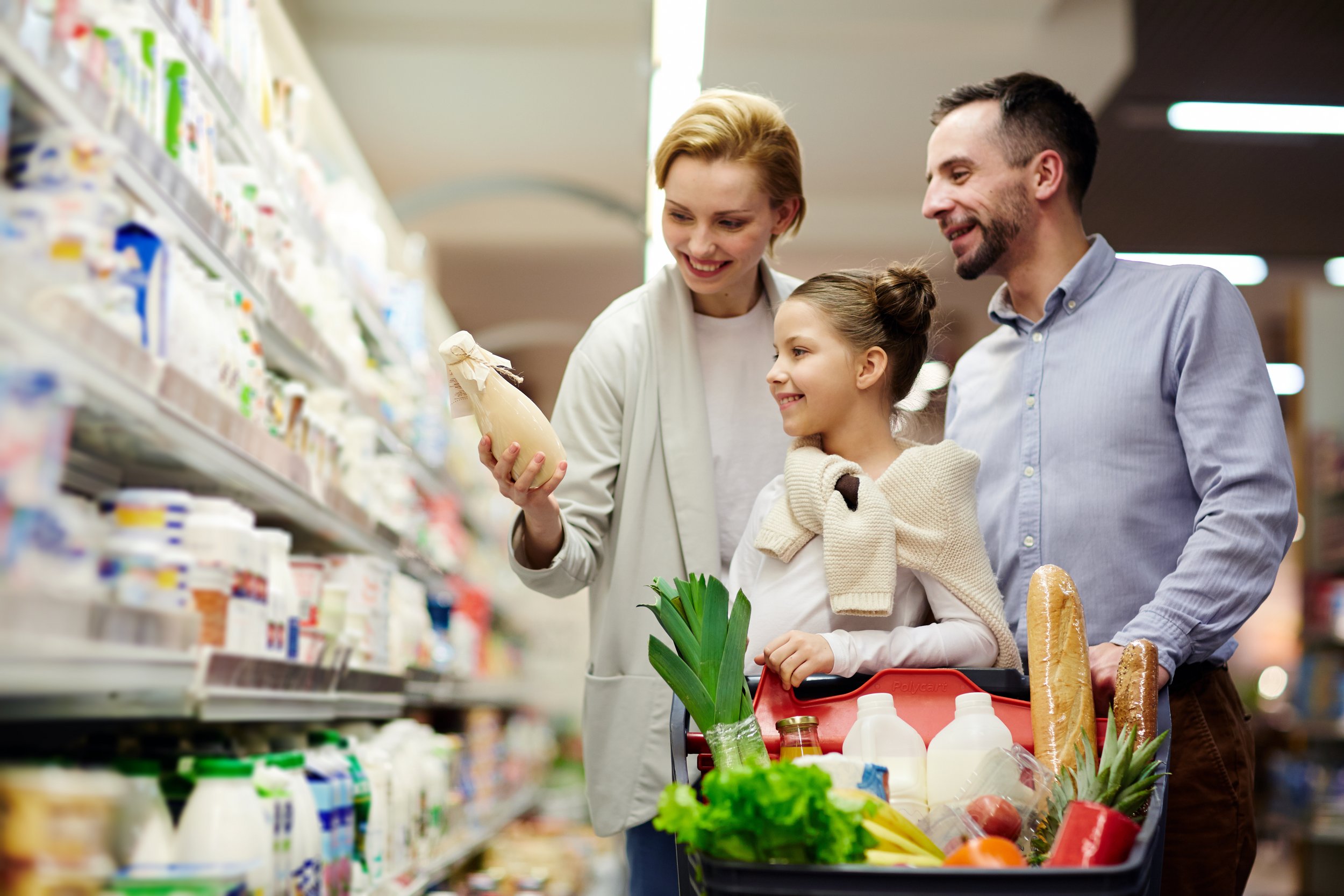 The shopping center has a rich history: built in 1999, it evolved gradually into the Supernova Ljubljana Šiška shopping center we see today. The stores are divided into various categories: clothing, footwear, cafés, restaurants, drugstores, beauty, sports, technology, home, fashion, and other stores. Specialized stores and services make up their own category and perfectly complement the existing offer. Supernova Ljubljana Šiška is a shopping venue where you can take care of all your errands and purchases in one place. An old favorite for visitors is the Mercator supermarket, ideal for your weekly shopping trips, offering always fresh food and products from renowned brands at a great price.
A visit to Supernova Ljubljana Šiška does not necessarily have to be only about shopping and urgent errands. You can also visit the pleasant cafés, bars and satisfy your hunger in restaurants. To top it all off, you can organize your dream vacation at the M holidays travel agency, or relax to the dancing rhythms at the Plesno mesto dance school. If you feel like it, join us for a dance!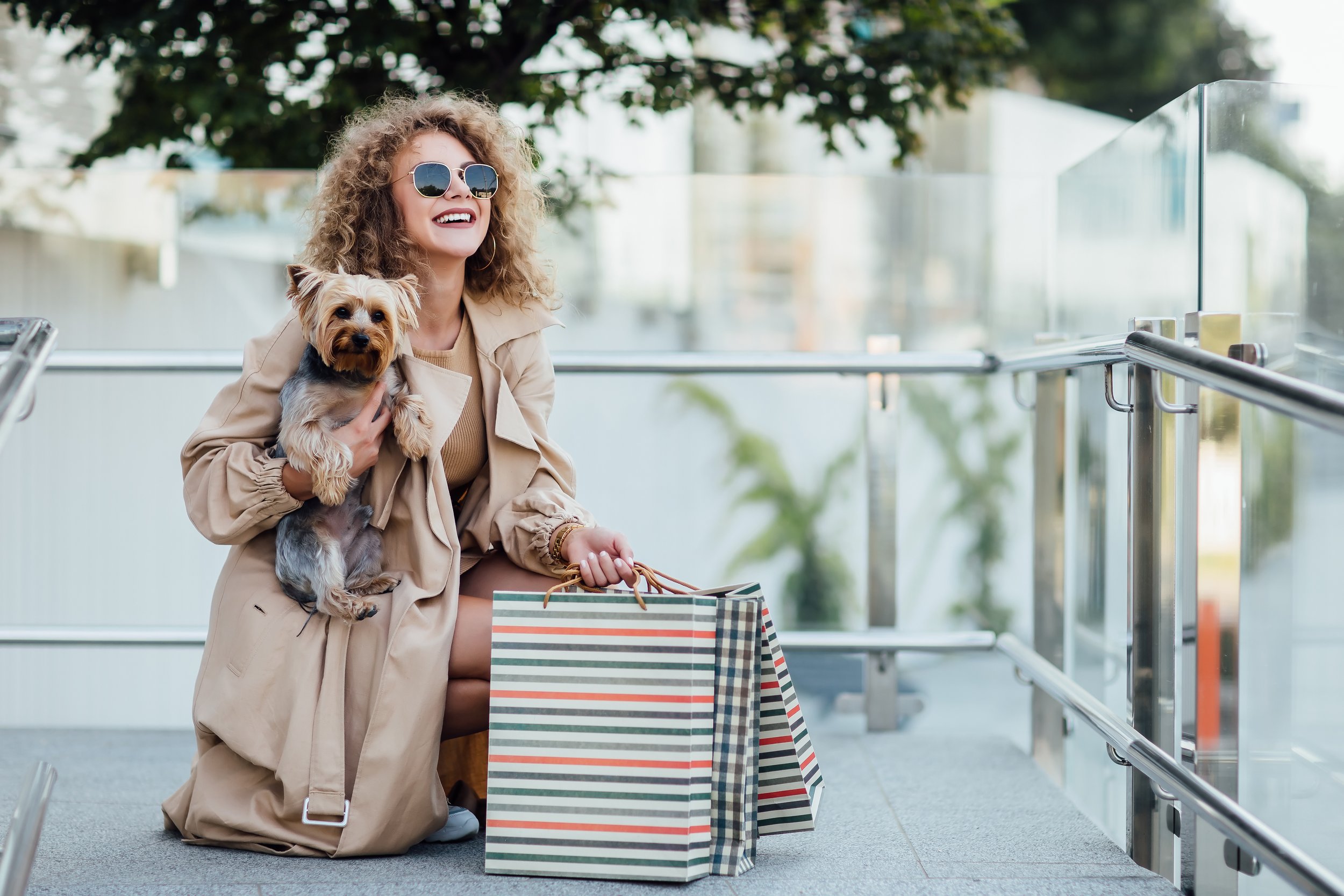 Are you all out of gift ideas?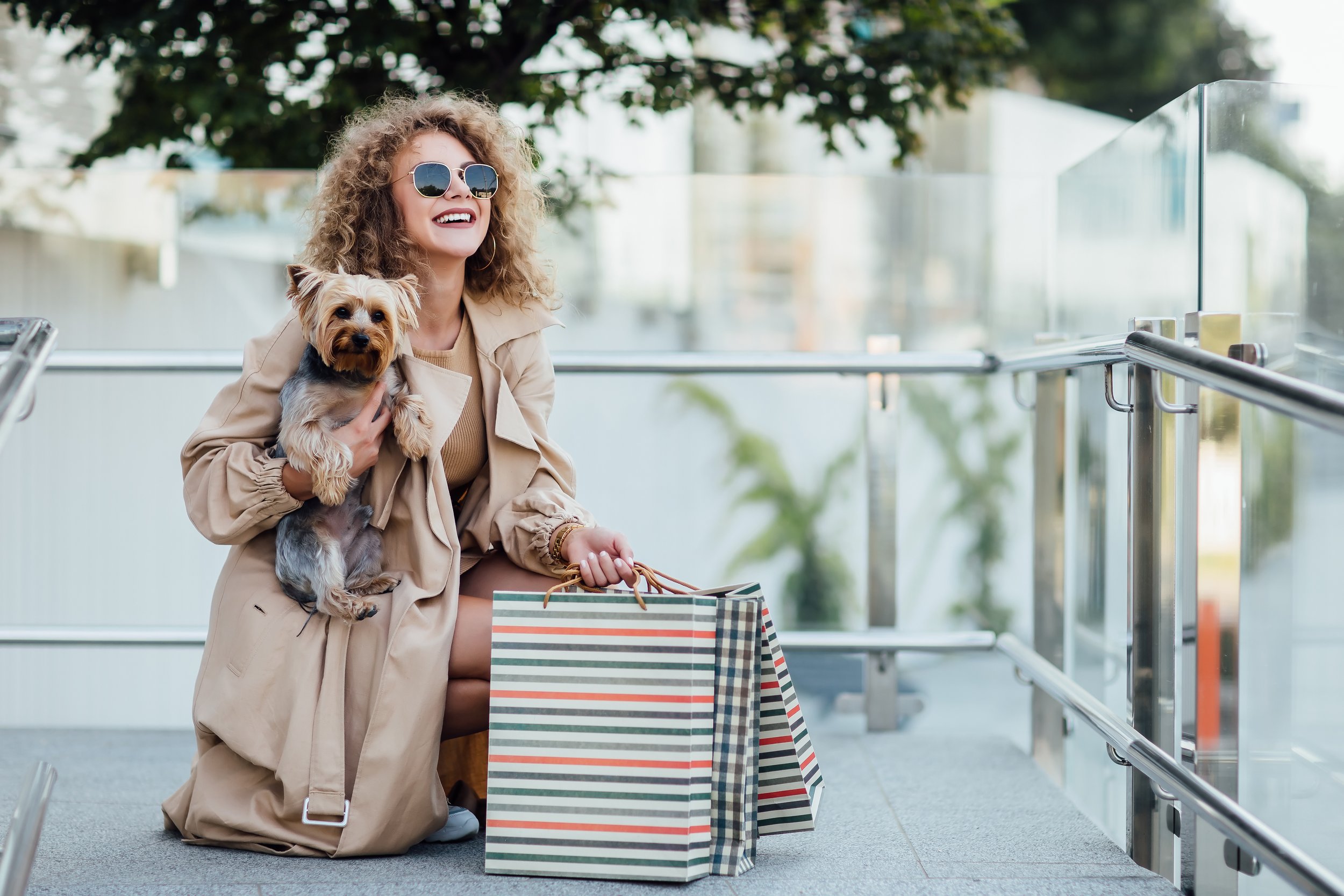 We all have that eternal question: what gifts to buy for the holidays and special occasions to make sure the gifts don't just end up in the trash? Supernova Ljubljana Šiška makes sure you find an answer. You'll find a huge selection of products and top-shelf services that also make a fine gift in the form of gift cards. Many stores carry a wide range of gifts, creative materials and much more.
You can't go wrong with a book. At the DZS bookstore and the Felix bookstore, you can stock up on novels, biographies, picture books, coloring books, toys and other gift materials; at Evape they'll help you with the choice of electric cigarettes and vapes; and the Zisha tea house sells just about any tea you might like. Supernova Ljubljana Šiška truly offers something for everyone! If you're in a pinch, you can always head 1001 dar gift shop and choose a nice gift.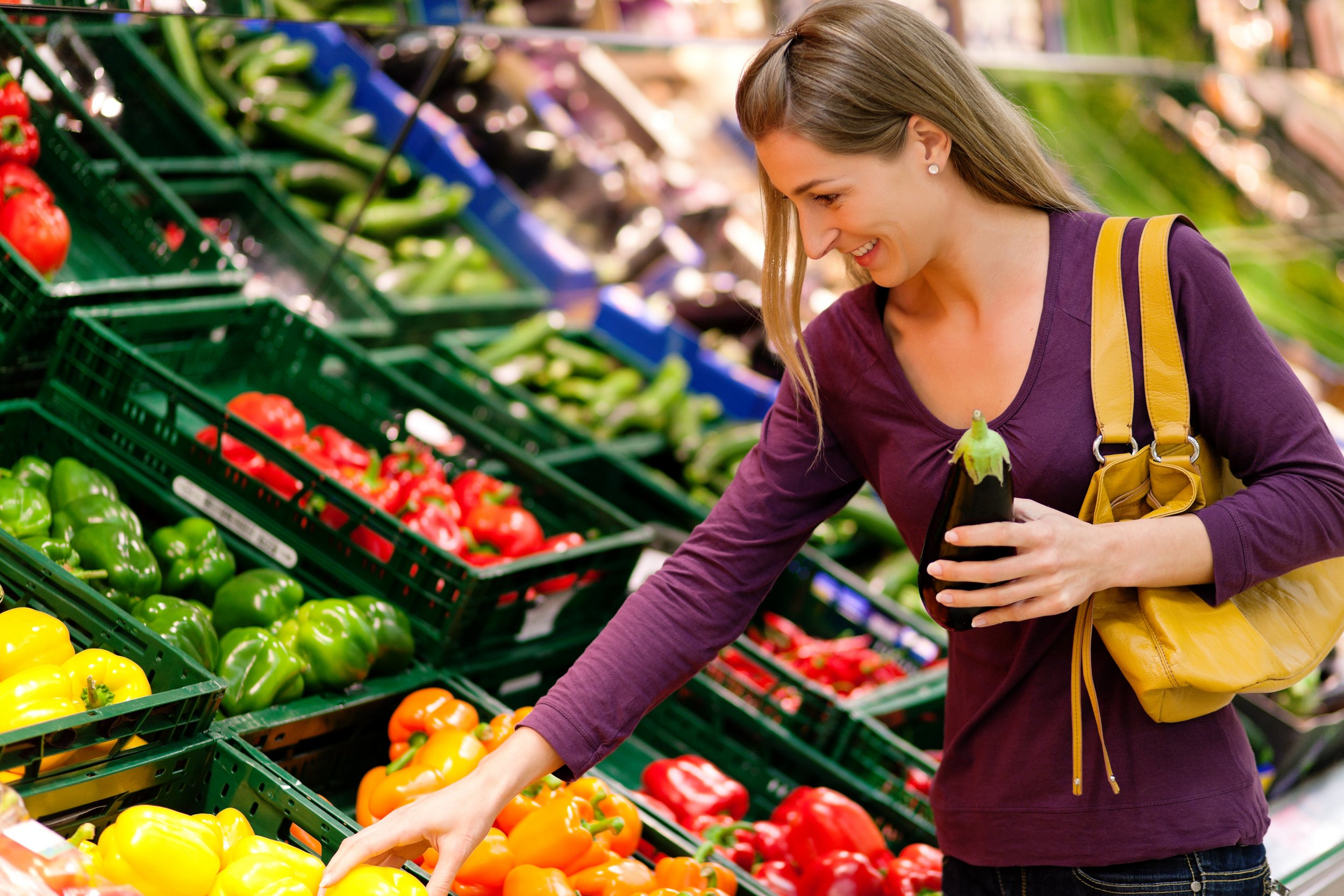 It's time for shopping! It's time for Supernova!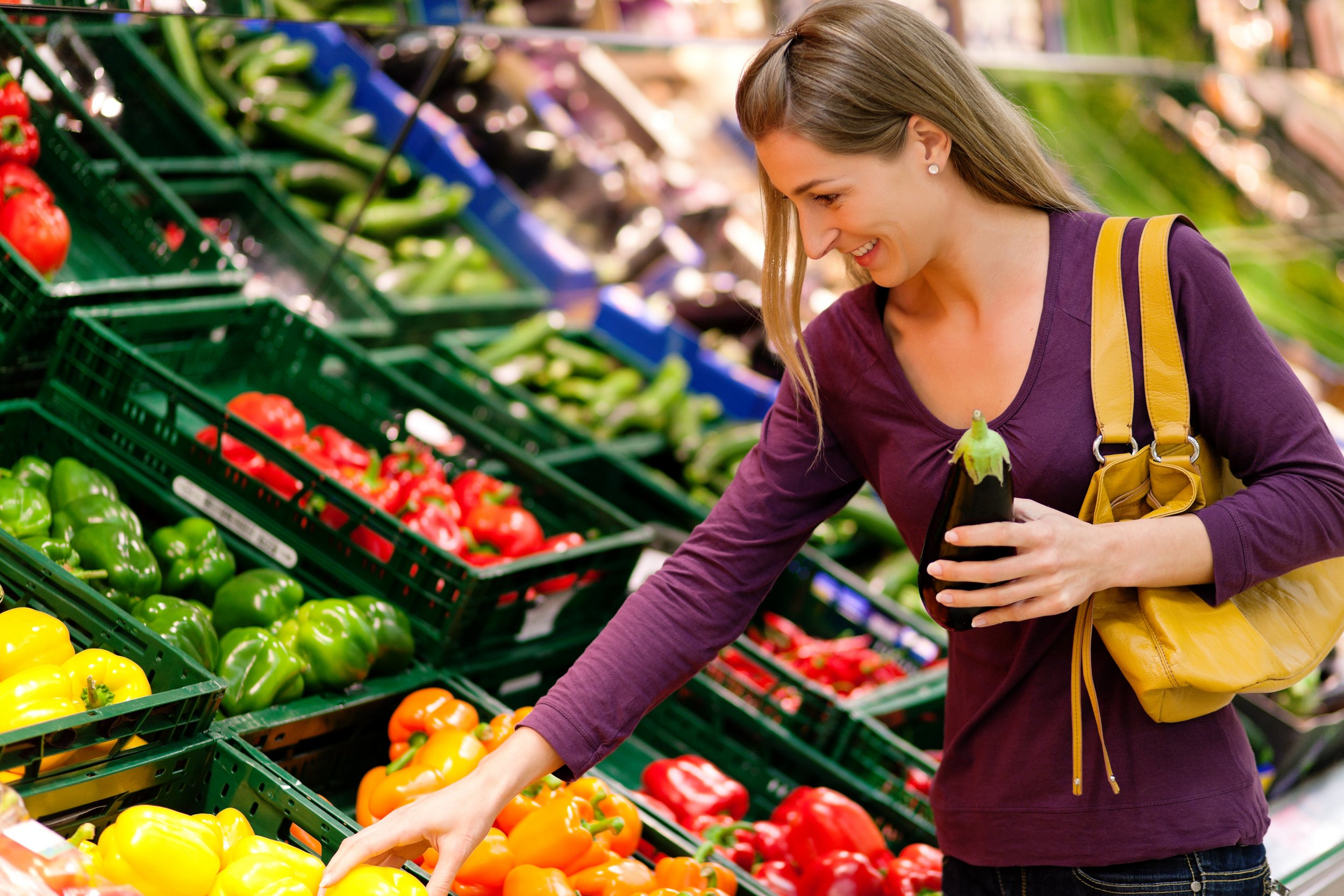 A necessary, but often less appreciated aspect of all shopping centers are the additional services that make your visit and shopping trip more interesting. Diverse tenants at Supernova Ljubljana Šiška cater to all your needs and wishes. A visit to Supernova Ljubljana Šiška is also something to look forward to for fans of games of chance, as the Loterija Slovenija kiosk is waiting for them with popular games of chance and a lot of fun lottery tickets. The Šiška locksmith and shoe repair carries a key for just about any lock; the Zavarovalnica Triglav insurance branch will take care of you in unpredictable times; the Čistilnica Labod dry cleaner's will remove even the most stubborn of stains from your favorite clothes; and specialists at the Lekarna Bitenc pharmacy will make sure you stay as healthy as possible.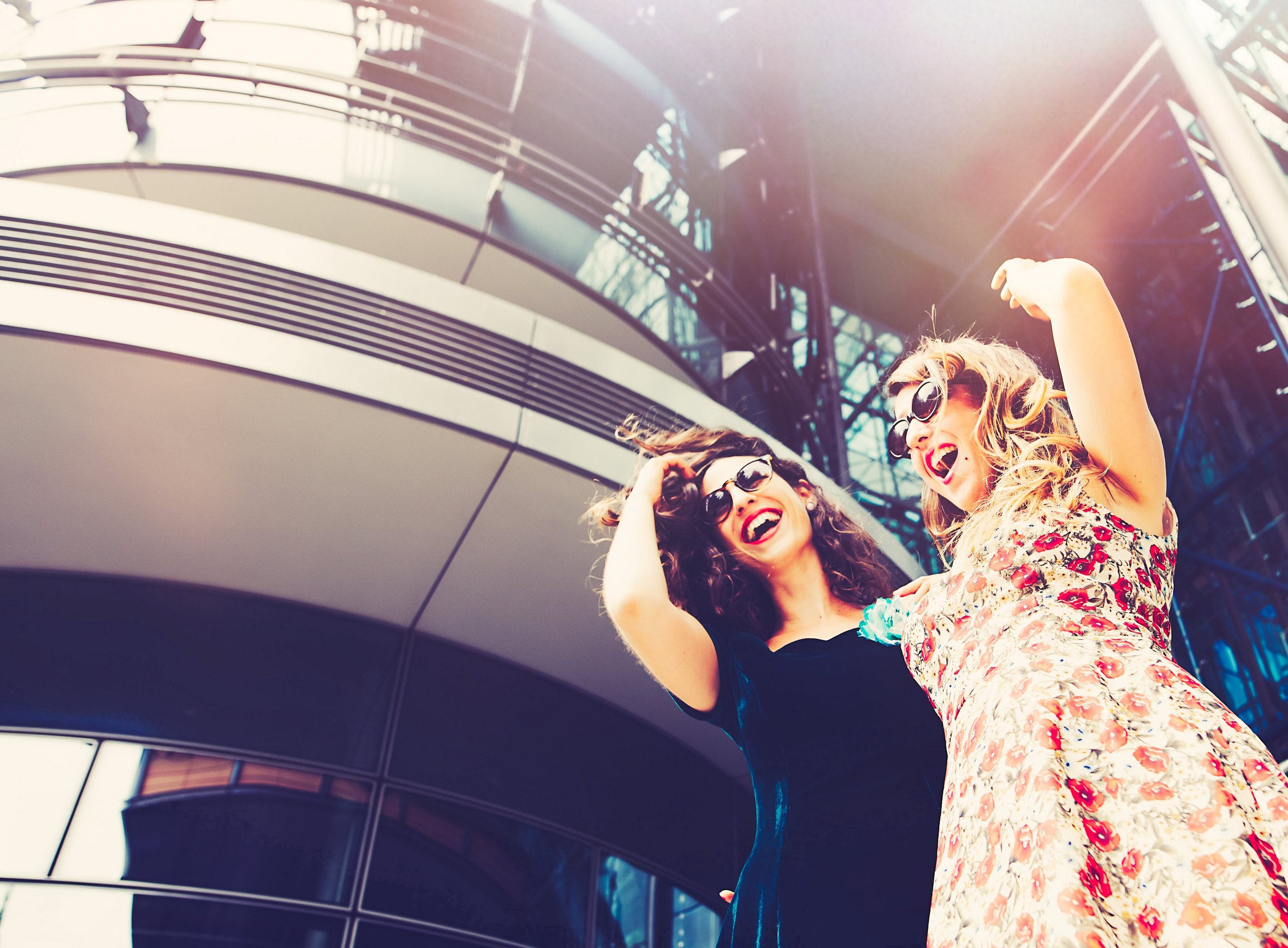 Welcome to Supernova!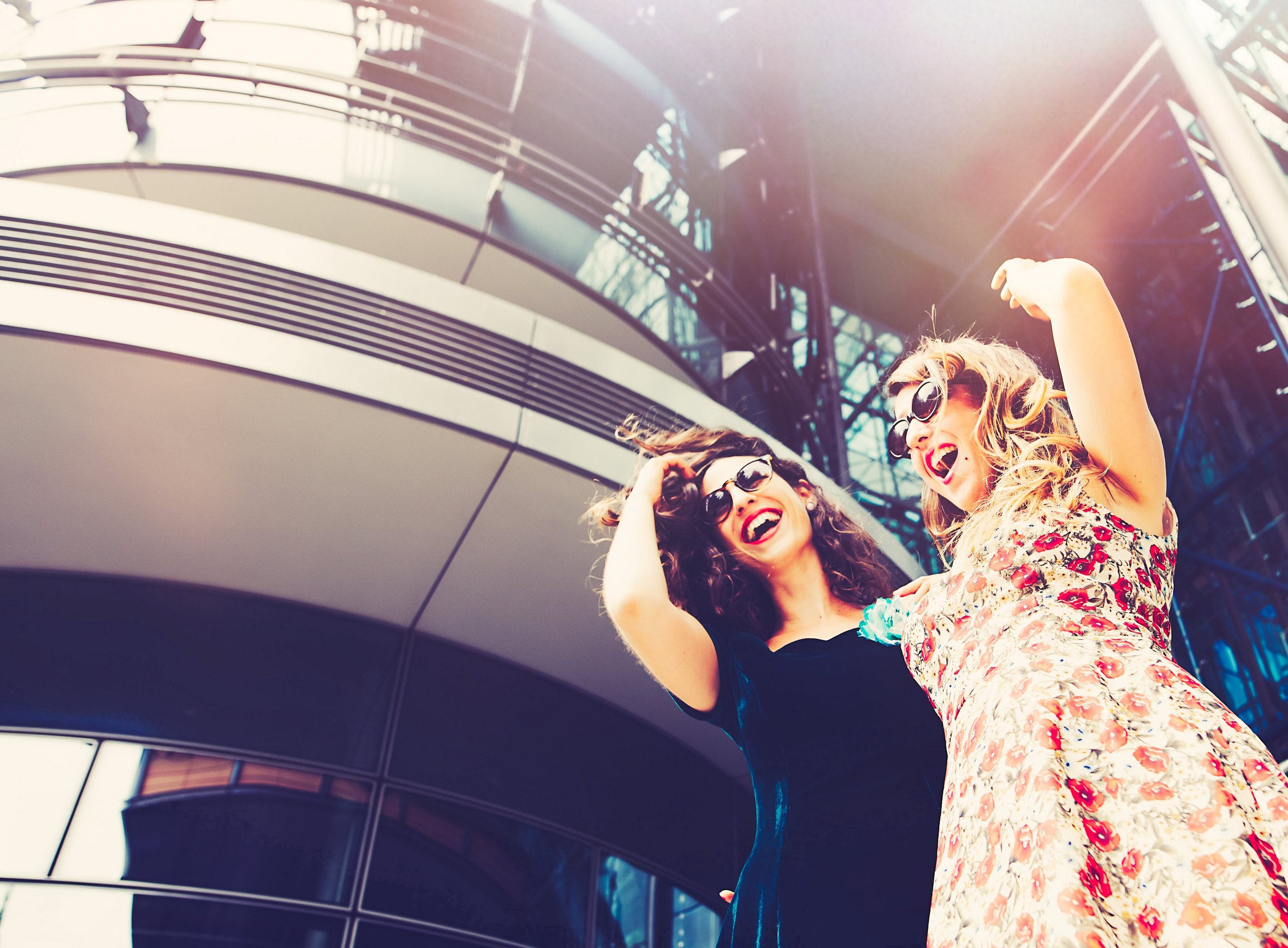 The Supernova Ljubljana Šiška shopping center is located right next to the Ljubljana ring road at Cesta Ljubljanske brigade 33, 1000 Ljubljana. You can park in one of the 850 free parking spaces and walk to the Supernova Ljubljana Šiška shopping center, where you can take care of all your shopping needs in one spot. The shopping center is home to 68 stores in addition to a wide range of other services, entertainment options and charity organizations. Visit Supernova in Šiška and take part in an unforgettable shopping experience!