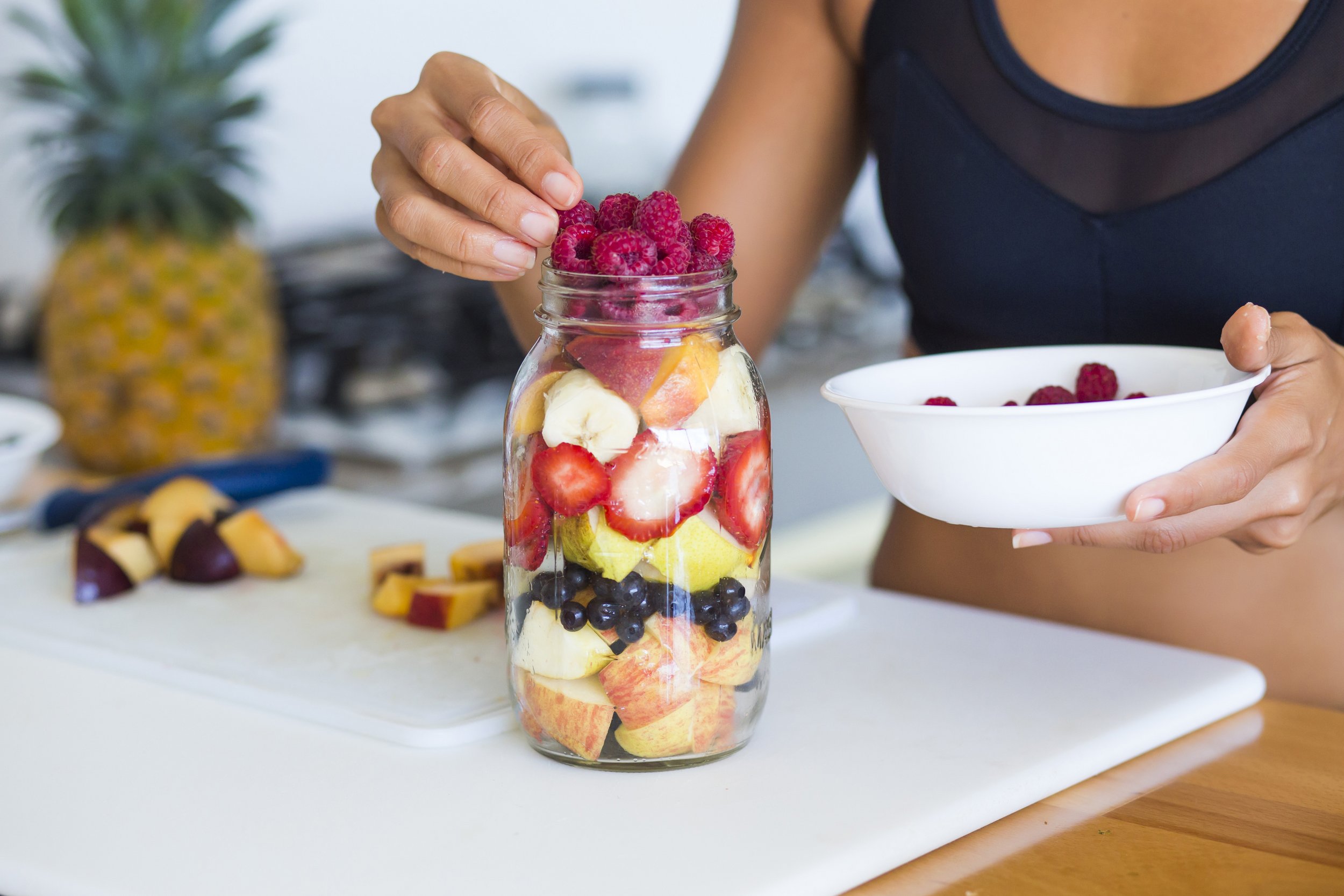 Visit Green Republic for natural food, full of vitamins and minerals. Take care of your health and bolster up with healthy food that will delight your taste buds!
Tons of healthy, tasty meal options at Supernova Ljubljana Šiška
Spice up your daily meals and make sure you eat 5 units of fruit or vegetables. There's three different menus to choose from: Celery, Protein and Slimfit. If you're on the go, grab a smoothie from a range of nutritious and freshly prepared drinks using special recipes. Choose Booster, Detox, Energy or Protein smoothies, or order freshly squeezed fruit and vegetable juice from grapefruit, pineapples, carrots, celery, oranges or beetroot.
Would you perhaps rather snack on something more substantial, yet still tasty and fresh? At the Green Republic in Supernova Ljubljana Šiška, you won't find a trace of processed or canned food. Green Republic uses only fresh and natural ingredients, so choose one of the freshly prepared sandwiches from whole ingredients or simply order a salad. If it's a bit cold outside, warm yourself with the soup du jour. Every day, they prepare fresh soup from cauliflower, carrots, broccoli and peas or a hearty minestrone. And don't forget to end on a high note with a dessert! Green Republic offers highly nutritious, fresh desserts you can dig into without any guilty conscience!
At Green Republic, you will stay healthy and strong with food made from top quality ingredients
Since 2012, Green Republic has been making sure you meet your daily vitamin and energy needs in the form of healthy calories. The tasty, healthy food is prepared daily from fresh ingredients. They offer something for everyone, including vegetarian and vegan options. Anyone who is allergic to gluten, lactic acid, eggs etc. will also be able to find something sweet to eat here.
To stay healthy at home or on the go, Green Republic offers delivery or takeaway. All packaging is made from sustainable materials.