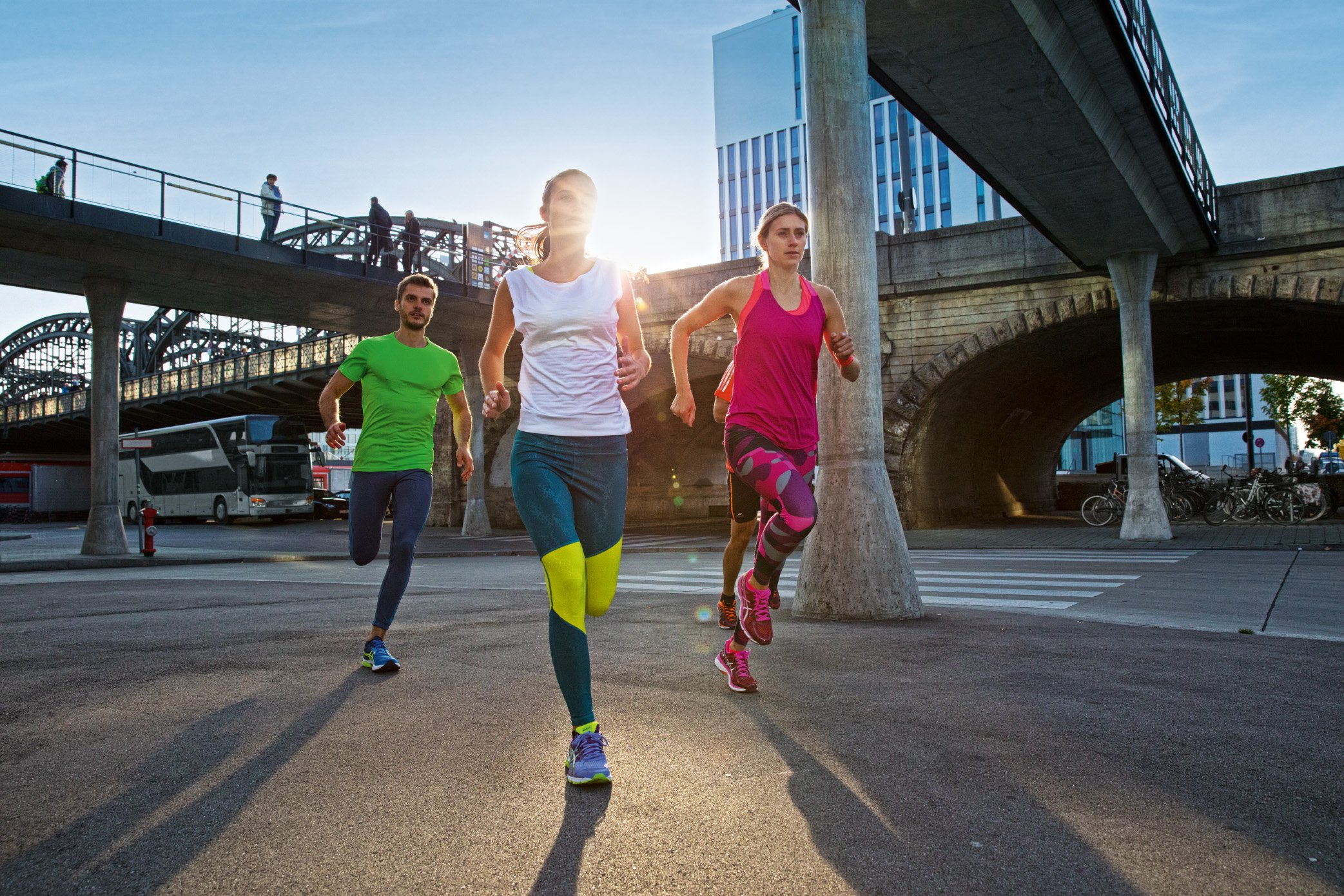 The best choice for fashionable apparel from top brands and sports equipment for all sports enthusiasts.
Intersport's amazing selection will awaken the sporting spirit within you
Discover a wide selection and quality range of sports equipment for every sports enthusiast or recreational athlete at the Intersport store in the Supernova Ljubljana Šiška shopping center.
In their stores, Intersport offers every customer a video analysis of their feet as well as a shoe recommendation and fitting service using SafeSize, the latest in foot measuring technology. The SafeSize device is designed to help you find the perfect fitting sports shoe. With such comprehensive, top-tier customer service, Intersport offers its customers maximum value by ensuring satisfaction with their purchase.
Intersport also offers an outlet selection at discounted prices, with discounts of up to 50%. Their main goal is to motivate their customers to lead an active lifestyle and to make sure they enjoy sports to the max. Here, customers of all ages can find tracksuits and sports shirts, sneakers and other sports footwear as well as sports bags, backpacks, hats and gloves from renowned sportswear manufacturers such as Nike, Adidas, Under Armour, Puma, Converse, Solomon, Merrell, Dunlop, Head, Joma and Kettler.
Bringing sport to the people
In 1968, 10 national organizations joined an international association with the aim of creating an international chain of sporting goods stores. It is an organization that brings benefits to customers, confidence in the store and satisfaction with the offer. In Paris, the first foundations for Intersport began, and that is how began an international operation in the sports equipment trade. Today Intersport's family operates in 44 countries and covers more than 5600 stores.
The Intersport philosophy is simple: the more you enjoy it, the more often you do it. That's why Intersport encourages the people to purchase equipment that gives you maximum satisfaction. This also implies to their motivational slogan - bringing sport to the people. The company strives to operate with the awareness that sport is for everyone, so they strive to be accessible to adults and children, professionals and amateurs alike.