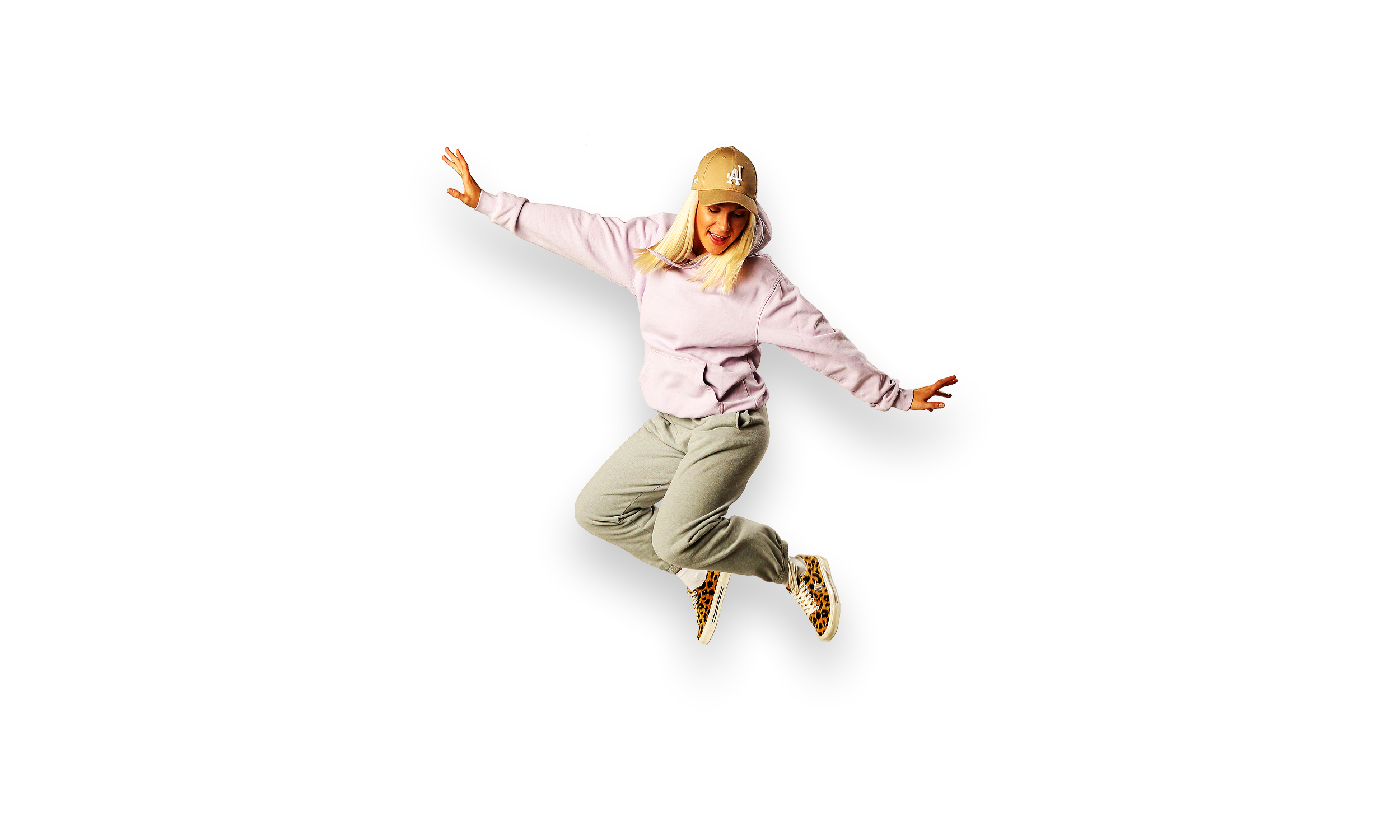 Initially just a children's dance school, it became one of the best in Slovenia.
Children, young people and adults can dance
The founders, Anita Vihtelič and Marko Hren, formed the professional collective of Plesne Mesta, which consists of many top dance pedagogues, and they first proved this with their top dance results as competitors. Plesno Mesto Dance School www.plesno-mesto.si offers separate programs for all age groups of children and youth, as well as interesting dance programs for adults as well. Competitors of the Plesno Mesto Dance Club compete at the very top of national, European and world competitions every year.