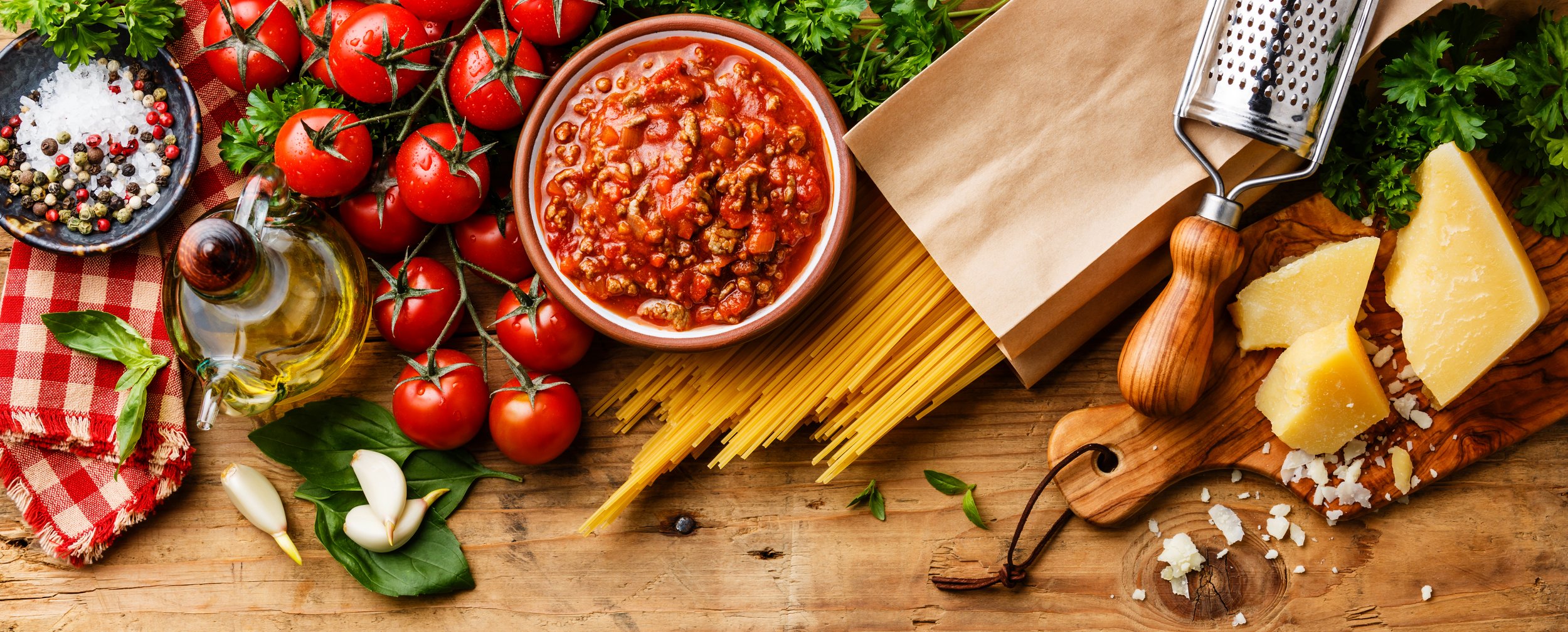 Cafes & Restaurants
If you're hungry and you know it, take a seat! Nobody leaves Supernova Ljubljana Šiška hungry. You can visit restaurants, canteens, cafés, bars or pubs to slake your thirst and fill your bellies with delicious food.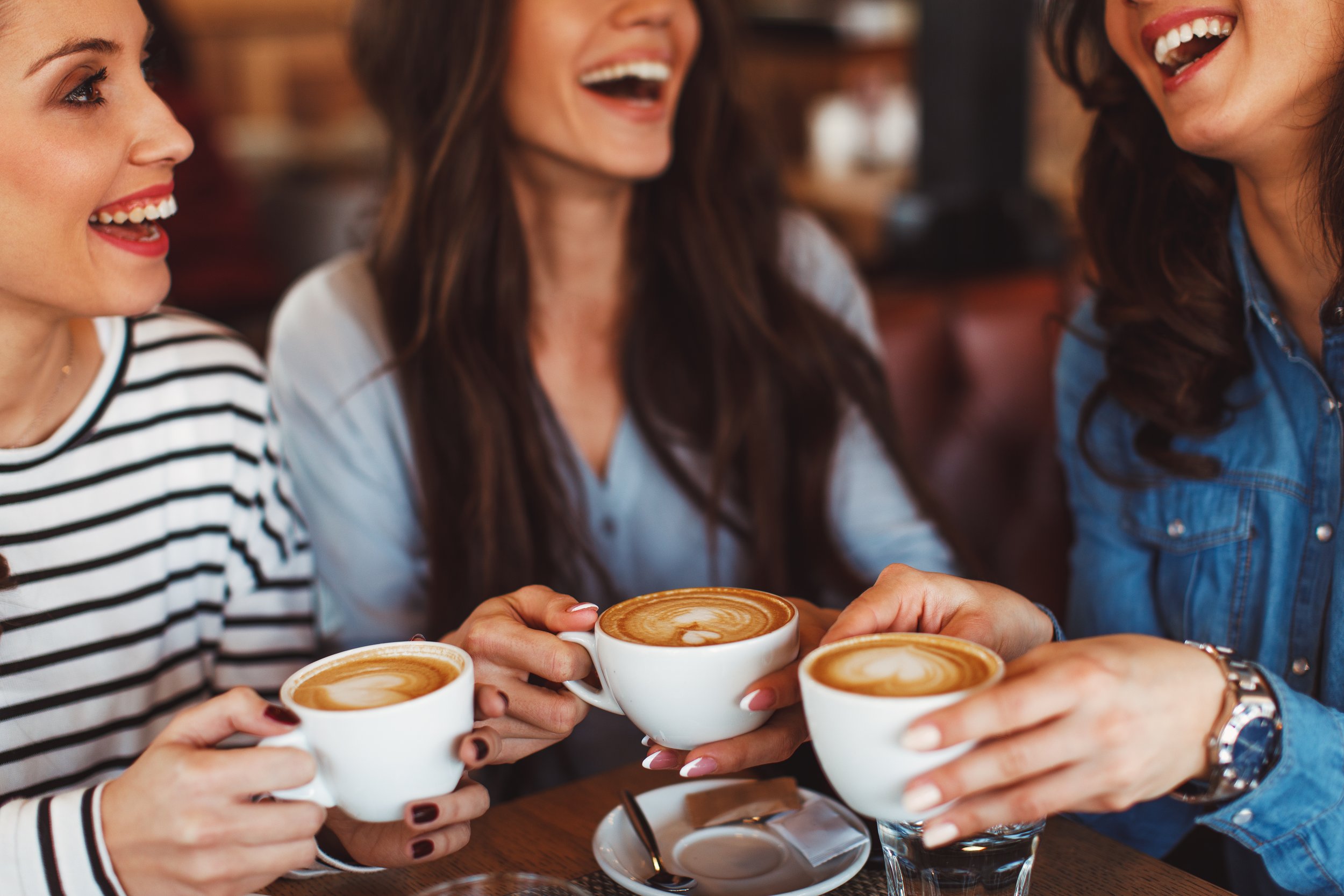 Everything from fast food and homemade dishes to healthy snacks and angel food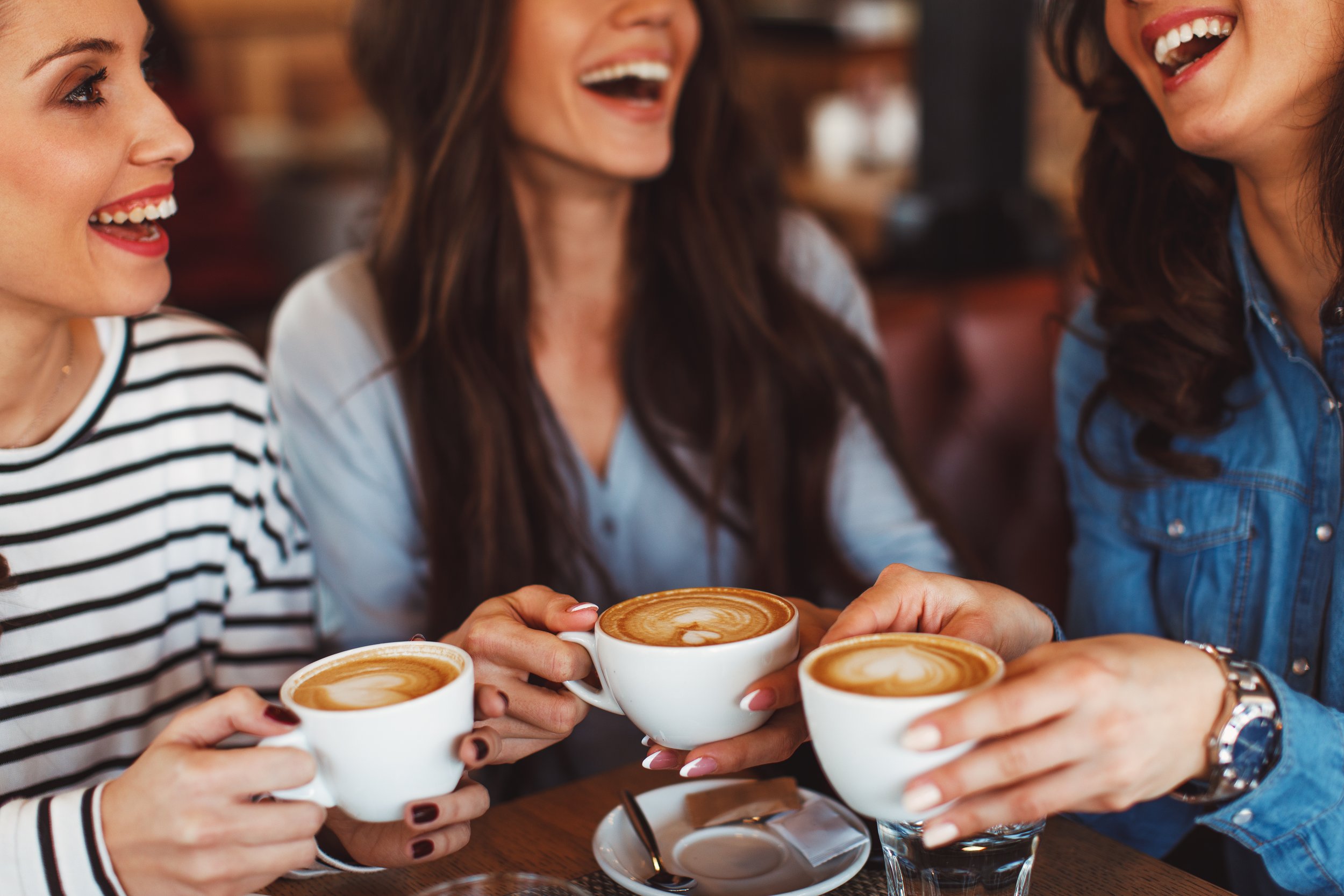 At Supernova Ljubljana Šiška, you'll have no trouble finding a suitable place, whether you're looking forward to a dinner for two, a business lunch, or a light morning snack. Choose from a variety of restaurants offering a wide range of delicious food.
Visit Green Republic for a quick snack. They offer smoothies, juices, raw vegan cakes and fresh salads made from healthy and fresh ingredients. If you'd rather have something more filling but still quick, hop on over to Lars & Sven Burgers, where they'll prepare a delicious, juicy burger from local ingredients. Enjoy a healthy and fast meal made with a passion for good, tasty food. They offer meat burgers, vegan burgers, sandwiches, refreshments and special menus for students and young people.
Check the daily menu at Restaurant 123 and Vozi Miško—there's something different on the menu every day. The daily menu offers a new and delicious dish every day to make sure no one leaves hungry. Or invite your significant other to an angelic lunch at the Angel restaurant. They offer a wide range of dishes from pizzas, meat lunches, risottos, pasta and salads to delicious desserts that will put a smile on the face of every gourmet.
Go and grab that coffee with your friend!
Invite your friend for a drink and a chat at Supernova Ljubljana Šiška! Find a cozy corner and order a delicious cup of coffee, cocoa, tea, a glass of natural juice, or treat yourself to something sweet. Choose from a wide range of desserts, cakes, freshly baked goods, crispy croissants or donuts. Order a hot drink or cold beverage and simply unwind for a while.
Stop at the Elite Caffe, the Sladoledni vrt ice cream parlor, the Trenutek Caffe or the Coffe Shop. Whatever you choose, you'll be greeted to a wide range of drinks, beverages and sweet snacks. Take some time for yourself and your loved ones and visit the Supernova Ljubljana Šiška shopping center.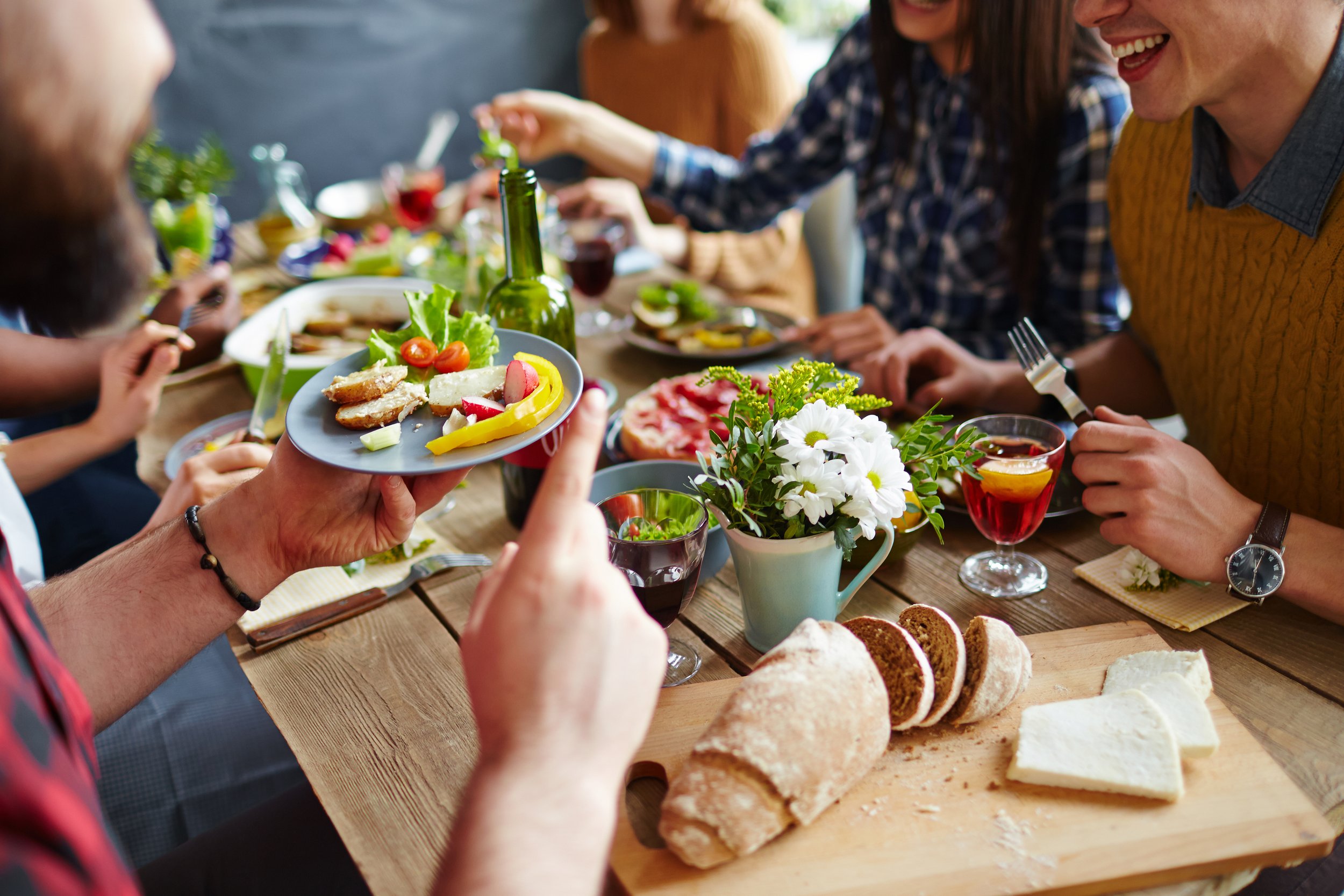 Now that smells delicious!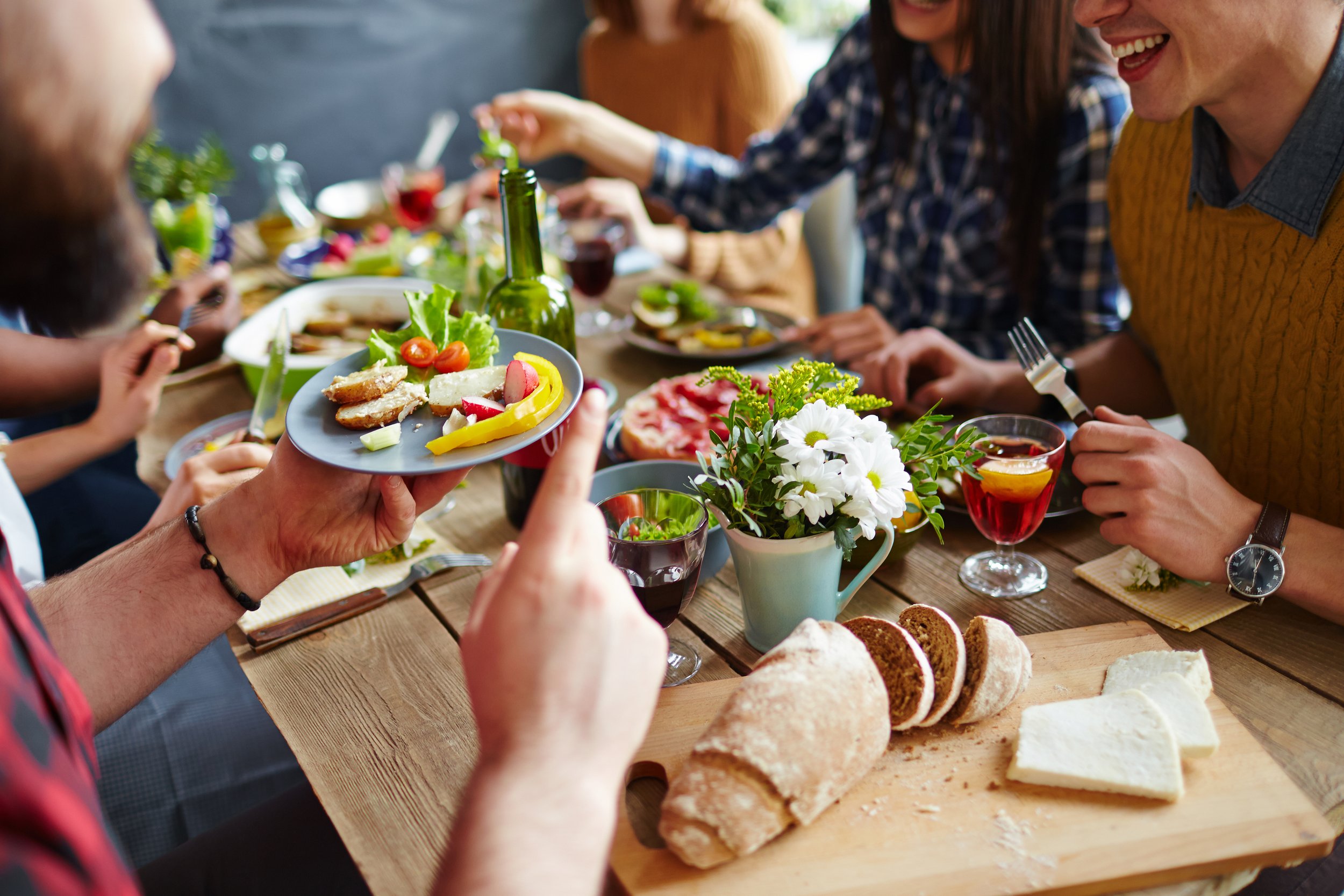 The mouth-watering smells lurking around the kitchens in Supernova Ljubljana Šiška will have you coming back again and again. Don't try to resist the tasty allure.
Treat yourself to a snack or a hearty lunch in one of the restaurants at Supernova Ljubljana Šiška. Take a seat, order your favorite meal and enjoy a break from shopping. Eat and fuel yourself, as you there are more than 60 stores to visit in the Supernova Ljubljana Šiška Shopping Center!
However, many times we are find ourself in a hurry. If you want, treat yourself to a quick snack, or order something for takeaway. Enjoy delicious food prepared for you by chefs and indulge in culinary pampering with feasts from Supernova Ljubljana Šiška. Not even the most ravenous visitors will leave Supernova Ljubljana Šiška hungry!