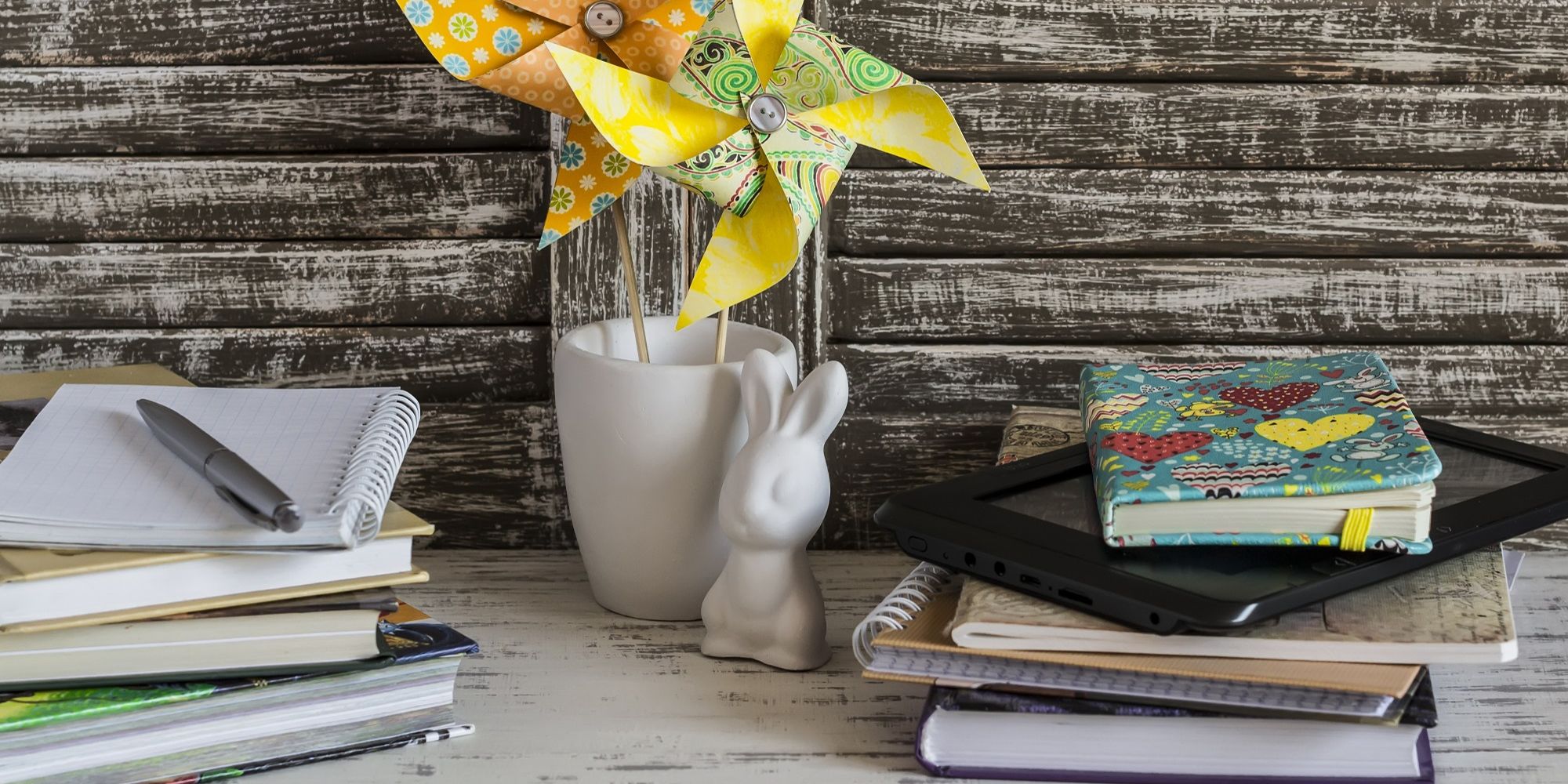 For almost seventy years, publishing has been one of the main business areas of DZS, d. d.
A wide selection of literature and office supplies
Nowadays, DZS also runs an online shopping center and operates 50 bookstores and office supplies stores across Slovenia; one of these is located in the Supernova Ljubljana Šiška shopping center. As part of their office supplies business, DZS cooperates with Staples, the world-renowned office supplies and stationery company. In addition, DZS has also devised their own brand, Office Line, which offers diaries and planners, pens, calendars and other office supplies.
When it comes to textbooks, they sell additional materials to help with learning, as well as textbooks for primary and secondary school and preschool education. Do you need school supplies? Choose from leisure bags, full or empty pencil cases, teaching and learning aids, pens, compulsory school curriculum materials, children's backpacks, notebooks, blocks, memo books, covers, folders, etc. The bookstore also carries foreign literature, professional literature, dictionaries, handbooks for home and family, general literature, children's and youth literature, sheet music editions, current reading badge books, matura handbooks, belles-lettres, and classical literature
DZS - bookshop and stationery store
Since 1945, DZS has taken care of issuing, publishing and selling textbooks, teaching material, printed materials, books and magazines. Today, DZS is a leading provider of school materials for most topic areas. It also publishes publications and dictionaries with a broader educational and national interest, such as the Dictionary of the Slovene Standard Language and the Great General Lexicon. At DZS bookshop and stationery store, in addition to compulsory textbooks and workbooks for primary and high school, schoolchildren can get a number of publications to help them learn and prepare for tests. Especially popular is Modra pomoč, a collection of school supplies with a simple explanation of the school materials and a collection of final high school exam assignments and materials for an easier preparation for the general high school and vocational final exams.
DZS sales network includes 50 bookshops and stationery stores in Slovenia and a renovated online shopping centre. DZS has been successfully cooperating for several years with Staples, a world-renowned company, that takes care of the always current offer of office supplies. DZS sales network is also proud of its own Office Line brand and popular brands like Leitz, Akta, Reisenthel and others.