Home
Are you furnishing your new apartment? Are you renovating your house? Do you want to spice up your office with new equipment? Visit the stores at Supernova Ljubljana Šiška and furnish your space just the way you want it.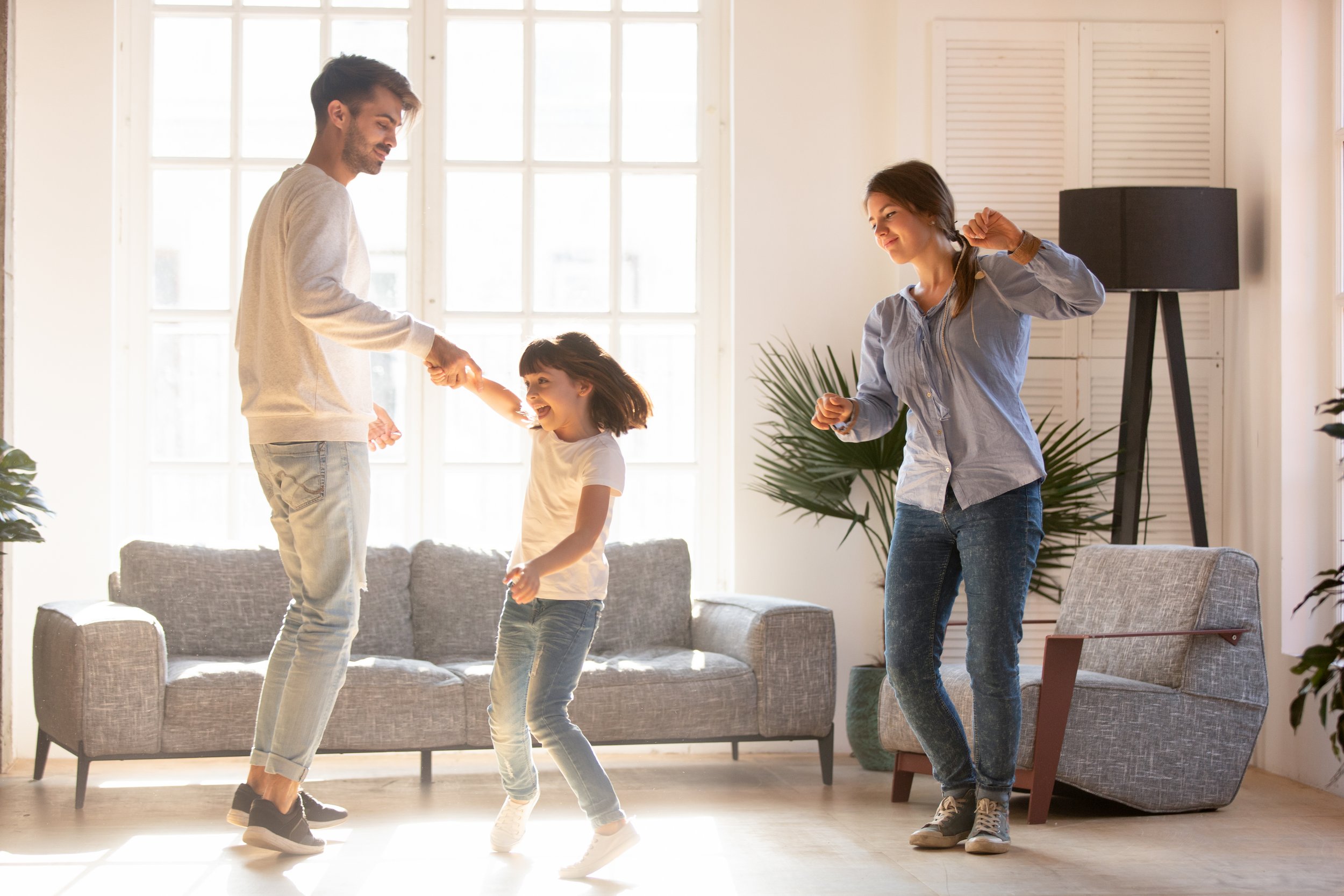 Your home—a place of peace and relaxation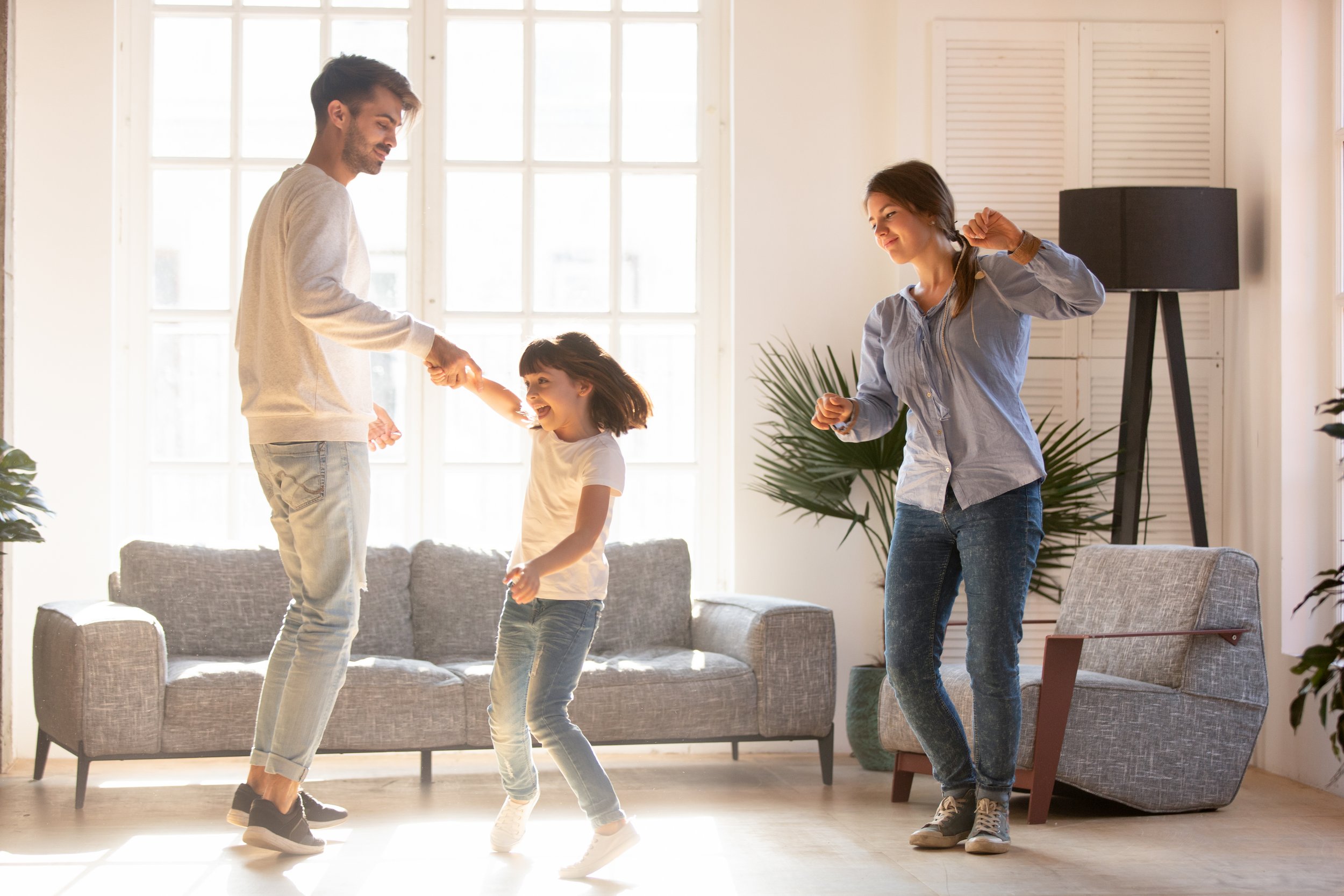 What's nicer than returning to the safe haven of your home after a long and tiring day at work? Furnish your oasis of peace with a new bed, decorative pillows, blankets, bed frames, chairs, sofas or couches, or simply switch out your old pillow for a new one. The change will be huge. The stores at Supernova Ljubljana Šiška offer a wide range of sleep products and equipment that fits everybody's needs.
Are you having trouble sleeping? Visit Odeja and make sure you're comfortable. At the Supernova Ljubljana Šiška shopping center, you'll find everything you need for a better sleep. Your nights will be calmer and you will wake up with more enery. Wake up every day with a smile. Top quality, natural materials, and putting the customer first are the mission statements of Odeja. Their friendly shop assistants will help you choose the right pillow, blanket or bedding for you and your family.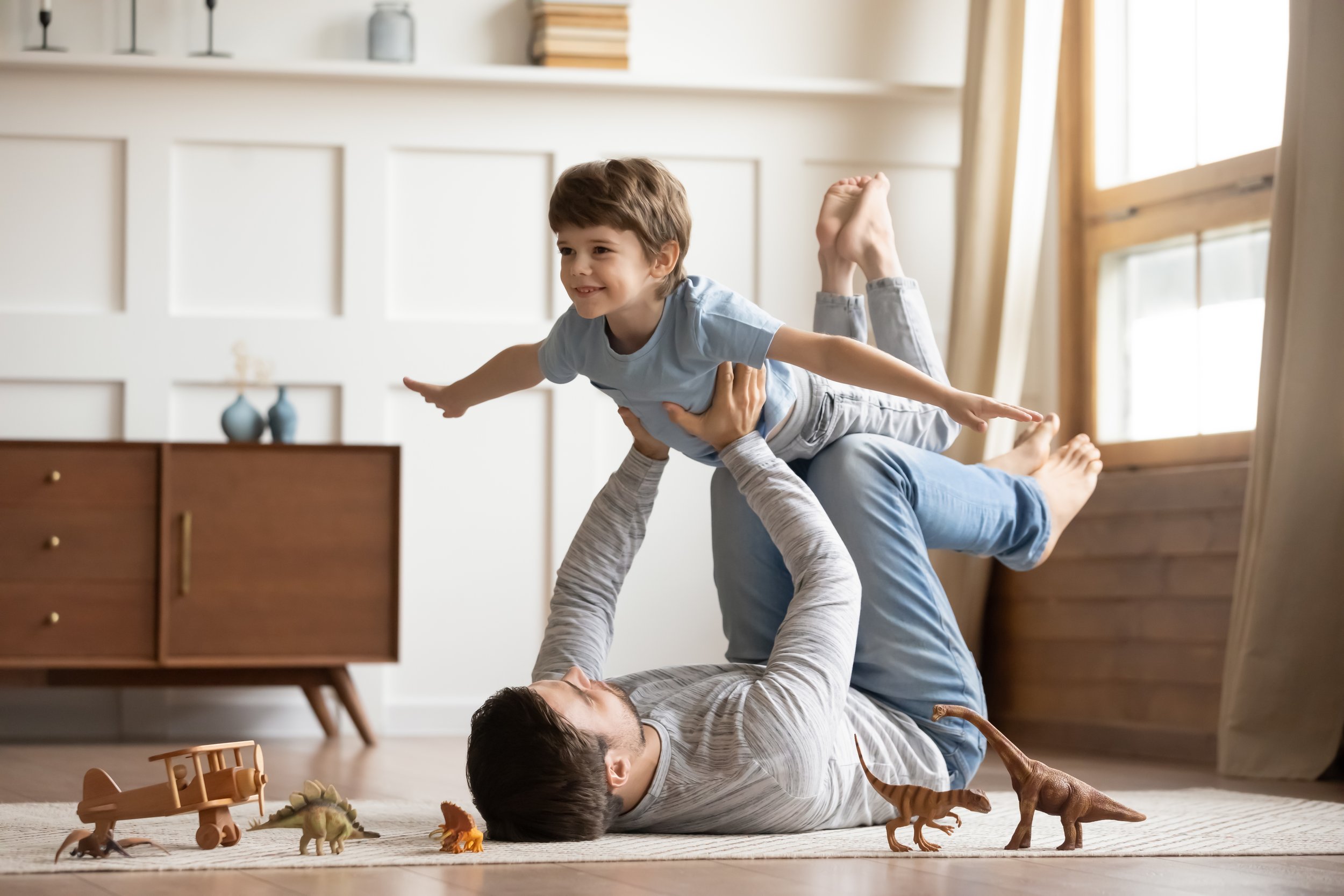 There's no place like home!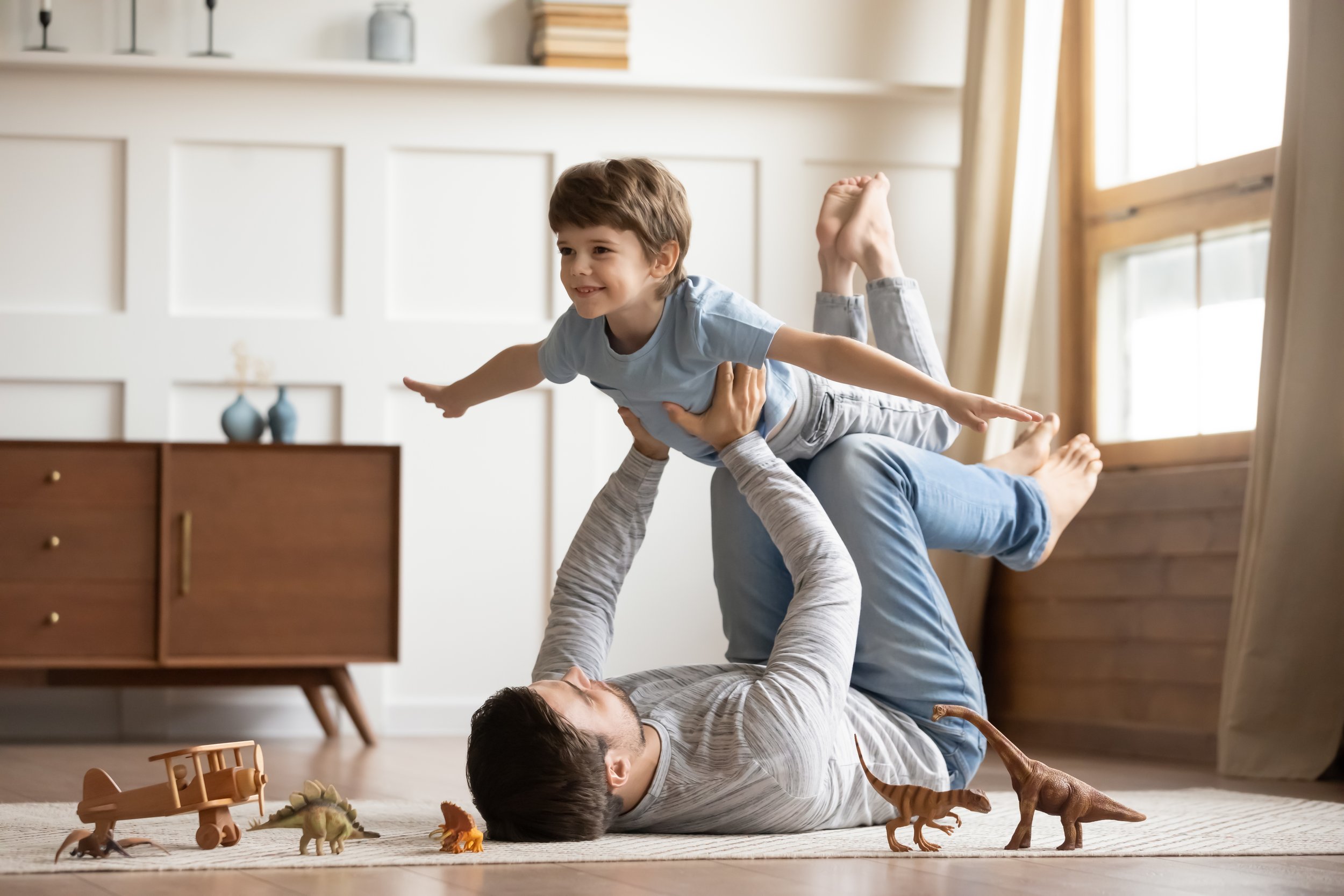 Since we spend most of our time at home, it's important that we arrange it according to our taste. Equip your rooms with furnishings for the kitchen, bathroom, bedroom, terrace, living room and balcony. Brighten up the world around you with small, yet beautiful items such as decorative pillows, flowers, flower pots, toys and seasonal products. Discover products for adults and children. Find the things you need to better organize your home. At Pepco, you'll find shelves, wicker baskets, colorful box sets, practical hangers, bedspreads and plastic boxes that will make organizing your home easy. Make sure your home is tidy and beautiful!