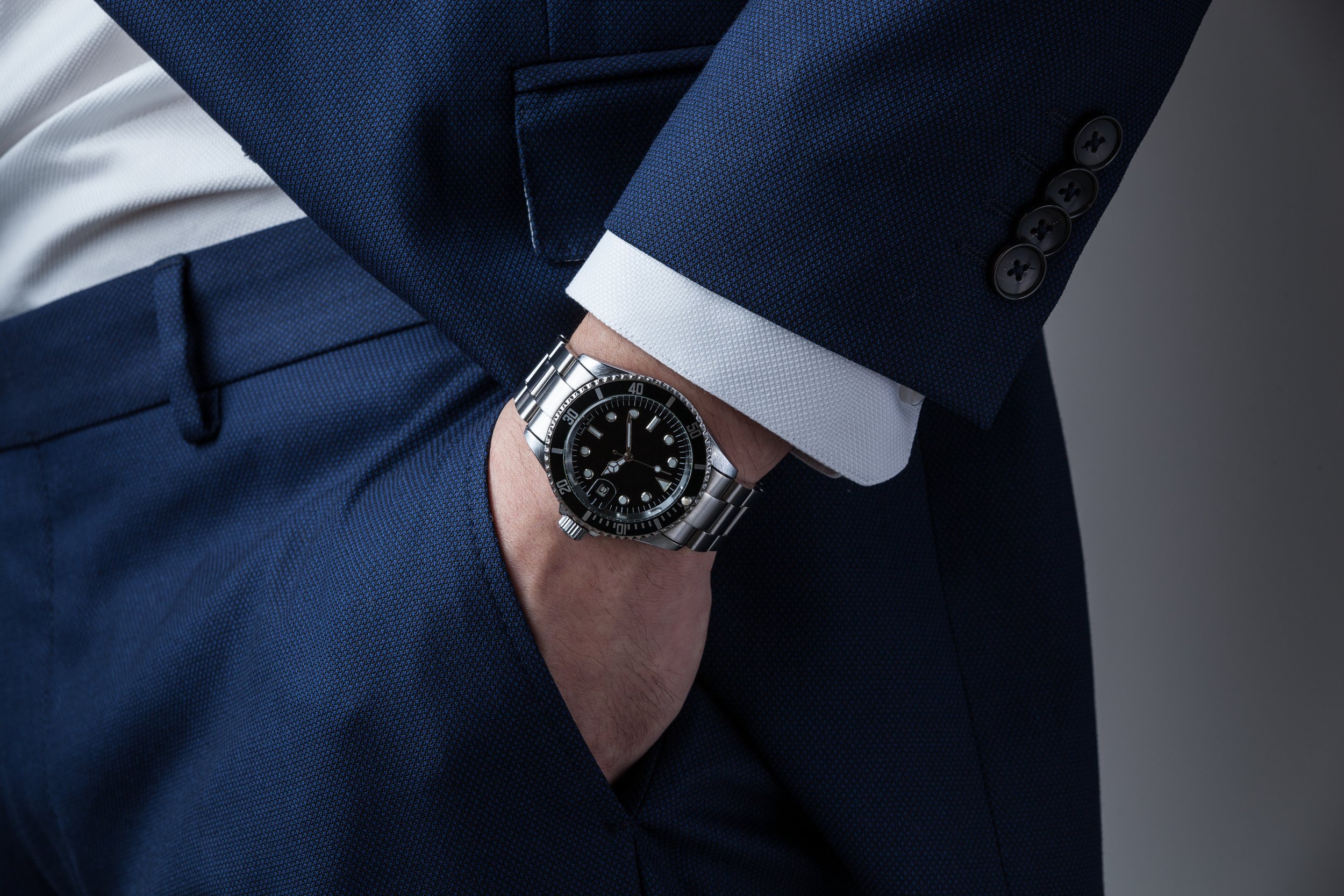 Hudaura.com is an official reseller for many world-renowned brands of all types of watches. They also sell Zippo lighters and various fashion accessories. And their watchmaking shop takes care of any watch servicing or repair you might need.
Wide selection, top quality
The amazing selection you can browse at the Hudaura.com store in the Supernova Ljubljana Šiška shopping center includes more than 30 world-renowned brands of alarm clocks, wall clocks and wrist watches, Swiss knives by Victorinox, and the ever-popular Zippo lighters with countless decorative patterns and designs. They also offer quick and easy changing of watch straps and batteries as well as professional and affordable watch servicing and repair of all brands in all price ranges.
For men, they sell minimalist, fashion, shockproof, prestige and smart watches, limited edition watches, casual watches, sports watches, XXL size watches (case size over 50 mm), elegant watches, avantgarde and retro watches; in addition to the above, women can also browse the Mademoiselle and Bling Bling selections, while kids will love watches with different decorations, colors and lighting effects. They also sell mechanisms for wall clocks, watch hands, watch winders and a number of other accessories and gadgets.
Slovenia's leading watch store
Hudaura d.o.o. was founded 2009 and has quickly become one of the largest watch sellers and watchmaking services in Slovenia. With their knowledge and positive energy, they introduce their customers to the world of watches in a fair, modern and dynamic way. In addition to the online store, you can also visit them in two retail stores located in Ljubljana.
Hudaura.com offers knives, women's, men's and children's watches, multitools, kitchen knives, accessories, cases, kitchen accessories, as well as Swiss knives, wallets and sunglasses. All these products come from renowned brands such as Adidas, Belmond, Calypso, Casio, Diesel, DKNY, Ferrucci, Fossil, Garmin, Jacques Lemans, Lotus, Nowley, Seiko, Time Force, Victorinox, Zippo, Quantum and many more, ensuring unmatched quality.