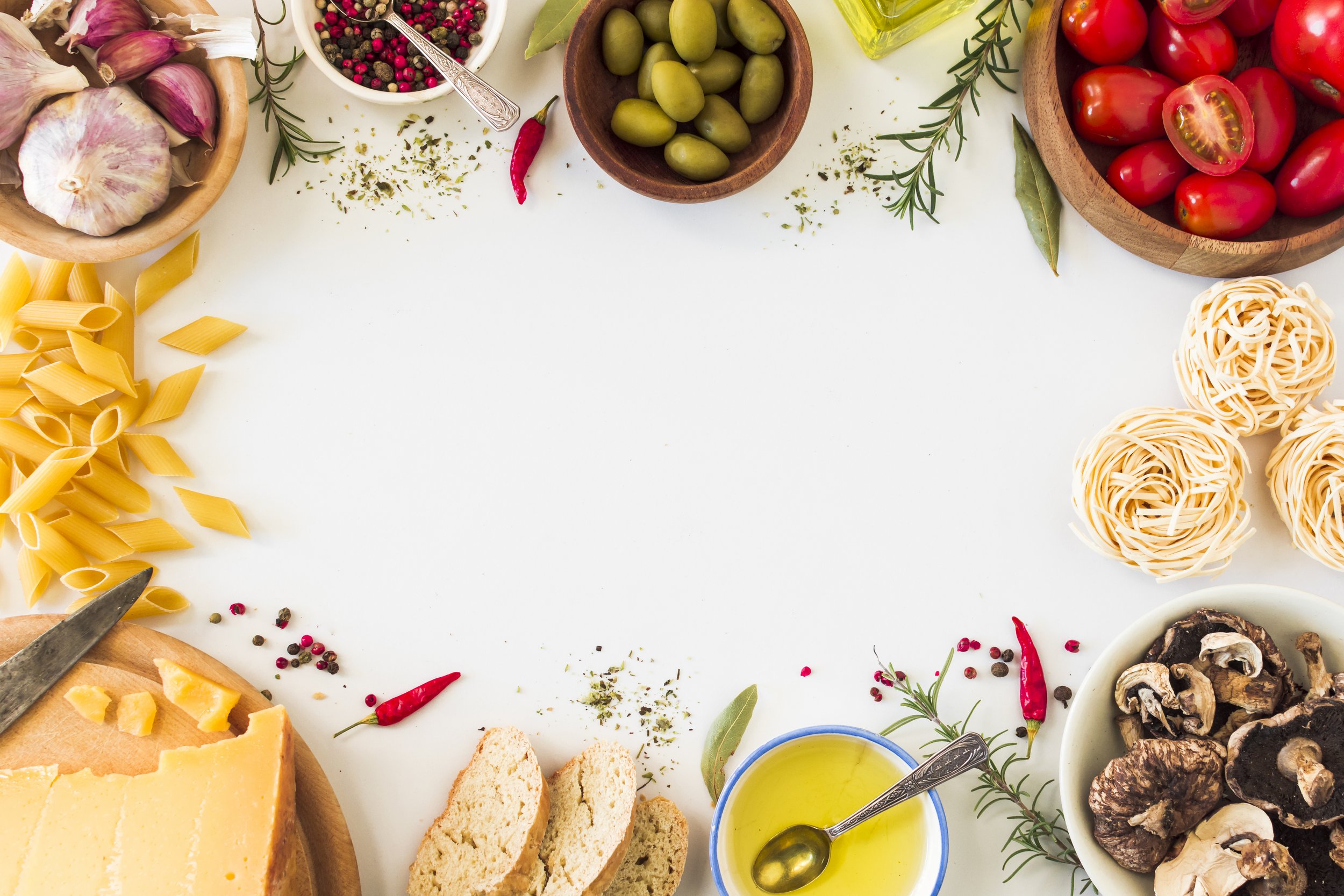 Food
Visit Supernova Ljubljana Šiška and find all the ingredients you need for your favorite recipe. At Supernova the offer of delicious dishes and refreshing drinks is always right at your fingertips.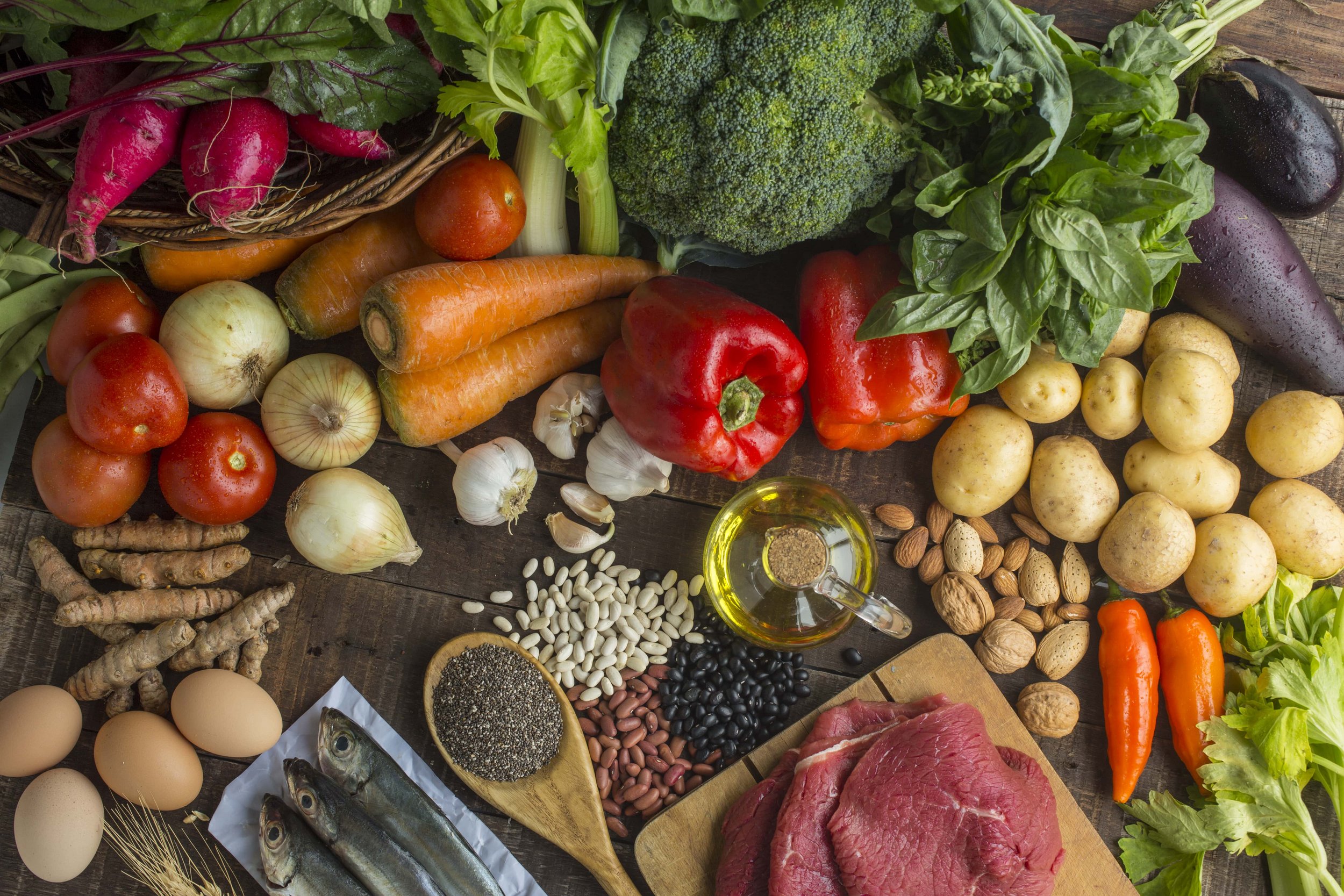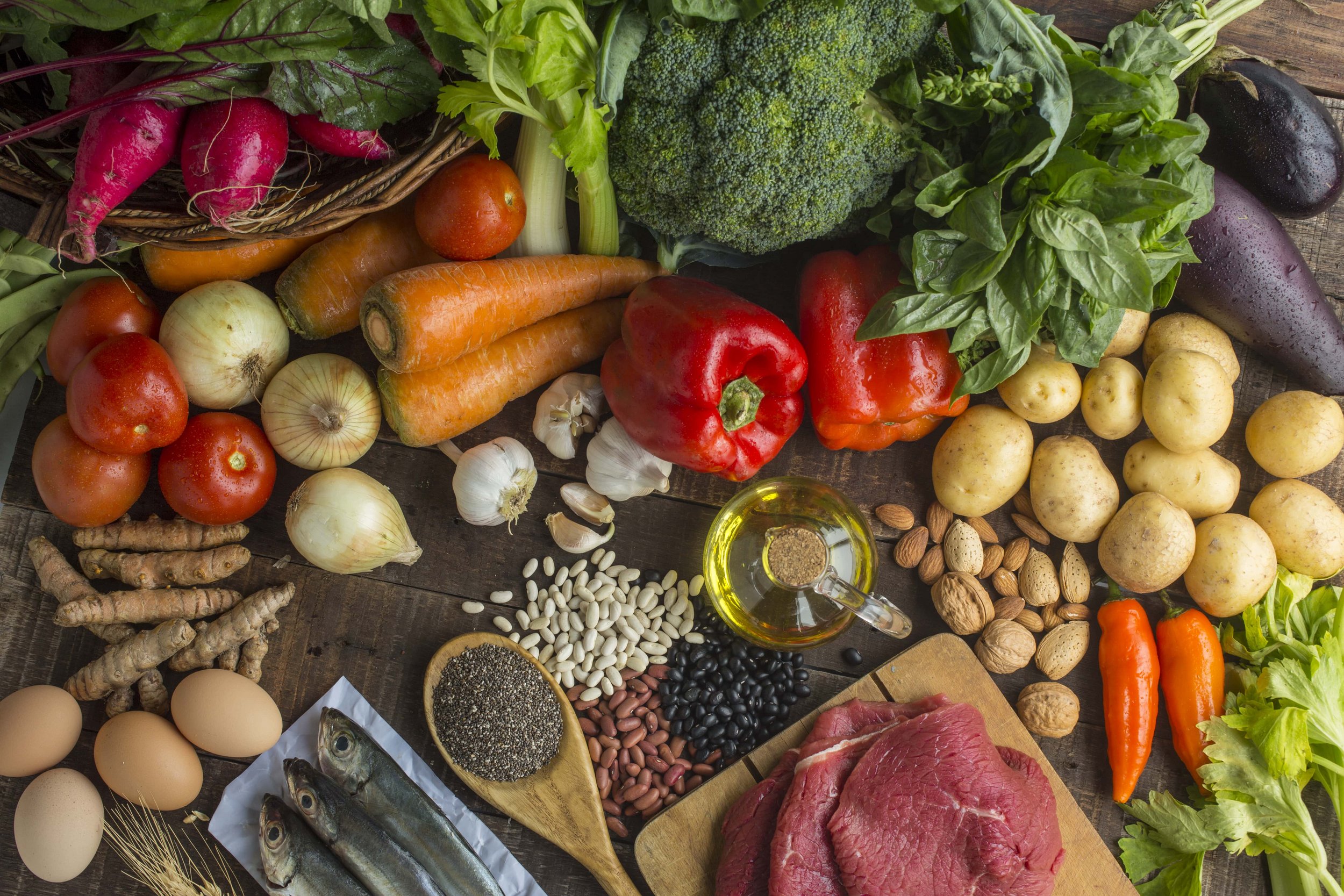 Fresh food and rich offer of refreshing drinks Supernova Ljubljana Šiška
Thanks to perfect central location, the shopping center is an ideal place for arranged meetings with family and friends. At the same time you can shop in supermarkets right after visiting your favorite bar. Is your fridge at home empty? A superb offer of fresh food and drinks awaits you at Supernova Ljubljana Šiška. Fill it up quickly and cheaply with tasty and fresh food, as you'll find everything you need in food stores at Supernova.
The shopping cart will fill up quickly if you just take a short walk among the shelves, where you will find everything from milk and dairy products, meat and meat products, canned food, pasta and other foods. It has never been so easy to make weekly purchases!
Whether you prefer prepared meals or homemade specialties, Supernova is the right place for you. Visit restaurants and bars or recreate and try the recipes you want in your home kitchen.
Awaken your childhood memories with grandma's recipes, or experiment with new ingredients and put together a whole new recipe yourself. All you need are the right ingredients. Find the equipment and ingredients you need for cooking at Supernova Ljubljana Šiška and enjoy a delicious meal that you have prepared yourself, according to your taste.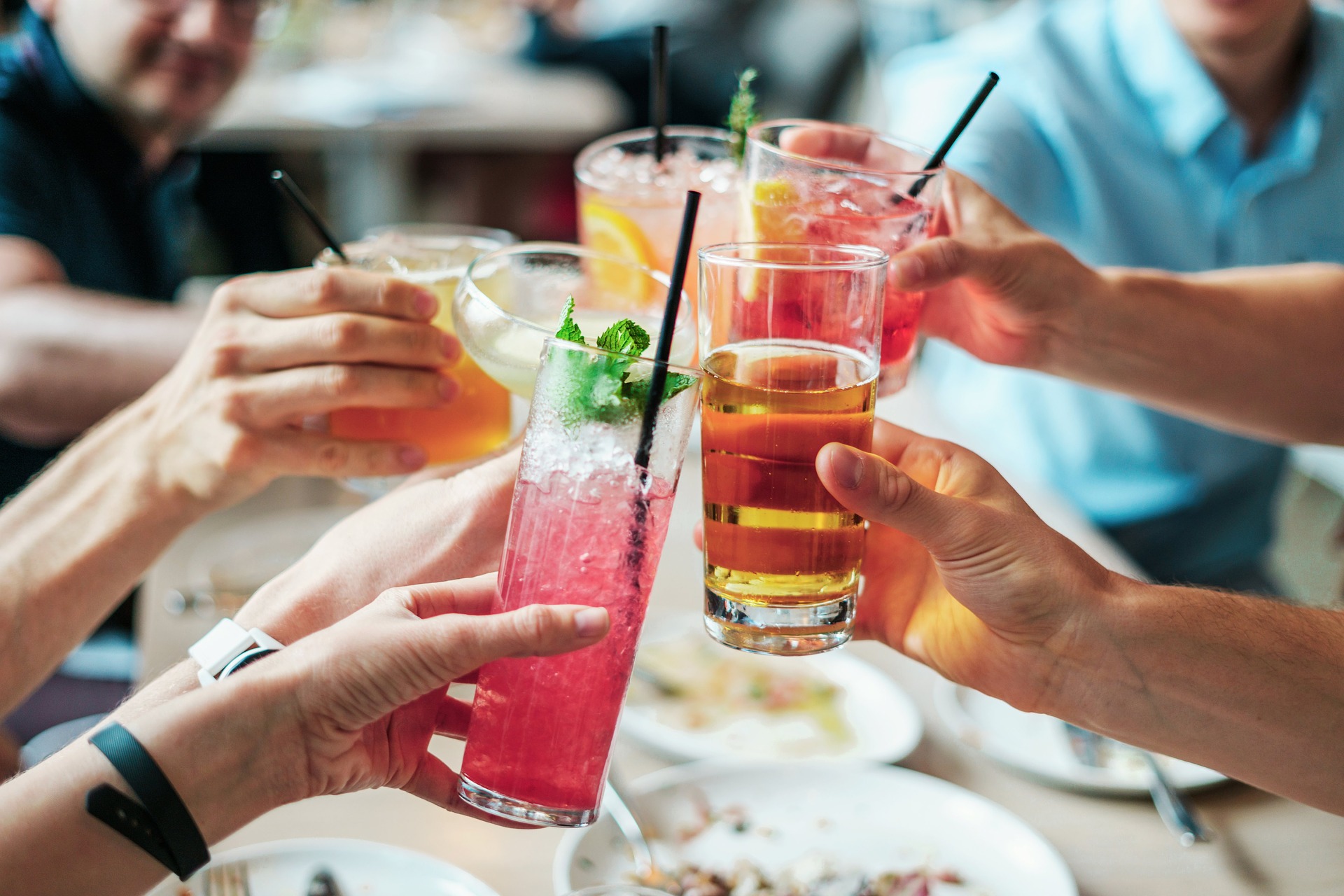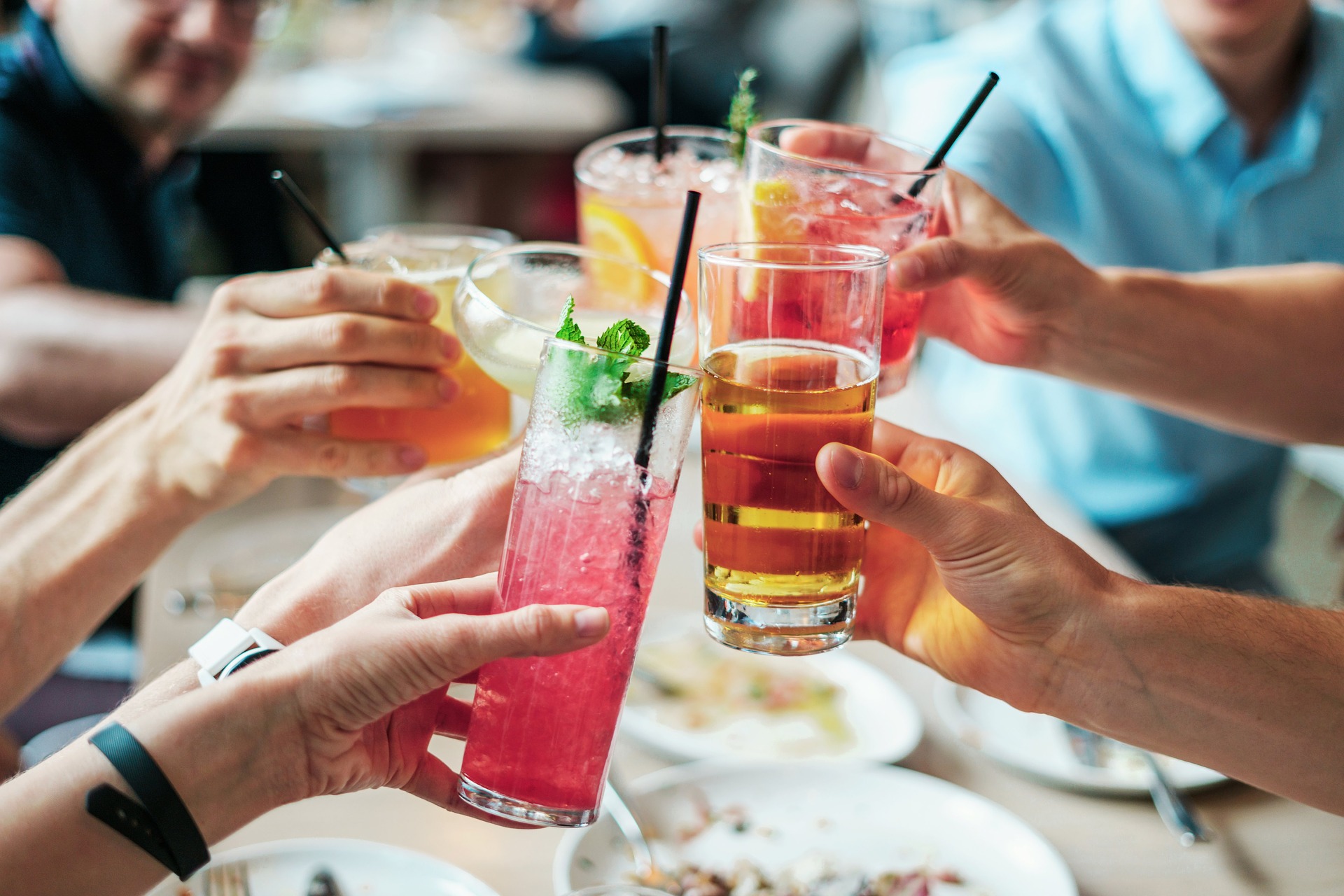 Favorite cup of tea and refreshing cold drinks at your fingertips at all times
Take a moment to yourself after a hard day's work and treat yourself to a relaxing cup of hot beverage. You can treat yourself to it in cafes and bars at the shopping center or find your favorite flavor on the shelves of grocery stores and enjoy your flavours on the home couch.
Bring moments of relaxation into your home and enjoy selected flavors of coffee, tea and other beverages. In addition to your favorite drink, you can also try some desserts from our range of sweets that will go well with coffee or tea. Take care of yourself and please your sweet tooth with products from Supernova.