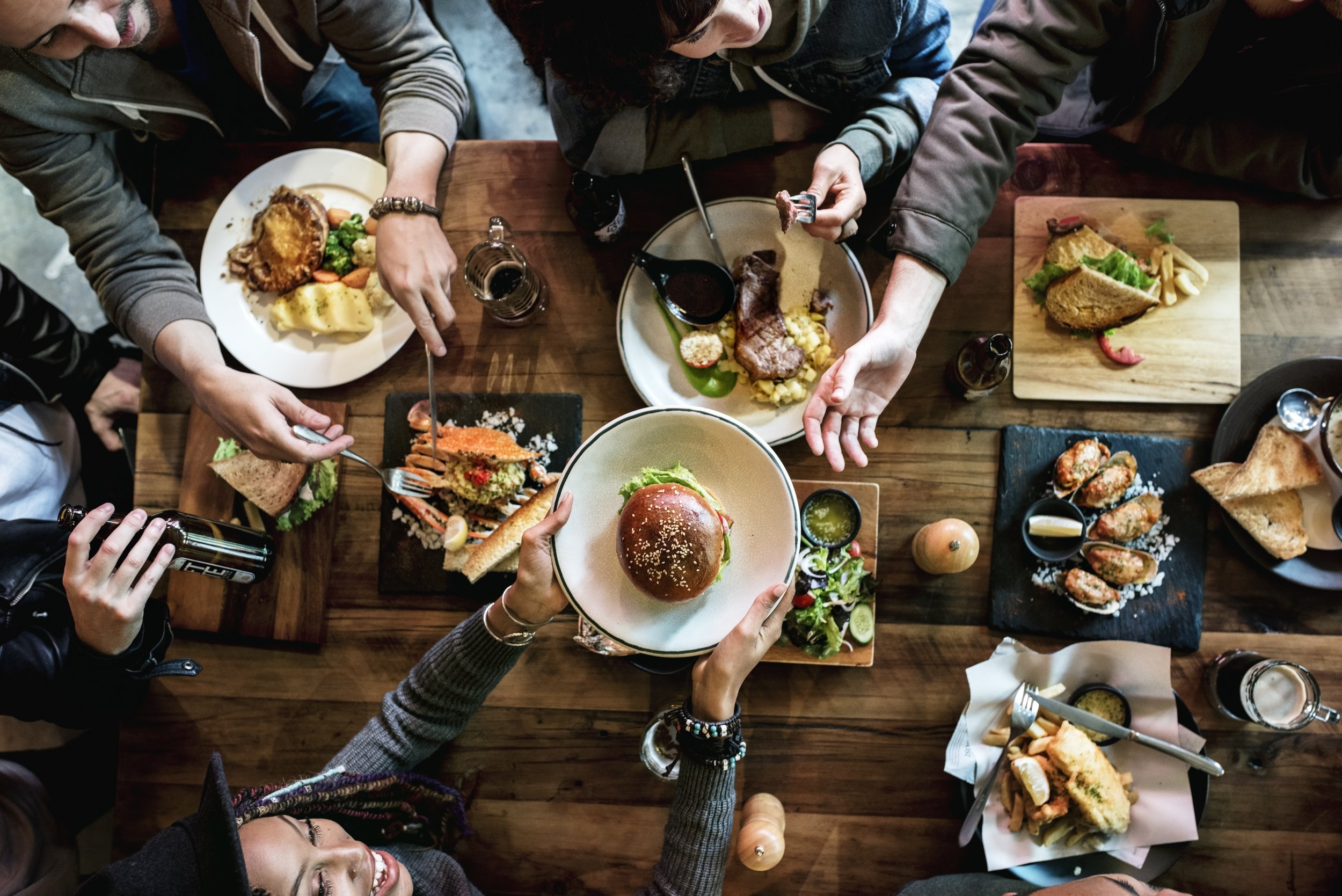 Burgers are our passion: that's the motto of Lars & Sven Burgers, a Slovenian company that has become the most popular burger joint in Ljubljana. One of their great advantages is the fact that all meals on the menu are made exclusively from local ingredients and free-range meat.
Winners of the "Best Burger in Ljubljana" poll
In the "Best Burger in Ljubljana" poll, Lars & Sven Burgers came out on top. No wonder: they offer juicy meat, crispy fries and various burgers along with a rich selection of beers, all served by friendly personnel in a pleasant atmosphere. These are only some of the main advantages thanks to which Lars & Sven Burgers Ljubljana Šiška in front of the Supernova Ljubljana Šiška shopping center ranked first in the "Best Burger in Ljubljana" poll, as voted by customers.
A special feature of their restaurant at Supernova Ljubljana Šiška is a separate GLUTEN-FREE station, where burgers are prepared in accordance with the guidelines and instructions from the Celiac Disease Association. In addition to their unique burger flavors, beer lovers will also rejoice at the chance of quenching their thirst with Austrian Bevog, Czech Bernard and Slovenian Tektonik beers. If you prefer wine, you can order Quercus, and children and those who prefer non-alcoholic drinks will be impressed by the 100% homemade juice by the Grčin farm.
Lars & Sven Burgers swear by locally sourced quality food
Lars & Sven Burgers is a young Slovenian company, named after the owner's sons Sven and Lars. They believe that there's a distinct lack of cooperation and connectedness between people in our times. To buck that trend, they swear by the local economy, surrounding farms, local butchers, fresh vegetables and free-range meat. This ensures a much better quality of life for the animals, and brings a healthier diet to their gourmet customers.
They offer five different burgers, three different steak sandwiches, chicken Viennese and a children's menu that kids absolutely adore. Both the "Lars" burger and the "Sven" burger contain Slovenian free-range beef without GMO; the "Smokey" burger contains crispy bacon and smoked minced pork; the "Black Angus Roastbeef Steak" is made from free-range beef and served in a black charcoal bun; the "Chicken Steak" is made from homemade free-range chicken fillet; and the "Chili Frik burger" is a favorite of the most adventurous of customers who love it hot and spicy—the burger contains Jalapeno peppers and a hot sauce. All beef is generally cooked medium unless you order otherwise, in which case you'll get it done exactly the way you want it.