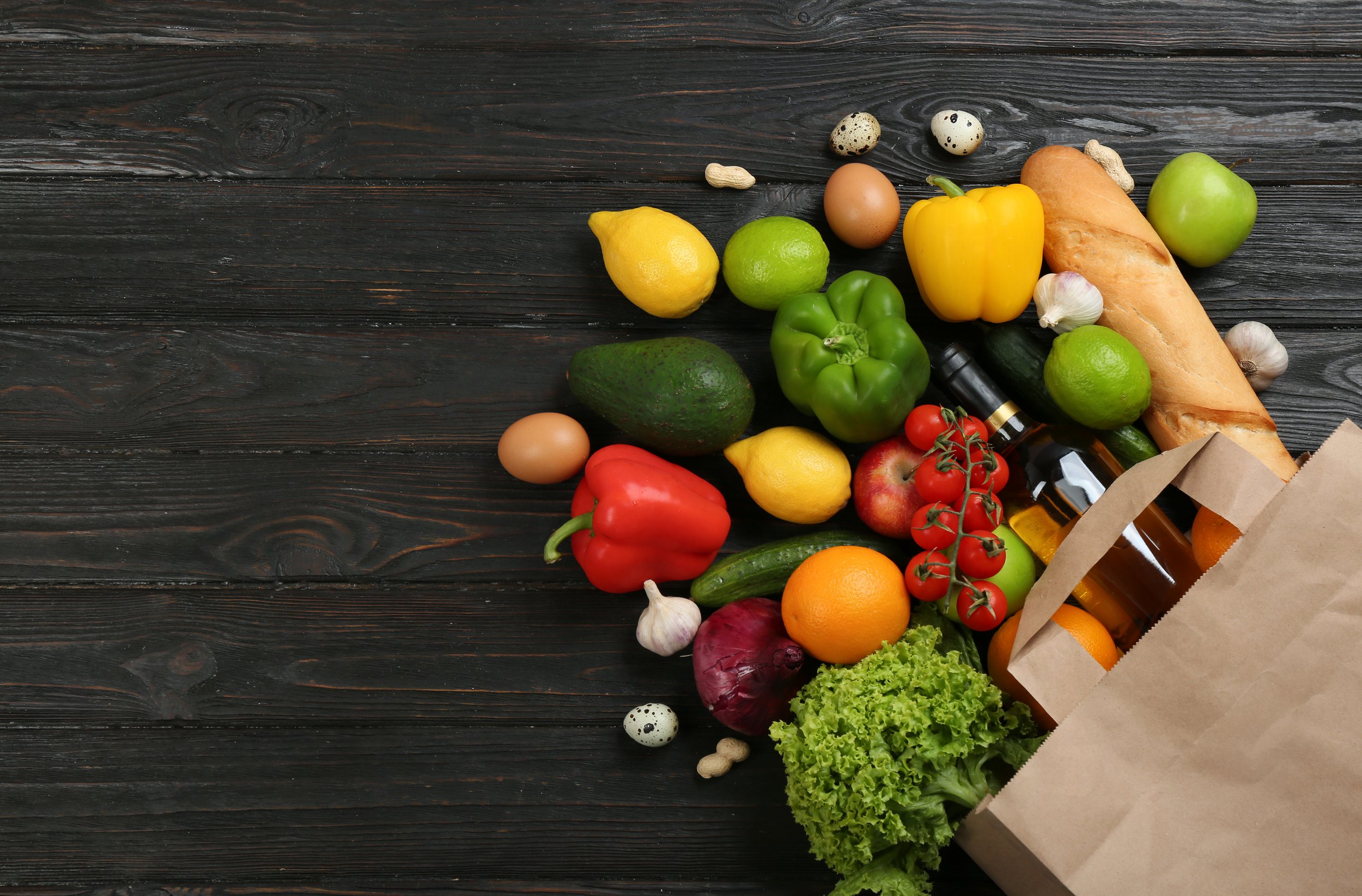 In the pleasant shopping environment of Hipermarket Mercator you will find—besides excellent service, certified freshness, a wide selection and impeccable quality—competitive prices and regular big sellers that never disappoint as well as novelties that attract.
Check out the premium offer at Mercator
Their wholesale division is focused on different sales programs, such as the market program, technical goods program and agricultural raw materials. In 2010, Mercator, d.d. received the honorary ribbon at the European Business Awards for the company's sustainable development. This is something they are particularly proud of as they strive for environmentally friendly operation. Because Mercator strives to offer its customers the best shopping convenience, their investments are intended to upgrade the quality for their customers.
Mercator also contributes to the development of the social environment by maintaining long-term connections with suppliers, enabling their brands to develop locally and regionally. The Mercator hypermarket at the Supernova Ljubljana Šiška shopping center also offers a "to go" sales program of ready-made meals and drinks for snacking on the way, in addition to their own brands: M minute, Okusi mojega kraja, Bio zone, Moj dom and others. With Mercator's Pika loyalty card, loyal customers can benefit further from additional discounts and benefits.
Your best neighbour is located at the Supernova Shopping Center
The Mercator Group is one of the largest corporate groups in Slovenia and consists of associate companies. Based in the Republic of Slovenia, the company named Poslovni sistem Mercator, d.d., controls all companies of the Group. It is present in Slovenia with ten companies, and in the other markets of South-eastern Europe, six associate companies operate within the Mercator Group.
The primary and main activity of the Mercator Group is the retail sale of food and household goods, which is further expanded by offering a variety of complementary services. Their goal is to provide customers with a comprehensive experience that combines a variety of affordable products and renowned brands with a premium offering. With the "Radi imamo domače" (eng.: "We love homegrown") campaign, they encourage the development of local producers and the use of their products.