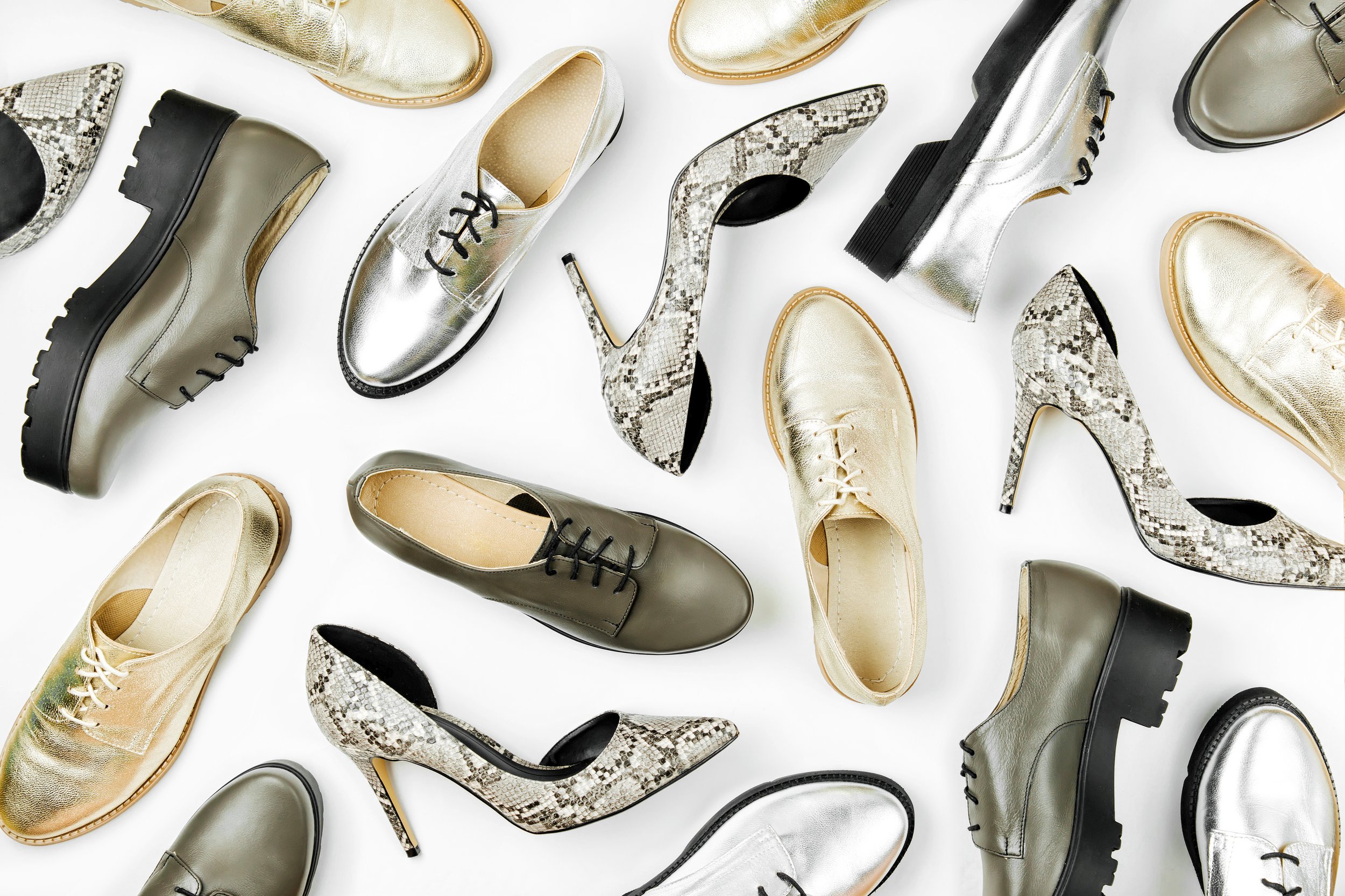 Shoes
Visit the footwear stores at Supernova Ljubljana Šiška and swap your old, worn-out kicks for a brand new pair of shoes!
A wide range of quality and well-known footwear brands
Supernova Ljubljana Šiška offers footwear for everyone, for every occasion and every weather. Support Slovenian shoemakers such as Alenka copati, Alpina and Ciciban, or pick a pair from world-renowned brands like Lasocki, New Balance, PUMA, Reebok, DeeZee, Jenny Fairy, Skechers, Levis, Nike, Creator, Adidas, Alibi, Alma En Pena, Ara, Bugatti, Calvin Klein, Ciciban, Confort, Converse, Replay, s.Oliver, Simmy, Tommy Hilfiger and many others. Turn to the friendly sales assistants if you need any help, and confidently walk home with a box (or two) of your newest shoes. Choose quality footwear—your feet will thank you!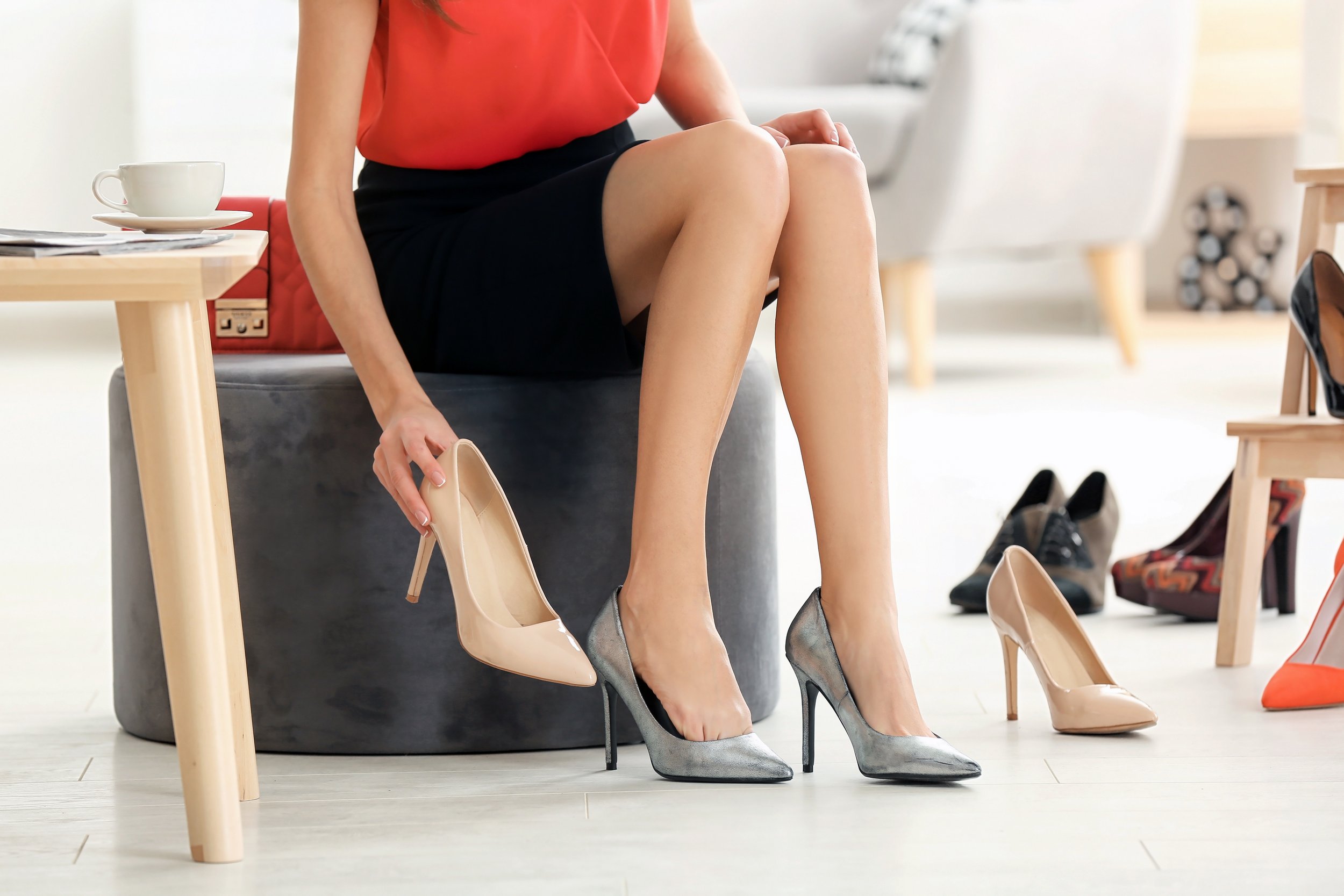 Shoes for every occasion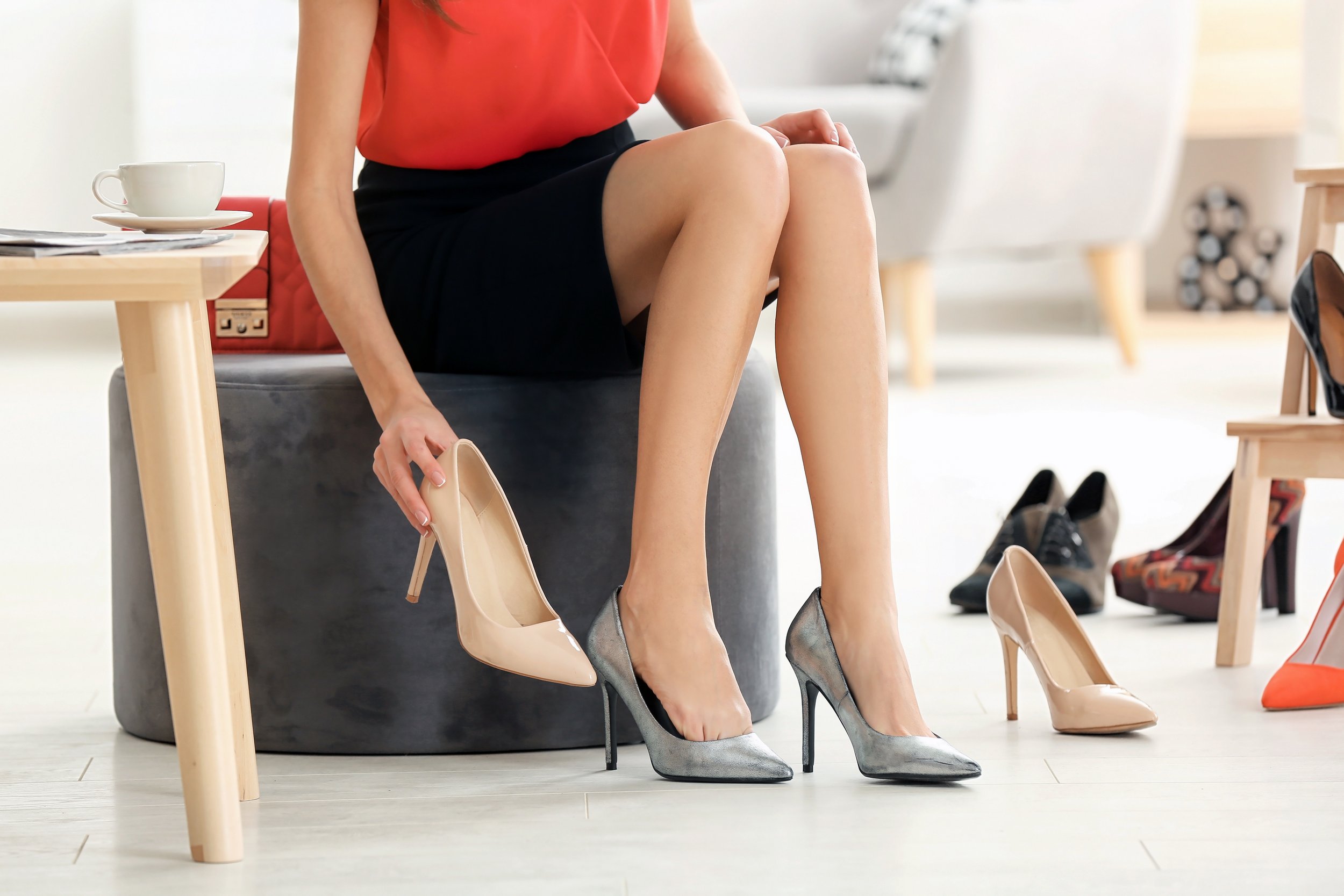 At the shoe stores in Supernova Ljubljana Šiška you will find pumps for any formal occasion, hiking boots for a trip to the mountains, sports shoes for recreation, elegant high heels for work, or new ankle boots for everyday use. Choose a new pair of shoes for each day of the week! Visit Alpina, CCC, Geox, Mass, Transporter or Alenka copati and find your new comfortable slippers, sneakers, running shoes, hiking boots, elegant heels, sneakers, boots, slippers, sandals, flip flops, pumps, ballerinas and much more.
Shine at the gala event in new shoes and dance in gorgeous dance shoes! Conquer the peaks in quality hiking boots that will protect you at every turn. Put on soft and comfortable slippers at home - in Supernova Ljubljana Šiška you will find suitable footwear for every occasion!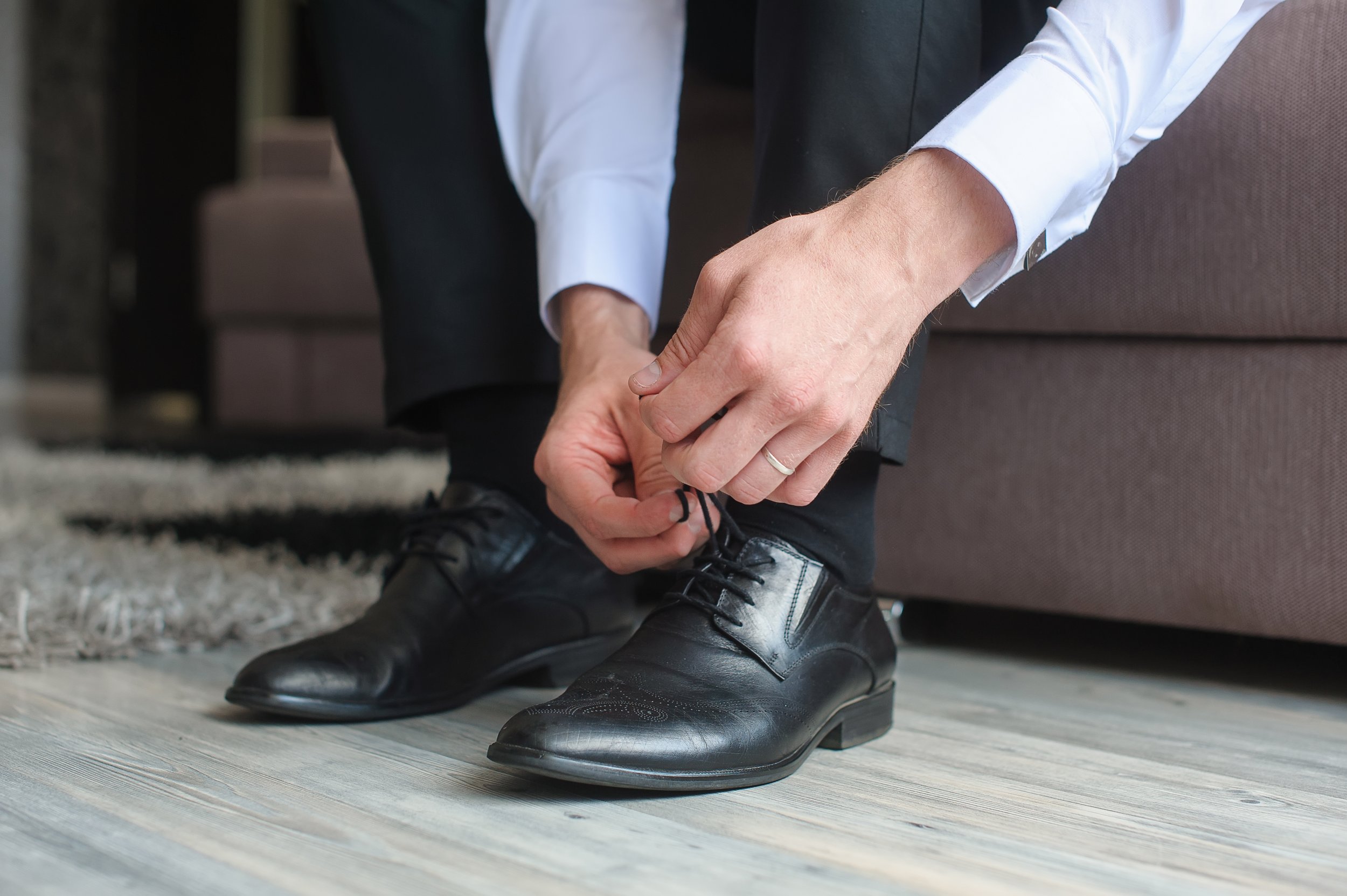 Get your shoes on at Supernova Ljubljana Šiška!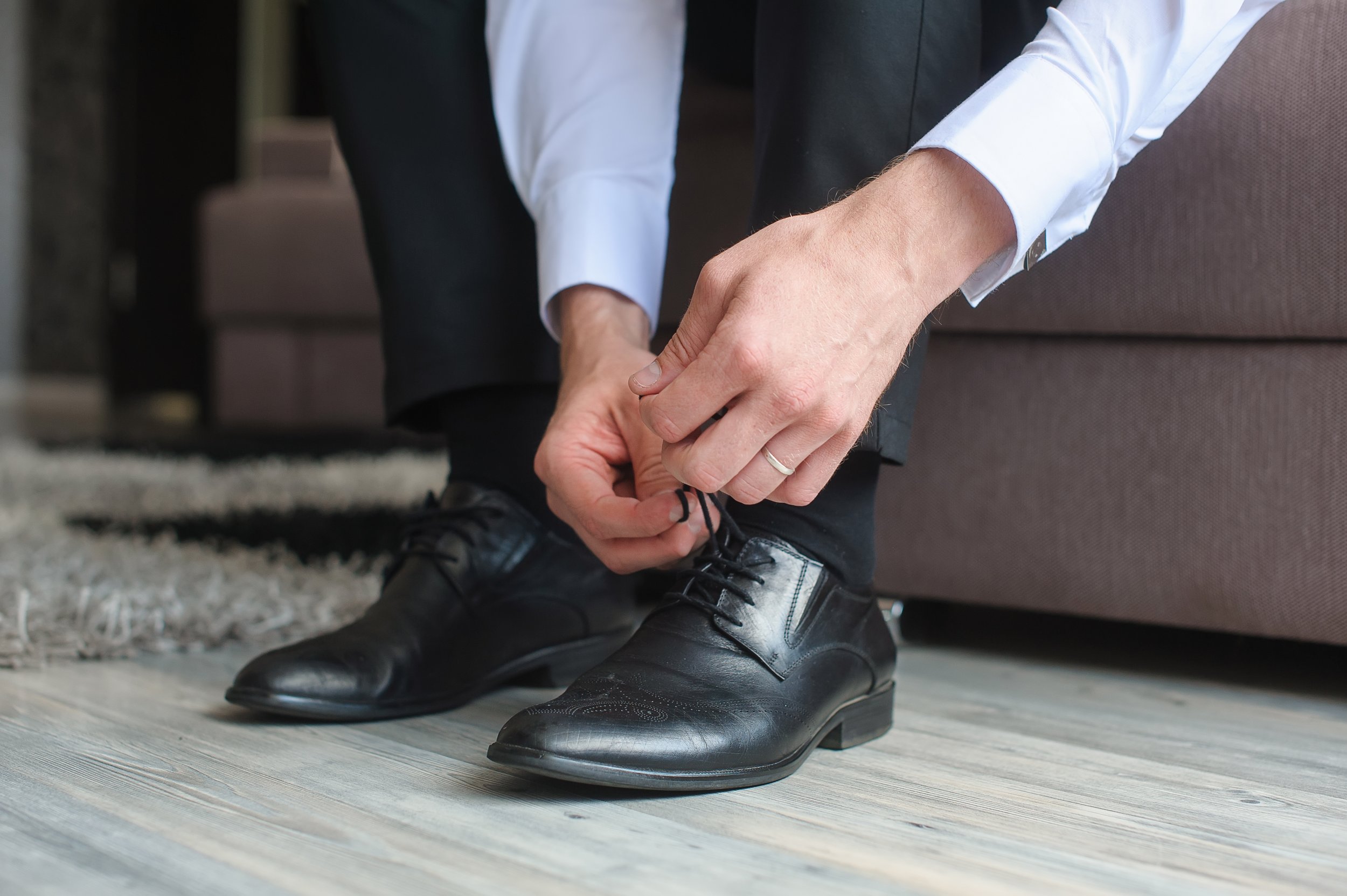 Choose the right footwear that will fit you and your foot. With the wide range of shops, professional help and friendly advice from knowledgeable sales assistants, you're sure to find the perfect pair of shoes at Supernova Ljubljana Šiška. Find a pair of shoes that will spice up your outfit and make you the star of any evening party.
Each season you will find the must-haves of the current collection. It doesn't matter, what kind of boots you want to have, you will find all styles - such as ankle boots, boots out of leather, overknees, cowboy boots or other models. The wide range of shoes will satisfy both - those who value functionality and those who do not want to give up superior design and the latest trends even when the temperatures drop. With the arrival of warmer days make room in your closet for timeless ballerina shoes as well as sandals in different variants. High-heeled or flat - the choice is yours!