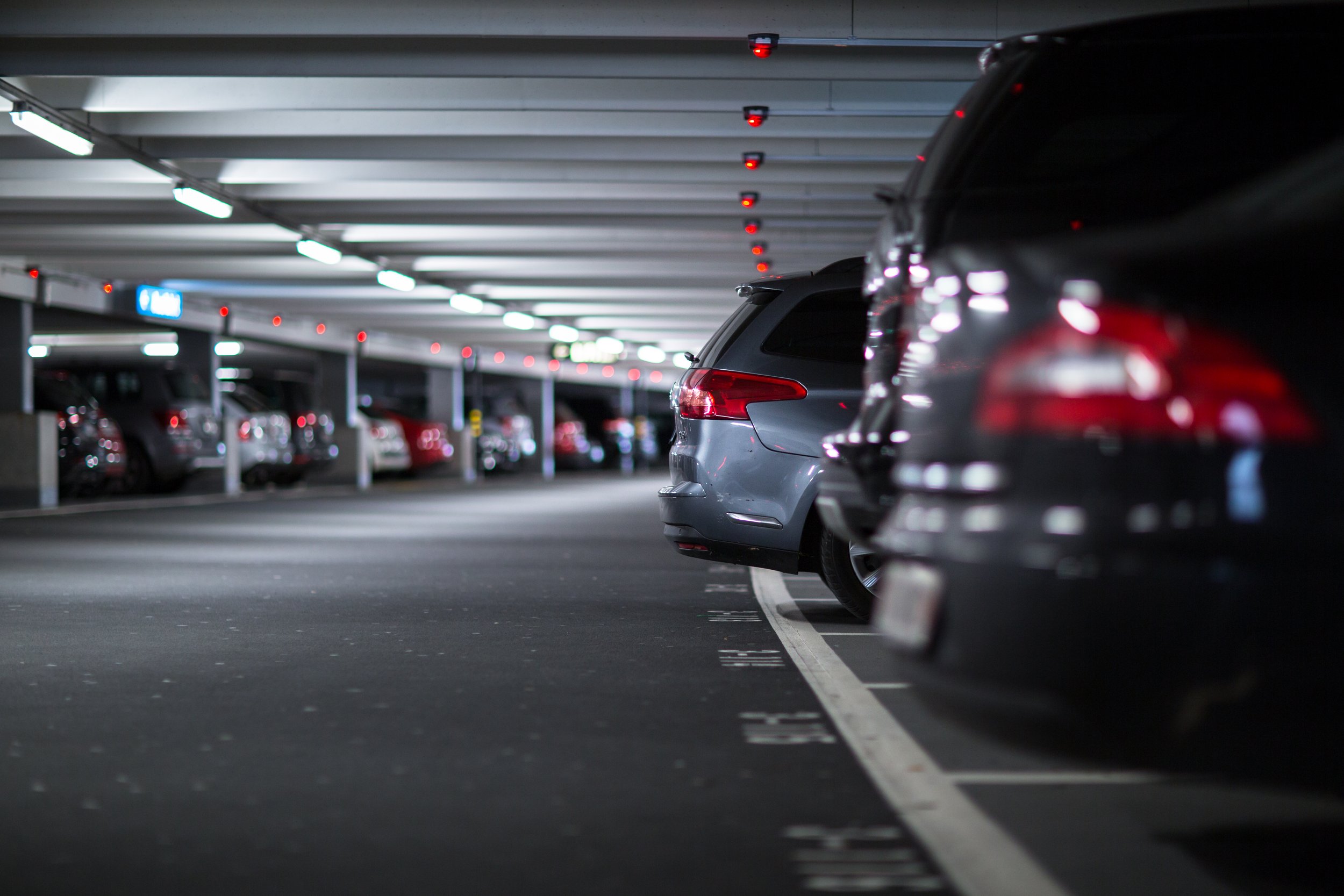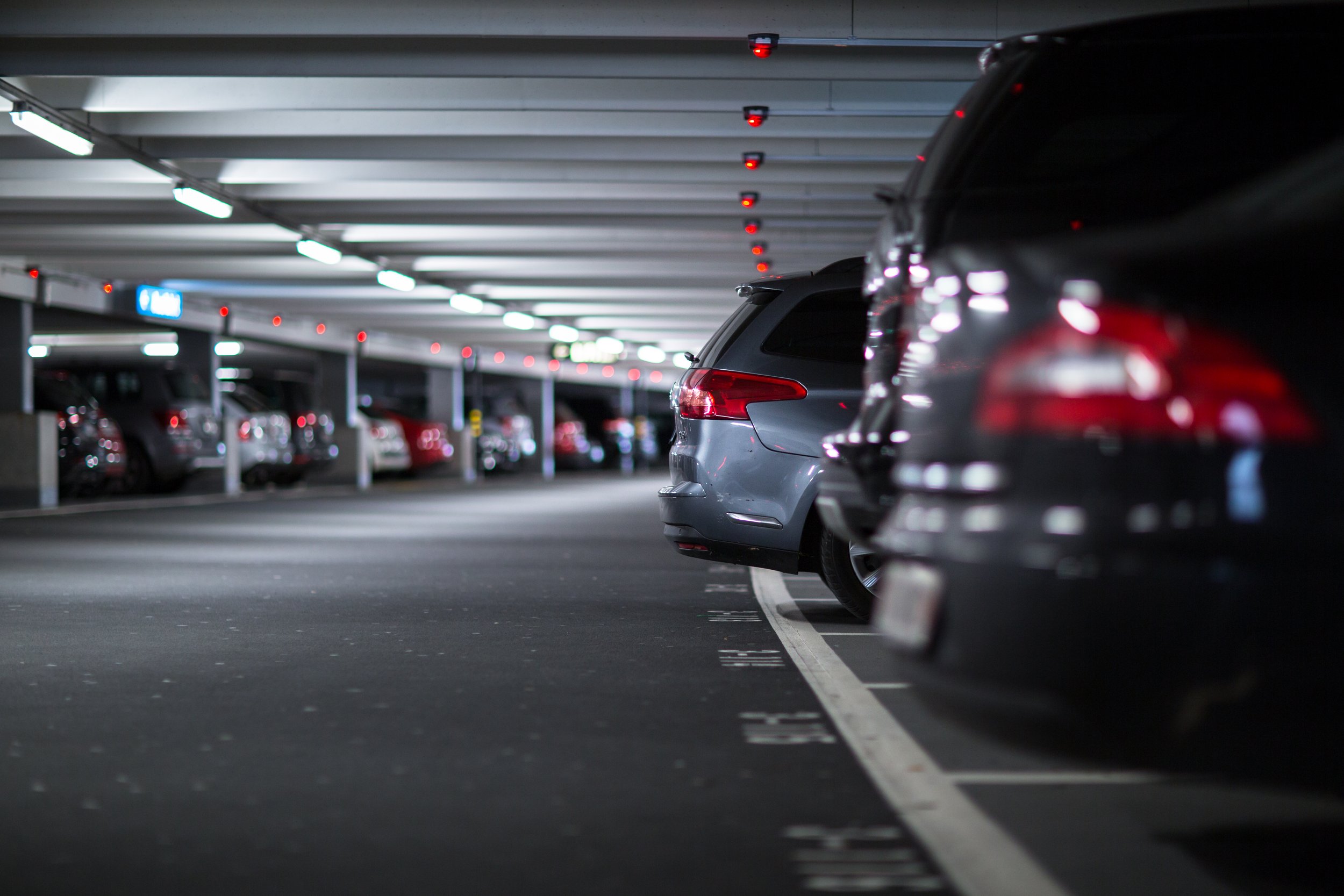 Free Parking
850 free parking spaces
The Supernova Ljubljana Šiška shopping center is located right next to Celovška cesta, close to the exit on the Ljubljana motorway.
You can park in front of the mall at 850 free parking spaces, of which 500 are covered. Parking is free for 3 hours for visitor of Supernova Ljubljana Šiška.
Welcome to Supernova!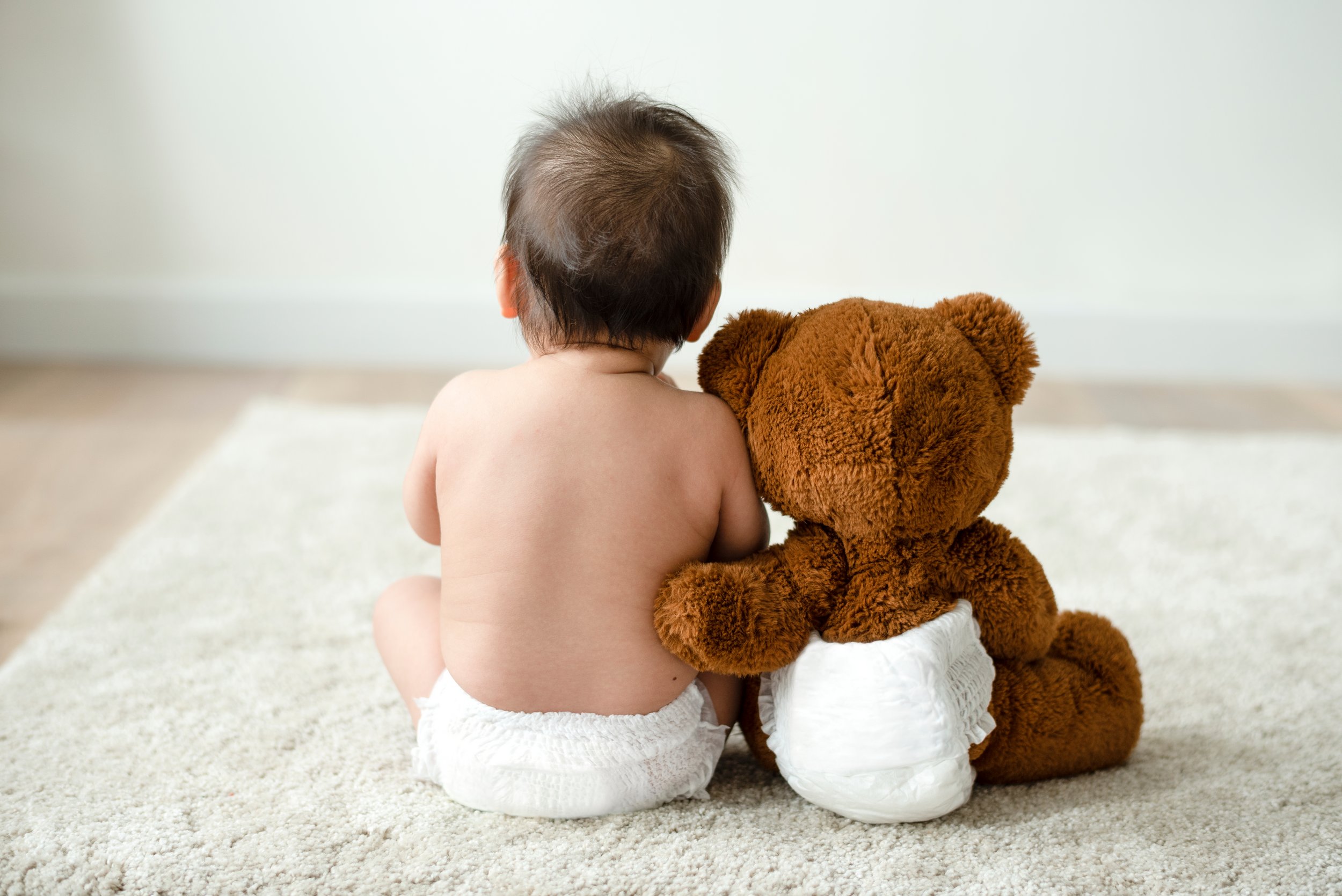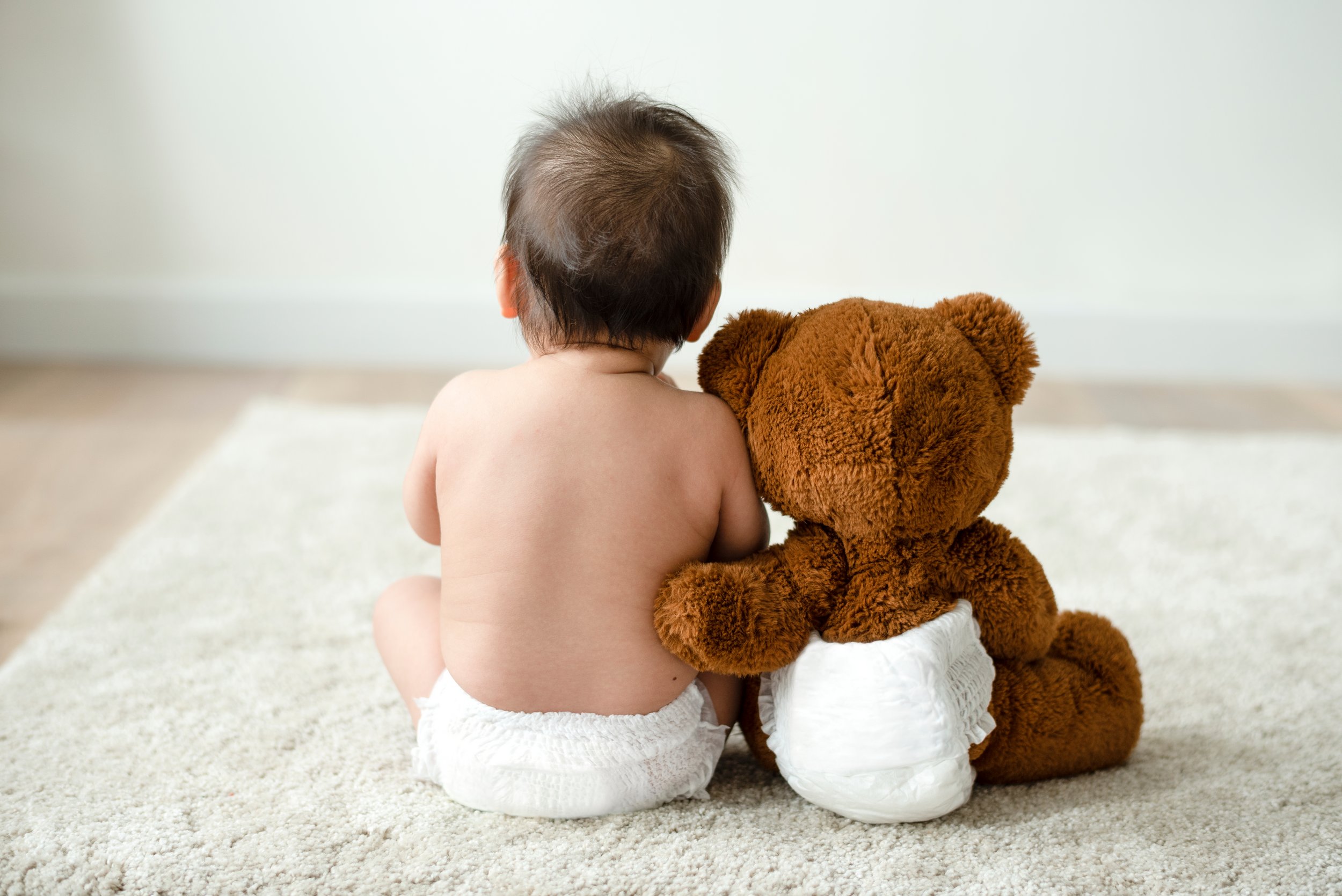 Baby Room
Space for you in your baby
Shopping with young children is fun, but you also need a place to take care of your children. Supernova cares for you!
The changing room is comfortable and a clean space where you can change clothes in privacy and take care of little ones.
Feel at home in the changing room of Supernova Ljubljana Šiška!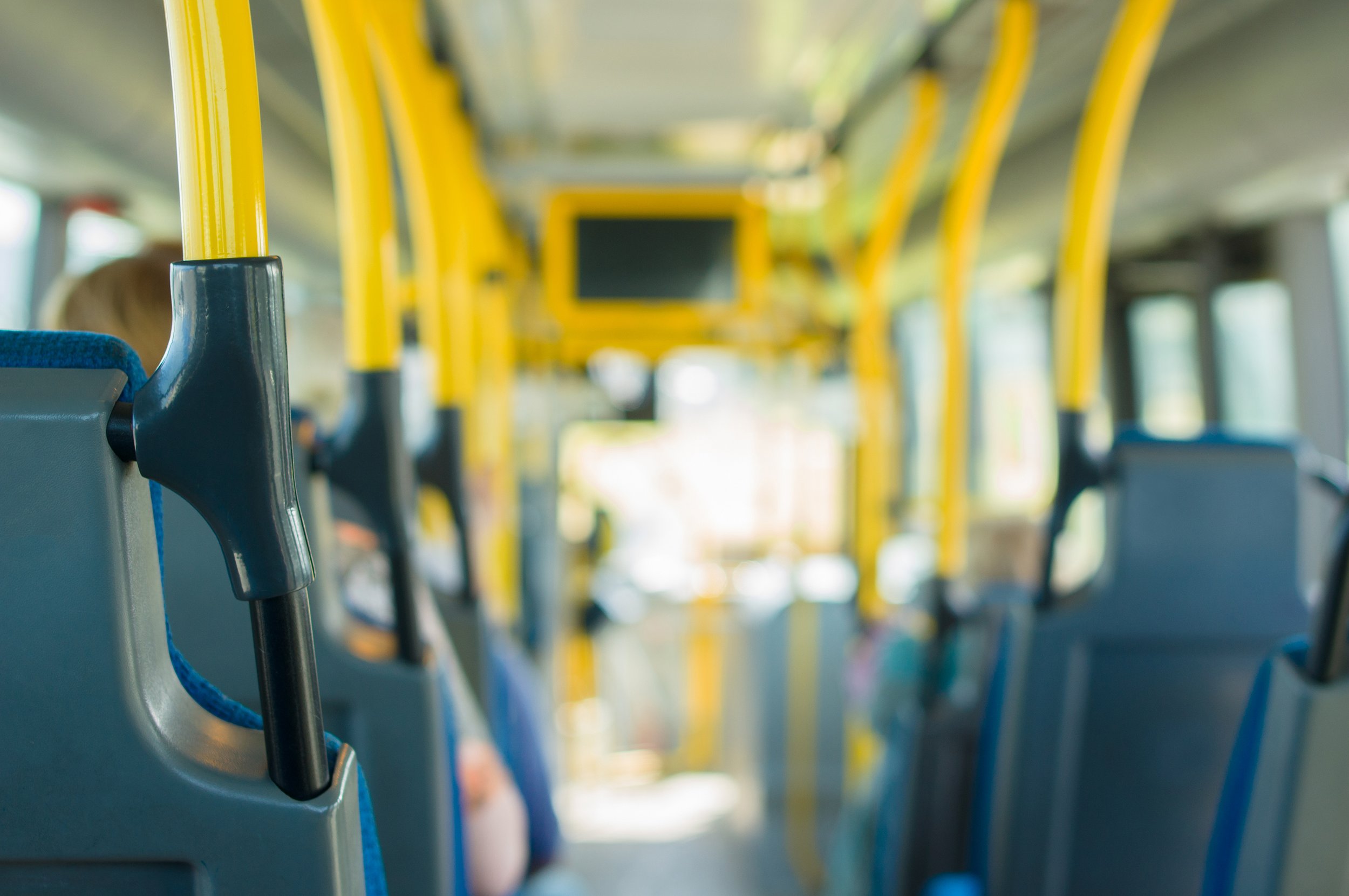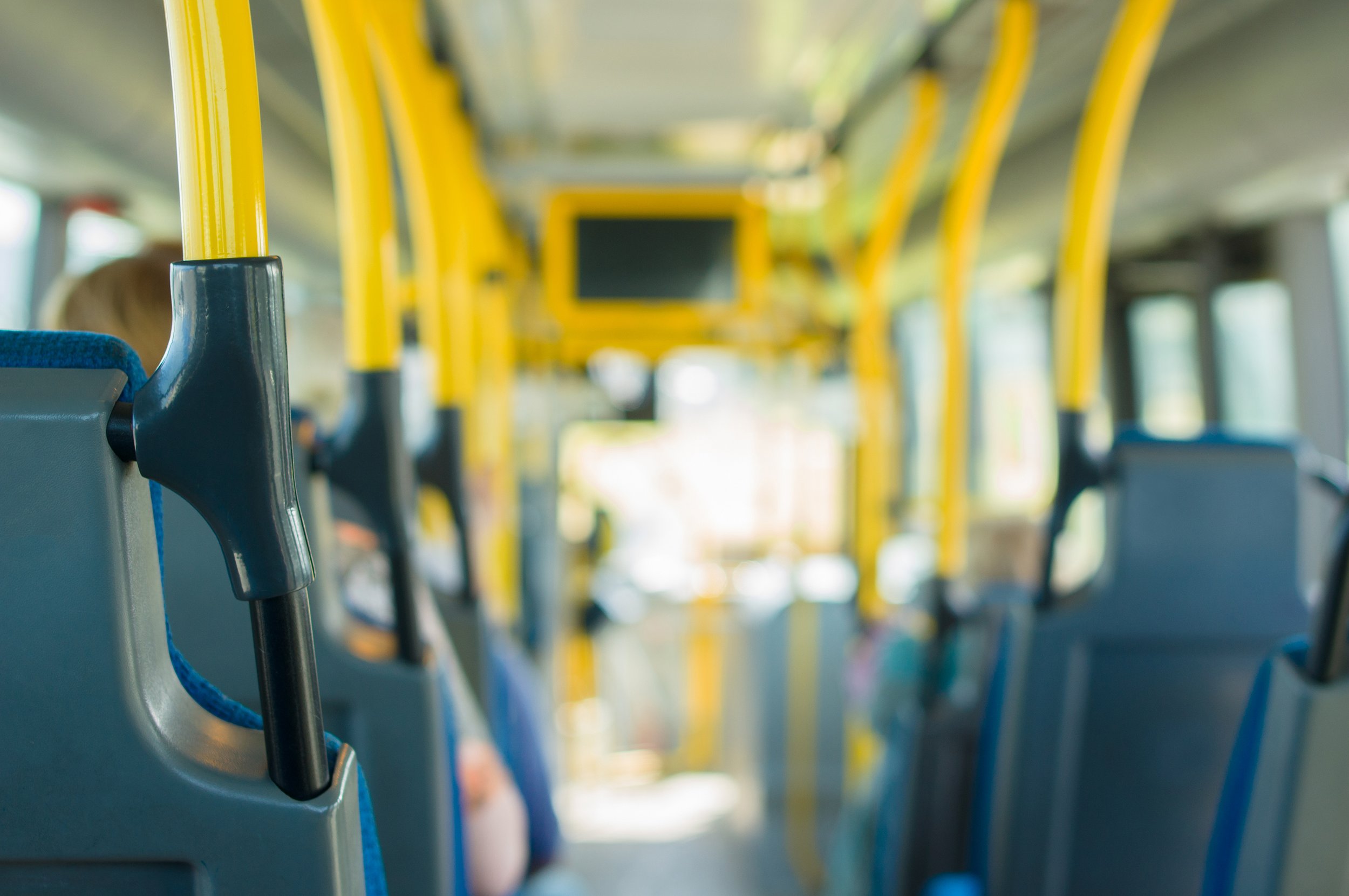 Public transport
The Supernova is just a step away
The Supernova Ljubljana Šiška shopping center is also easily accessible by public transport.
The Ljubljana bus lines run to Supernova Ljubljana Šiška are: 1, 1B, 1D, 8 and 25.
The nearest bus stops are:
Trata station, which is 170 m away, 2 min walk.
IMP station, which is 290 m away, 3 min walk.
Prušnikova station, which is 700 m away, 9 min walk.
Dravlje station, which is 600 m away, 8 min walk.
Only 4 minutes walk away is the Ljubljana Stegne railway station, which is 350 m away from Supernova Ljubljana Šiška.
Drive up to an amazing shopping experience!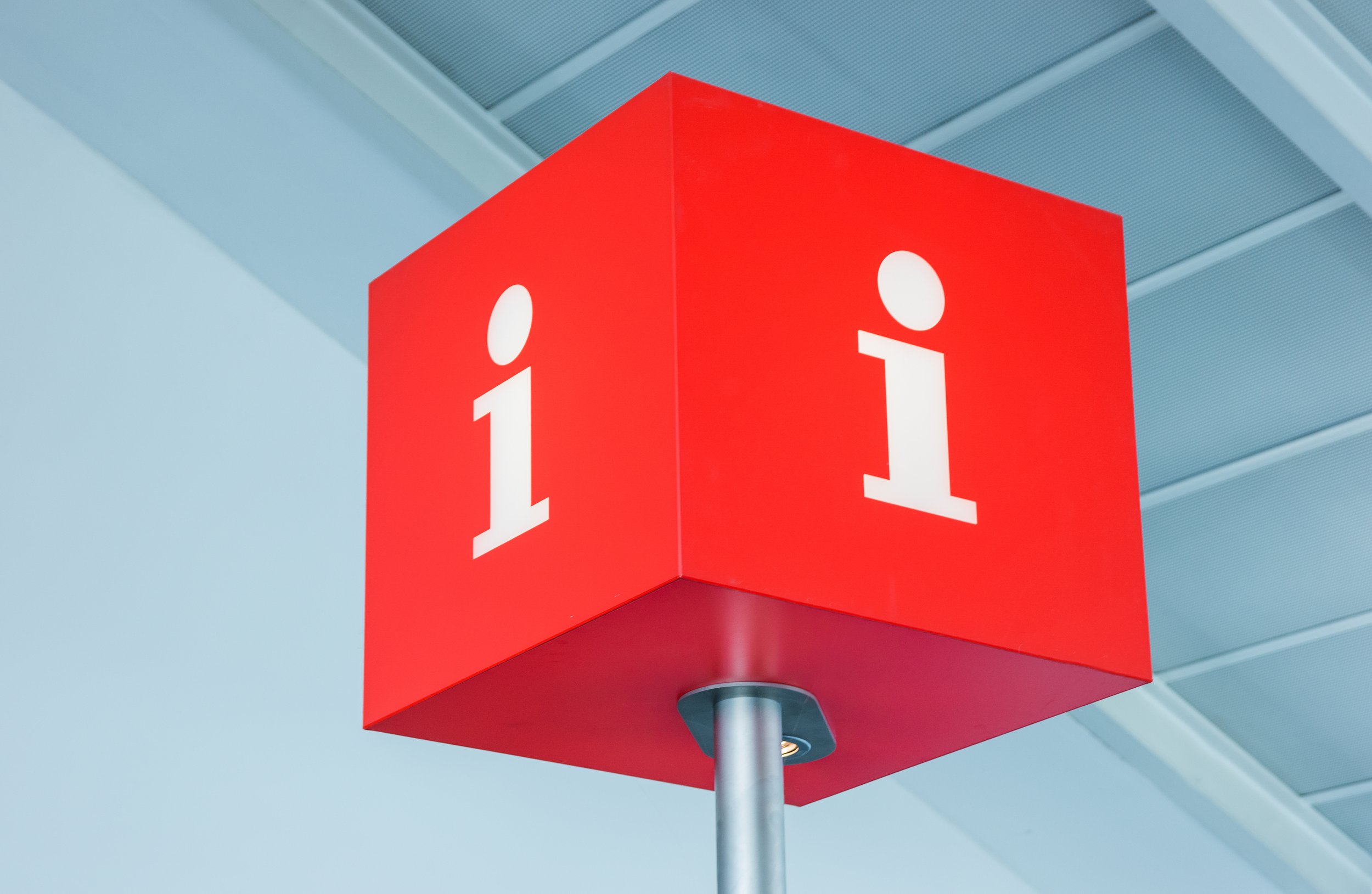 Info point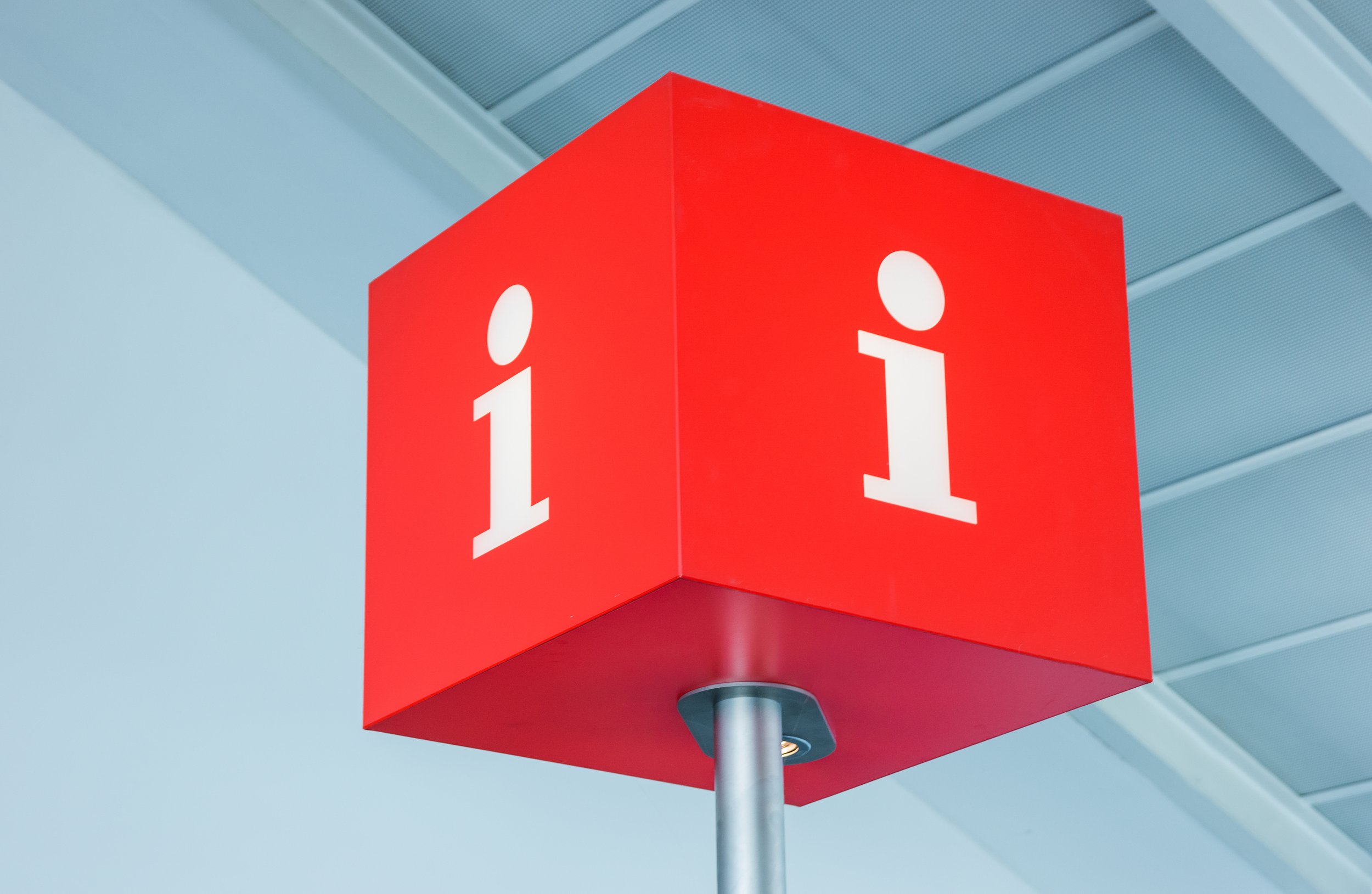 Always ready to help
If you have any questions or need any information, you can always turn to the friendly and helpful assistants at the Supernova info point help desk. There you can also purchase Supernova gift cards that are an elegant gift for every occasion.
Open: Mon - Sat: 09.00 - 21.00

E-mail: info01@supernova.si
Phone: +386 1 513 99 93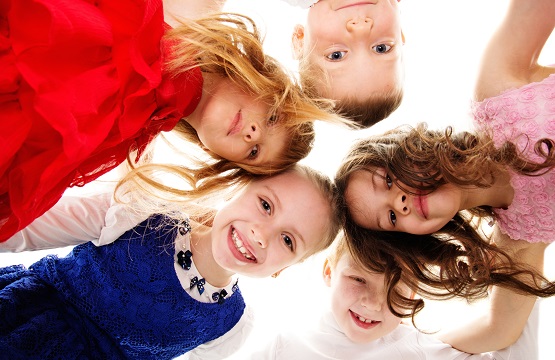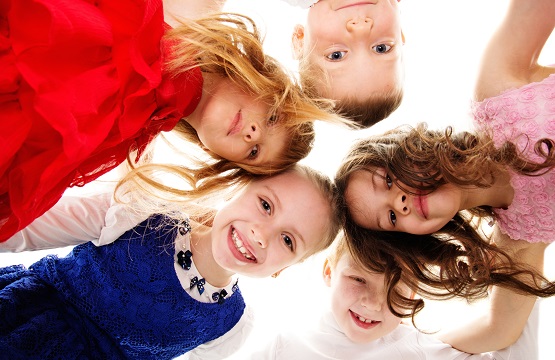 Children's playground
Fun and happy place for your little ones

There is a children's playground park intended for entertainment for children and parents outside the Ljubljana Šiška Shopping Center.
You will find slides, playing equipment and soft green meadow where children have a lot of space for fun and play.
Develop children's motor skills and stimulate their imagination! Combine shopping with play and make your kids happy.
Visit Supernova Ljubljana Šiška, where the whole family can have fun!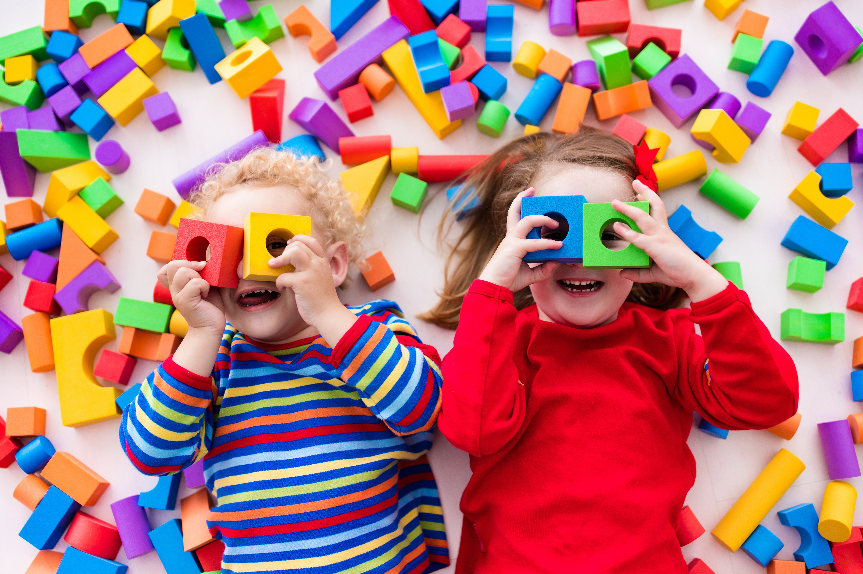 Children's playground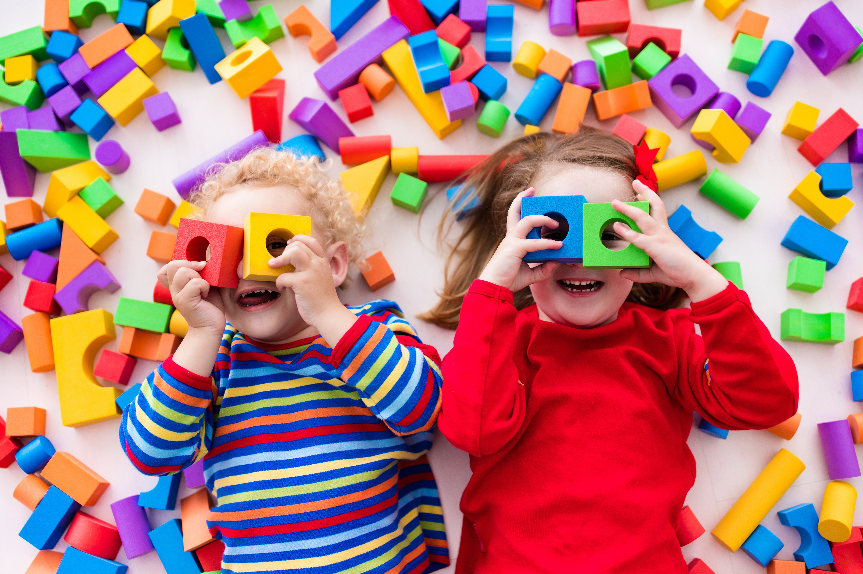 Let your imagination run wild
On the 1st floor of the Supernova Ljubljana Šiška, there is a children's playground, where children will be able to let their imagination run wild and have carefree fun. The game is very important for the youngest. Through play, kids explore and learn to understand the world around them, and especially enjoy it. The exciting playhouse offers children a wide selection of different obstacles, where they can climb the climbing wall, jump on the trampoline, play interactive games on the TV ...
Let your little ones have fun while visiting Supernova Ljubljana Šiška.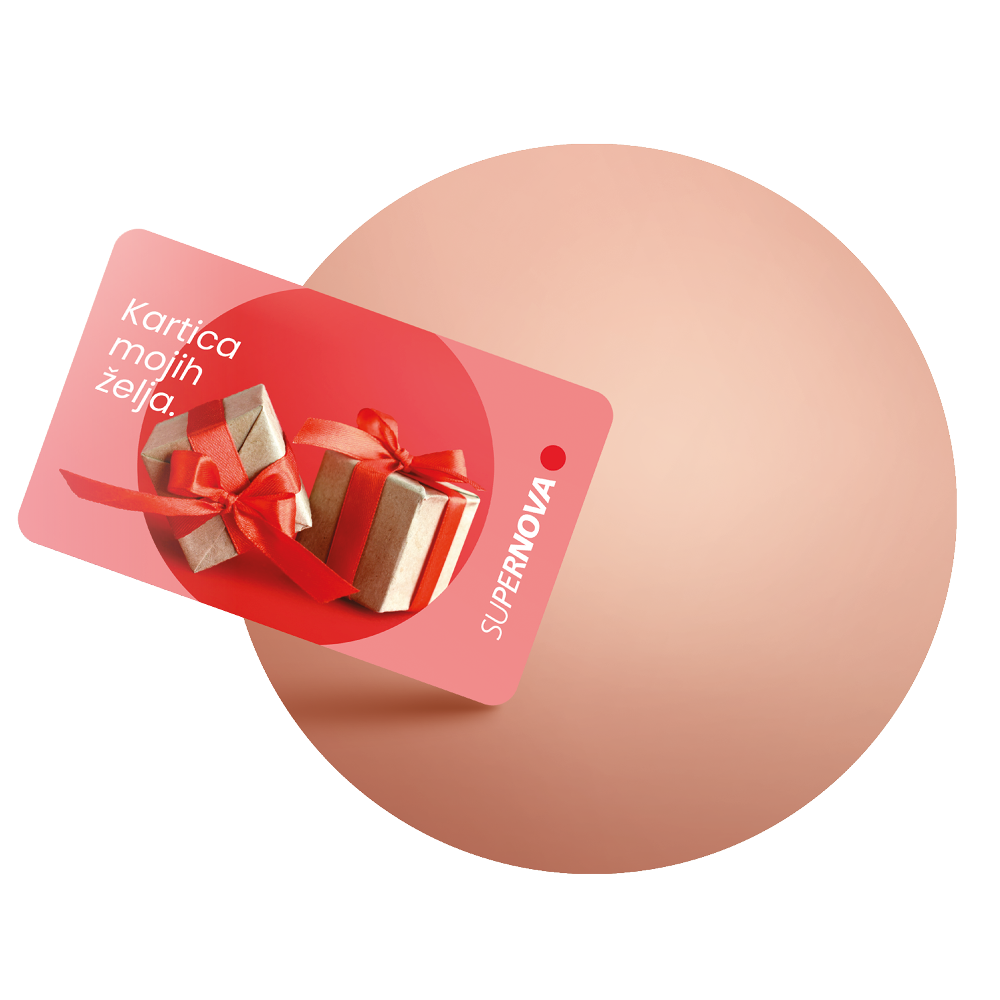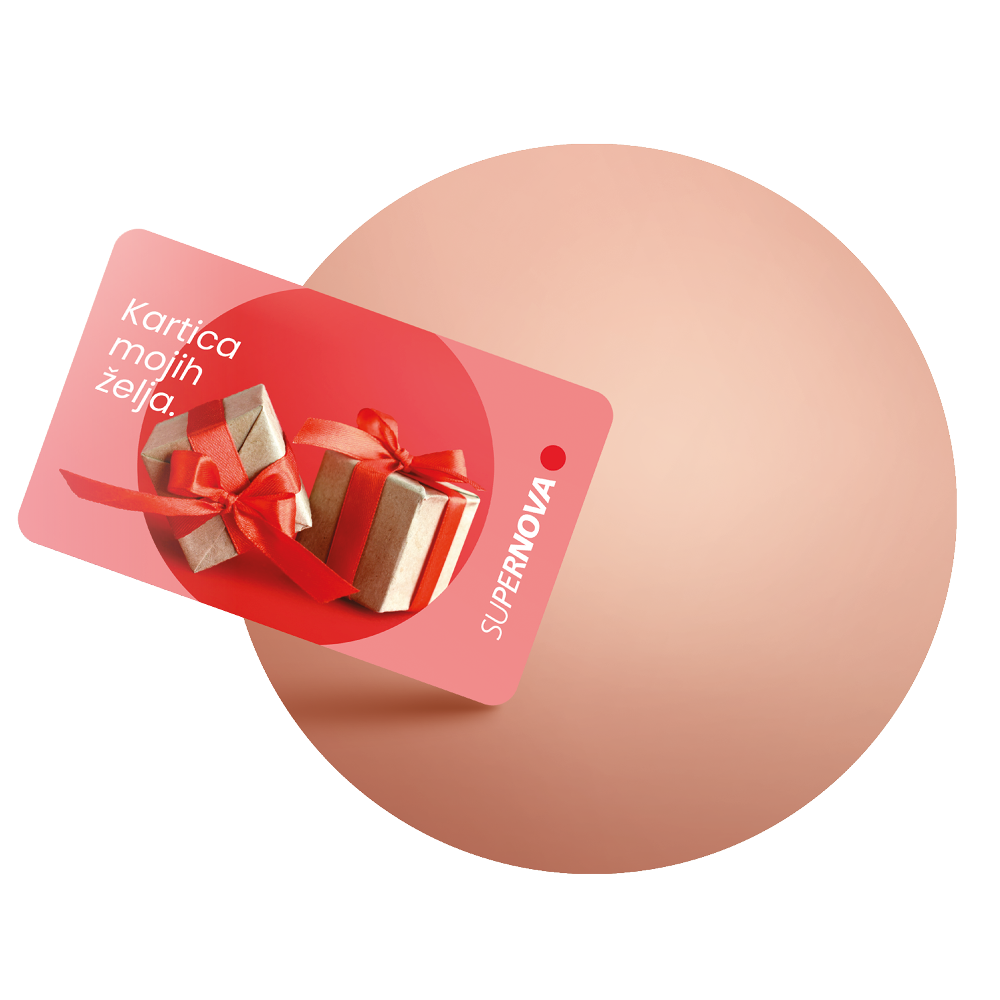 Gift cards
You can use the Supernova Gift Card at Supernova Ljubljana Šiška
You can use Supernova Gift Card in Supernova Ljubljana Šiška. Visit our Shopping Center and check out our stores.
Don't have a Supernova Gift Card yet? Order yours and delight your loved ones. Choose a motif you like, fill the card with any amount up to € 300 and brighten up the holidays with the Supernova Gift Card. The cards are valid for 4 years from the date of purchase and can be used in more than 700 branches at Supernova Shopping Centers.
Read all about it here.
Don't waste time choosing gifts, opt for Supernova Gift Card!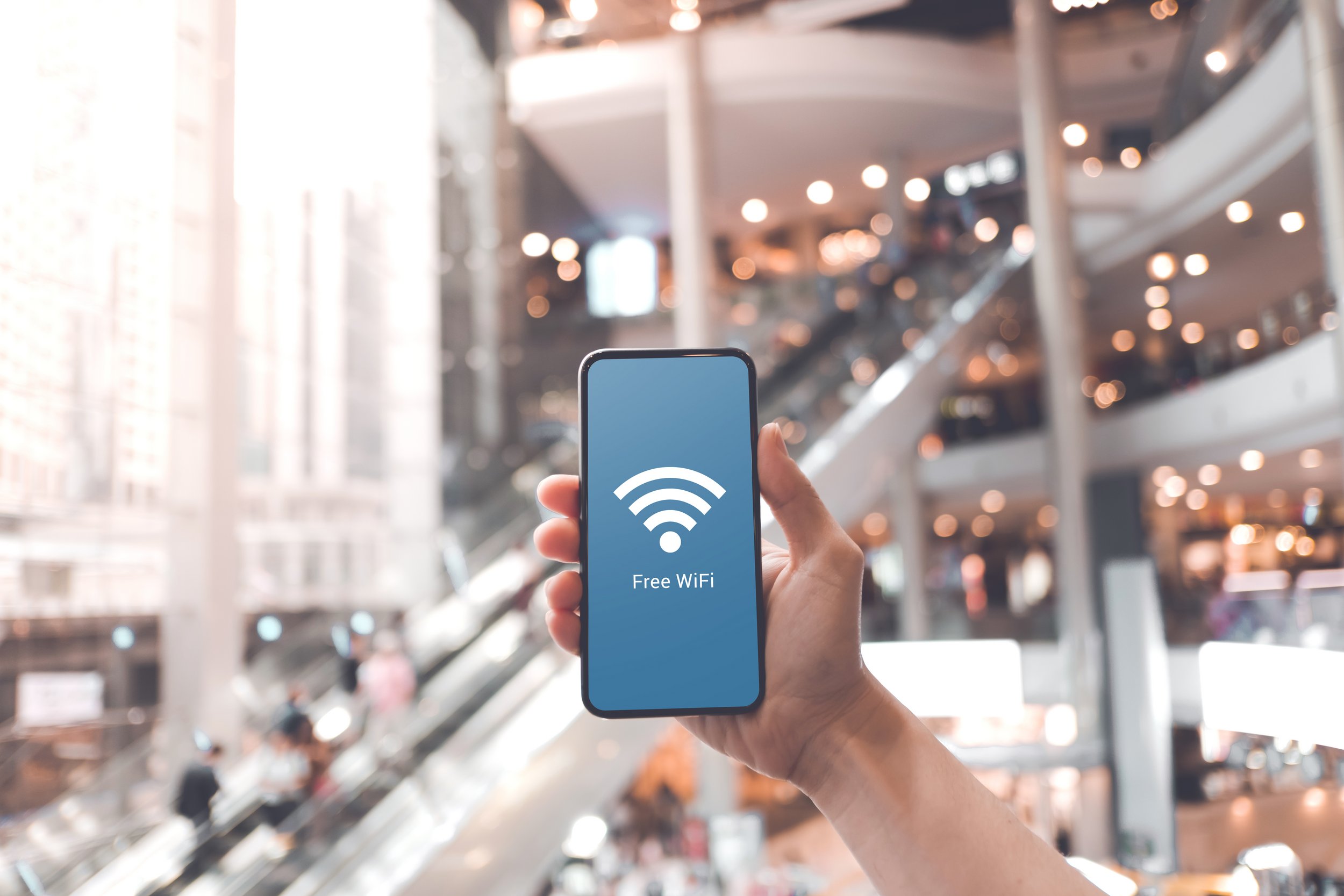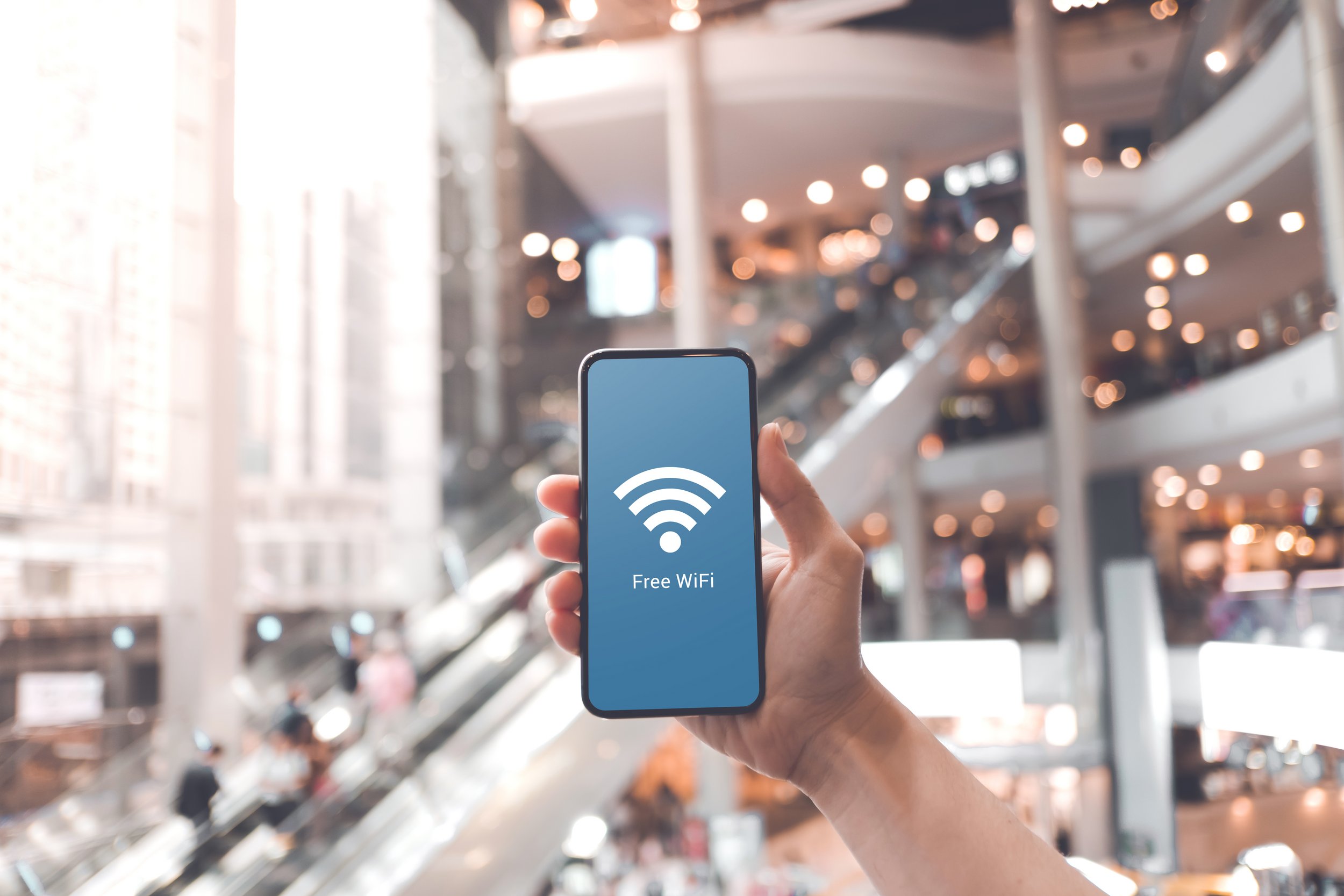 Free WIFI
Show your loved ones your purchases
Supernova Ljubljana Šiška is covered by free internet access.
Are you sure there are not any amazing discounts in your favorite stores right now? Connect via a free internet connection and see what kind of discounts you can find in your favorite store at this moment. Don't miss any more sales!
Can't decide whether to buy this or that dress? Connect with a friend to help you choose an outfit and invite him shoppig with you via video call.
Enjoy shopping and stay connected!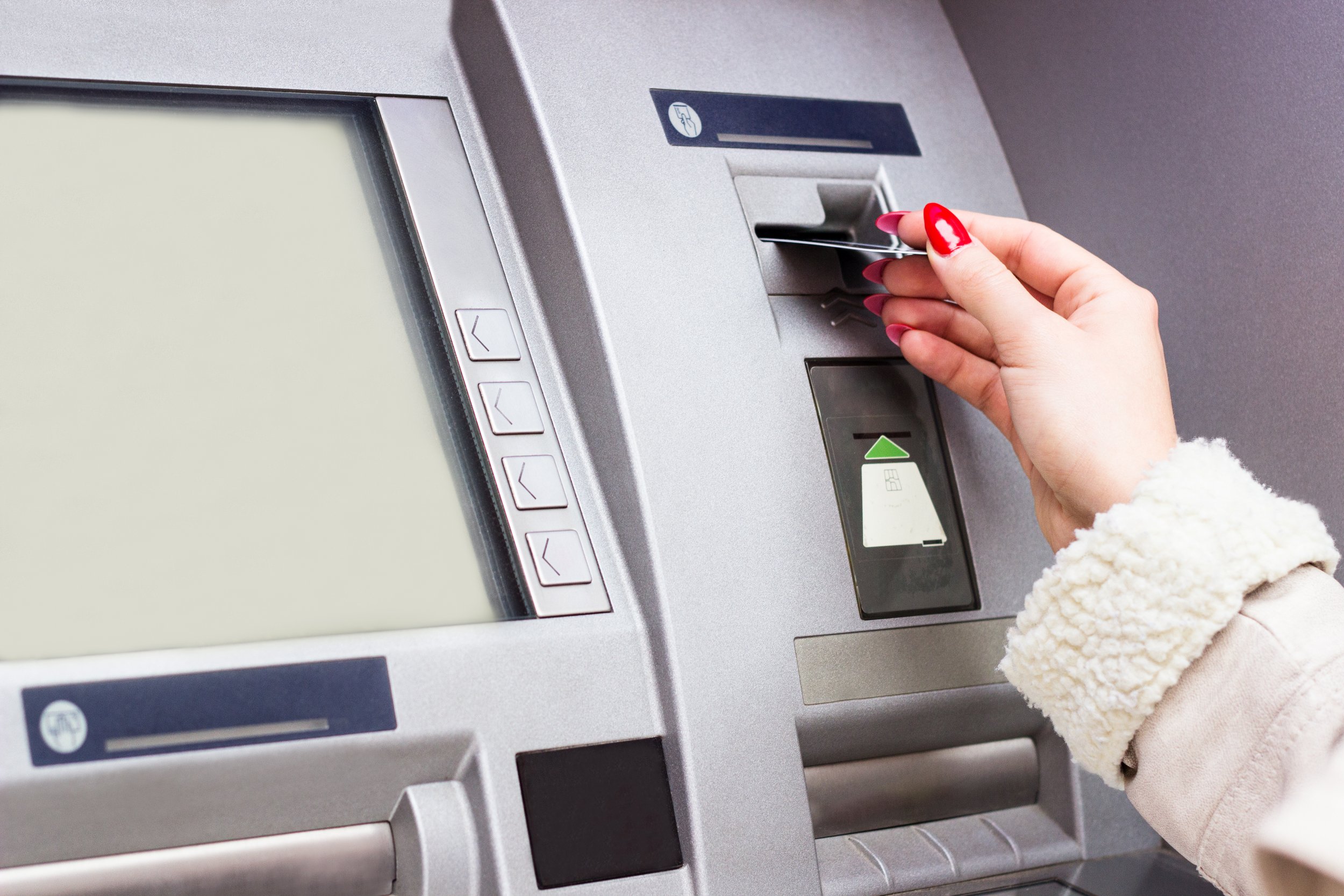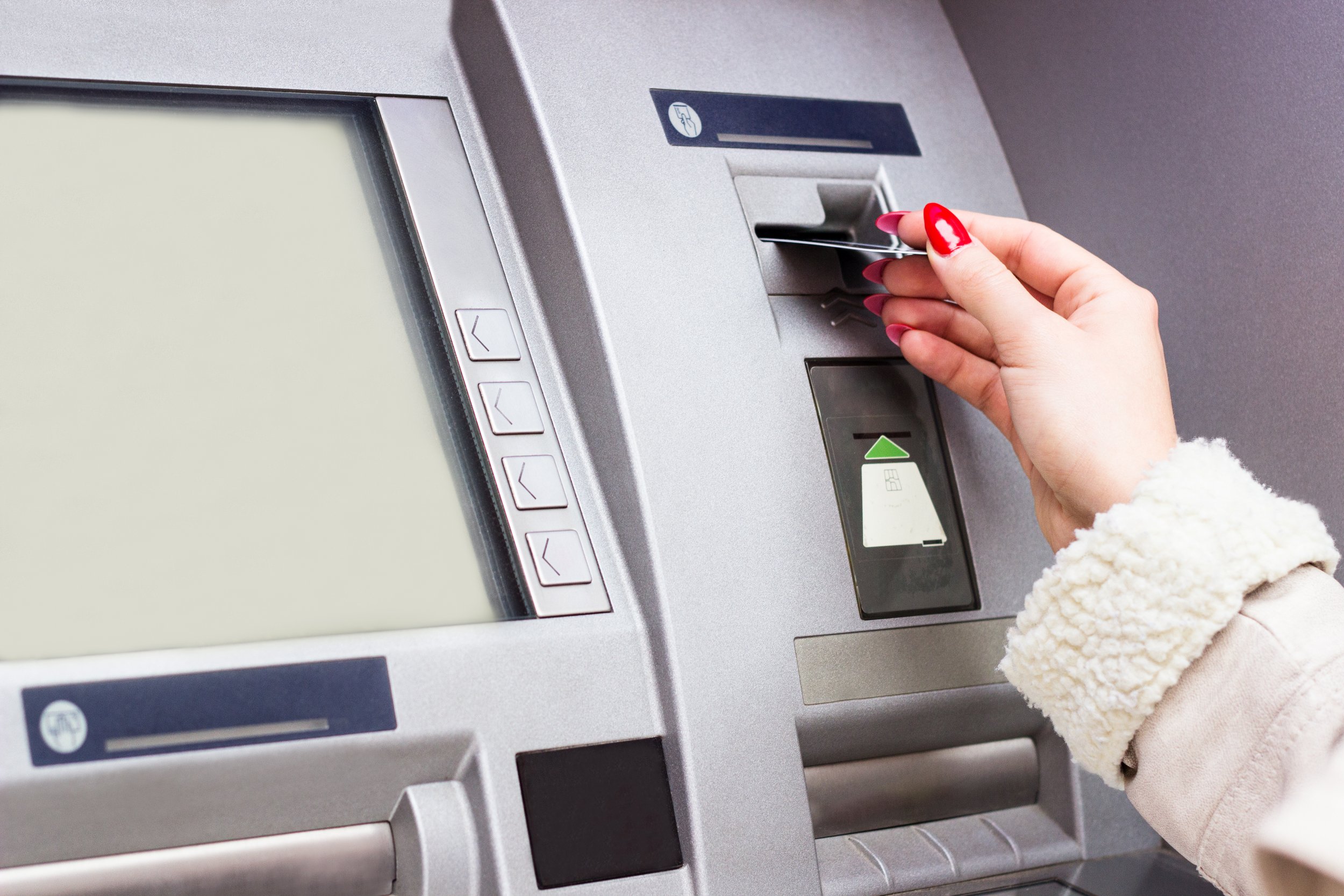 ATM
Perform all bank services at Supernova Ljubljana Šiška
You can find 2 ATMs in the Ljubljana Šiška Shopping Center.
They are located next to the middle entrance and the back entrance to the shopping center.
Arrange your banking services, withdraw cash, check your bank account balance and indulge in shopping without any financial worries.
You can arrange all the best things in one place!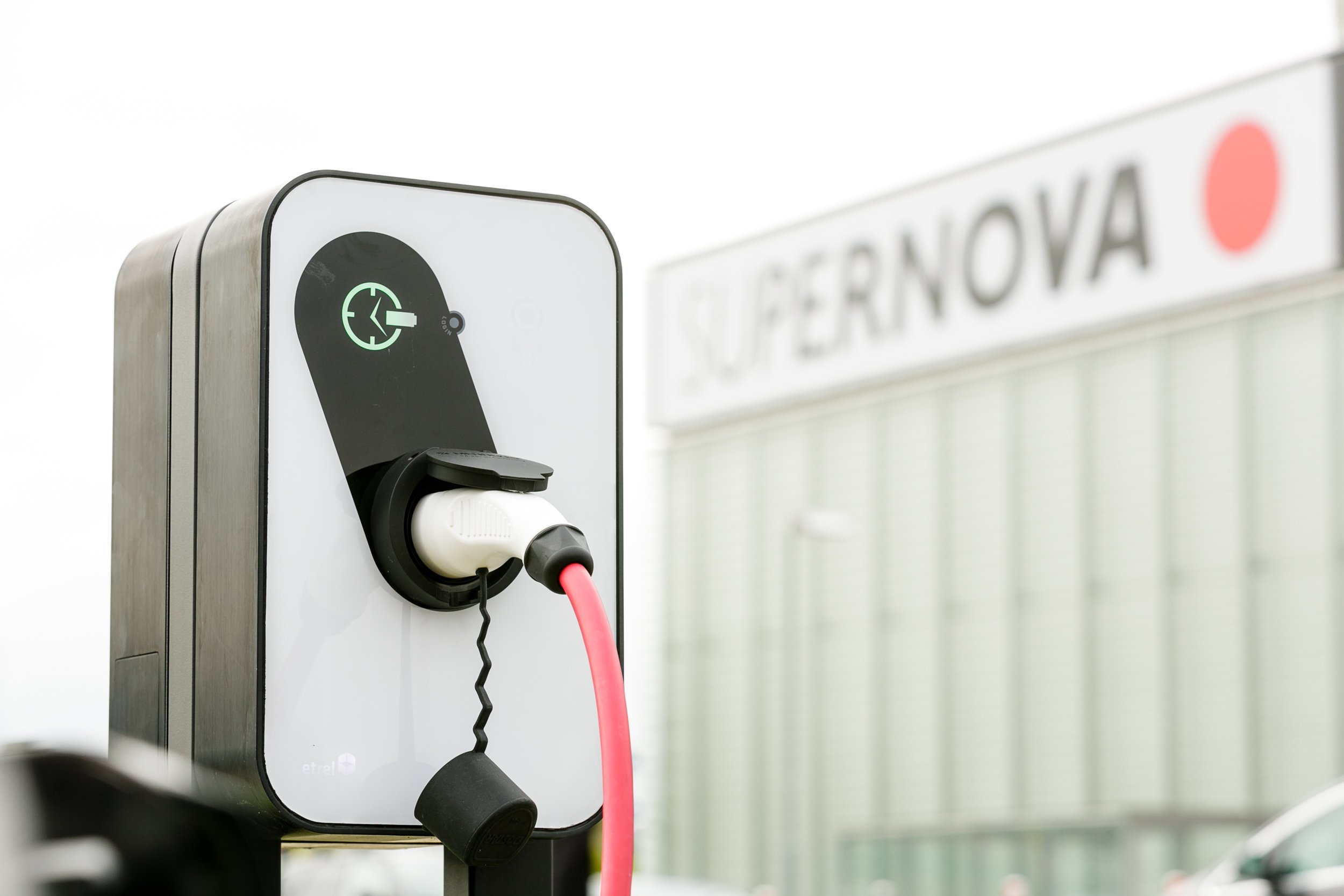 Power station
Find the electric charging station in front of Supernova Ljubljana Šiška
At Supernova Ljubljana Šiška, we offer you the option of charging your car at the electric charging station.
Go shopping, chat with friends over a cup of coffee, and in the meantime, your car will recharge its batteries.
Charge the batteries at Supernova Ljubljana Šiška!