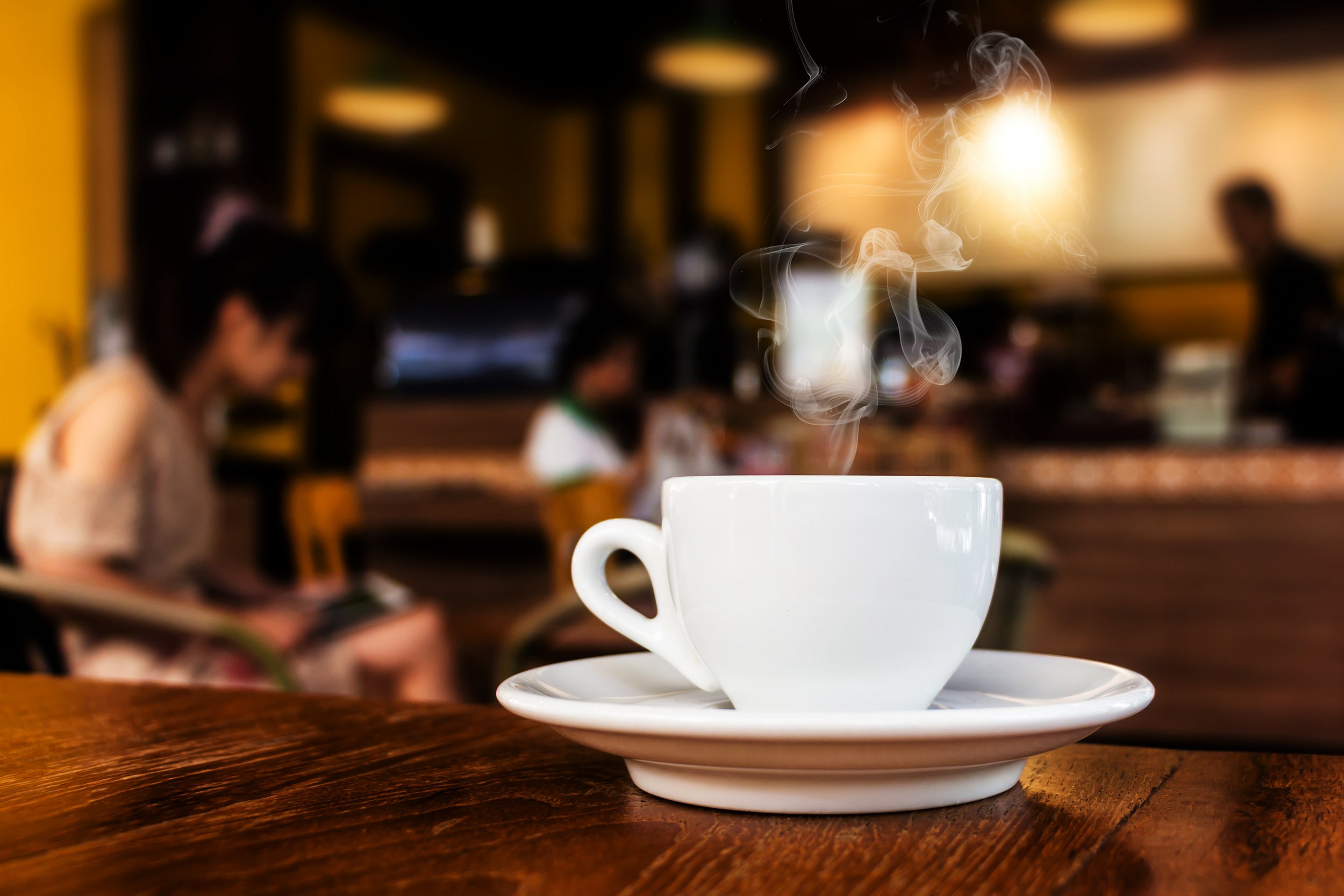 Coffe Shop is a café and pastry shop offering a diverse selection of hot drinks and beverages in the Supernova Ljubljana Šiška shopping center. Take a short timeout—you've earned it! Grab a coffee, cocoa, tea, juice or lemonade and indulge in a scoop of ice cream or browse their fresh bakery products.
For sweet tooths of all kinds
Do you prefer fruit or chocolate cakes? Do you prefer crispy pie or do you swear by cookies and pastries? The pastry shop at the Coffe Shop in Supernova Ljubljana Šiška offers a selection matched by few others! They offer dozens of different types of cakes, raw vegan cakes, pies of various flavors, daily freshly baked apple and blueberry strudels, pancakes, Belgian waffles, ice cream, and many other desserts, such as cream slices, tiramisu, profiteroles, muffins, croissants, biscuits, pastries, and many more. There's simply no other place that'll make your mouth water like the Coffe Shop café and pastry shop.
Ice cream is the best way to cool off in the summer heat
Can you even imagine the summer days without ice cream? The ice cream they make at the Coffe Shop will be just perfect for cooling off in the hot summer months. Made from quality ingredients, it will be a fantastic side to go with your morning or afternoon coffee! Treat yourself to some homemade ice cream in the pleasant atmosphere of the Coffe Shop in Supernova Ljubljana Šiška.
Have you tried the best potica yet?
Seasonal desserts are available at the Coffe Shop all year round. A refreshing bite in the summer, and a warming dessert in the winter. Especially in autumn and winter, the Coffe Shop also sells donuts, flans and—according to their customers—the best potica in the world. Indulge in the finest pastries and enjoy putting on some "social calories" with your friends!
From fresh cakes to croissants
Get daily fresh bakery products and delicious confectionery at the Coffe Shop café and pastry shop. No problem if you're in a real hurry: they also offer takeaway.
Want to treat your kids to some chocolate candies? Or give your loved ones a sweet surprise? At the Coffe Shop, you'll always find interesting and imaginative pastries that especially kids will love. Popular "cake pops"—mini cakes on a stick—are a unique sweet gift for the young and young at heart alike! And if you wish you can buy anything you want for takeaway.