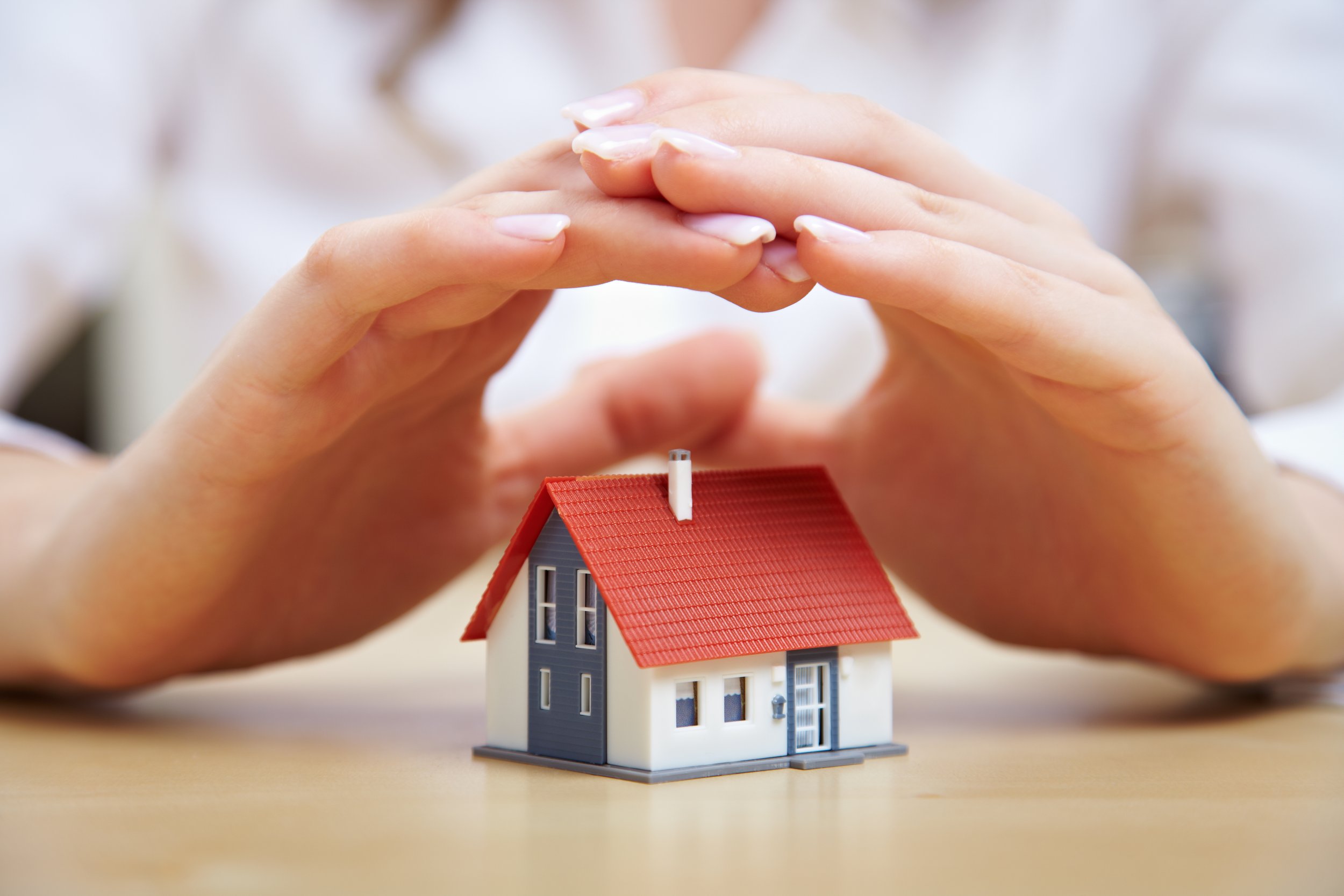 Zavarovalnica Triglav is the largest commercial insurance company in Slovenia and was the first Slovenian insurance company to be established with home-grown investment capital.
Private and corporate insurance
At the Zavarovalnica Triglav branch in the Supernova Ljubljana Šiška Shopping Center, you can take out home, car and personal insurance, travel insurance, pet insurance and other non-life insurance, as well as life, investment-related insurance, annuity and pension insurance, supplementary insurance and other Triglav health insurance schemes.
Zavarovalnica Triglav also offers an affordable business package, which is basically a benefits program intended for small and micro business, such as sole proprietors and limited liability companies. In the Triglav business bundle, you can combine the most important and most common insurances you have taken out for your company, including property, car and employee insurance.
Insurance, reinsurance and asset management
Zavarovalnica Triglav d.d. is a Slovenian multinational insurance company based in Ljubljana. Their main business areas are insurance, reinsurance and wealth management. It is the largest insurance company in Slovenia with a market share of 36% and operates branches in Croatia, Bosnia and Herzegovina, Serbia, Montenegro and North Macedonia. Zavarovalnica Triglav is a publicly-traded company at the Ljubljana Stock Exchange and an integral part of the SBI TOP index, which is the main market index for companies listed on the Ljubljana Stock Exchange.
Zavarovalnica Triglav was founded in Ljubljana on July 5, 1900 with an initial capital of 100,000 Austrian crowns. The first president and one of its founders is Ivan Vencajz, a member of the Imperial Council of the Austrian Empire, as well as a lawyer and a judge. The company started their business operations on August 1, 1900. At first, they mostly provided fire insurance and church bell tower insurance.