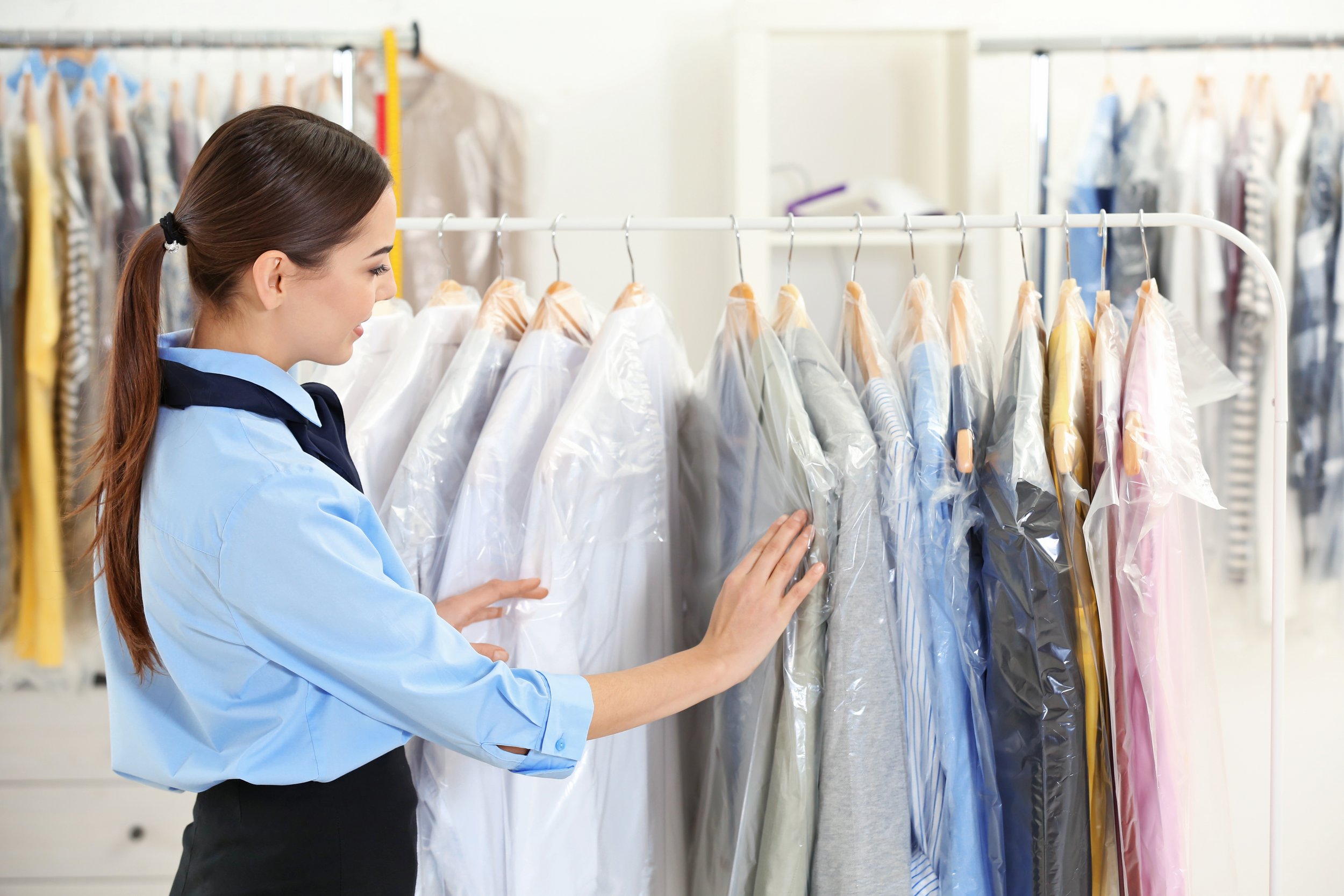 If you need something cleaned or your clothes washed, visit the largest dry cleaner's in Slovenia, where state-of-the-art equipment will make sure your clothes are cleaned professionally and in an environmentally- and clothing-friendly way.
Labod offers comprehensive cleaning and laundry services
The Labod dry cleaner's at the Supernova Ljubljana Šiška shopping center offers a variety of services, such as cleaning and washing of all types of textiles, cleaning and dyeing of leather clothing, carpet and floor coverings cleaning (ECO cleaning), cleaning of merino bedding, cleaning of tents, awnings, blankets, quilts, pillows, curtains, curtain slats, clothing protection (waterproofing and UV protection), as well as minor sewing repairs, such as patching, shortening changing zippers and similar.
They have recently introduced short text notifications via mobile when a particular item is cleaned. As soon as the cleaned items arrive back at the store where you dropped them off, you'll receive a text message notifying you that the clothes are ready to be picked up. And on top of all that, customers can receive a customer loyalty card for discounts ranging from 6% to 12% for cleaning and laundry services. Labod also often has monthly special offers for all customers.
Top services at affordable prices
The Labod dry cleaner's and laundry is known for their long tradition, know-how and quality. As Slovenia's largest dry cleaner's—an underrepresented line of business—they offer dry cleaning and washing of all types of textiles, textile floor coverings and carpets, leather and fur clothes, merino bedding, tents and canopies, curtains, as well as sewing repairs. They further offer a comprehensive "shirt service", i.e. washing and ironing of shirts at a very reasonable price.
The cleaning experts at Labod devote particular attention to ecology and environmental efforts: they use a special ECO washing procedure for carpet cleaning, based on surface washing of carpets with water and the use of a biodegradable detergent that is environmentally-friendly and completely non-hazardous to humans. The Labod dry cleaner's is the only dry cleaner's in Slovenia that utilizes a dry cleaning process with liquid paraffin or the so-called HCS procedure, which is especially environmentally-friendly.