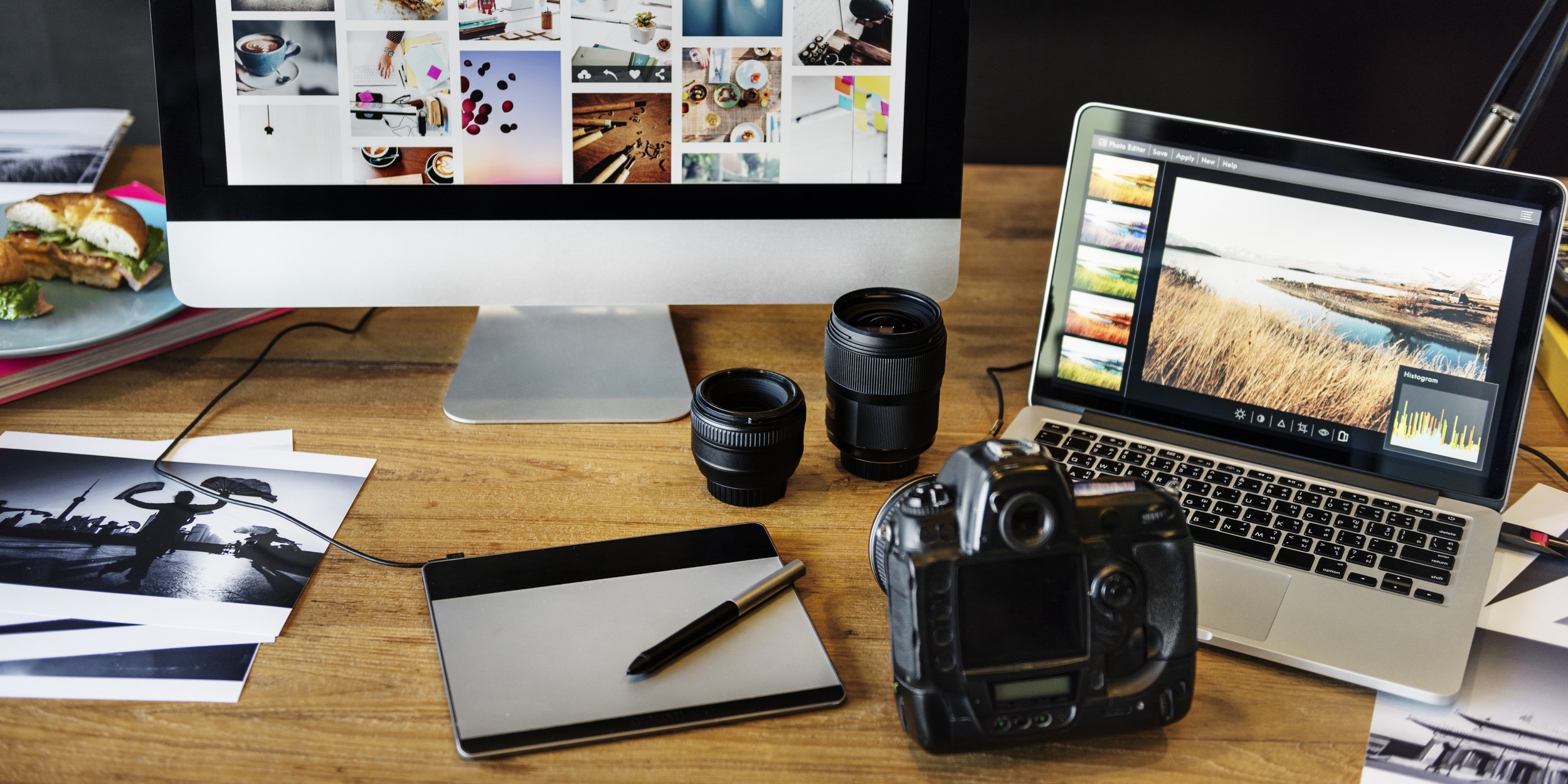 Electronics
Take your pick among the top mobile operators and ISPs in Slovenia and equip yourself with the latest in technology and mobile devices!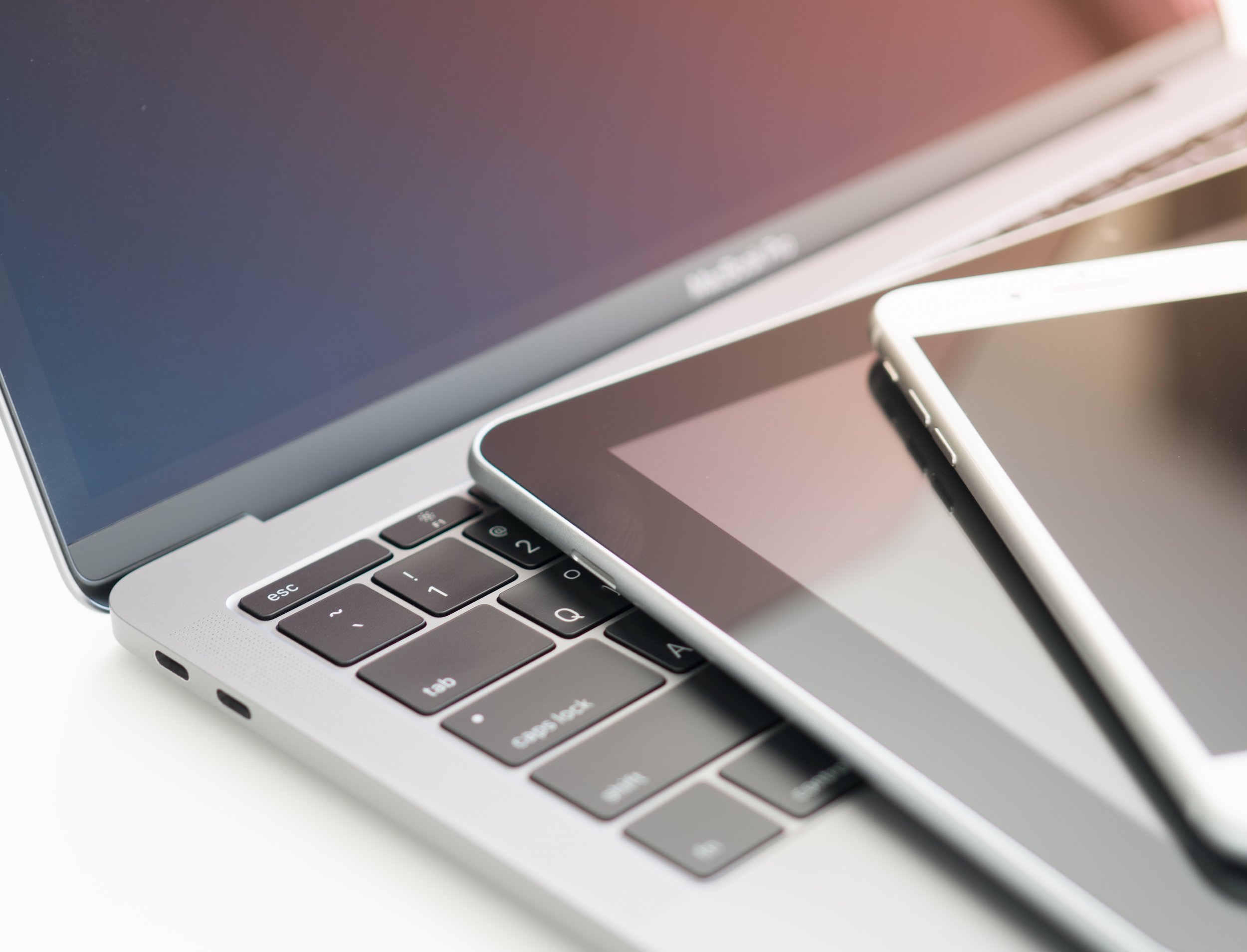 Stay connected anywhere!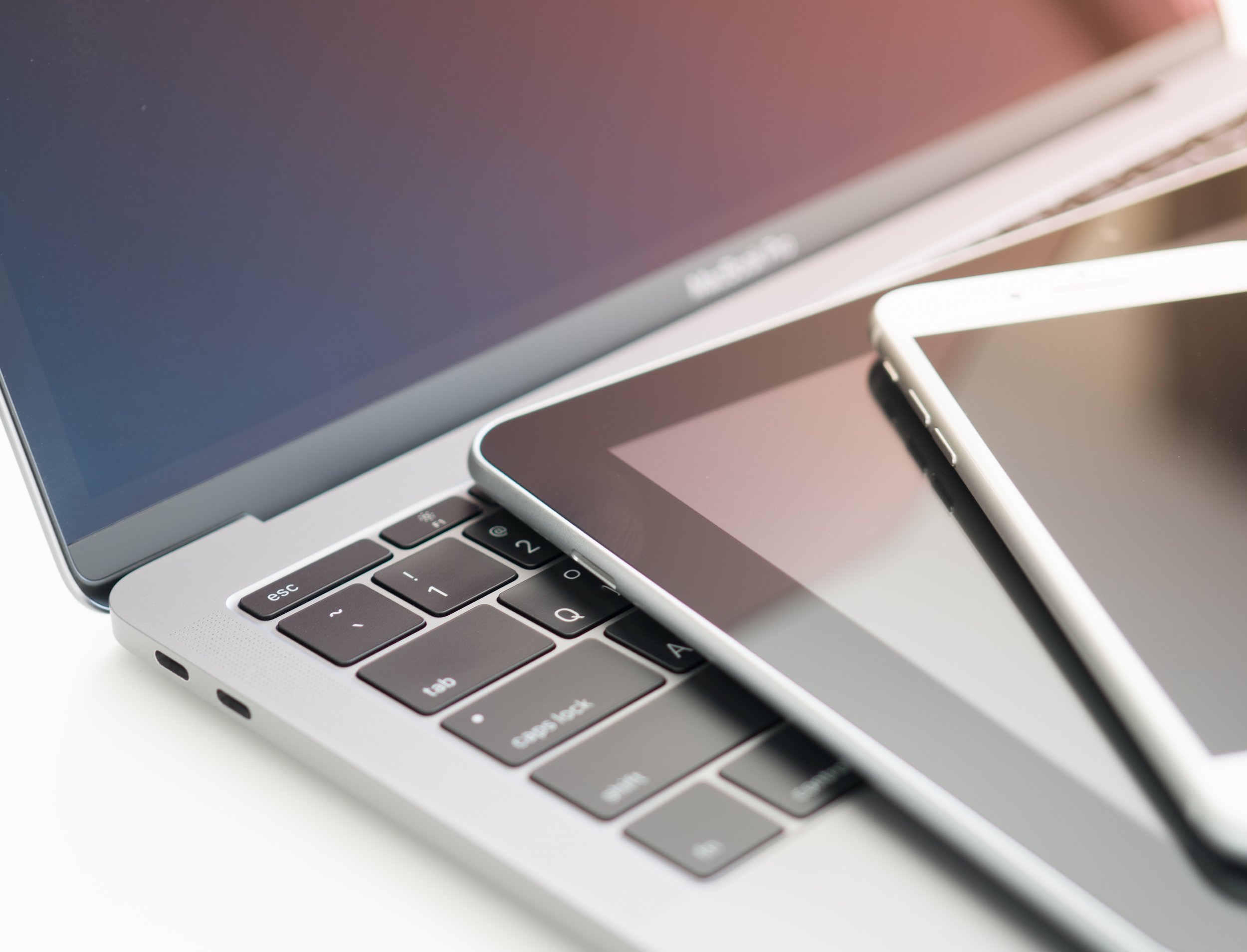 Maintain and strengthen your contacts with those you value the most. The modern world is all about staying connected. Mobile and internet service providers are trying to outdo each other when it comes to keeping our digital lives as enriched as possible. Call your loved ones and stay connected despite the physical distance that separates you.
At the A1, T-2, Mobystyle and Telemach stores in Supernova Ljubljana Šiška, you can get everything in one place: authorized service and premium products and devices from renowned brands such as Samsung, Motorola, Huawei, Sony, LG and others. Extend your family mobile plan and buy the latest mobile phone, set up your home internet network and upgrade your selection of TV programs. And to stay as carefree as possible when using your services and latest tech devices, you can also purchase an additional warranty.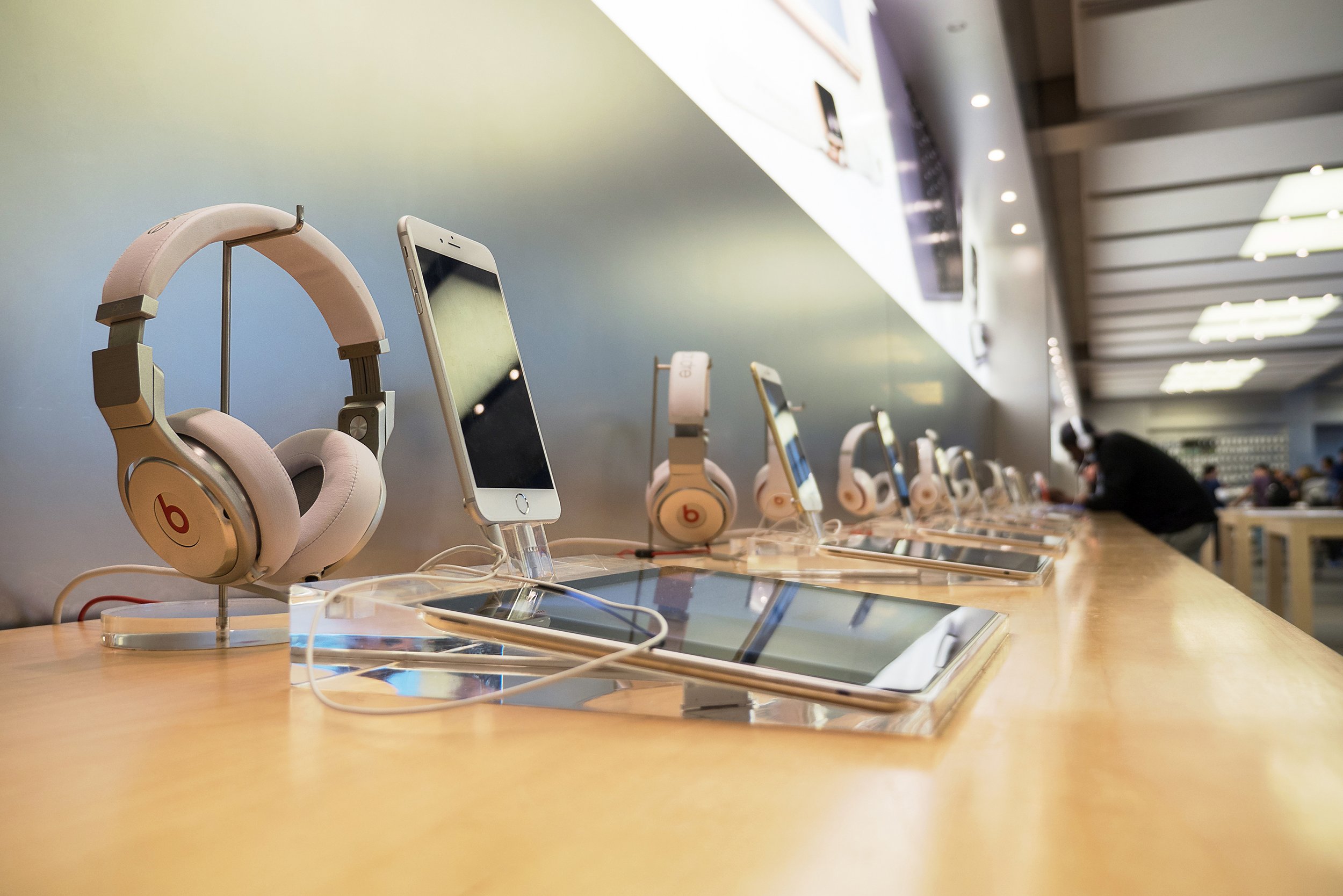 Take your pick among the top mobile operators in Slovenia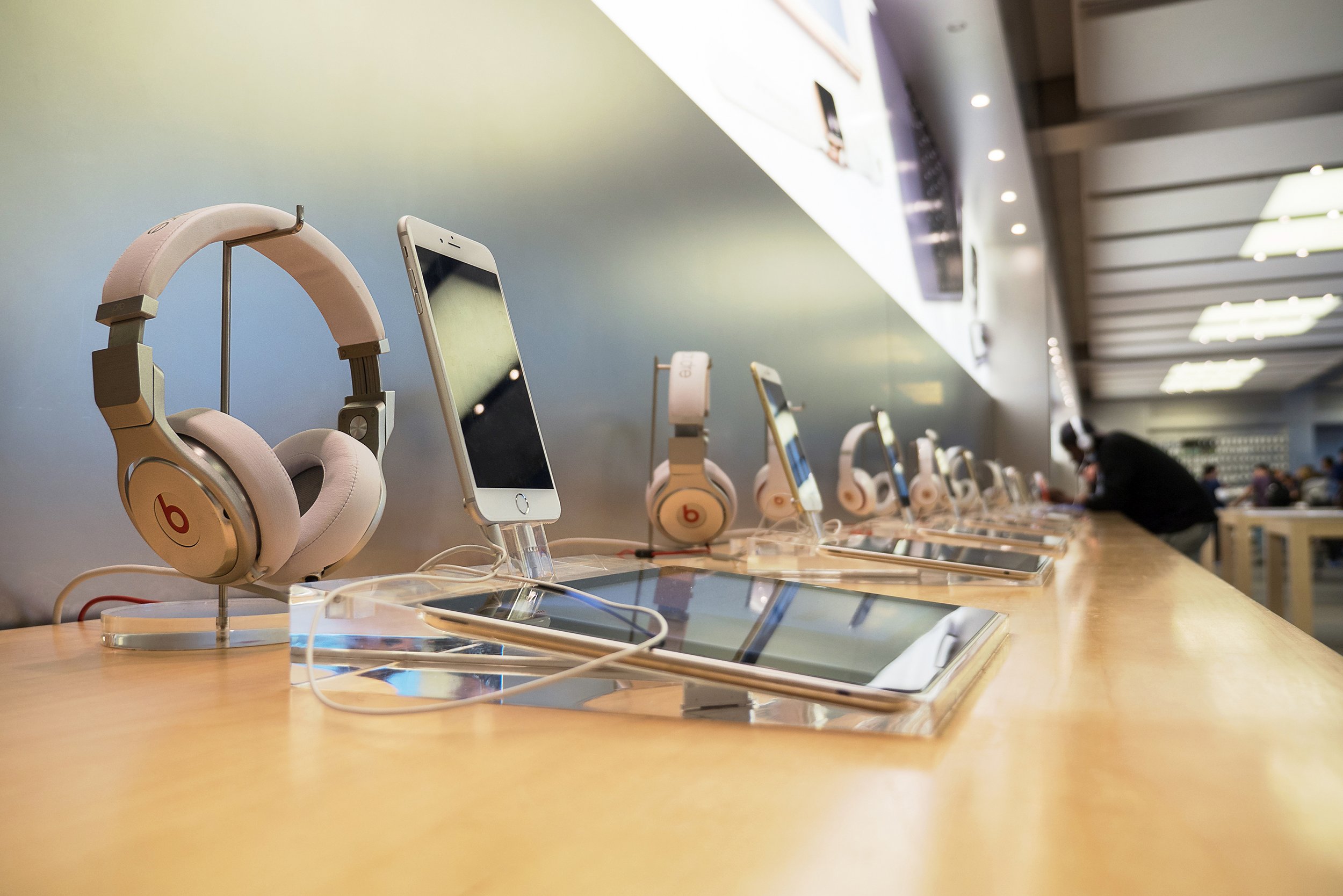 The quality and the brand of mobile phones and accessories is becoming more important than ever before. Our phones have become an indispensable electronic tool with an incredibly fast mobile and internet connection. This means that our digital sidekicks need to be extremely reliable. Camera resolution, memory size and processor type as well as physical size and the feel of the device in our hand are important deciding factors.
At Supernova Ljubljana Šiška, you'll also find other tech accessories besides mobile phones, for example chargers, selfie sticks, speakers, portable chargers and many other gadgets, as well as various types of protective covers and cases for your mobile phone. Visit the stores of mobile operators A1, T-2, Mobystyle or Telemach and switch your mobile plan, internet and TV package!