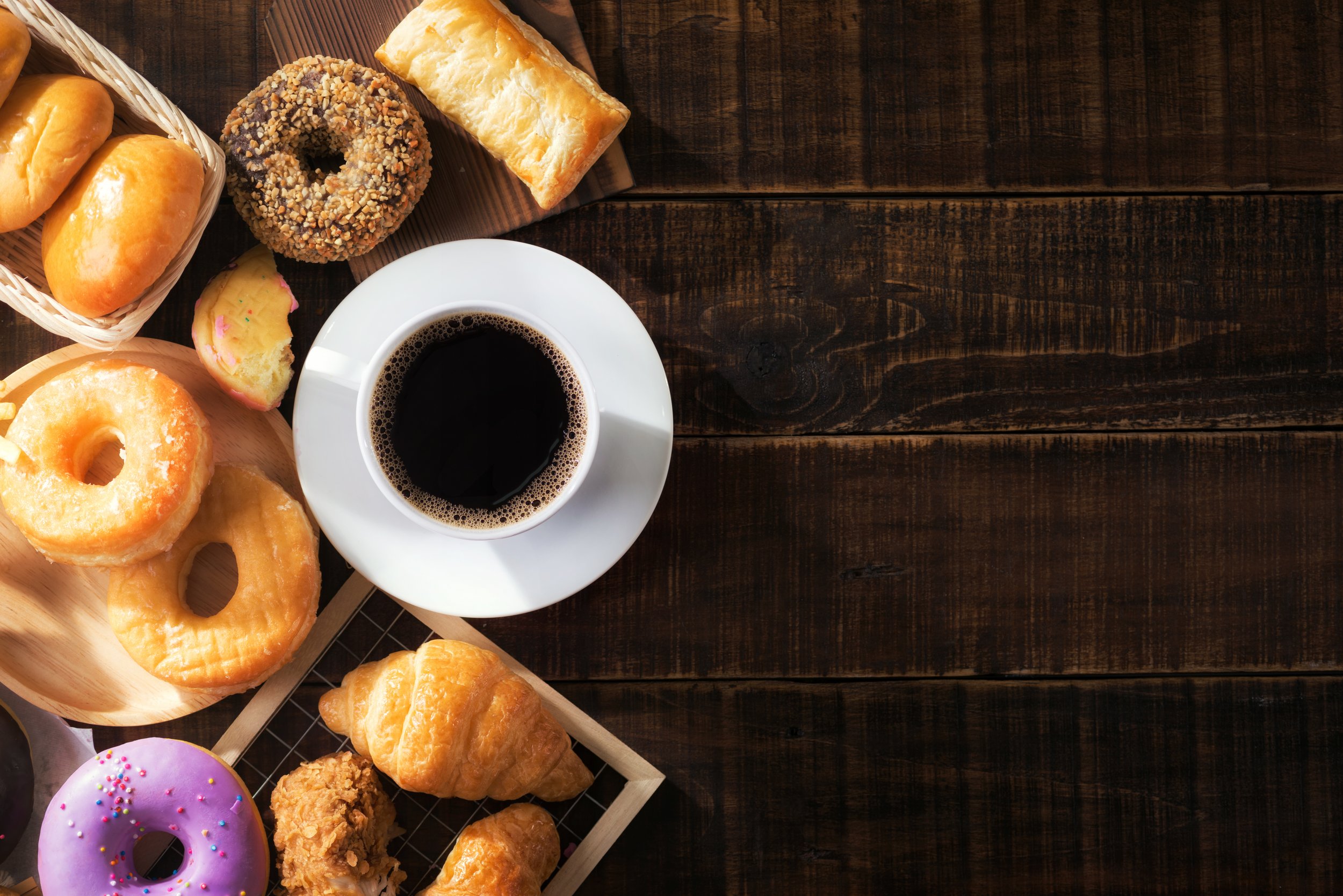 Enjoy a pleasant atmosphere with your family or invite friends for coffee, juice or tea. Take a little break and stop at the Trenutek Caffe.
A moment all for yourself
Treat yourself to a delicious and stimulating cup of coffee or choose from different teas: the Trenutek Caffe at Supernova Ljubljana Šiška offers a wide range of teas from tea leaves, fruit teas and herbal infusions from all over the world. In addition to drinks and hot beverages, the café also offers sinfully delicious desserts. They offer everything from the Bled vanilla cream cake to heavenly chocolate or cocoa hedgehog-shaped pastries, foam rollers, muffins, cakes as well as delightful pies and other desserts.
When you feel a little hungry and you don't have much time, just stop by at the Trenutek Caffe! For a quick snack, you can choose from a wide selection of delicious toast and bread sandwiches.
Welcome to the Trenutek Caffe
Since 2012, Trenutek Caffe welcomes you to enjoy some pleasant moments with your loved ones in a cozy environment. Take a seat and soak in the relaxed atmosphere with a cup of excellent coffee beverages, soothing tea and sinfully good desserts.