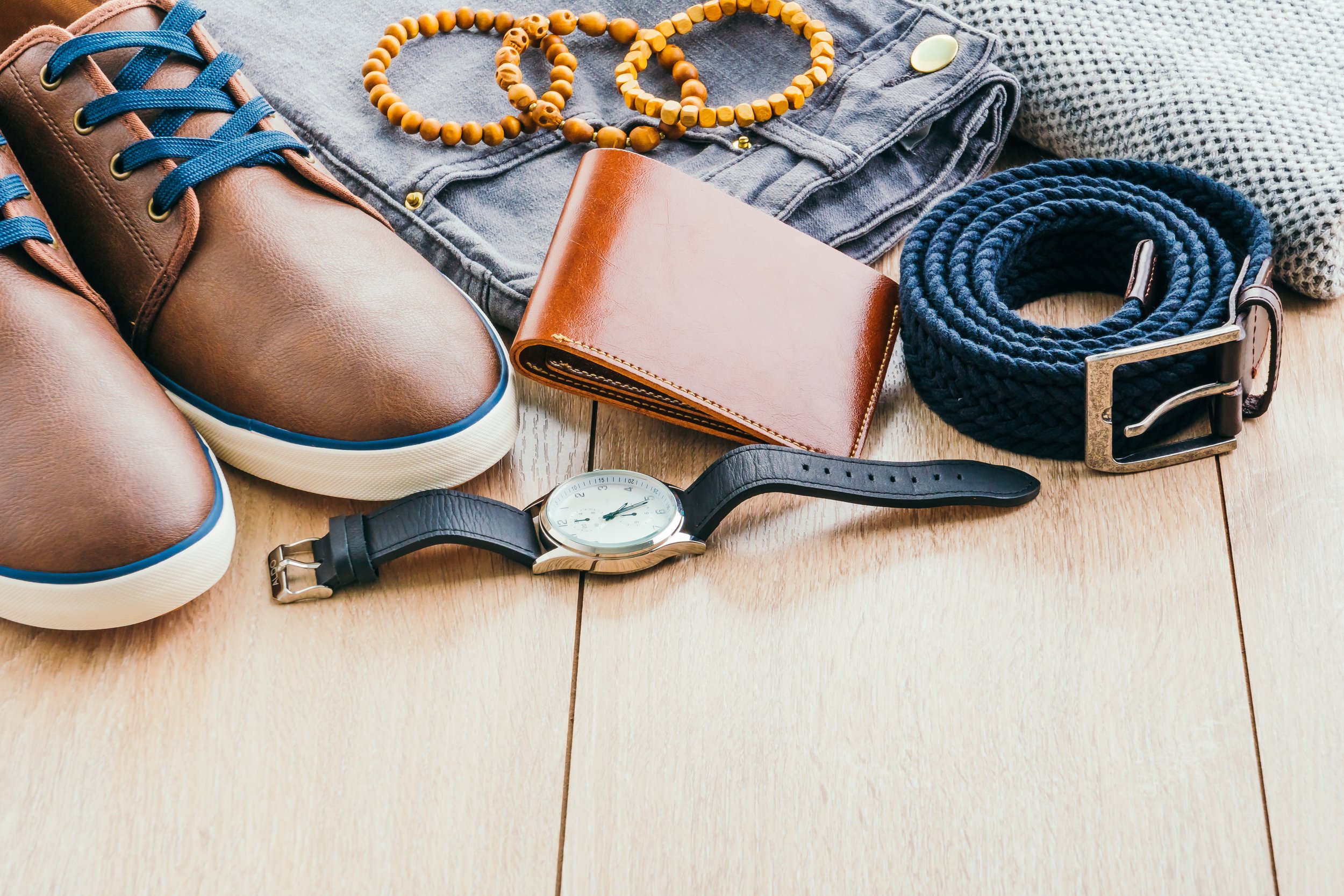 Accessories and Jewelry
Stand out from the crowd with colorful fashion accessories that will spice up your look, or surprise your loved ones with a wonderful gift. Welcome to the Supernova Ljubljana Šiška shopping center where you're sure to find something for yourself or your loved ones.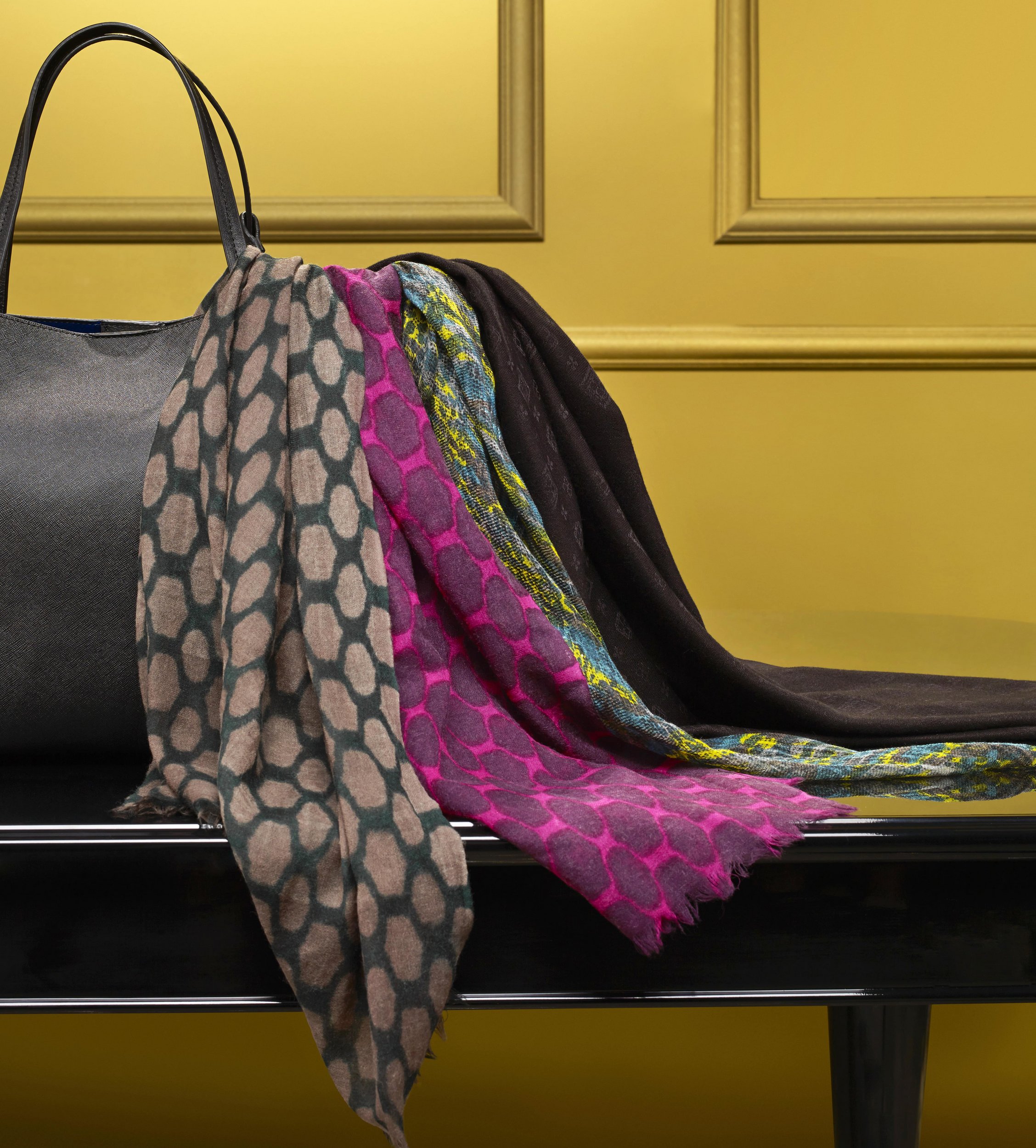 Handbags for every hand!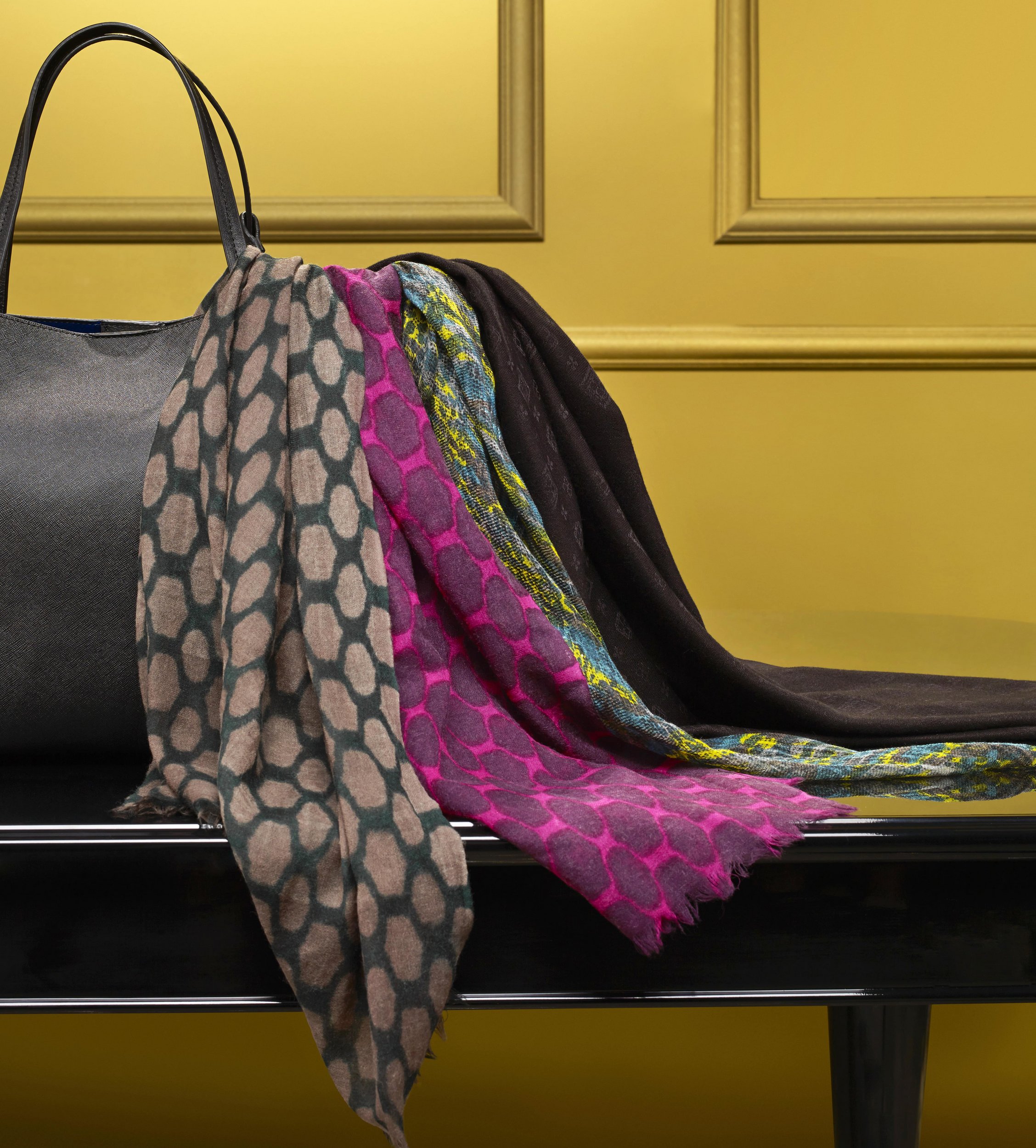 Everyone knows how important a good handbag is. At Bags&More, you'll find everything from school bags, student backpacks, stylish handbags, men's handbags, decorated wallets, leather belts and laptop bags. They'll fit anything you need to be carrying around with you all the time. Choose a bag that fits your style and you'll never find yourself looking for keys or your phone again.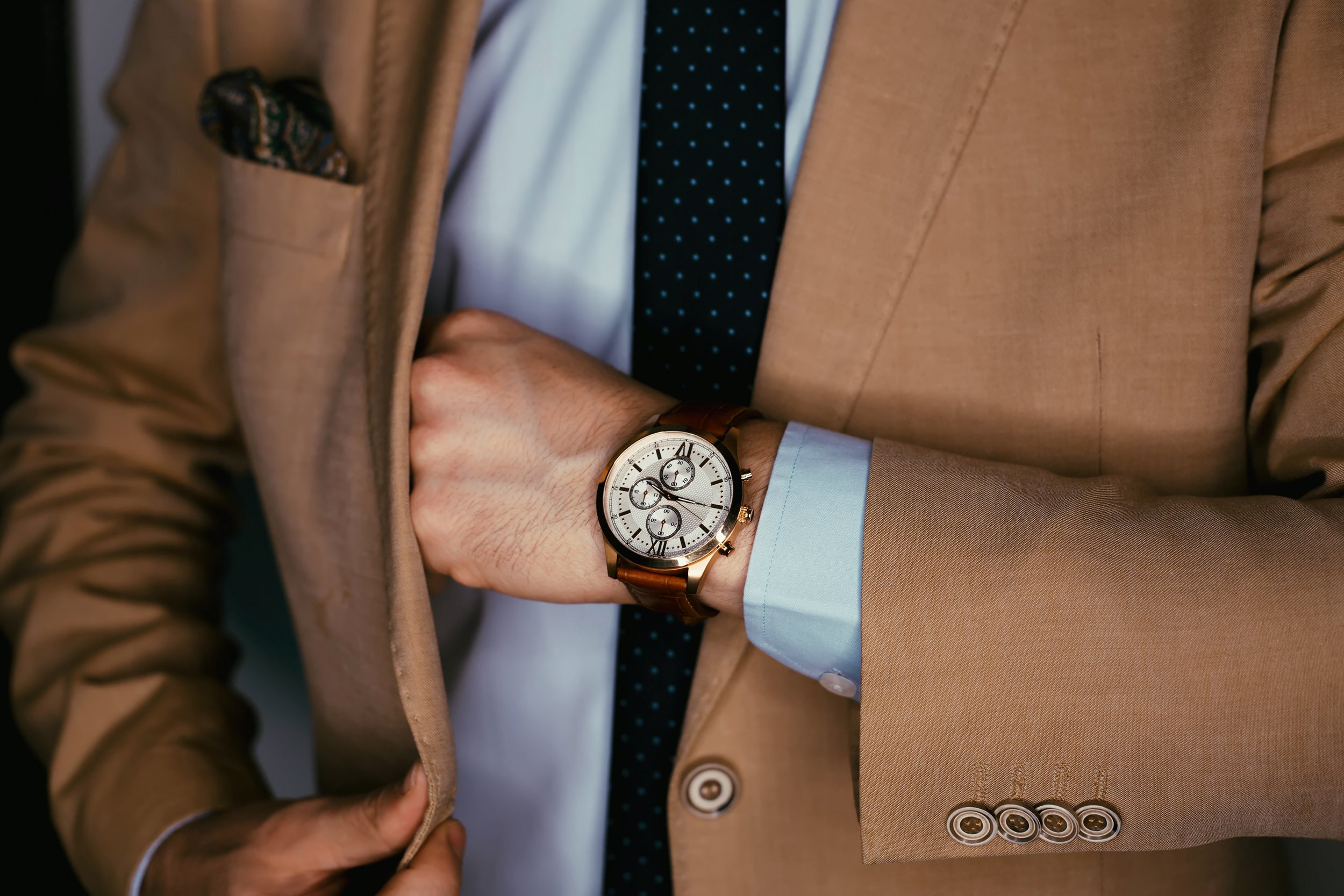 Practical fashion accessories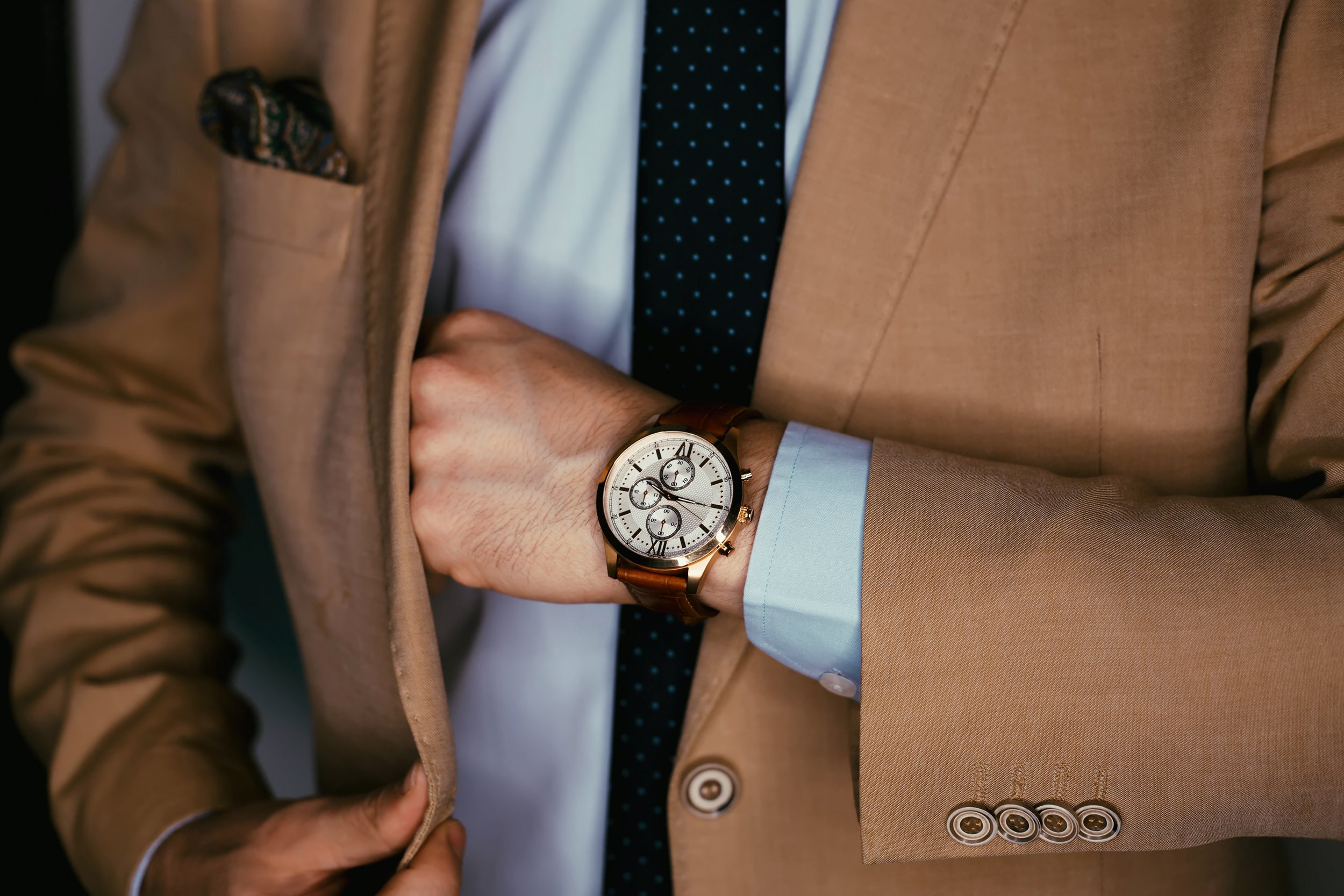 Watches and glasses are not just a pretty fashion accessory, but are also very practical. At the Mestna optika optician store, you can choose from a variety of eyeglass frames or hop in for a new package of lenses!
Were you late for a meeting again? Do you need a new watch that won't let you down in the middle of your swimming workout? Or are you just looking to spice up your outfit? Hudaura.com offers a variety of men's, women's or children's watches by numerous renowned brands such as Adidas, Belmond, Calypso, Casio, Diesel, DKNY, Ferrucci, Fossil, Garmin, Jacques Lemans, Lotus, Nowley, Seiko, Time, Force, Quantum, Calvin Klein, Fossil, Guess, Morellato, Swarovski, and many others. If your watch stops working, stop by Slowatch. In addition to offering a wide range of watches and straps, their skilled and trained watchmakers will be more than happy to help you. Supernova Ljubljana Šiška has a watch for every wrist!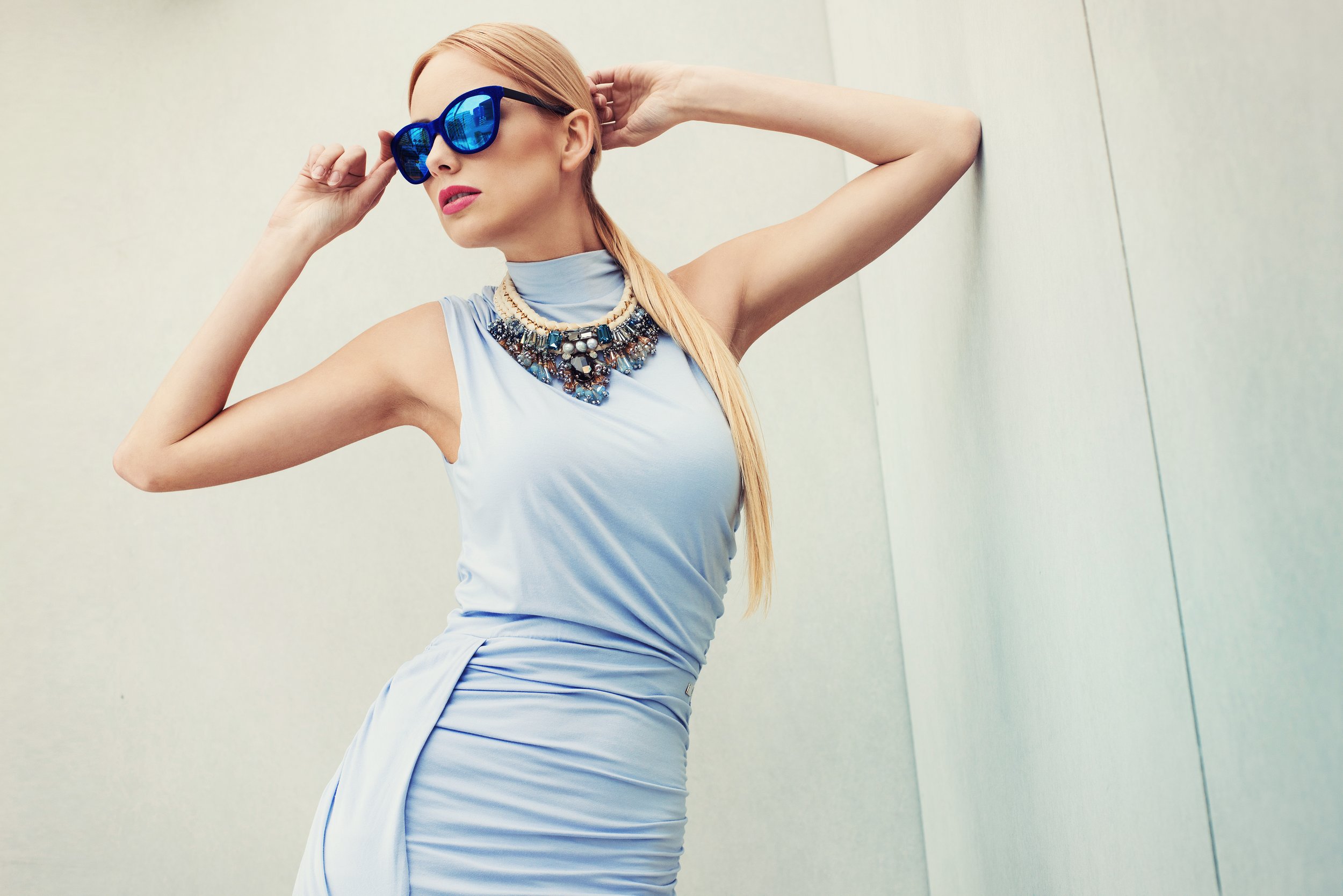 Celebrate every day!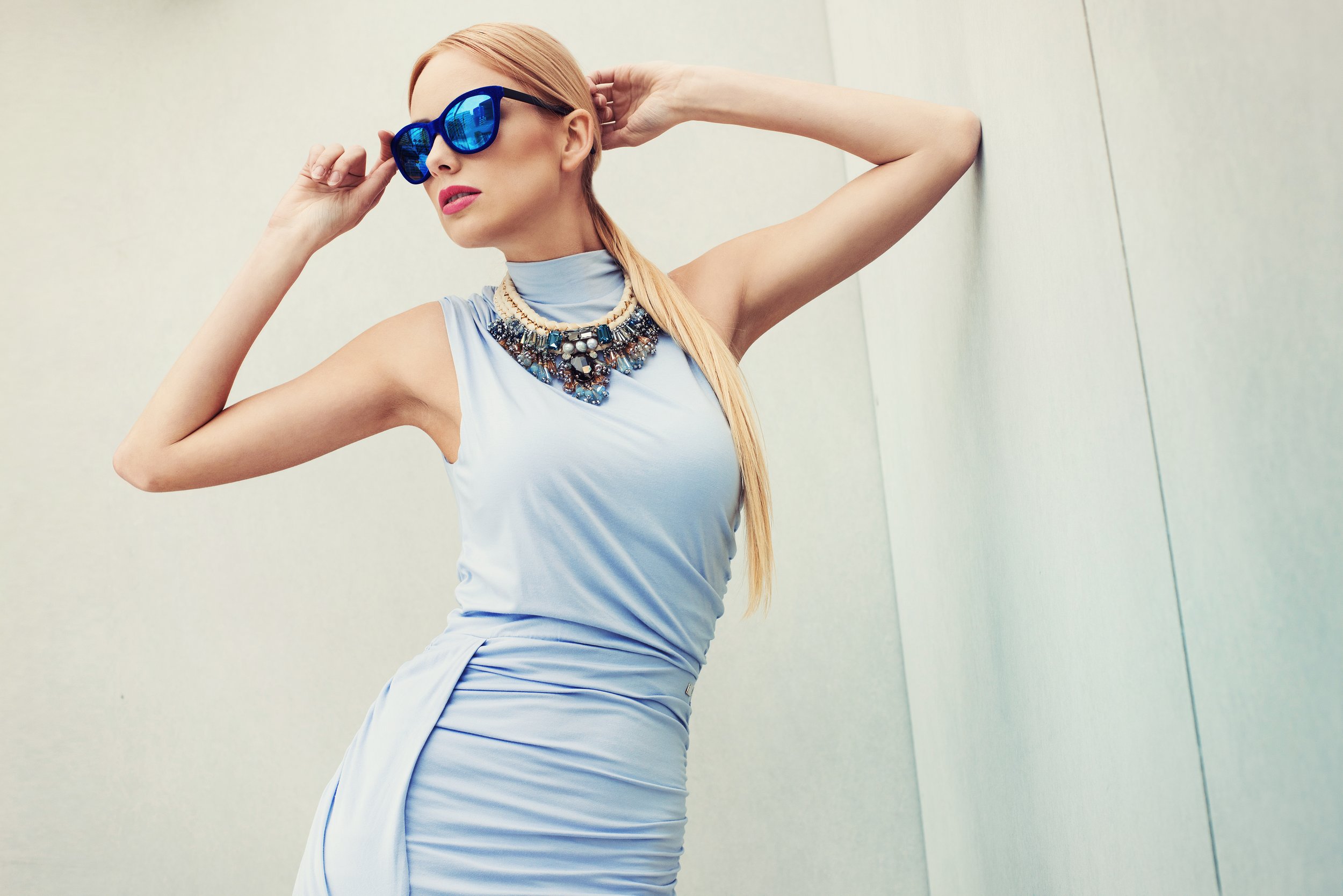 You can never go wrong with jewelry. Be it a birthday, communion, confirmation, wedding, anniversary, holiday, Christmas or New Year. Everyone loves an elegant token of attention. Choose a gift in the form of a necklace, beautiful earrings, delicate bracelet, trendy ankle bracelet, glittering cufflinks, locker or unique pendants made of gold, silver or white gold, decorated with various decorative stones. Visit 925 srebrnina or Zlatarna Celje, let the professional sales assistants help you choose the perfect piece, and shine like a star with your newest piece of jewelry!