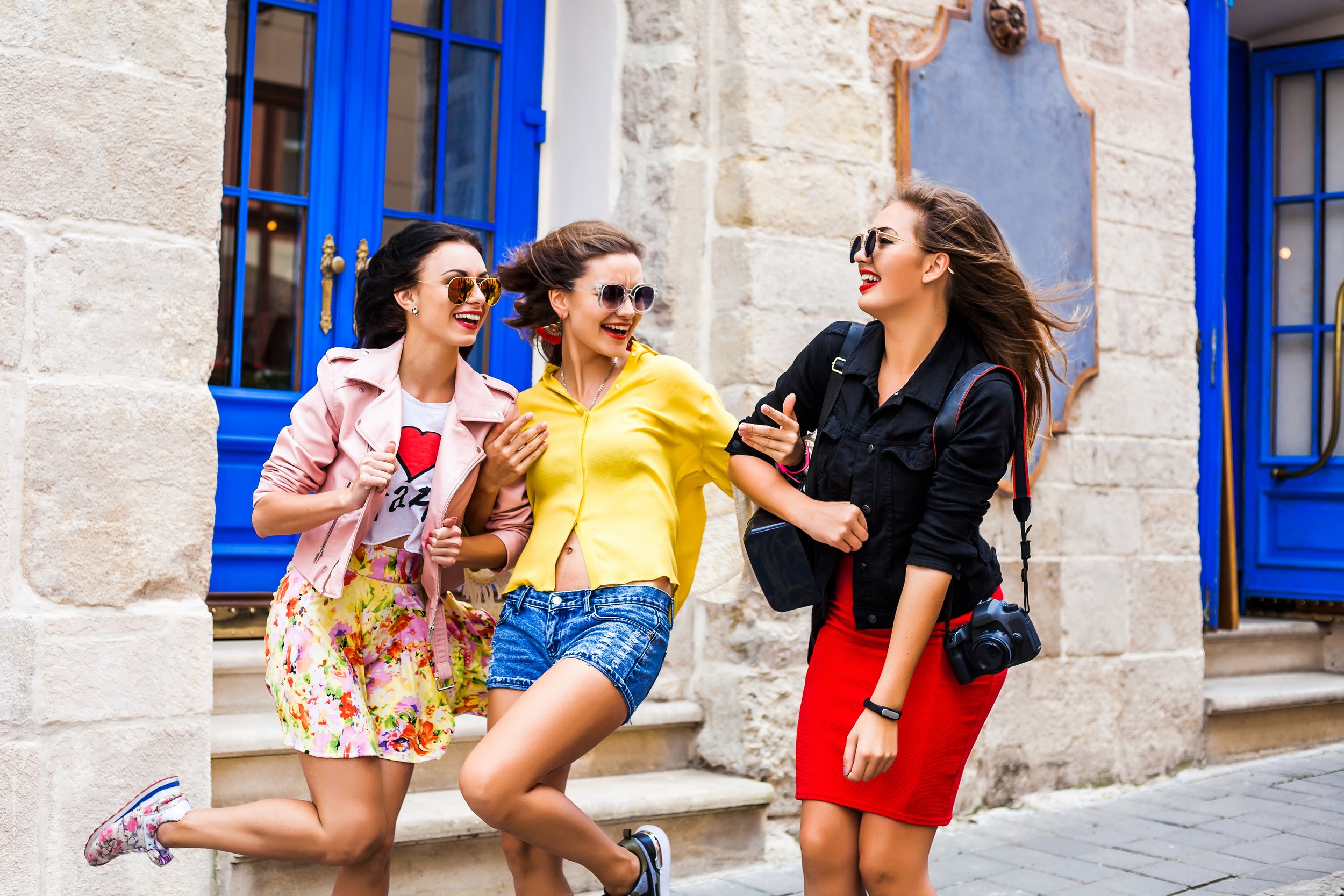 Rebel represents top-tier, world-renowned fashion brands that offer fashion clothing, apparel and accessories for young people and those young at heart.
Modern designs and top quality of all fashion pieces
The Rebel store at the Supernova Ljubljana Šiška shopping center offers something for everyone: women and men, boys and girls. Every season, new collections from renowned brands hit the racks, bringing underwear, swimwear, pajamas, made-to-wear apparel, fashion accessories, socks and bags. All brands offer top quality fashion pieces made from only the best materials in modern designs.
Skiny is a youthful, high-quality underwear brand for men and women, bringing perfect fit using the best natural materials and elastane. Falke is a high-quality manufacturer of socks and sports underwear with more than 100 years of tradition, boasting quite a number of registered patents. Non-wired bras from the Bra Selection series made by Huber, a brand that makes underwear and pajamas, are currently a bestseller around Europe. And Jockey is a brand with over 130 years of tradition in the production of clothing and underwear, bringing individuality and freedom to modern men and women all around the globe.
Rebel: for young, rebellious souls
The company was founded in 1992 by two "rebels", as they call themselves, the siblings Zdenka and Borut Benko. From the very beginning, Rebel has been focused on products that speak both to the youth and to the generation that is always young at heart. It comes as no surprise, then, that the brands found at Rebel are also perfectly in tune with their target group. Some of the more renowned brands among them include Skiny, Salsa, Huber, Falke, Jockey, Roeckl, Capo, Magistral, and many others.
The company is known for their underwear, socks and other fashion accessories. They operate both as a wholesaler and retailer. The company consists of a young and experienced team who are well aware that it is always the customer who decides who is good and competitive in the market. For that reason, they partake in further education and training in order to better understand their customers so that they can meet their expectations and needs as best as possible.