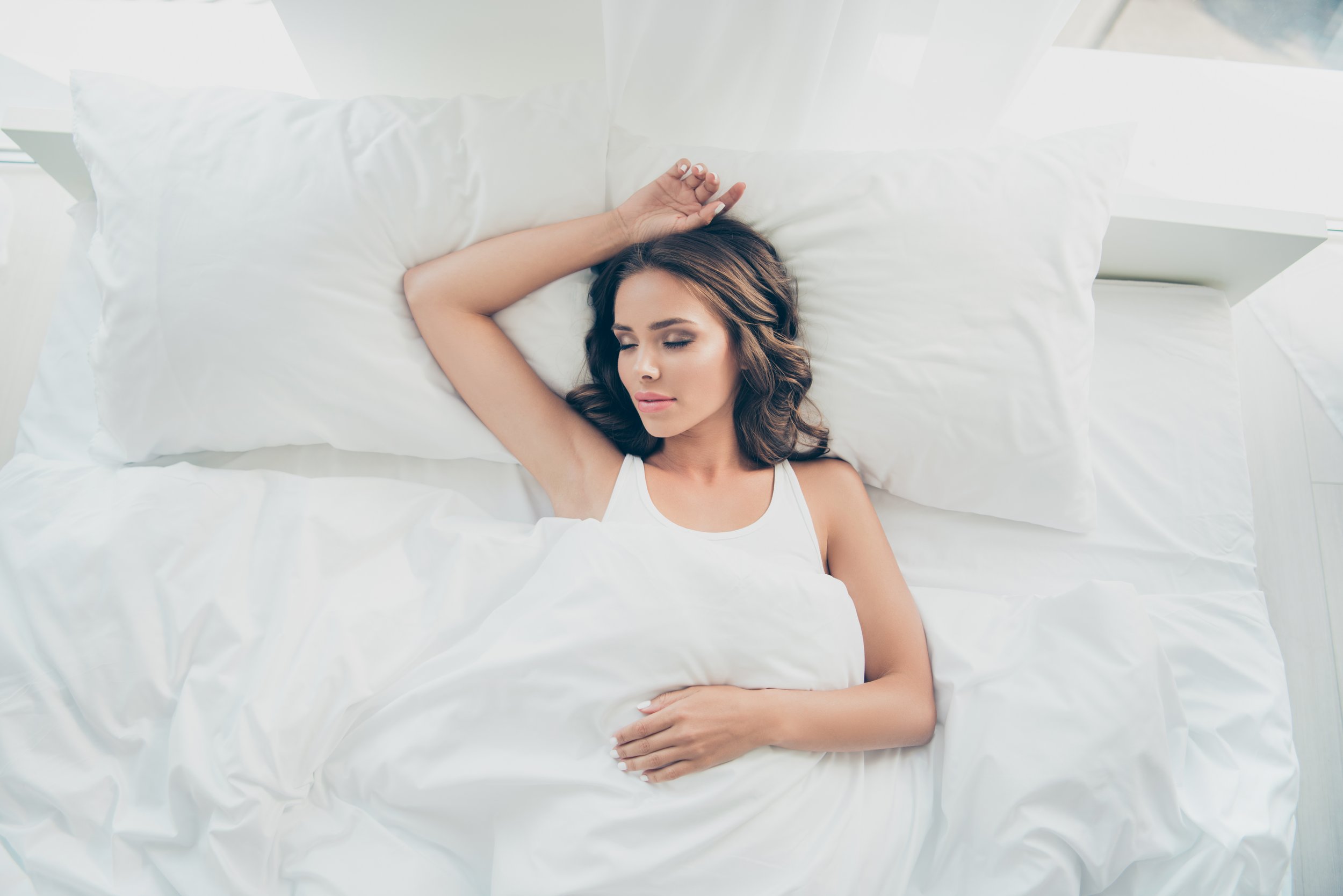 Odeja is Slovenia's largest manufacturer of quilts, pillows, bedding, mattress toppers and decorative products that ensure healthy sleep in the bedroom and children's room, as well as create a pleasant ambience in the kitchen, bathroom and living room.
A blanket weaved with a magic thread
In addition to blankets, pillows and mattress toppers, the Odeja store at the Supernova Ljubljana Šiška shopping center also offers new bedding collections every year, made of top-quality selected materials. The Organic collection is distinguished by the renowned GOTS certificate, proving the exceptional quality of organic sleeping products. The Natur collection is made of a wide variety of natural materials (wool, zwirn, kapok, bamboo, tencel, etc.) in addition to products made from hemp, alpaca wool, cashmere, corn and silk.
At Odeja, all products are made from organic and natural materials. Odeja's experts are certain that such materials, coupled with responsible production, represent the future of the textile industry. Odeja products are suitable for allergics and children as well. If you need any help, don't hesitate to ask the friendly sales assistants for advice. The permanent offer encompasses classic and modern beddings and collections made of natural materials, so even the most demanding customer will sleep better with Odeja bedding.
A blanket with tradition
The Odeja store at the Supernova Nova Gorica will offer you the best Slovenian products for a comfortable sleep.
The beginnings of the Odeja Company go back to the year 1927, when it all began with the handmade quilts in a barrack in the middle of Škofja Loka. By 1945, however, the company had grown well, and at that time, Odeja made 21,000 blankets a year. Today Odeja is a successful and technologically advanced textile company with its own production. The company already has 10 stores across Slovenia and an increasingly popular online store.
Technological development allows them a modern production method, and as trends change more and more rapidly, it is necessary to keep up with the modern guidelines. Odeja Company aspires to be honest and respectful to its customers, and relies on careful selection of materials, quality of service and honest communication. Odeja boasts the highest quality of products, which is due to experts who are working each in their field to develop products and a selection of top-quality, natural materials and products that last.