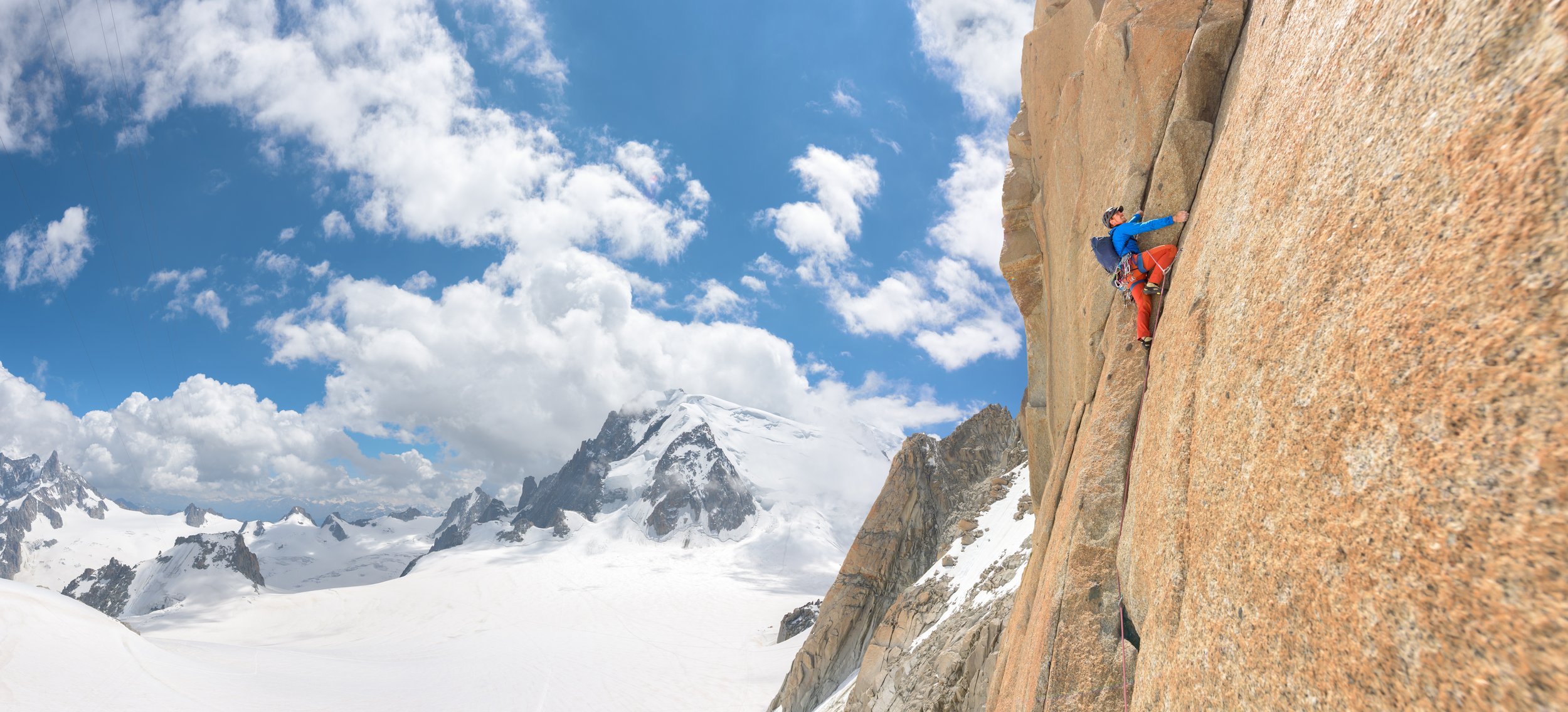 Kibuba, adventure on the horizon—a shop offering gear for all mountaineering enthusiasts and lovers of nature and fresh air! Whether the sun is shining, the wind is blowing or the rain is falling, your step will be more reliable with our equipment.
Go on your next adventure with Kibuba
The Kibuba store offers jackets, fleece, pants, active sportswear, shirts, headwear, hats, gloves and other apparel and accessories. Choose from men's, women's and children's hiking boots, summer and winter footwear, socks, leggings and accessories. Kibuba also offers various backpacks, bags and waterproof bags and spare parts. Hiking equipment includes crampons, ice axes, snowshoes, avalanche equipment, ice screws and touring equipment.
The Kibuba store at Supernova Ljubljana Šiška shopping center offers everything you need for climbing, camping, hiking, biking, and all other adventures. They also sell sunglasses, dietary supplements and hygiene supplies. You can also buy gift cards, there's often monthly special offers, discounted products of the day, and they offer free returns for purchased products. Those who diligently collect Kibuba cones—their very own loyalty tokens—receive special Kibuba offers and discounts.
What does Kibuba have for you?
The Kibuba store offers various sports equipment and is based on a team of sports enthusiasts who look forward to life, activity and adventure. They always keep up with the latest developments in the field of mountaineering equipment and technologies used in the production of sports equipment. Based on their abundant experience and extensive technical knowledge, the sales consultants will help you find the right piece of equipment for you.
In their team you can find: a nominee for a golden ax, two mountain guides, some climbing instructors, travellers, two canyon instructors, two PhDs, a qualified mountain rescuer, a few mountaineering instructors, a few rescuers with dogs, one of the best photographers in the world (in their category) and the one that won the 6th place in the National Downhill Cycling Competition. That is why you can really trust their technical knowledge.