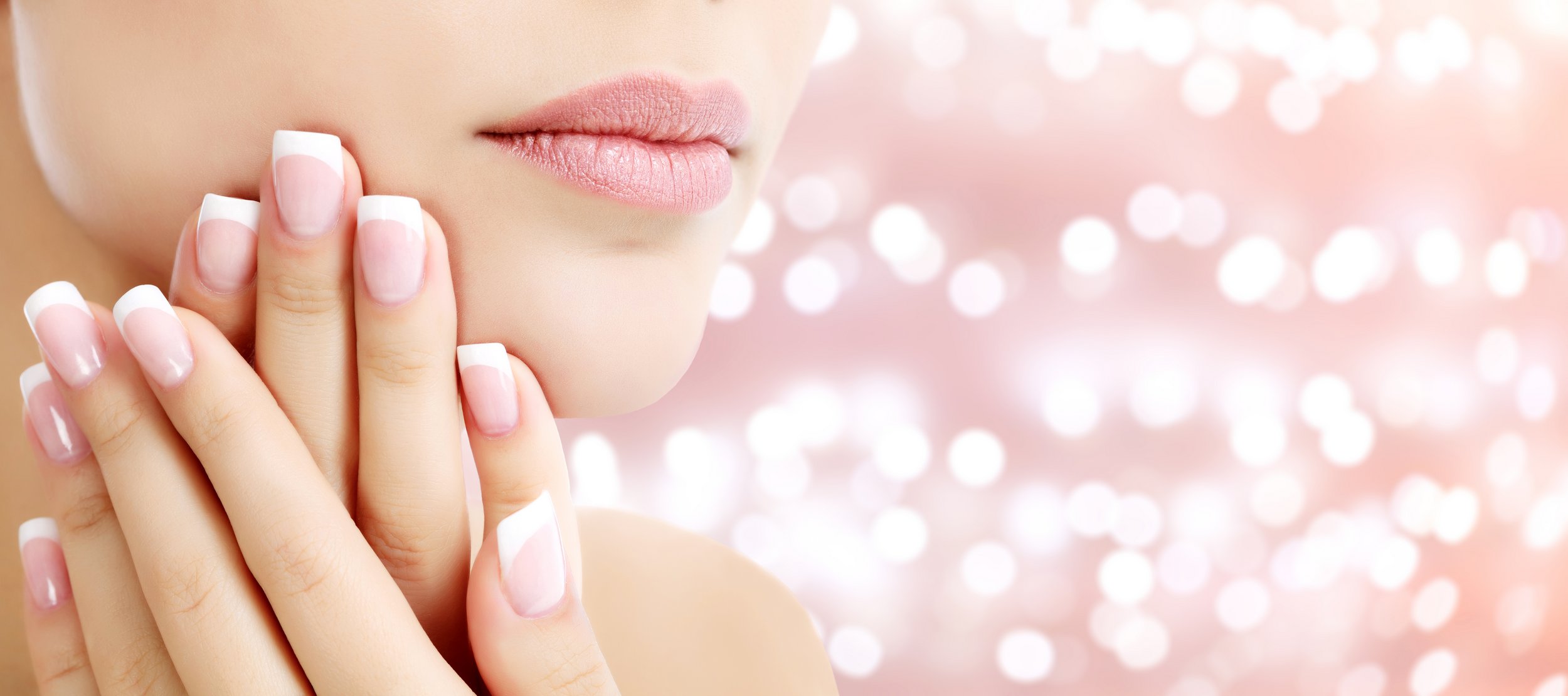 Manikira Urban Spa offers top cosmetic services such as manicure, nail extensions, pedicure, permanent nail polish, facial care, eyelash extensions, body massages and body waxing.
Professional cosmetic services for women and men
Should you opt for one the services offered by Manikira Urban Spa at the Supernova Ljubljana Šiška shopping center, you'll be met with professionalism, professional products, fast ,efficient and quality services, expert staff and the latest fashion trends—all at a competitive price. In addition to top-quality care, you will also receive practical advice on how to take care of your hands and nails at home.
Their new application also allows customers to set up appointments for services easily and quickly in just 3 steps via PC, tablet or smartphone. The application includes the option to select an appointment date and time, choose the performer, and turn on an automatic reminder for the booked appointment. The application provides a maximally personalized service for maximum enjoyment and comfort.
Full body care at Manikira Urban Spa
Amak trade d.o.o., a medium-sized company, has been involved in hand and nail care since 2000. In 2002, they opened several salons called Manikira in major shopping centers across Slovenia and became the first and most recognizable brand of this type of care in Slovenia, opening further salons in Serbia and Croatia. Later, they expanded their salon activity and created the Manikira Urban Spa salon concept, offering foot care and care for other body parts, in addition to simply hand care.
At their hand care oasis, or Manikira nail bar, they offer an innovative express manicure, which is becoming more and more popular among customers—at today's pace of life, we are always short on time. Manikira Urban Spa services have proved to be very popular among female as well as male customers who want pretty, well-groomed hands.