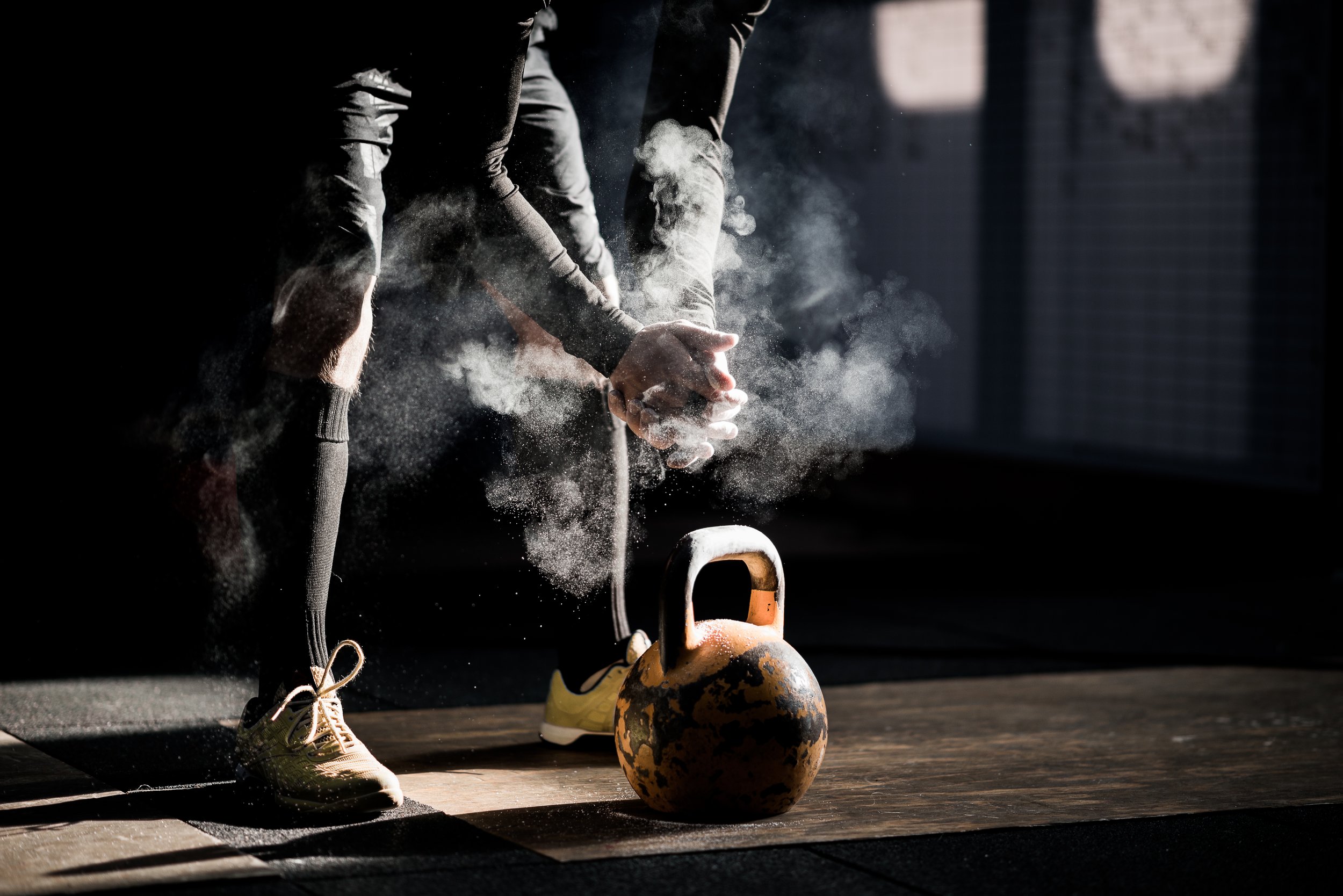 Sport
Sports enthusiasts, recreational athletes and everyone else who simply enjoys moving will find all they need for fun and safe sports at the Supernova Ljubljana Šiška Shopping Center!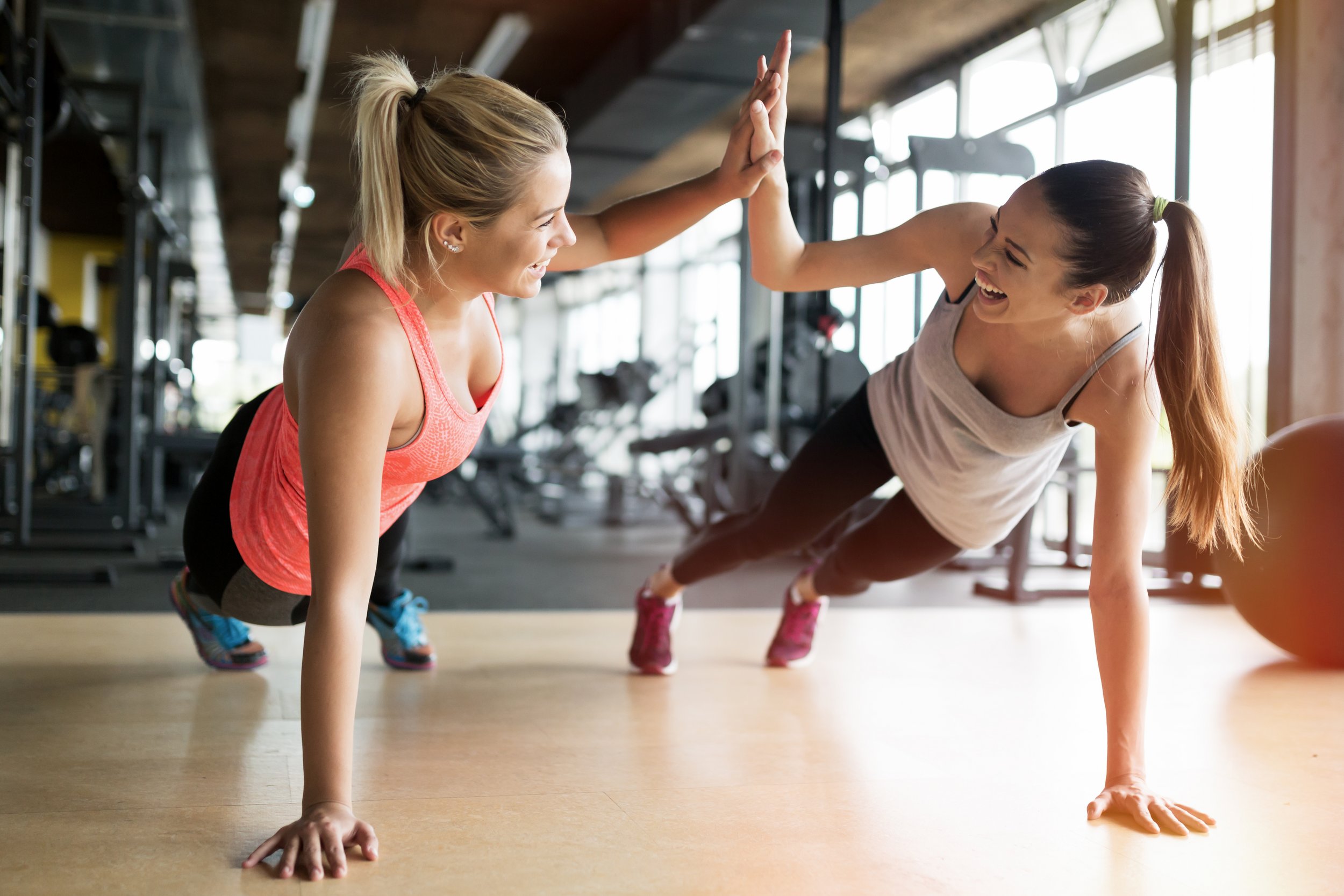 Take your pick from renowned sports equipment brands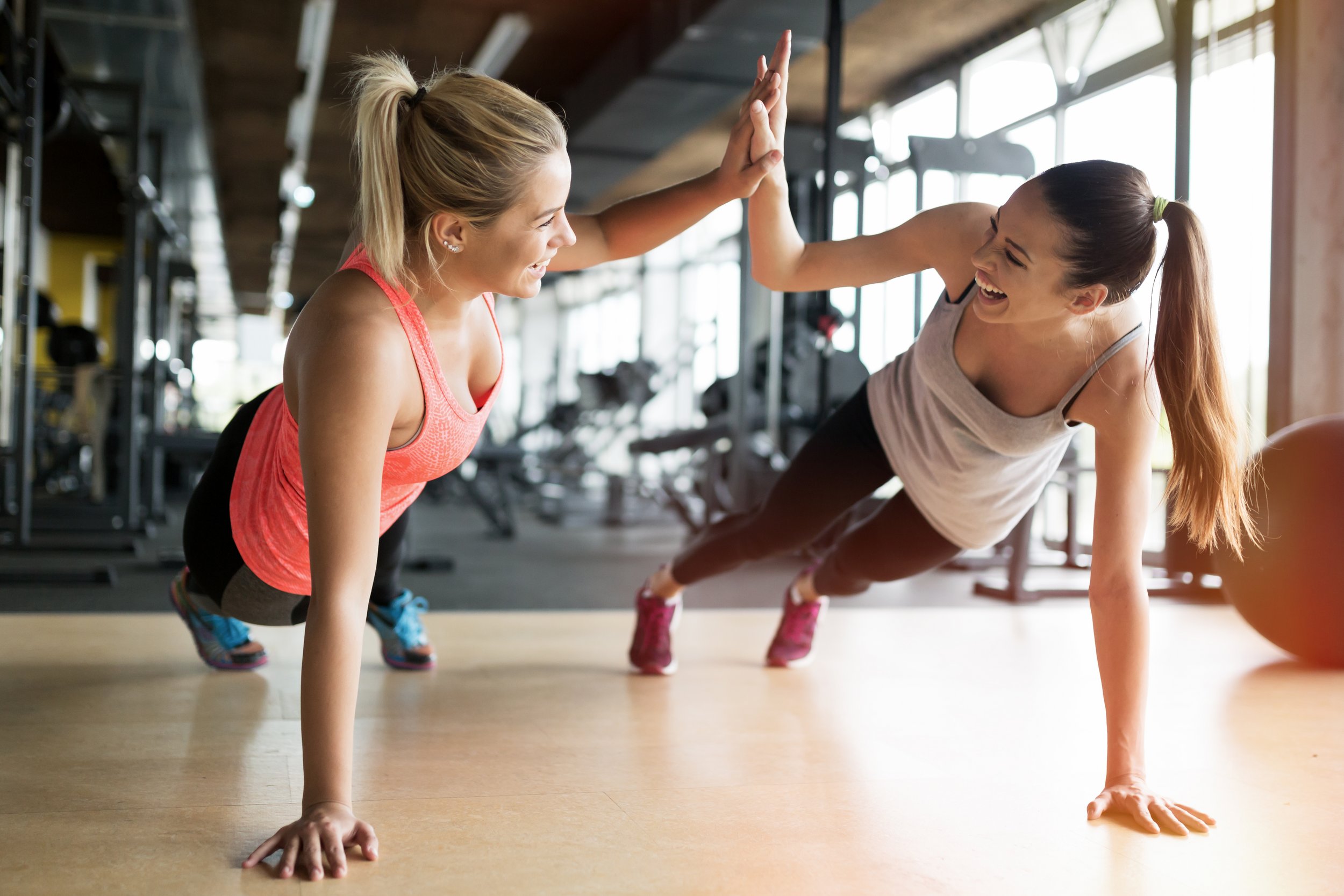 At Supernova Ljubljana Šiška, you'll find equipment for yourself and your loved ones. Intersport, Kibuba and The Athlete's Foot sell clothing and footwear for women, men and children. The stores carry only the best sportswear and footwear by Adidas, Nike, Puma and others, as well as top-notch sports equipment by DGK, Firetrap, Reebok, Speedo, Slazenger, New Balance and many more. The knowledgeable and trained sales assistants will be happy to consider your wishes and needs, and will help you find the right equipment.
Grab your newest sports equipment at the Supernova Ljubljana Šiška shopping center and share the joy of sports with the people closest to you. Here you'll find quality sportswear, footwear, backpacks and bags, winter equipment and everything else you could need for yourself and your kids.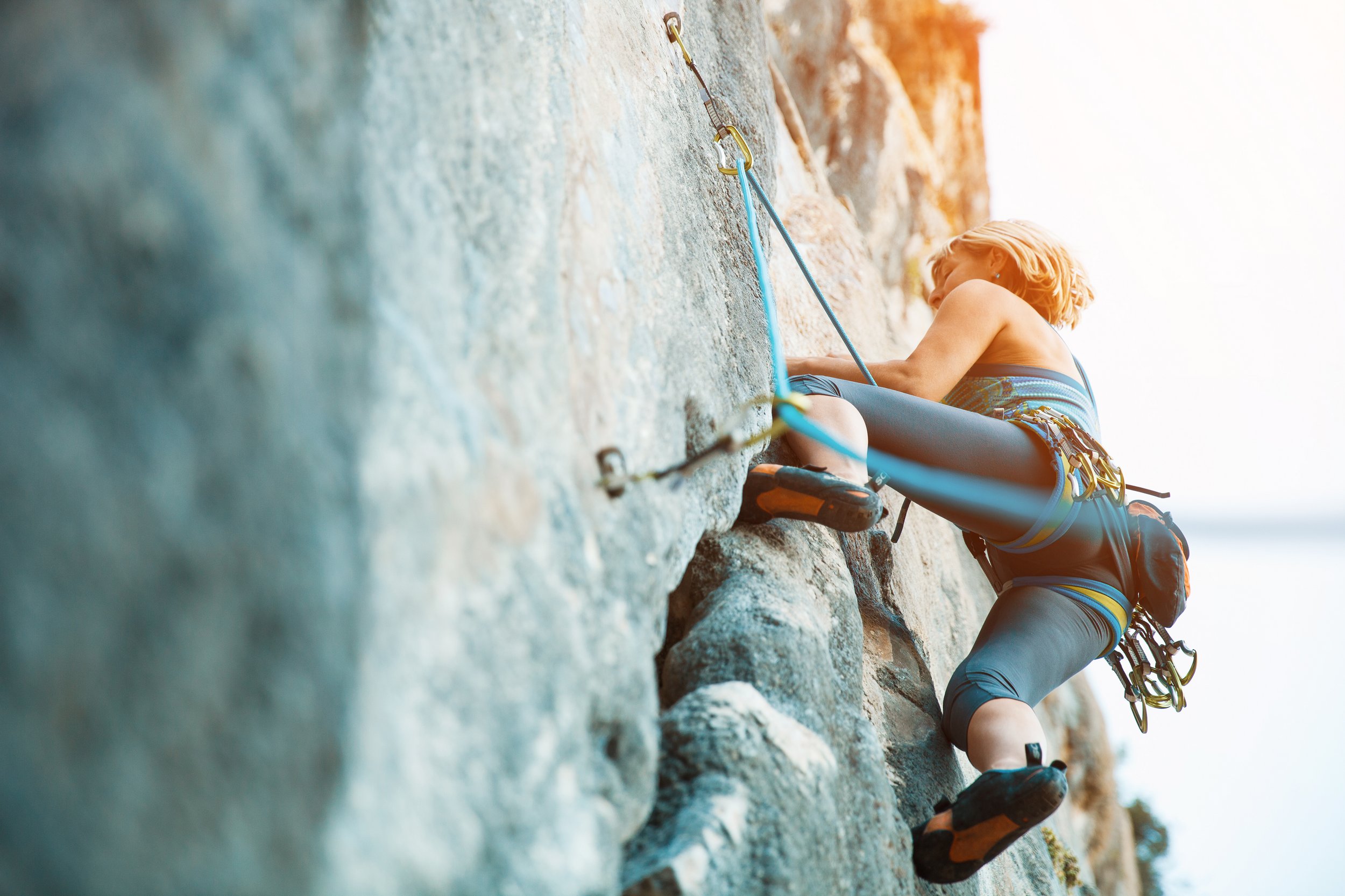 Cheer for your sports role models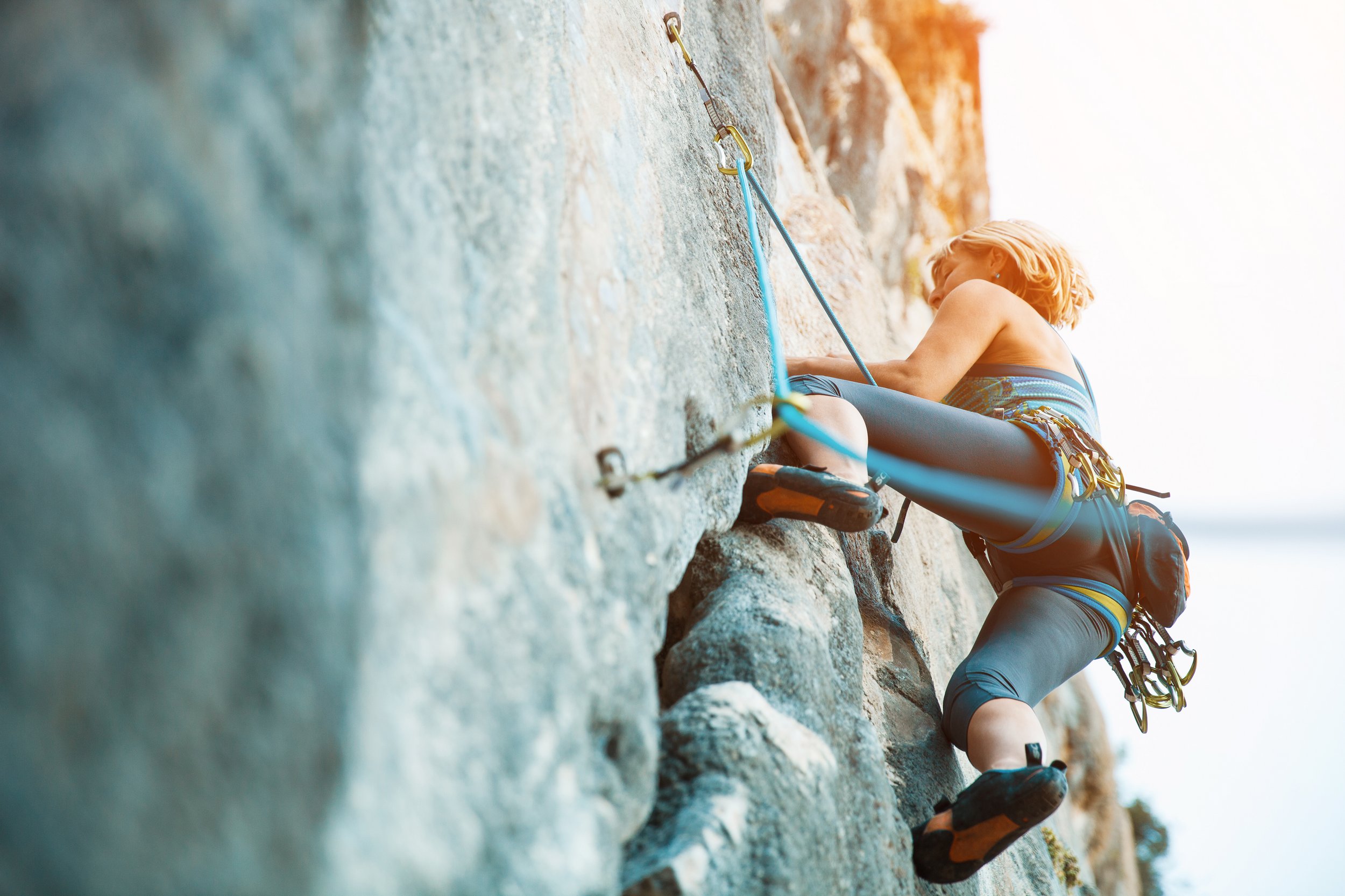 Fandom is just another kind of sport: we share both joy and sorrow, triumph and defeat, with our sports role models. Many athletes couldn't do it without fans. After the victory, they thank their fans for the support and the amazing atmosphere they created.
At Supernova Ljubljana Šiška, you can find signature products from various star athletes who have helped design clothing collections, footwear and other gear. Support them with your purchase and become part of their success story. Something very special at the Supernova Ljubljana Šiška shopping center is the NK Olimpija store—a fan store selling season tickets, clothing, badges, socks, notebooks, jerseys, umbrellas, hats, watches, backpacks and other NK Olimpija merchandise.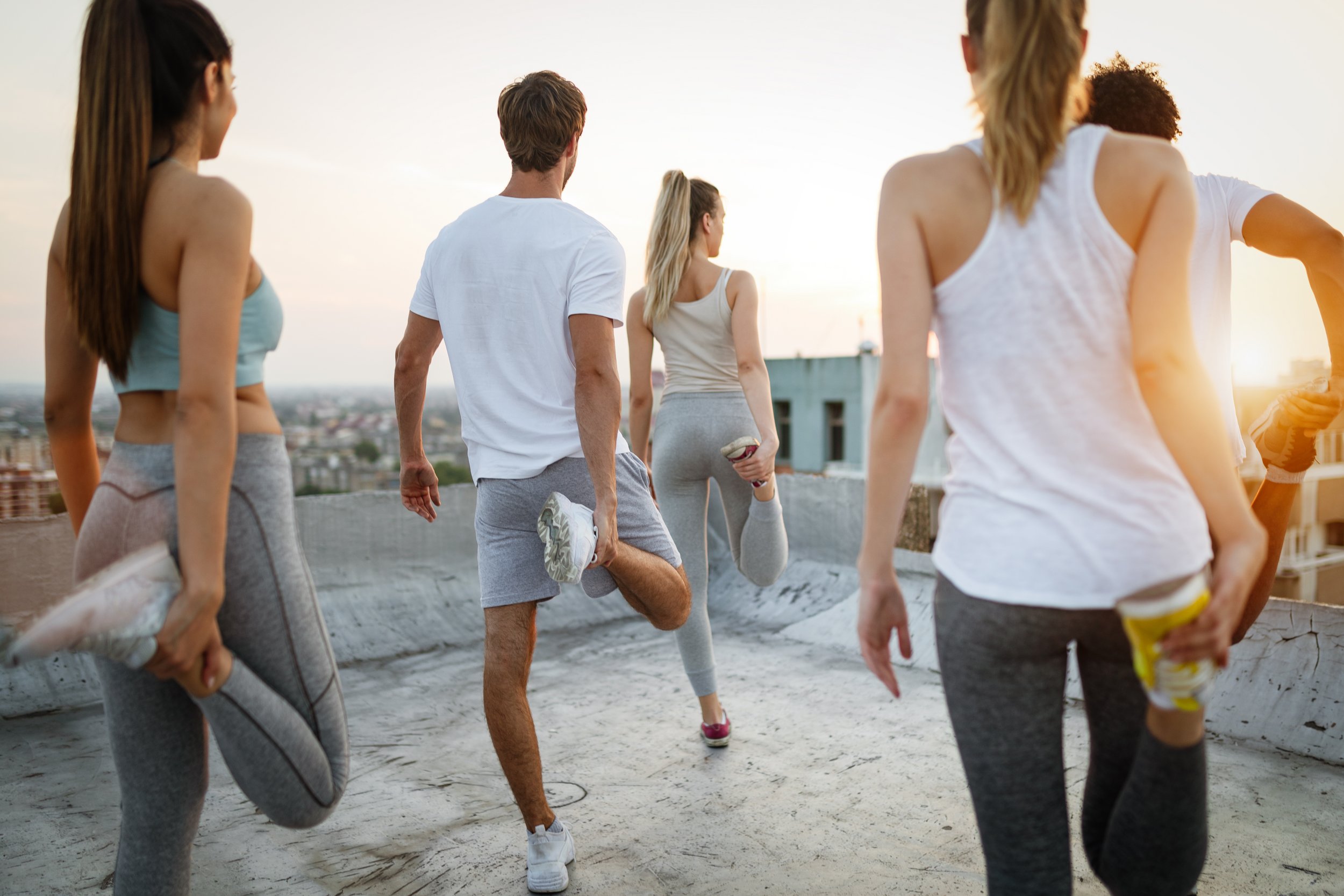 Everything about sports, for beginners and professionals alike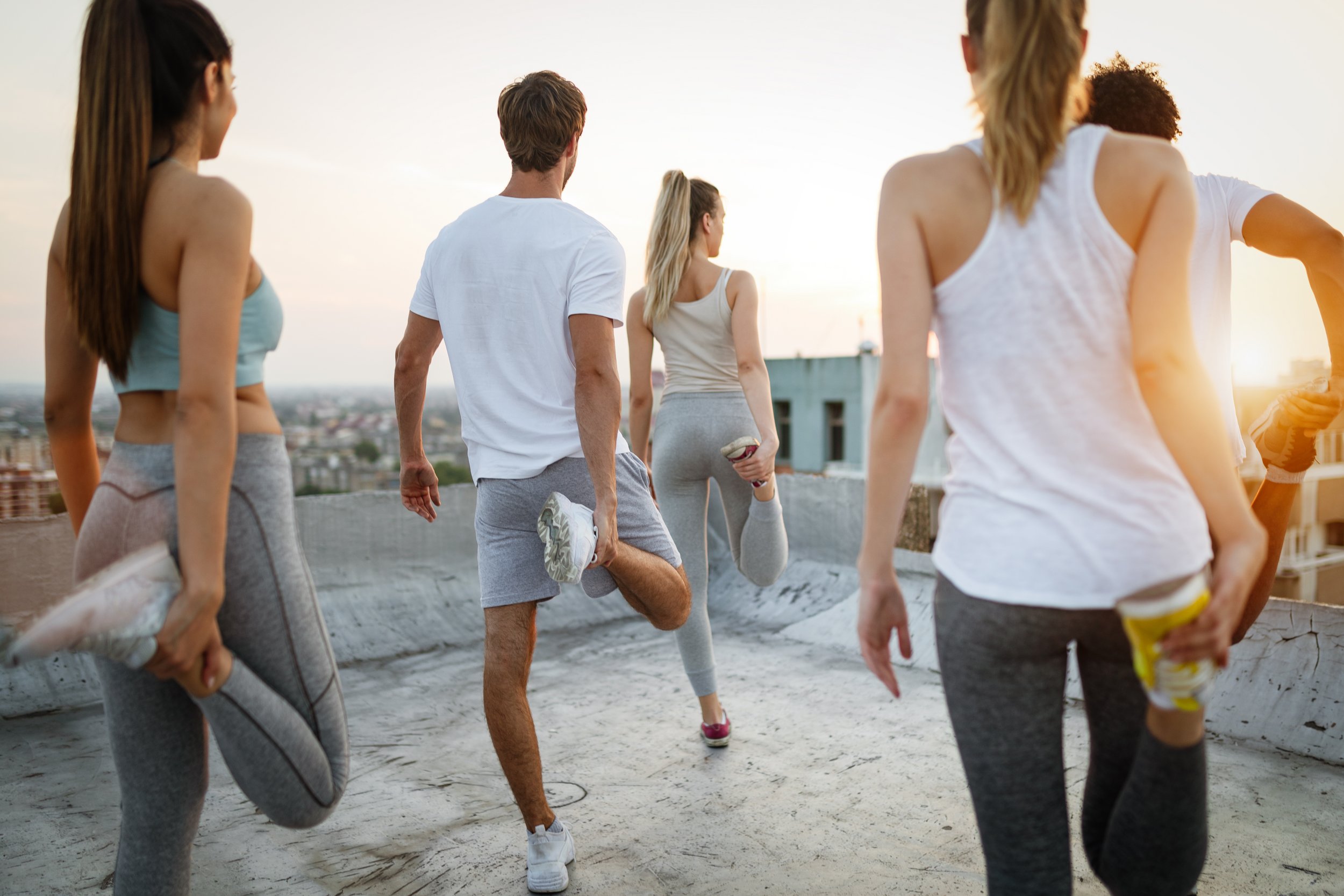 Whether you are a professional athlete or just a casual sports lover, you'll find a wide range of sporting goods and products from renowned brands of sports equipment, footwear, clothing and other sports accessories. Every sports enthusiast knows that quality sportswear, footwear and equipment are crucial for performing well in any sport. Both top athletes and beginners swear by quality sports equipment. Follow your sports role models, achieve amazing sports results , and be safe while doing so.
Athletes of all kinds will be impressed by the amazing selection at all the various stores in the Supernova Ljubljana Šiška shopping center. Football, running, fitness and exercise, climbing, cycling, aerobics—whatever your favorite sport, the stores at Supernova Ljubljana Šiška will make sure you're just as well-equipped as the winners of the biggest sporting events. They also offer all the necessary nutritional supplements and hygiene items to help you stay healthy as a trout and in peak physical condition. Visit the Proteini.si store and get advice from the competent sales assistants who will help you make the best choice.