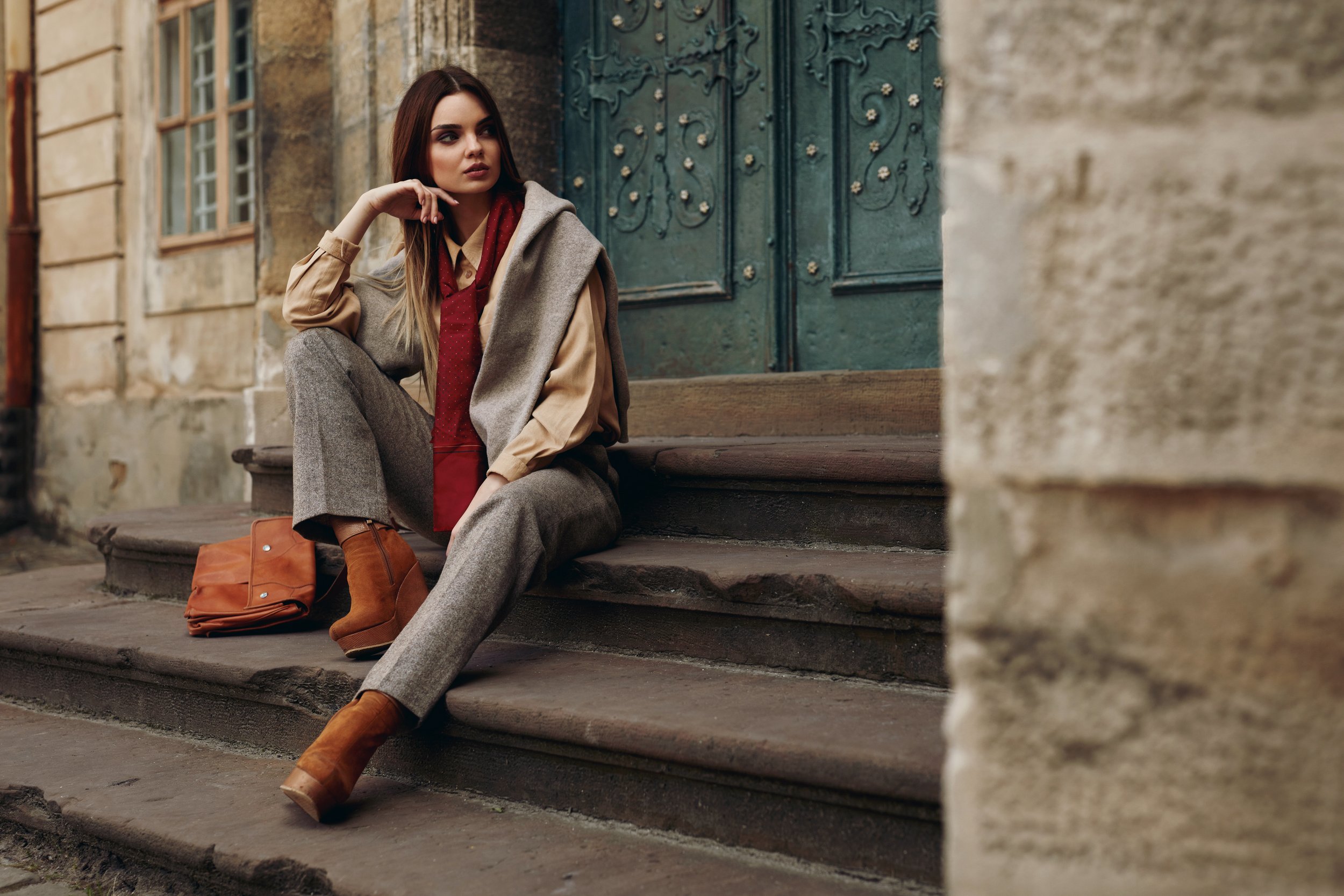 The IPD fashion store offers fashion clothing distinguished by Italian class, style and tradition, and represented by the philosophy of the Imperial, Please and Dixie brands.
Classic with a modern touch
Fashion clothing, distinguished by Italian class, style and tradition, can be found under the brands Imperial, Please and Dixie. These are available in Slovenia at the IPD fashion store in the Supernova Ljubljana Šiška shopping center, which offers exclusive pieces of women's fashion for every occasion. Women's fashion, designed and manufactured exclusively in Italy, is further complemented by unique fashion accessories and apparel, footwear and jewelery.
Boutiques carrying the renowned brands Imperial, Please and Dixie, which represent Italian quality, are found in pretty much every fashion capital of the world, and are now available exclusively also in the IPD fashion store in Slovenia. And because the store offers not just innovative creations, but also classical fashion with a touch of modernity, every fashion-conscious lady will be able to find something that perfectly fits her style. Timeless fashion combined with sophisticated details is a great choice for young, confident women.
Italian sophistication and trendy designs now in Slovenia
The Imperial brand was created in 1978 when Italian entrepreneur Adriano Aere and his wife Emilia Giberti devised a production process called fast-fashion. This process quickly transfers the latest trends from the world of fashion over to the stores, making them rapidly accessible to all customers. Thanks to the constant attention to current trends which the brand brings closer to its customers, it is especially popular among metropolitan women with a sophisticated style who wish to express their exquisite fashion taste through Imperial designs, materials and prints.
In 1993, Adriano Aere set out to refresh their fashion offer and began expanding his fashion empire with Please, a brand which playfully combines glamor with relaxation. Much like in his other ventures, he followed the vision of top design and affordable prices—but this time, the focus was strongly on denim as an inexhaustible source of inspiration for the designers. After 36 years, the Bologna group Imperial S.p.A. has further acquired Dixie, the Florentine fashion brand famous for its retro collections, worn by even the most demanding fashionistas thanks to Dixie's exceptional quality and attention to detail.