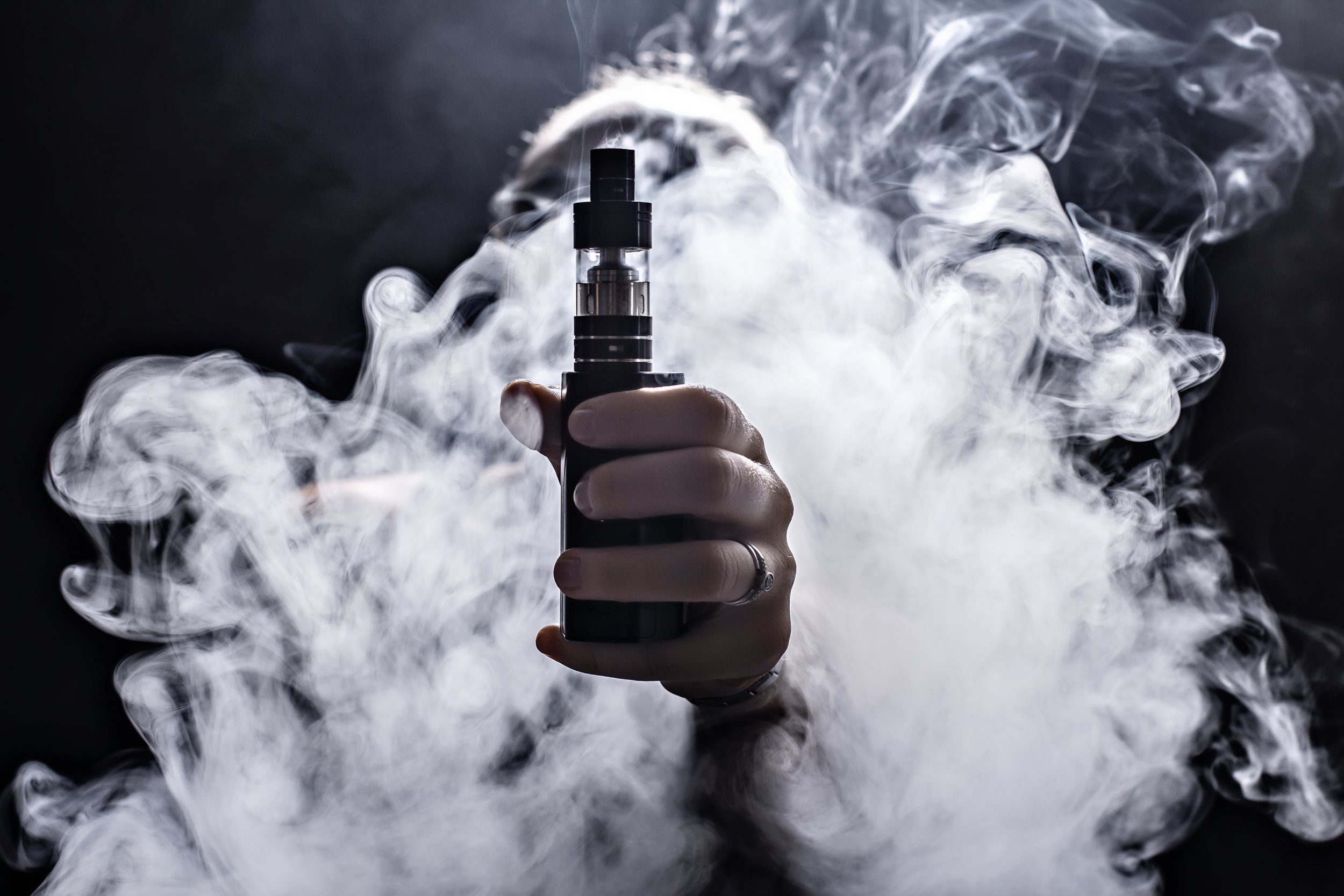 At the Evape store in the Supernova Ljubljana Šiška shopping center you will find everything for your vaping needs. Knowledgeable sales assistants will help you choose your electronic cigarettes, vaporizers, vape juices and other accessories.
E-cigarettes, vapes, vape flavors, concentrates, etc.
The Evape store carries a multitude of various electronic cigarettes, devices, containers, and a slew of other products. One of the advantages of using e-cigarettes is that you can choose your own vape flavors and vape concentrates. At Evape, choose between the brands Big mouth, Capella, Coffee Mill, Eliquid France, Flavour Art, Pack Al 'O, VDLV, Shake'N'Vape, CBD and many more, and find out which aroma is your favorite. Explore Evapa's offer and wrap yourself in a multitude of flavors, smells and aromas, with herbal, fruit, coffee, cream flavors and real tobacco flavors all available to you.
Surprise e-cigarette afficionados with fantastic gear
Do you know someone who simply can't go anywhere without their e-cigarette? Multi-purpose stands, tweezers and other tools are a wonderful gift for every e-cigarette lover. Visit the Evape store and let the sales assistant help you choose the perfect gift.
Health always comes first
Take care of your health and opt for a less harmful version of smoking: vaping. Talk to our sales assistants who will be more than glad to provide you with useful information about e-cigarettes. Find out about CBD juices and bases, represented by the brands VDLV, Nebula and Cloud Vapor, or browse the wide selection of various accessories and hardware for e-cigarettes.