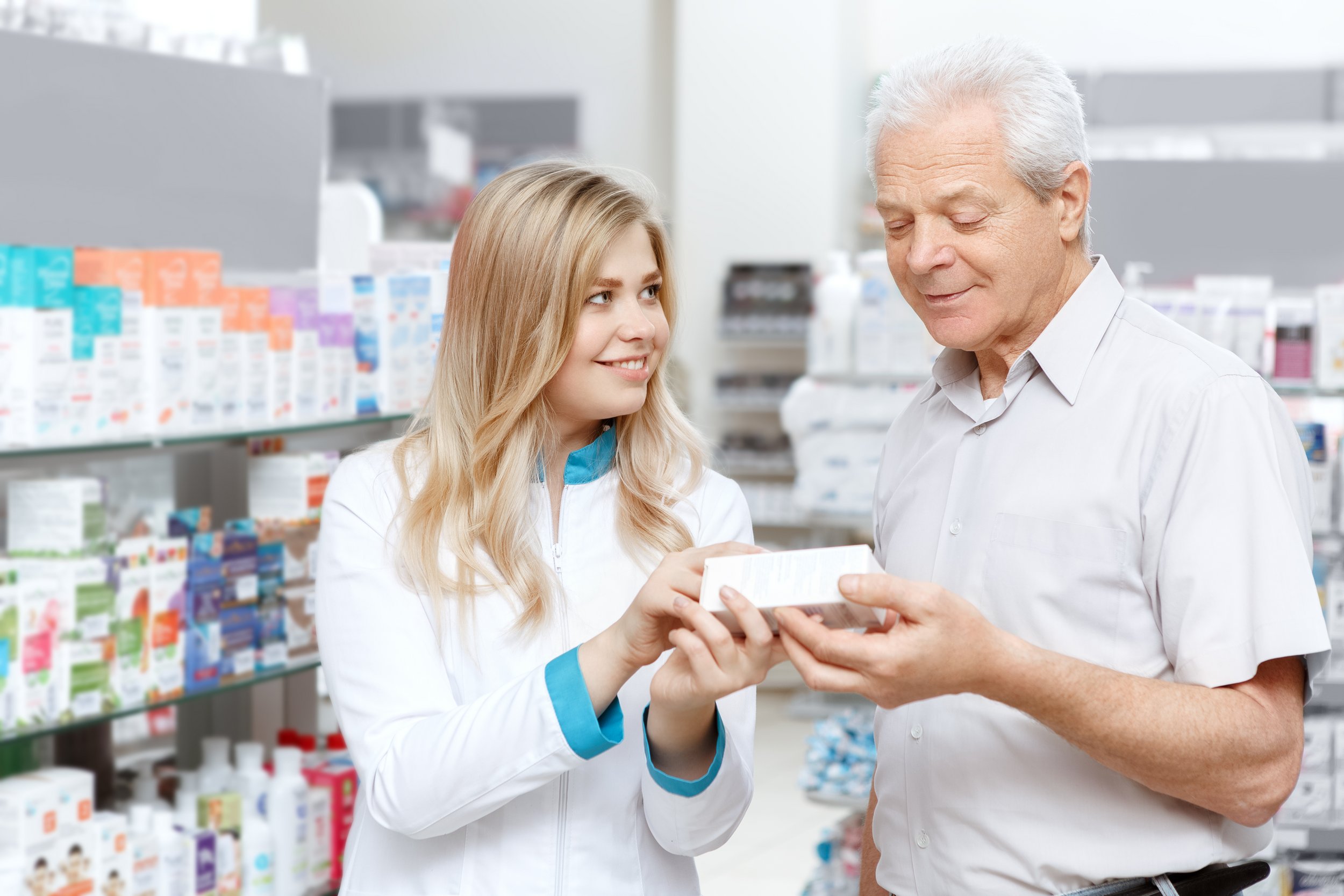 The Lekarna Bitenc pharmacy provides their customers with comprehensive attention and expert advice when dispensing medicines and health care products.
Patient care and comprehensive additional services at the Lekarna Bitenc pharmacy
The Lekarna Bitenc pharmacy at the Supernova Ljubljana Šiška shopping center supplies patients with numerous medical and technical aids prescribed using the ZZZS order form: bandaging material, aids and devices for diabetes treatment, aids for urination problems , prescription and over-the-counter medicines, veterinary medicines, dietary supplements such as baby food and food products for patients and the elderly, meal replacements and vitamin preparations.
In addition, they offer hair care products for all types of hair (Ducray, Vichy), supplements for athletes, foot and hand care products (Gehwol, Allpresan), cosmetics for adults (Vichy, Avene, Eucerin, Nuxe, etc.), cosmetics for babies and children (Mustela, Bebival), baby food (Novalac, Aptamil), blood glucose meters (Multicare, Bayer), blood pressure monitors and thermometers (Microlife, Omron), compressor inhalers (nebulisers) by Omron, dental and oral care products (Sensodyne, Curaprox) as well as the best-selling CELLFOOD oxygen + nutrient supplements.
Expert advice and top quality medical supplies
The Lekarna Bitenc pharmacy performs a public service by providing citizens, health care institutions and organizations with an uninterrupted supply of medicines and other health care products, including the dispensing of prescription and over-the-counter medicines as well as the preparation of magistral formula medicines.
In addition to the above, they also supply auxiliary medicinal products, orthopedic aids, care products and other health care products, dispense veterinary medicines, produce and conduct quality control of medicines and auxiliary medicinal products, provide advice on prescribing and using medicines, and produce pharmaceutical preparations, cosmetics preparations and other chemical products.