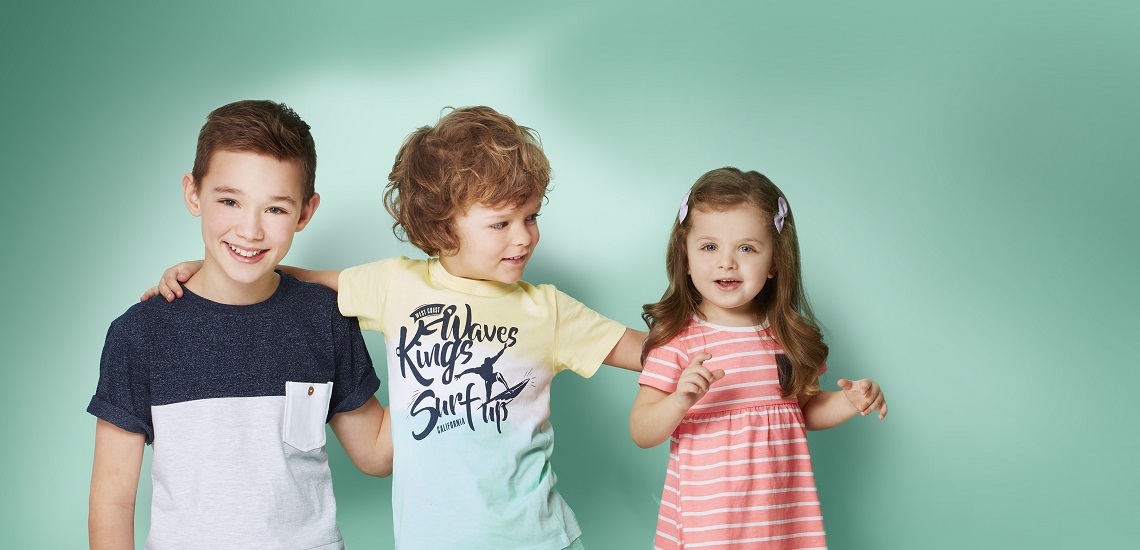 PEPCO stores are frequented every month by more than 6 million customers who come to buy clothes for the whole family and household products at the lowest prices. Their core values are progress, cooperation, honesty, respect and enthusiasm.
PEPCO—everything for your home and yourself at the lowest prices
The PEPCO store at the Supernova Ljubljana Šiška shopping center sells everything your household, your family and your pets need. Their wide range of products includes clothing for all ages, home equipment and various seasonal products for home decoration during particular holidays, as well as garden products, bowls and pots for your balcony or terrace. They sell a variety of toys for younger and older children, as well as many fun products for spending quality time with your family. Their pet section carries a wide selection of toys, accessories and other products for dogs and cats.
PEPCO also provides its customers various services that enrich their shopping experience and make sure they leave satisfied. Each PEPCO store is equipped with a collecting box for used batteries. The collected batteries are then delivered to specialized companies that take care of recycling and safe disposal. If you're not satisfied with a certain product, you can get it replaced within 30 days or get a full refund under warranty. PEPCO is simply the best and most affordable choice.
PEPCO offers products for the whole family and their household.
PEPCO is the European chain of discount clothing stores for the whole family and household products at the lowest prices. It is the most popular provider of children's clothing and a leading provider of decorative products. The European PEPCO chain employs more than 16,000 people, of which 500 are based in Poznan and 500 in the distribution center. PEPCO's goal is to build the company in a sustainable way by focusing on a number of important development areas, such as employees, customers, the supply chain and infrastructure.
PEPCO is aware of the impact of their own development on the natural and social environment. In this regard, they strive to meet certain expectations and meet the highest standards of business in all the activities performed - long-term product quality, customer service, employee attitude and positive social responsibility. They strive to improve the quality of life of both employees, customers and local communities, and introduce change and new practices for the benefit of current and future generations.