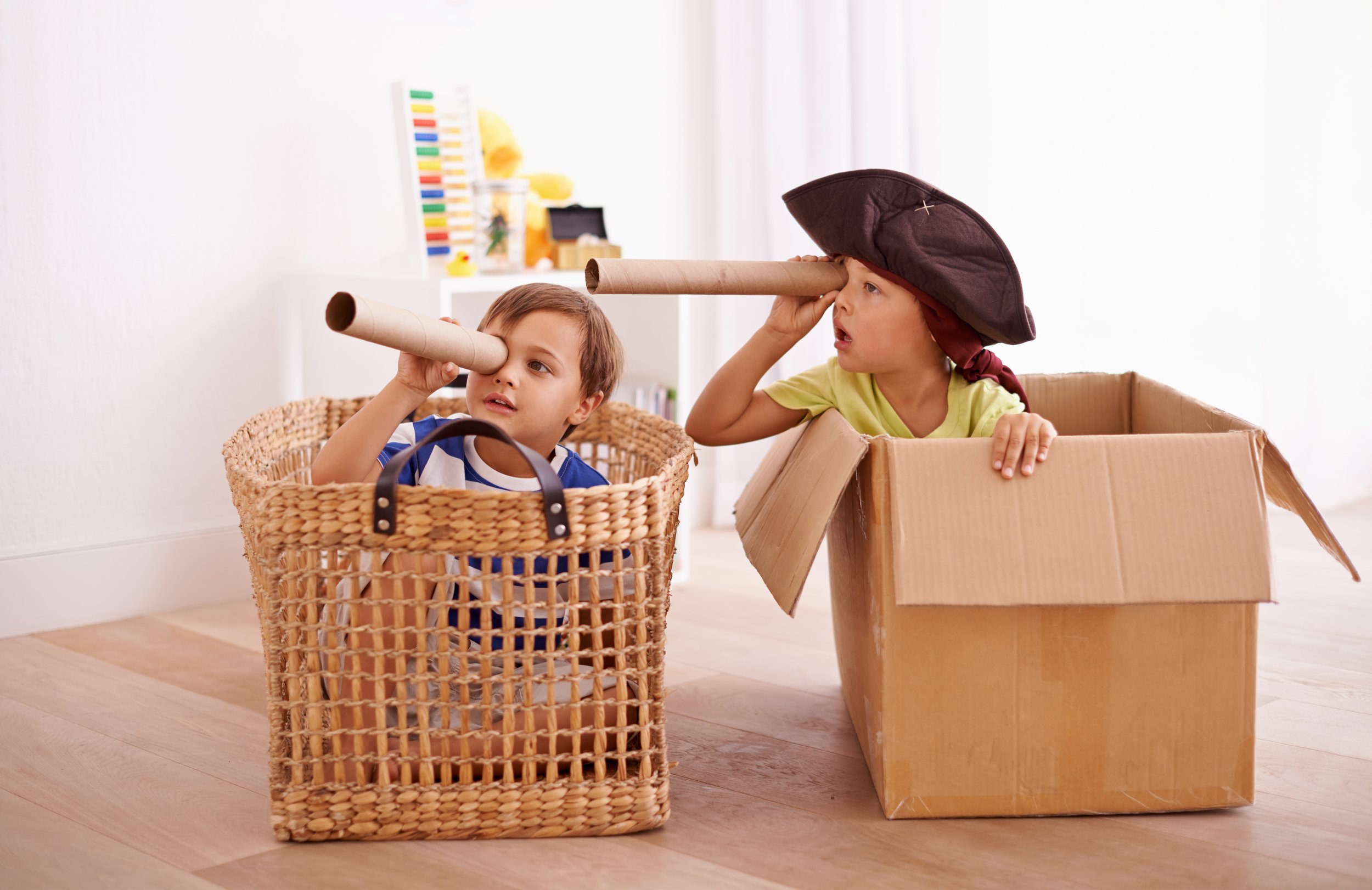 Kids
Everything for you and your kids in one place: footwear, clothes and everything else that your little ones might need can be had at Supernova Ljubljana Šiška.
Fashion for the youngest ones and those a bit older
Children grow fast, and they grow up even faster. Find quality products from renowned manufacturers for your newborn, toddler and younger or older child at Supernova Ljubljana Šiška, and make sure you don't miss a single moment of their childhood. Check out the seasonal collections for kids at the Okaïdi store. They carry their Obaïbi brand for newborns and babies aged 0 to 3 as well as the Okaïdi brand of clothing for children aged 3 to 14. Dress up your little ones in the latest fashion at great prices and turn shopping into an adventure with your kids.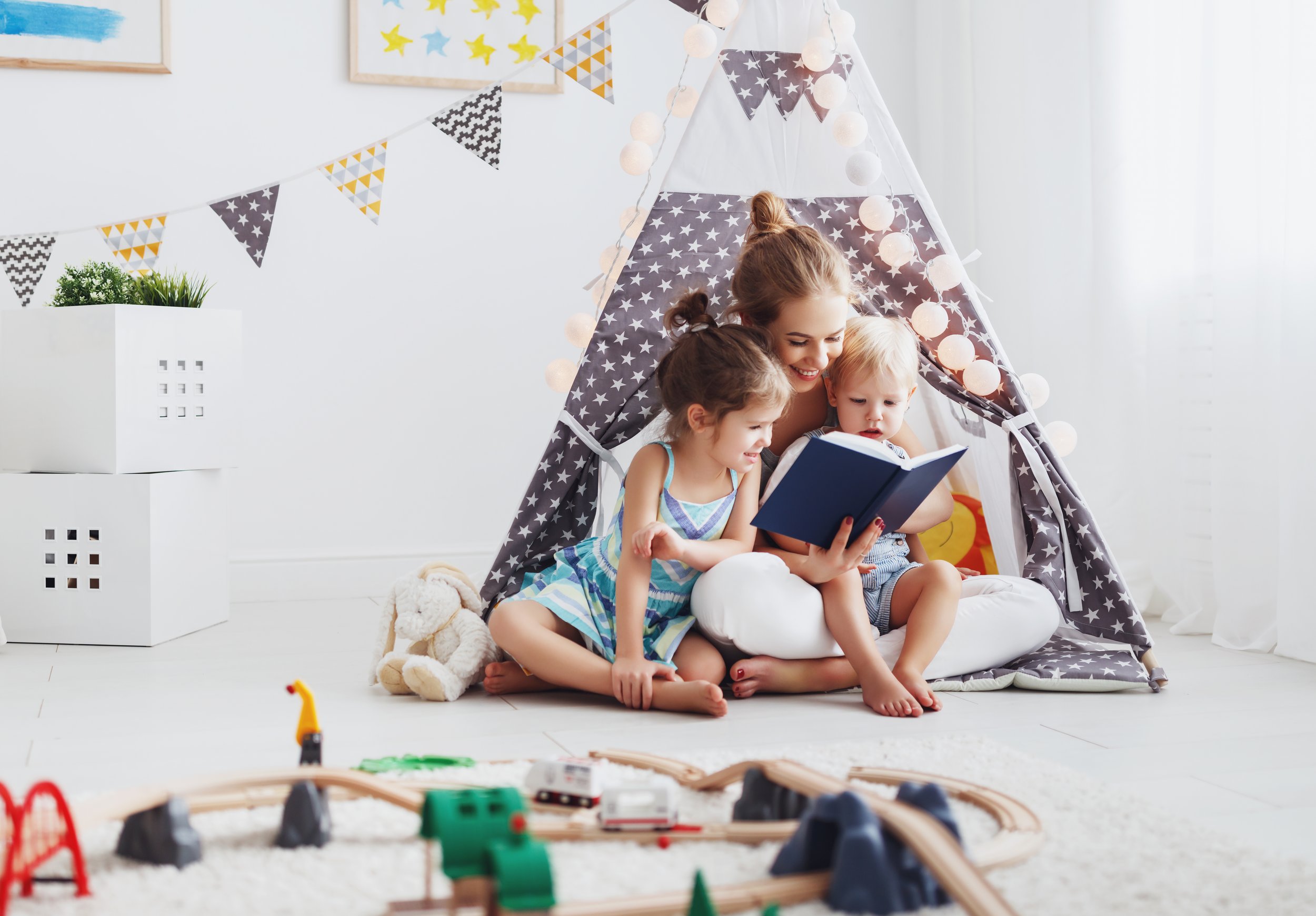 For your baby's first steps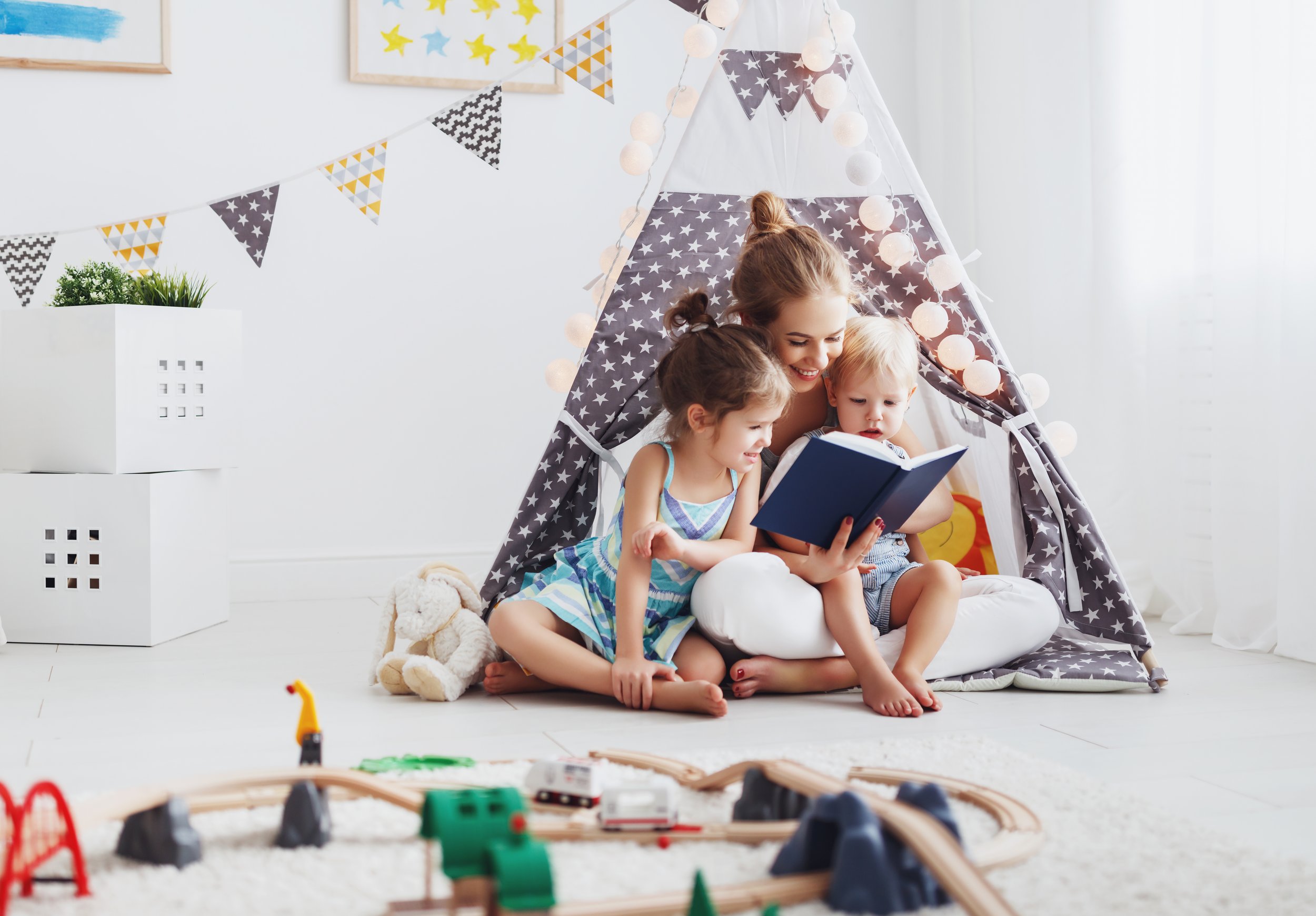 Are you already chasing kids around your home or are you still looking forward to the day when your toddler takes their steps? For that, you'll find suitable footwear at Supernova Ljubljana Šiška!
A child's first steps are quite uncertain at first. Make sure your child's first steps in life are taken in comfortable shoes. The Ciciban store carries a wide selection of shoes from the leading manufacturer of kids' footwear in Slovenia. Ciciban footwear is made from quality materials and offers you the choice between different models, depending on what you need at that moment: slippers, shoes, rain boots, sandals, sport shoes, ballerinas or half shoes. They also offer a special range of shoes for your child's first steps, uniquely adapted for optimal development of your their little feet. The first choice of shoes carries immense importance for your child's proper development later on.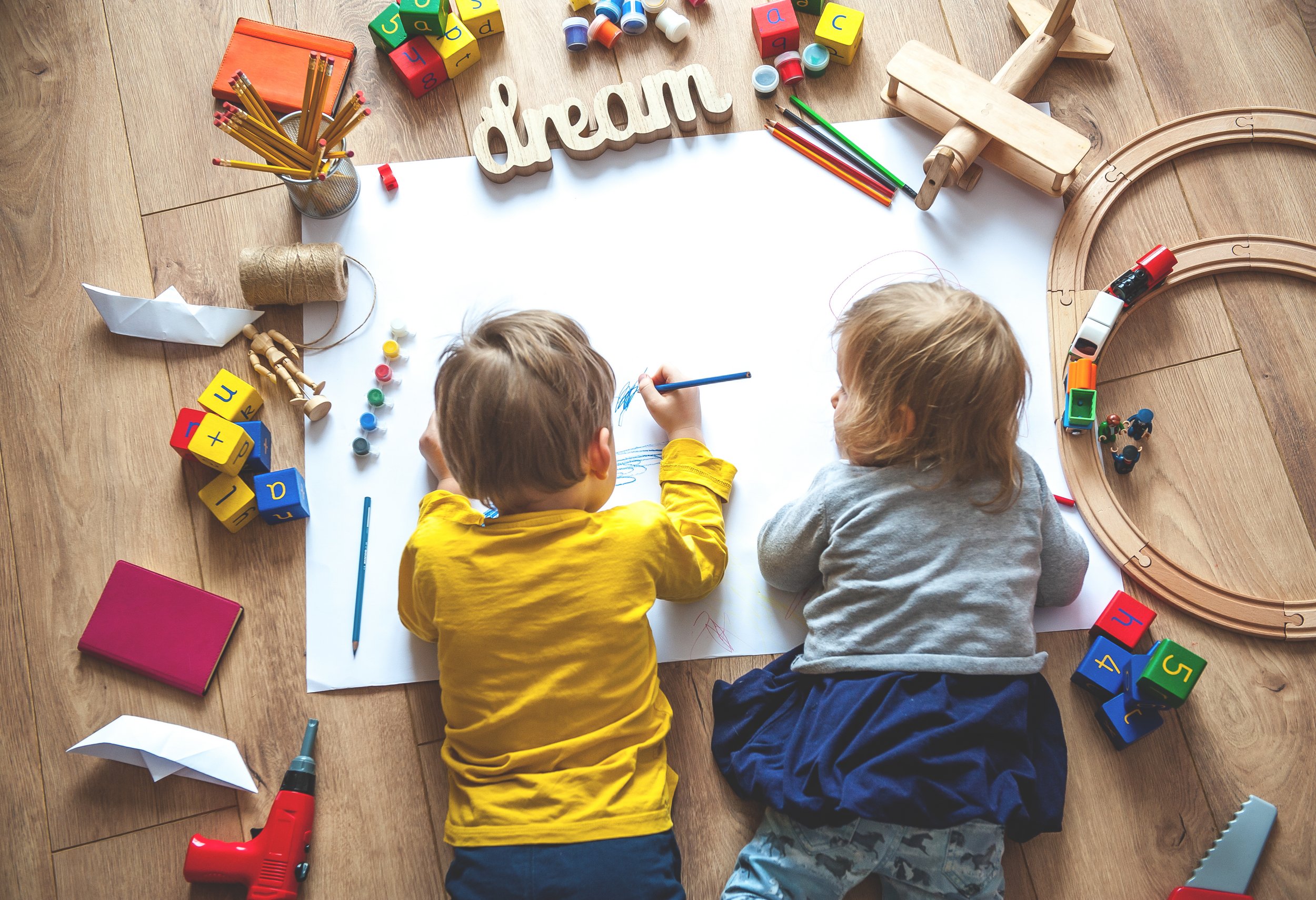 Get ready for a new family member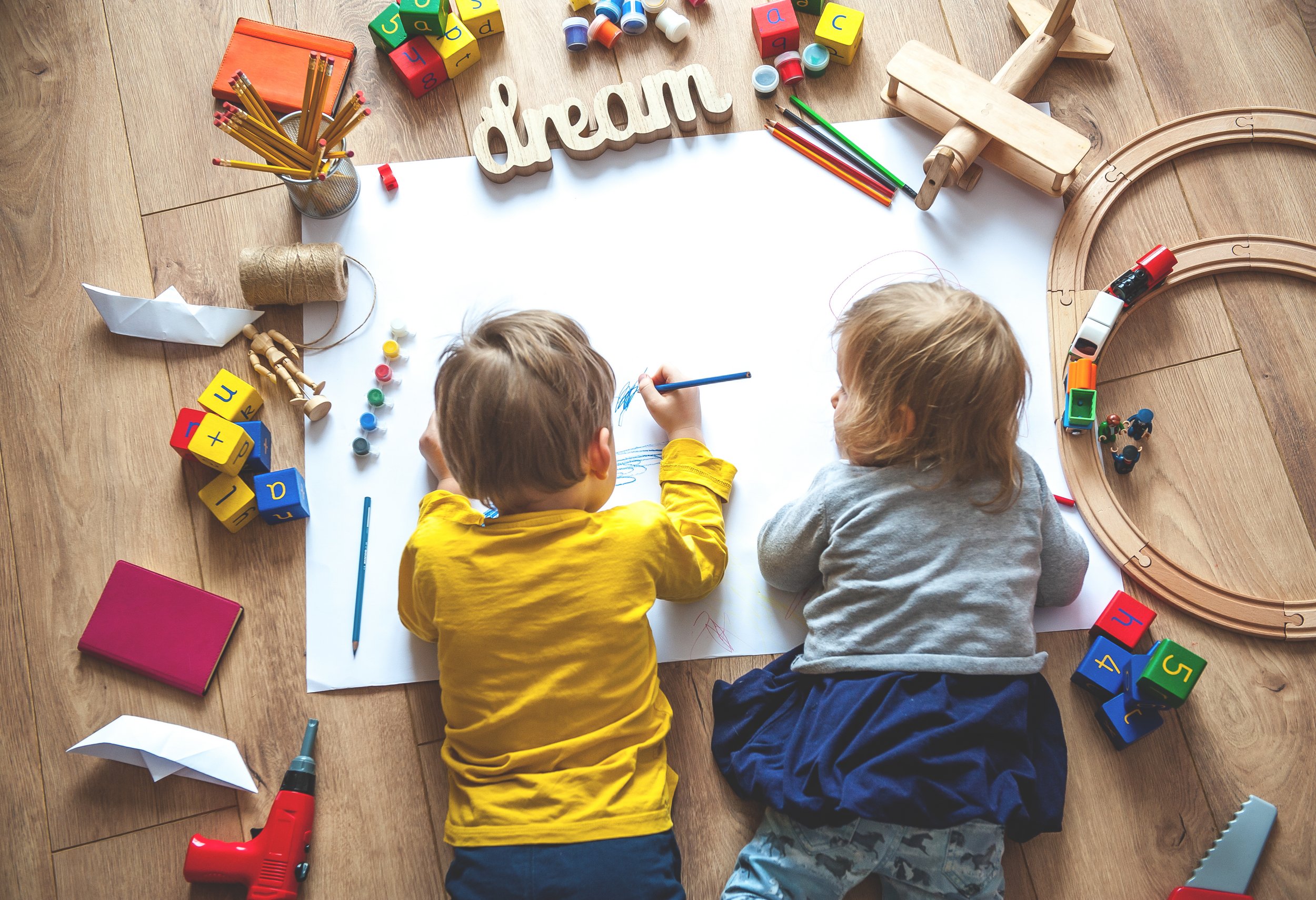 You need to buy all the necessary equipment for feeding, changing, sleeping, bathing and just having fun with your youngest well before they arrive. Durable and reliable equipment will make life much easier for new parents and their babies. For slightly older kids, the Kakadu store offers baby carriers, kids' helmets, balance bikes, kids' bicycles, kick scooters, tricycles, kids' sunglasses and, of course, toys.
For a pleasant walk and a safe trip with your car, you will need a good stroller and a good car seat. If you have any questions, don't hesitate to ask the helpful and knowledgeable sales assistants at various stores of the Supernova Ljubljana Šiška shopping center—they know their models on sale inside and out. With their help, you'll be able to buy the ideal stroller that meets your needs!