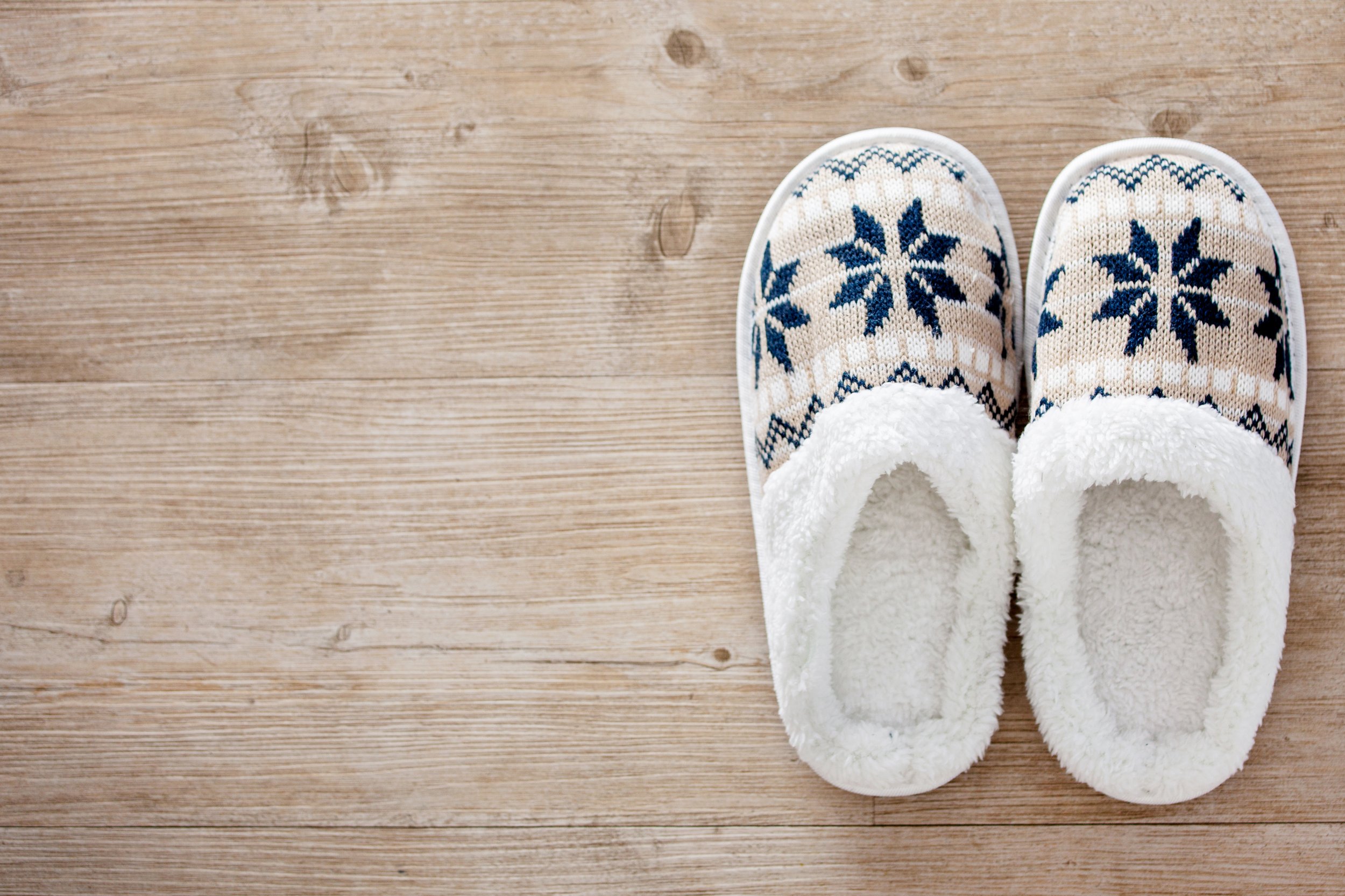 Alenka copati is a Slovenian company making comfortable slippers from only the best natural materials, providing maximum comfort to the wearer.
Pick up your very own, personalized slippers
Alenka leather slippers and Alenka fur slippers are made from premium natural leather and natural fur. All-natural materials and a special structure make sure that the slippers are comfortable, healthy and durable. Thanks to the airiness and natural composition of the materials, your feet won't sweat and there is no unpleasant odor, meaning you can wear them all year round. Alenka slippers stand for premium quality and untold comfort.
The Alenka copati store at the Supernova Ljubljana Šiška shopping center offers leather or fur slippers decorated with a bear, Alenka leather slippers, Alenka fur slippers, leather Trend slippers, leather slippers with an inscription, and BabySoft kids' leather slippers. Available in different colors and sizes and with different decorations and inscriptions, the slippers are suitable for all family members.
Let us make your home more comfortable
The beginnings of the company date back to 1989, when Alenka and Mirko Gabrovšek set out on the path of making their dreams and visions a reality. The company, headquartered in Log pri Brezovici, initially manufactured fashion clothing and sold it in a small boutique in Ljubljana. A few years later, production pivoted to the manufacturing of leather and fur products, and today they are mainly making slippers for children and adults.
Alenka copati wishes to introduce its products to everyone and make sure that they make them happy. The company's vision is "Let us make your home more comfortable!" The main idea is to craft authentic, top-quality Slovenian products from natural materials, such as fur and leather. They run an online store and can be found only at select retail locations across Slovenia. Every year, they also take part in the Christmas and New Year's fair along the Ljubljanica river with their sales stand.