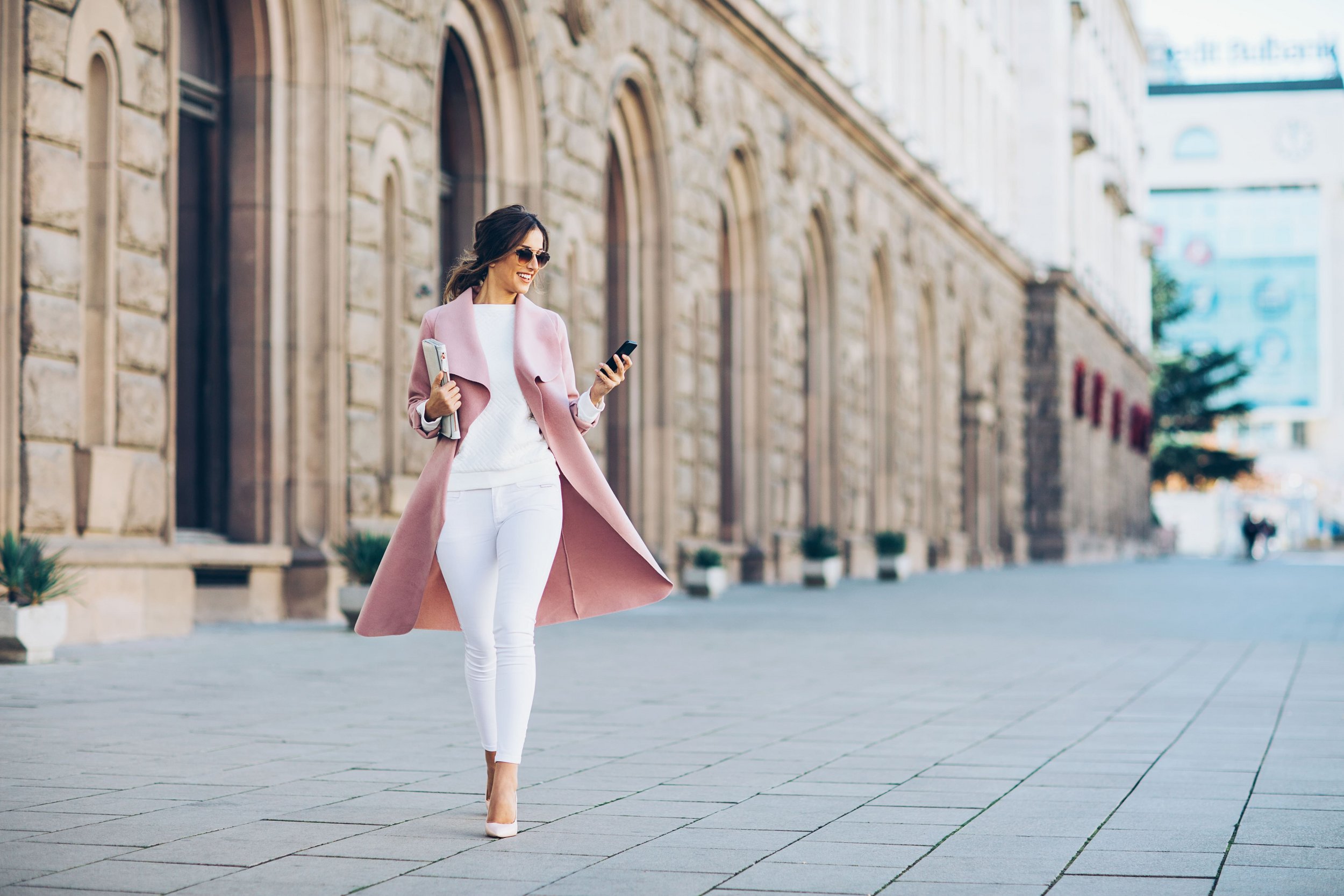 Fashion
Have you already caught up with this year's fashion trends? Enter the world of fashion at the Supernova Ljubljana Šiška shopping center and discover new fashion pieces to jazz up your wardrobe!
Dress in the colors of the season
Every season, the creators and designers of renowned fashion brands inspire and impress with new fashion trends, bold cuts, colorful fabrics and beautiful pieces of clothing! Winter collections wrap you in beautiful and soft woolen sweaters, coats and jackets to hide from the cold. And when spring rolls around, take off your scarves, gloves and hats! The focus is now on floral and colorful patterns as well as fresh and extravagant cuts. In summer, combine swimsuits, bathrobes, maxi skirts and summer dresses to really shine on vacation—but don't forget to drape in autumn colors when the temperatures start to drop. There is simply no limit to trendy combinations! Freely combine pieces of clothing of your choice or recreate "the outfit" of your favorite star. Find your inspiration at Comma, Freddy, Galileo, IPD fashion store, Modiana, NaraCamicie, Orsay, Rebel, s.Oliver, s.Oliver Black Label, Socks, Sportina Man, Sportina Woman, Tally Weijl or Tom Tailor!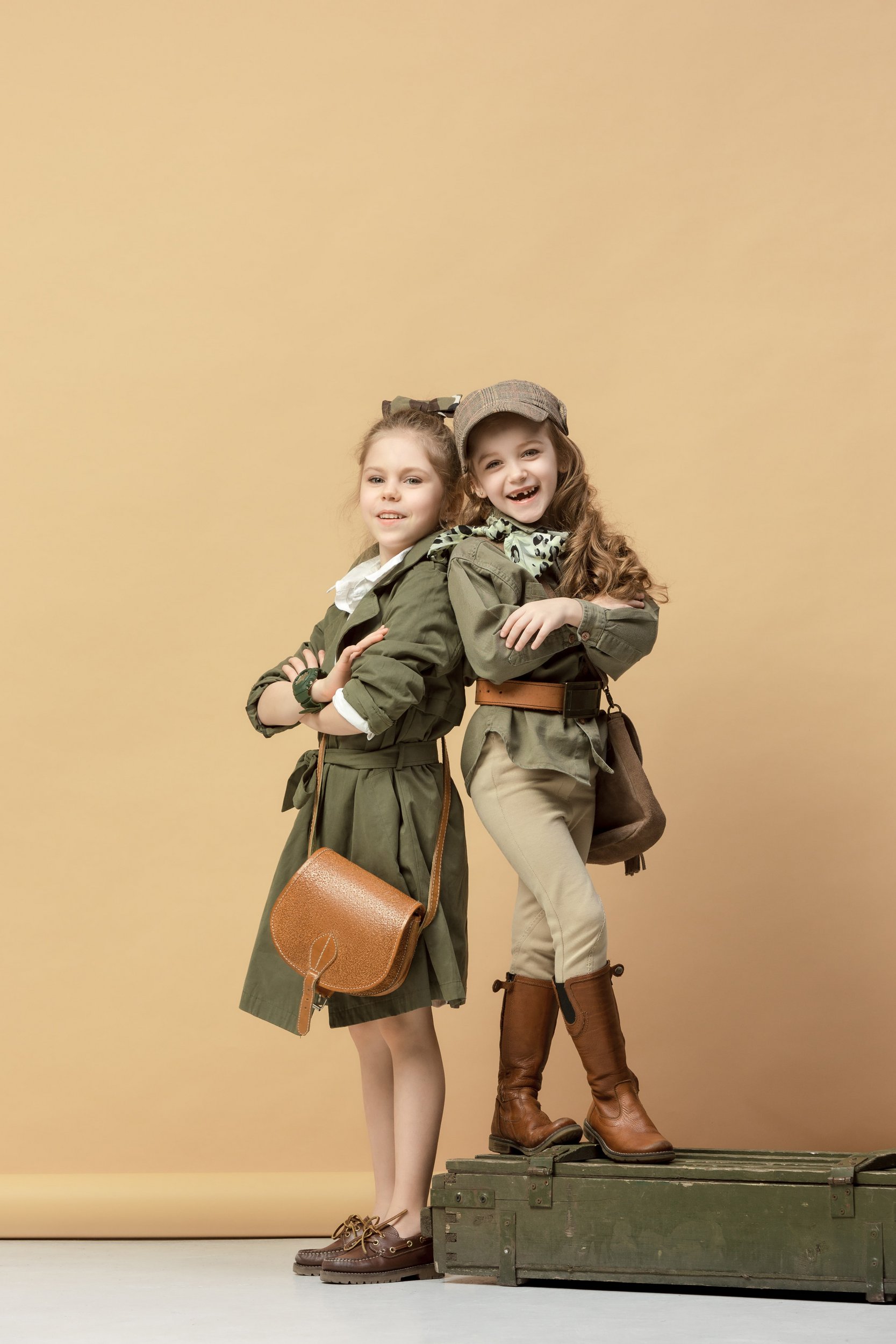 Fashion for young and old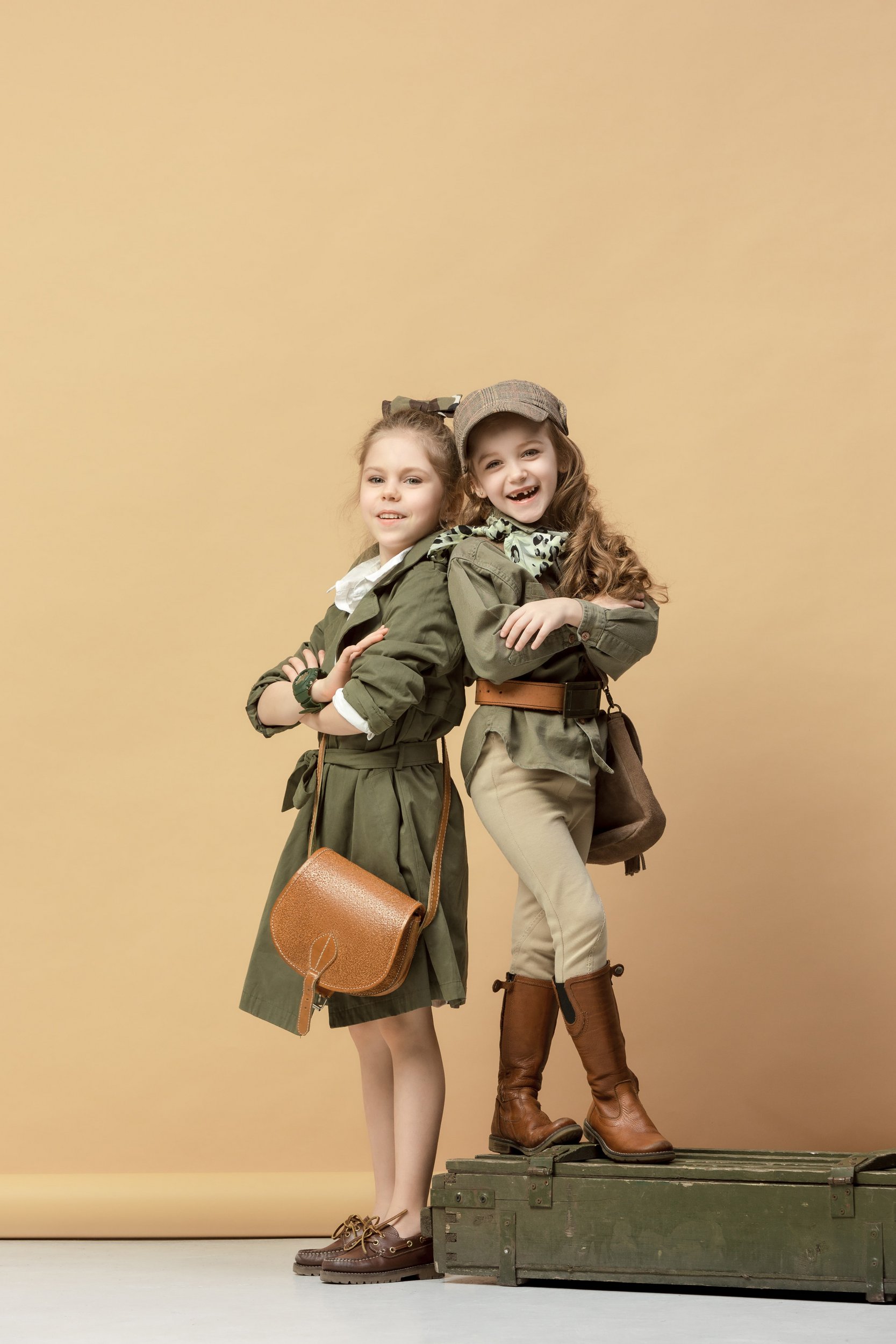 Dress all generations! Supernova Ljubljana Šiška offers a wide range of children's, men's and women's clothing. Do you want your kids to be dressed by the latest fashion too? Then waste no more time and set up a fun shopping trip to Supernova Ljubljana Šiška, where you'll find trendy clothes for the whole family on store shelves.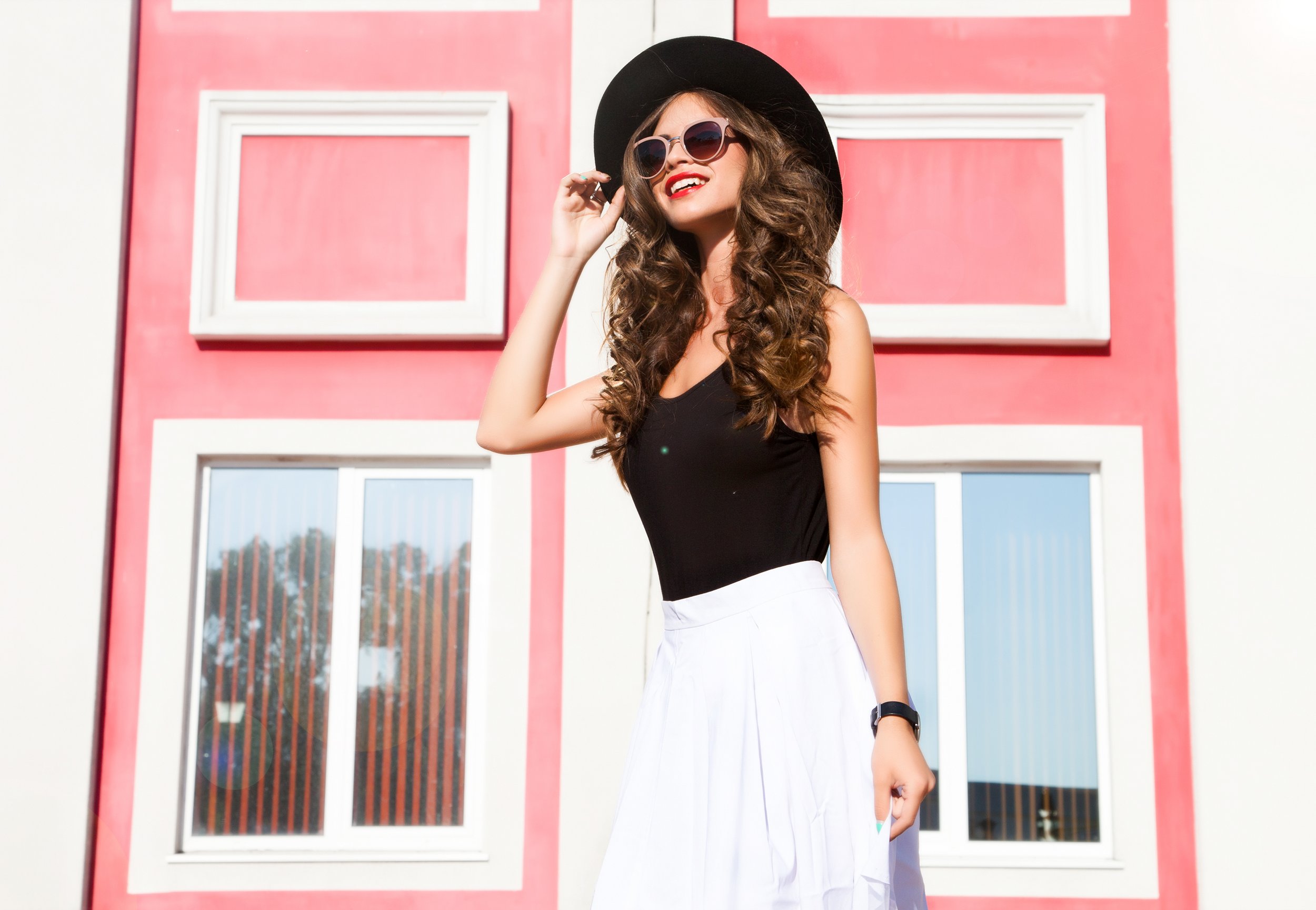 Are you looking to dress up for a special occasion?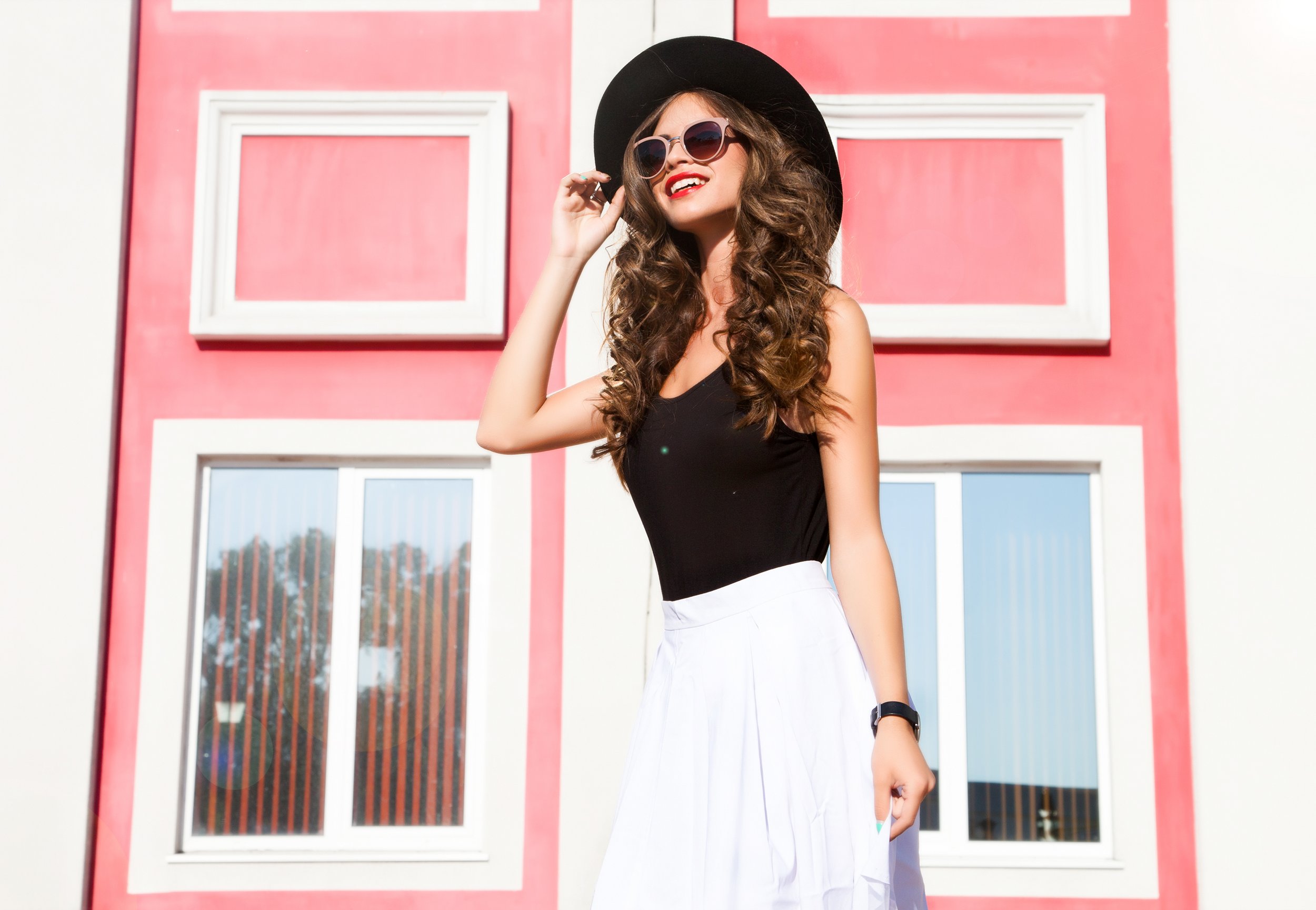 Then stop by Supernova Ljubljana Šiška! Find the perfect evening attire for special occasions, a jacket or coat worthy of even the biggest movie star, underwear that makes you feel beautiful and elegant, or a fluffy sweater or tracksuit to wrap yourself up in on a cold winter night. Here you'll find the latest fashion apparel collections, so you can easily dress for any occasion. Dive into the world of fashion and discover your new favorite dress, skirt, pair of jeans or pants, jacket or coat that will make sure all eyes are on you.