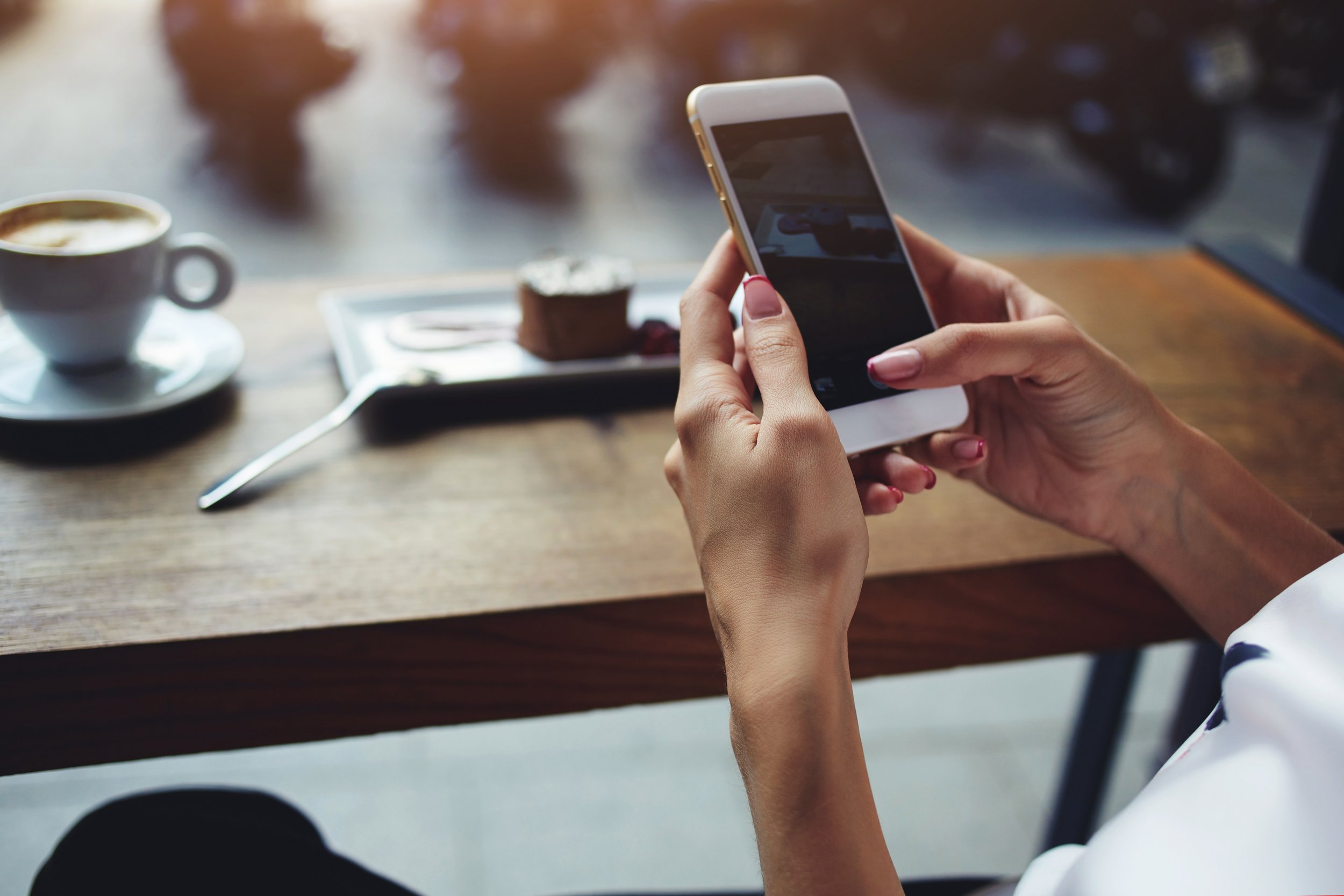 Mobystyle is an authorized broker of Telekom Slovenije. At their shop, you can buy mobile phone accessories or sign up and renew a mobile plan with Telekom Slovenije. Mobystyle provides service for all types of mobile phones and tablets.
Mobile plan contracts, service, accessories and more
The Mobystyle office at the Supernova Ljubljana Šiška shopping center offers customers the chance to quickly sign mobile phone plan contracts and purchase telecommunications services by Telekom Slovenije and Izi Mobil; provide mobile phone repair and service even beyond warranty; and sells mobile phone accessories. Here you'll find the current mobile offer by Telekom Slovenije and Izi Mobil. You have the choice between different subscription plans and prepaid packages that include different types of benefits.
Their selection also includes various mobile devices, from simpler gadgets to the most modern smartphone models on the market. At Mobystyle, you can also buy second-hand mobile phones and other devices, such as modems or smartwatches. If you need to get your mobile phone serviced or repaired, bring it with you or mail it in together with a description of the issue, and the problem will be rectified as soon as possible and at a reasonable price.
Mobystyle and Telekom Slovenije
The parent company Ibis Trade was founded in 1999 and since then Mobystyle has been the official broker for Telekom and its offering. Today, Mobystyle is available to customers in four branches in Ljubljana, Koper and Novo mesto, as well as an online store. The team consists of 16 young boys and girls who are friendly, professional and well-trained in their business.
Mobystyle is therefore an authorized reseller for Telekom Slovenije and Izimobil services, offering telephone service and selling phone accessories. It also offers everything beyond warranty repairs and a wide selection of phone accessories, which most believe is a must-have phone kit. The choice of these mandatory accessories certainly includes a silicone wrap, protective glass and covers and a car charger, and all of the above and much more are available in stores and online shops.