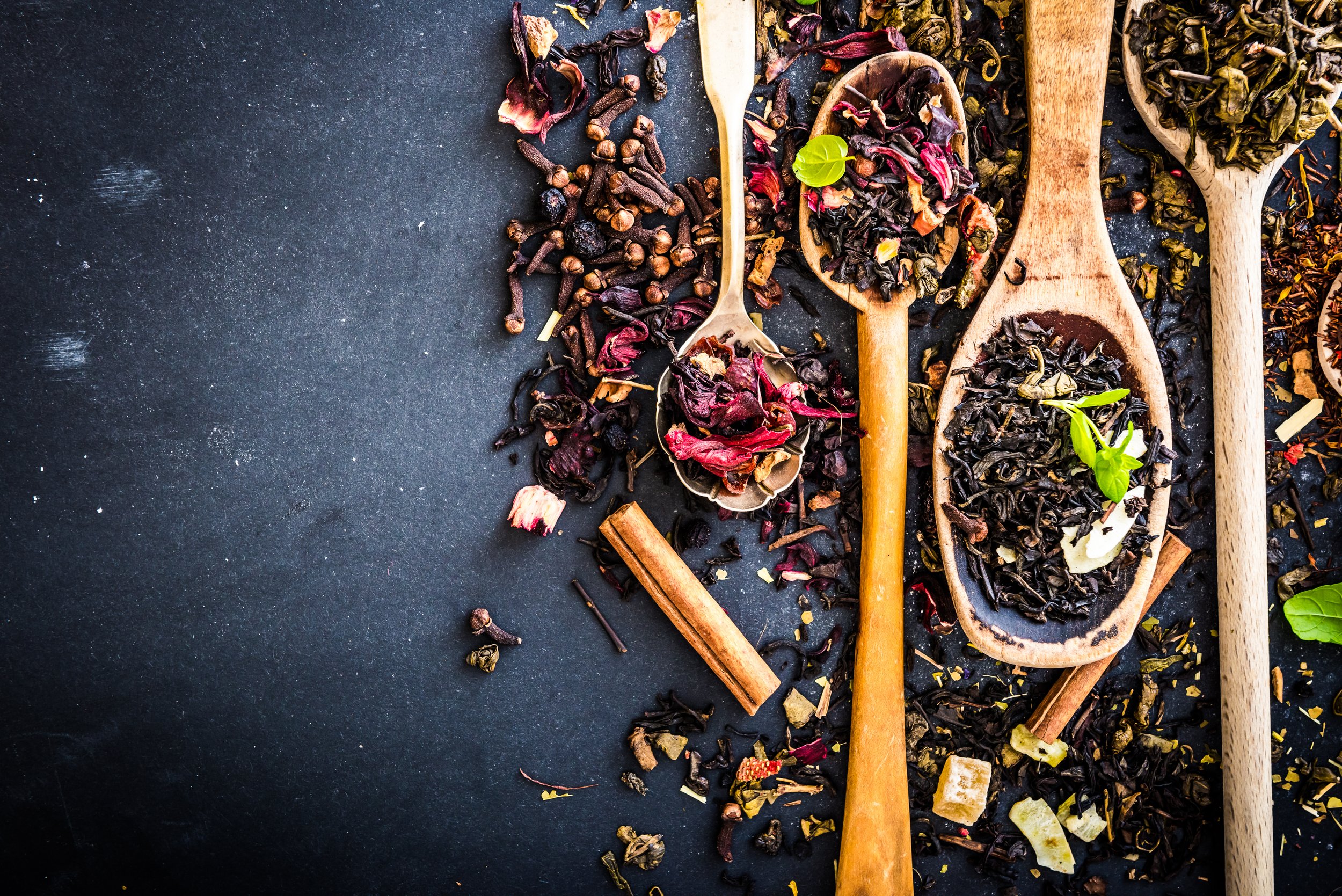 The Zisha brand shows you how quality tea can improve your well-being and life, as well as how the preparation of tea spices up our everyday life with an interesting ritual.
The Zisha Tea House offers a wide variety of flavours
The Zisha Tea House at the Supernova Ljubljana Šiška shopping center always guarantees a high-quality offer of teas and tea accessories and constantly strives for a richer tea drinking culture in Slovenia. They currently offer more than 250 different types of tea, including green, black, white, oolong, pu'erh, rooibos, fruit and herbal teas as well as a wide selection of tea pots for the preparation of tea at home.
At Zisha Tea House, you can relax and meet with friends while drinking the highest quality teas from around the world and enjoy unique flavors and rich aromas that will take away stress, sadness, bad mood and malaise; and in case you're already in a good mood, you'll definitely feel fantastic after a tea ceremony at the Zisha Tea House. Try out new flavors you haven't tasted before—you're sure to find some new favorite combinations.
Traditional tea culture
The Zisha brand is named after a Chinese clay teapot, which in China is still used today for the traditional way of making tea. Thanks to the pot, the tea opens up, creating a unique beverage with great taste and an exceptional aroma that has been enjoyed by people all over the world for thousands of years. Our present-day lifestyles are full of stress and worries, but when we are making tea, we can calm down and connect with nature and the people around us. Zisha offers a wide selection of fresh green, black and oolong teas with descriptions and recommendations for their preparation, aimed at encouraging people to find their own personal tastes and aromas.
In accordance with market supply and the wishes of their customers, Zisha constantly updates its diverse selection of real teas with fresh and quality products. By working with various top suppliers across Europe and the world, they have secured the exclusive right for the supply of more than 300 types of tea and are thereby able to offer their customers a "made to order" tea purchase. To ensure the proper quality, the tea is stored in a dark and cool place.