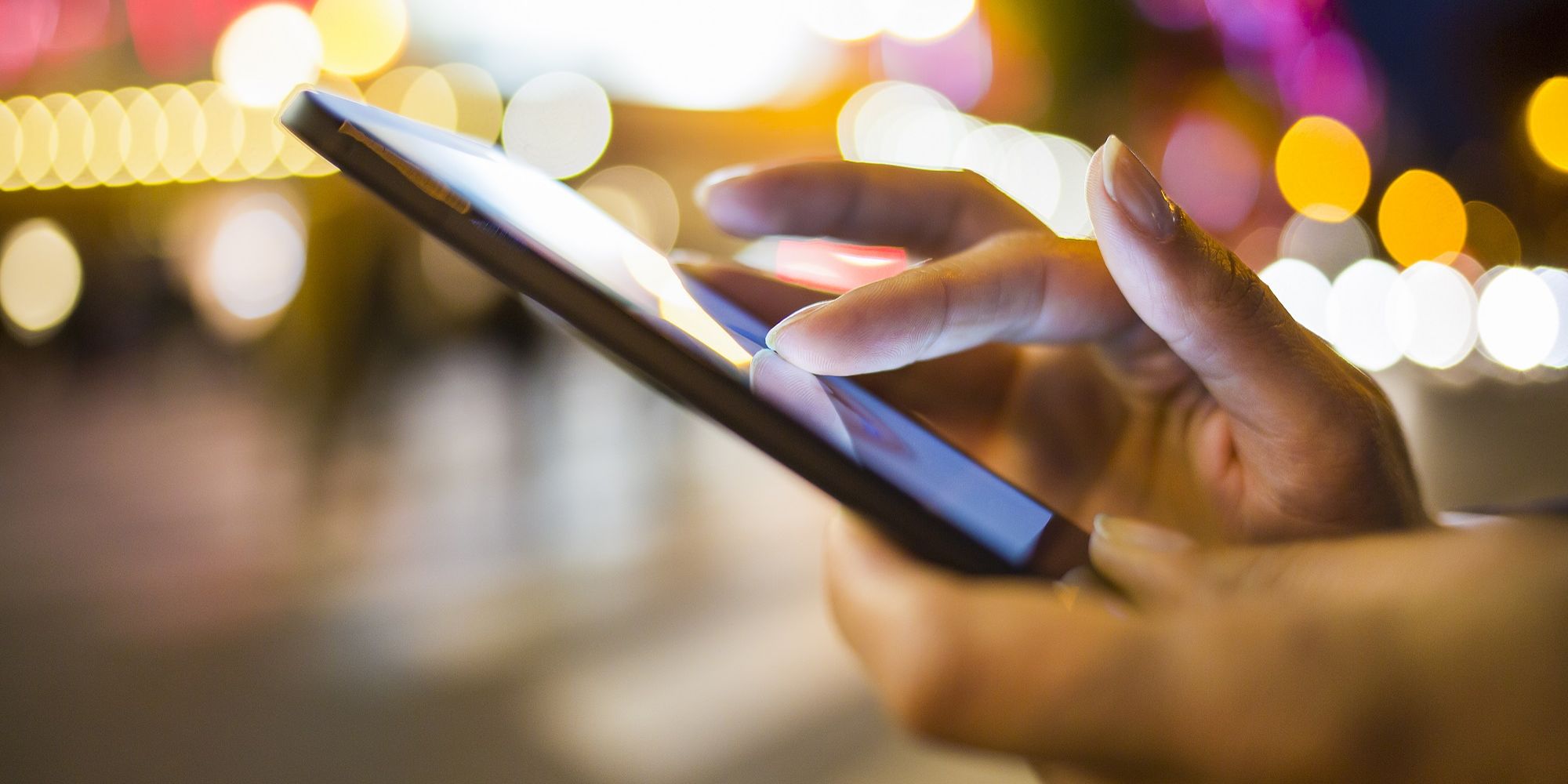 At the Telemach Supernova Ljubljana Šiška you can get a new subscription with Telemach and conclude a data, TV or mobile phone contract; you can also choose from a wide range of phones and various related accessories.
Order your Telemach telecommunications services package now
At the Telemach store, you can sign up for a mobile plan contract and choose between the MORE, EVEN MORE and MAXIMUM bundles, which bring attractive benefits that offer you unlimited calls, carefree mobile internet browsing and other additional services. Among them are the option of family discounts and a data plan for travelling abroad. If you decide to sign a contract, you can also get the latest mobile phone from iPhone, Huawei, Samsung, Sony, Xiaomi or other selected brands at a special price.
The employees at the Telemach store in the Supernova Ljubljana Šiška shopping center will help you select your mobile phone services and fixed services that can save you a lot of money. Opt for the top-of-the-line EON video services, which provide TV content via various devices, or unlock a wider program scheme with the most popular TV programs and connect to the GIGA network at a blazing 1 Gbps.
Telemach - THE TOP network in Slovenia
Telemach is a popular affordable provider of television, internet and the best-selling mobile telephony in Slovenia. It provides users with advanced and high-quality television services in HD and 4K resolutions, high-speed Internet and top quality mobile services with VEČ (MORE) packages, which make the world of entertainment and communications easily accessible on all devices at home or on the go.
With the best offer on the market, the highest quality customer care and constant investment in technological innovation, Telemach can boast about the highest quality services, reliably provided to many satisfied private and business users.
Telemach brings its users the best mobile network in Slovenia, as the test results put it in the first place in terms of best data transmission coverage as well as best coverage with the 4G / LTE network and data network accessibility. In 2018, Trusted Brands survey declared Telemach the most trusted fixed internet provider in Slovenia.