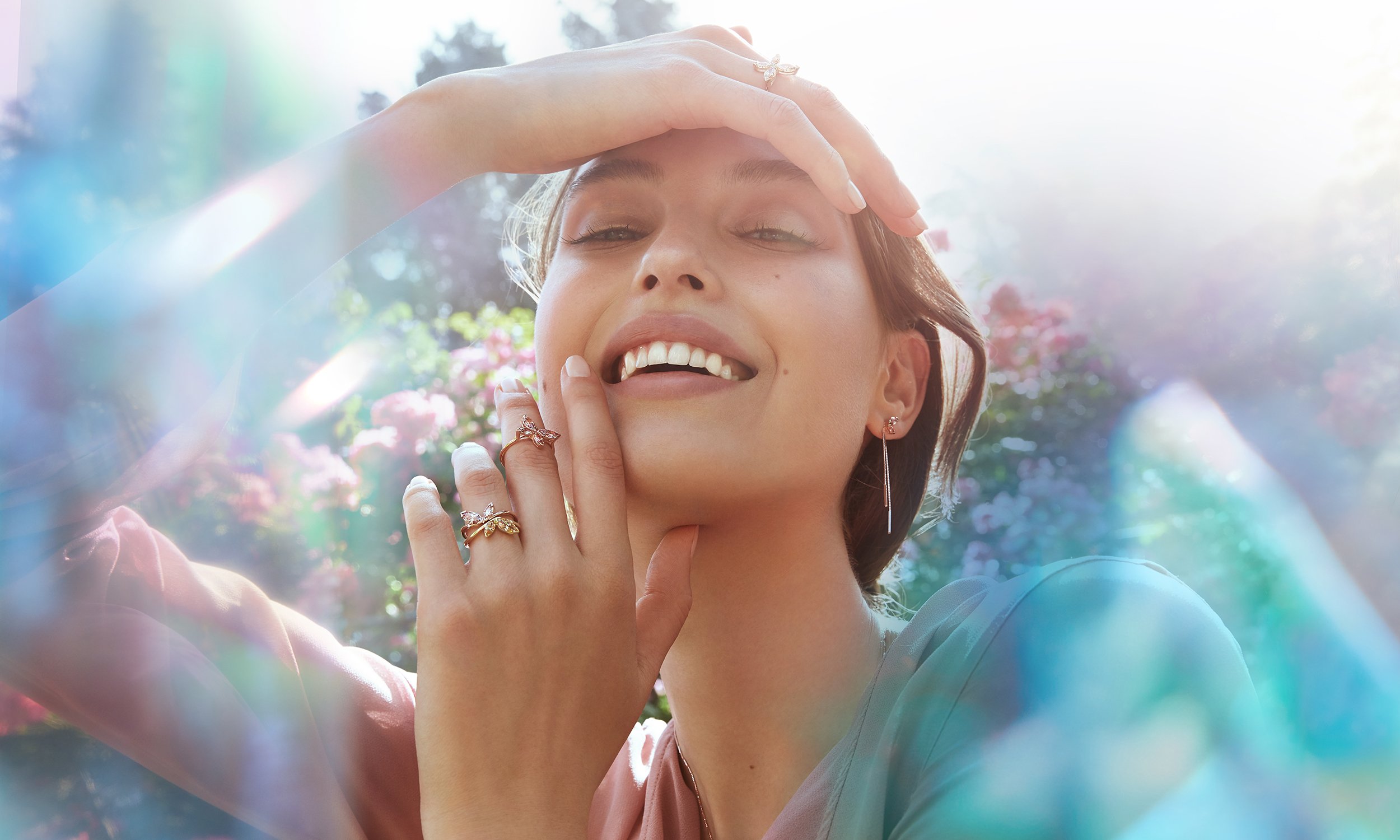 Show someone how much he or she means to you with a selected piece of fine jewelry!
Zlatarna Celje offers a wide selection of top quality gold, silver and diamond jewelry
You can choose from fashionable earrings, necklaces, bracelets, necklaces, pendants and rings from Zlatarna Celje's own collections, as well as stainless steel jewelry and Lencia watches. They also offer a selected collection of men's jewelry, elegant tie pins and cufflinks. The collection of wedding and engagement rings offers everything from classic gold rings to modern wedding rings in a variety of combinations, as well as a collection of personalized gifts for special occasions. Give someone a unique gold or silver commemorative coin with an engraved personal message, make a turning point in life unforgettable with the "My Golden Gram" investment gold bar or an "I Like My Name" necklace with a name or just the initial letter. The Zlatarna Celje store in the Supernova Ljubljana Šiška Shopping Center also offers various other services, such as ear piercings or jewelry engraving as well as buying gold and jewelry cleaning.
Jewelry with a tradition that goes deep into history
Zlatarna Celje has been writing its own rich history of goldsmithing and jewelry making since 1844. The beginnings of goldsmithing in Celje date back to 1446, when the town became the crossroads of the influences of goldsmith's art throughout Europe and was given the colloquial title of goldsmith's town.
Today, the company creates jewelry and watches for all occasions within the Zlatarna Celje brand and the more affordable brand of Lencia steel products. The company has its own production and a highly developed retail network, through which it generates most of its revenues in domestic and foreign markets. Zlatarna Celje successfully builds its mission on a well-known tradition, quality and brand with great recognition and a wide range of products.
In addition to the production and sales of jewelry, Zlatarna Celje trades in investment gold. A Gold Card, bringing many benefits and discounts, is available to the loyalty club members.