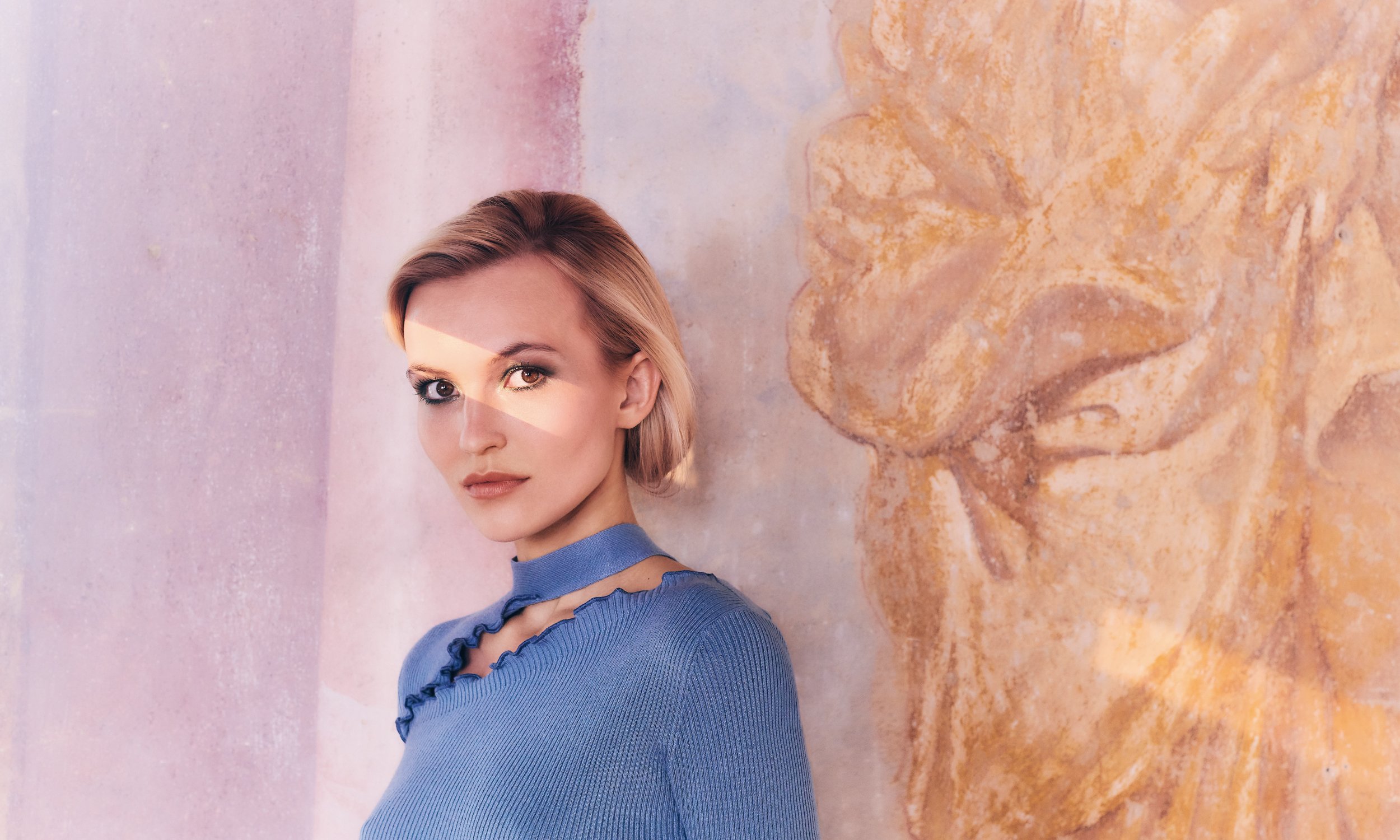 In dm stores and in the dm online store dm.si you will find a rich offer of products for beauty and health, pregnant women and care for babies and children, household, photography and medical devices. Special emphasis is placed on offering natural cosmetics and a healthy diet.
Quality brands and top services
In Slovenia, they have been striving for more than 25 years to offer customers only the best - affordable prices and a wide range of products. dm offer approximately 15,000 different products in their stores, of which more than 4,300 are dm products of its own brand. dm brands offer excellent value for money. Balea, dmBio, alverde, babylove, Dontodent, Jessa, Mivolis, sundance, trend IT UP, Visiomax and Profissimo are just some of the dm brands that customers prefer to choose.
Loyal customers have the opportunity to collect points when purchasing on their dm active beauty card. More points means more savings: e.g. 500 points brings € 5 savings. The more points you collect, the more favorable your future purchases will be in dm stores and in the dm online store dm.si. You can follow the special benefits that bring multiple and additional points every month on www.payback.si or in the dm application.
If you need help with your purchase, contact the sales staff, who will always be able to give you professional advice on buying products that are suitable for you and your well-being.
I do my shopping where I'm worth something
Drugstores dm drogerie markt are present in 13 European countries, making it one of the most prominent drugstore chains in central and eastern Europe. In Slovenia dm has more than 90 drugstores and the dm web shop.
Central to the brand are the people. The dm company highlights the importance of individuality of every single person and caters its offer to their diverse needs and desires. With a vast range of products and services of the highest standards, competent and kind customer care and unique services it fully embraces its philosophy. The results are guaranteed permanent prices and an always pleasant shopping experience.