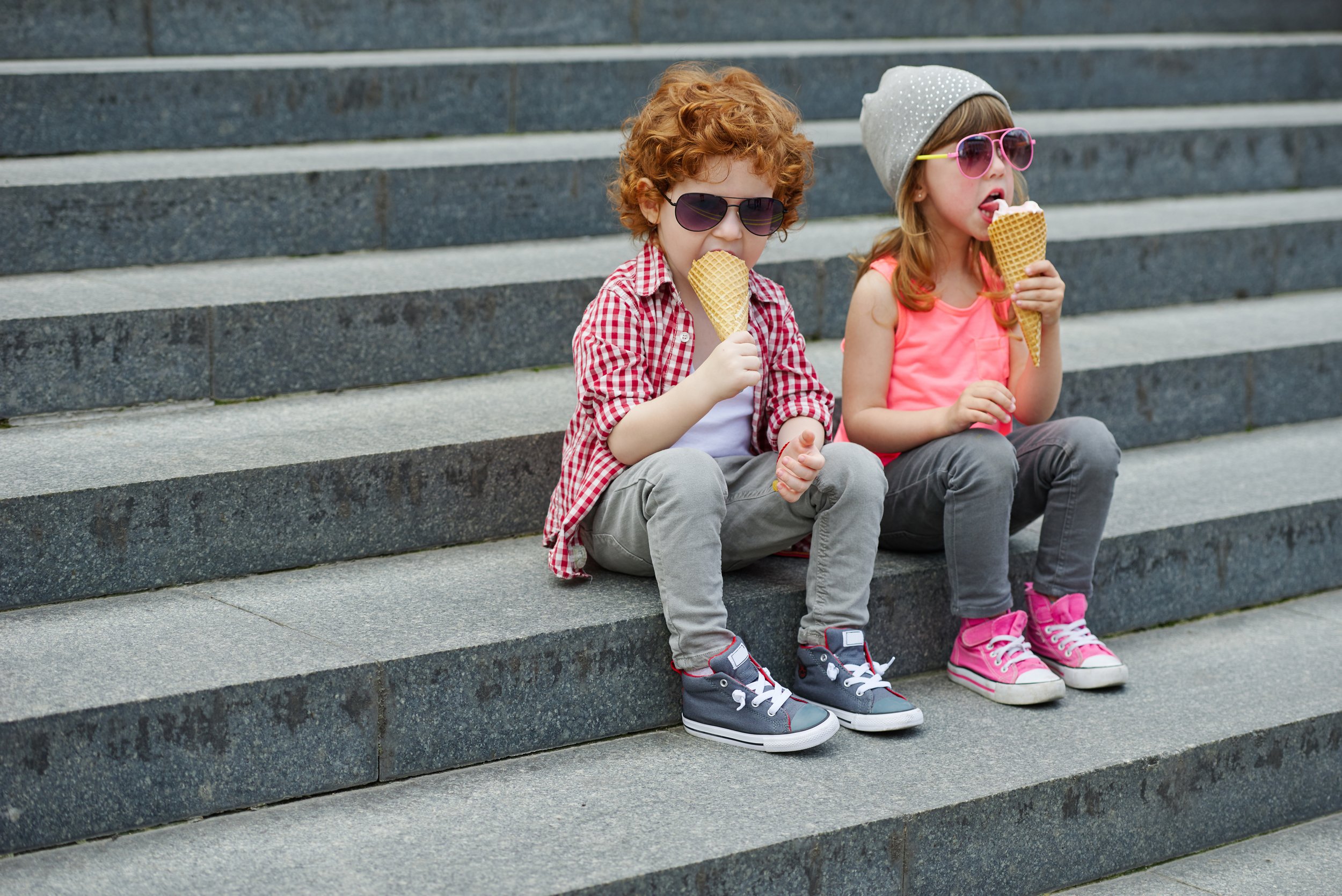 The most delicious solution for the heat and melting away everyday worries is the ice cream from the Sladoledni vrt!
A cup of coffee and a delicious ice cream
Take a moment for yourself and sweeten up your day at the Sladoledni vrt café in the Supernova Ljubljana Šiška Shopping Center. Treat yourself to a cup of great coffee or one of a wide variety of delicious fruits in milk ice creams flavours. You can add a scoop of ice cream to a piece of cake of your choice and enjoy the sweet moments.