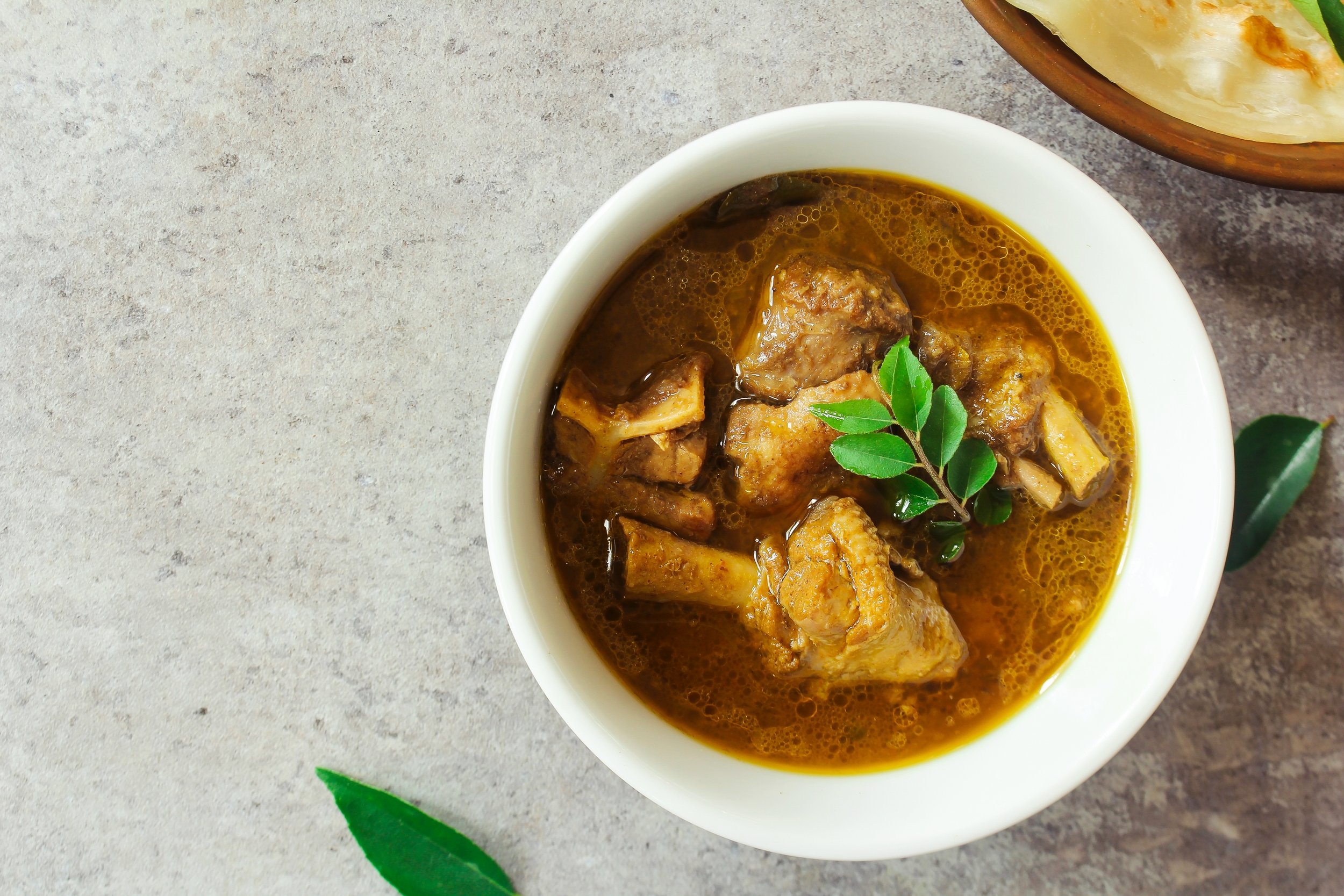 Grab a bite at Restaurant 123: they serve good, tasty food using only the best recipes.
The way to a person's heart is through their stomach
People at Restaurant 123 in Supernova Ljubljana Šiška know that cooking is a form of love that can be tasted. In addition to the regular menu, they prepare daily a fresh offer of delicious and seasonal dishes. Daily menus are always variegated, as they are composed based on selected and seasonal ingredients. Go for a Viennese steak, fried cheese, calamari or fried fish or order something from the daily menu.
Compose your own lunch
Choose between dishes that appeal to meat lovers, vegetarian dishes or soups and stews. The dishes on offer are varied and many, so there is always something to be had at any price point and for every taste. Since any given individual dish from the basic selection appears on the menu only once every five weeks, Restaurant 123 offer something called COMPOSE YOUR OWN LUNCH. For a small surcharge, add various extras (soup, dessert, salad, fruit) to the basic meal (main dish plus side dish) and the chefs will make sure it's prepared exactly to your taste.
Restaurant 123 prepares food with a lot of love using recipes that have been passed down from generation to generation. Delicious, affordable, fast, fresh—this is what you get on your plate at Restavracija 123 on the first floor in Supernova Ljubljana Šiška!
The secret to good food lies in the quality of the ingredients and delicious recipes
Restaurant 123 is part of a network of restaurants with 9 locations. Every day they serve fresh food using the best recipes. The art of good food starts even before cooking. A careful selection of fresh and quality ingredients forms the basis from which delicious dishes are made. Restaurant 123 uses only the freshest ingredients and gives preference to Slovenian suppliers. This is also evident in their motto "From Farm to Fork". In that way, they support local producers, and you get to taste only the best delicacies made from local products.
The Restaurant Group 123 offers the free loyalty card Kartica 123, making it possible to eat even cheaper. You receive an immediate 15% discount on each check, and you can even top up your card for next time. Restaurant 123 also regularly holds special offers.