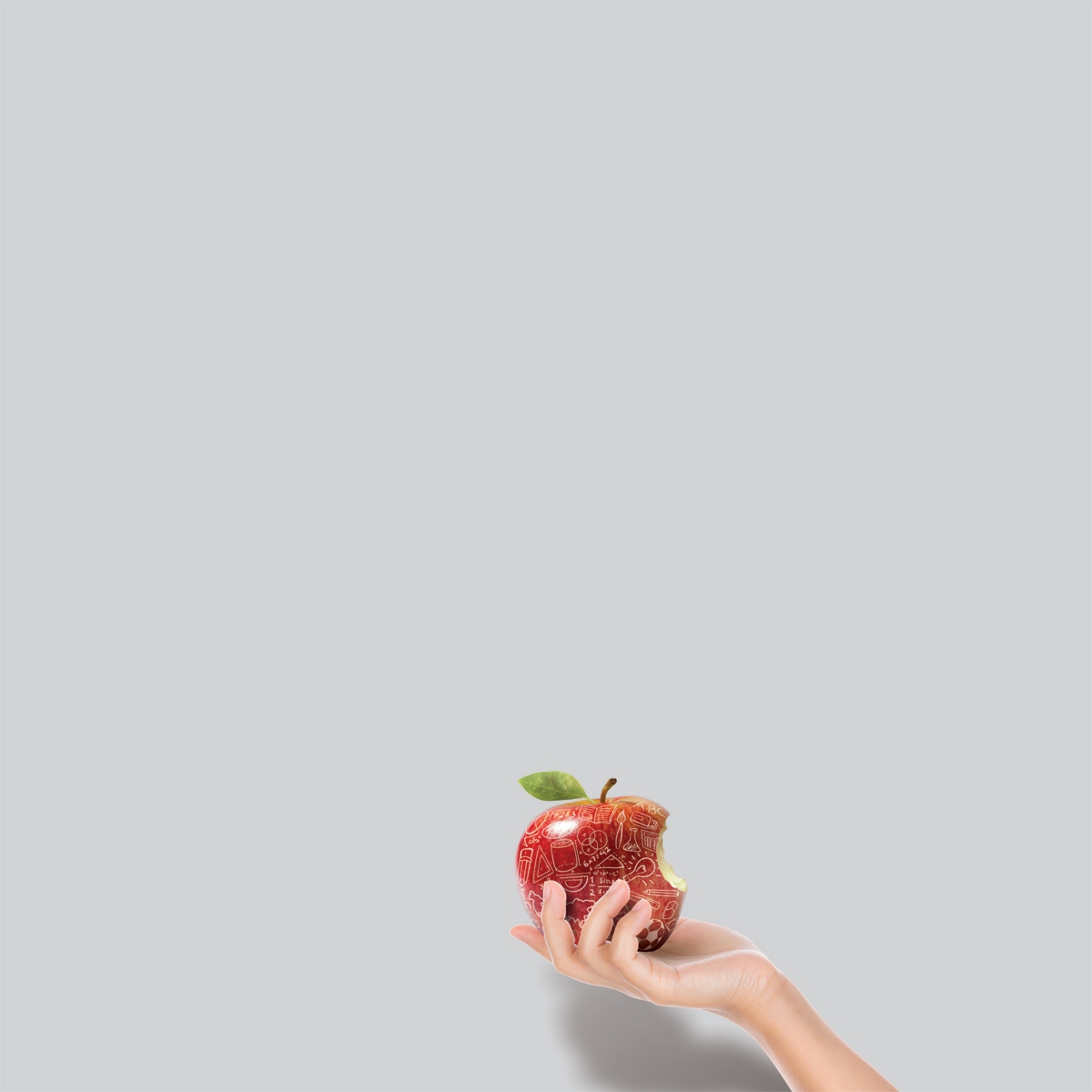 SUPER AUTUMN
SUPER AUTUMN—TAKE A BITE!
Start new season with Supernova! We found inspiration in the fiery colors of the leaves to tackle the projects that await us in the future. We have let the autumn winds blow change into your wardrobe and gathered the courage and will to bite bravely into the new school year. The Supernova Ljubljana Šiška shopping center takes care of everything and everybody.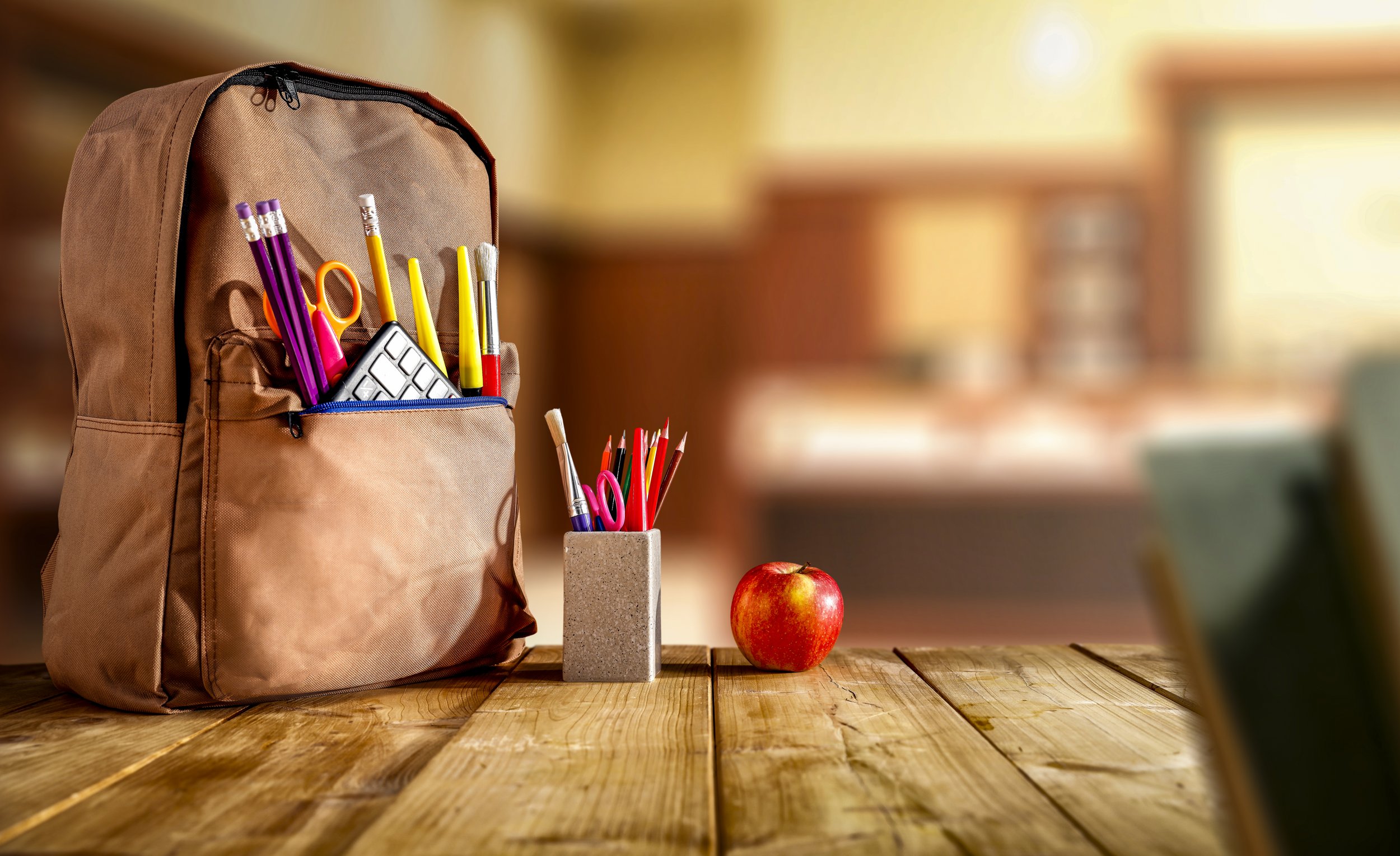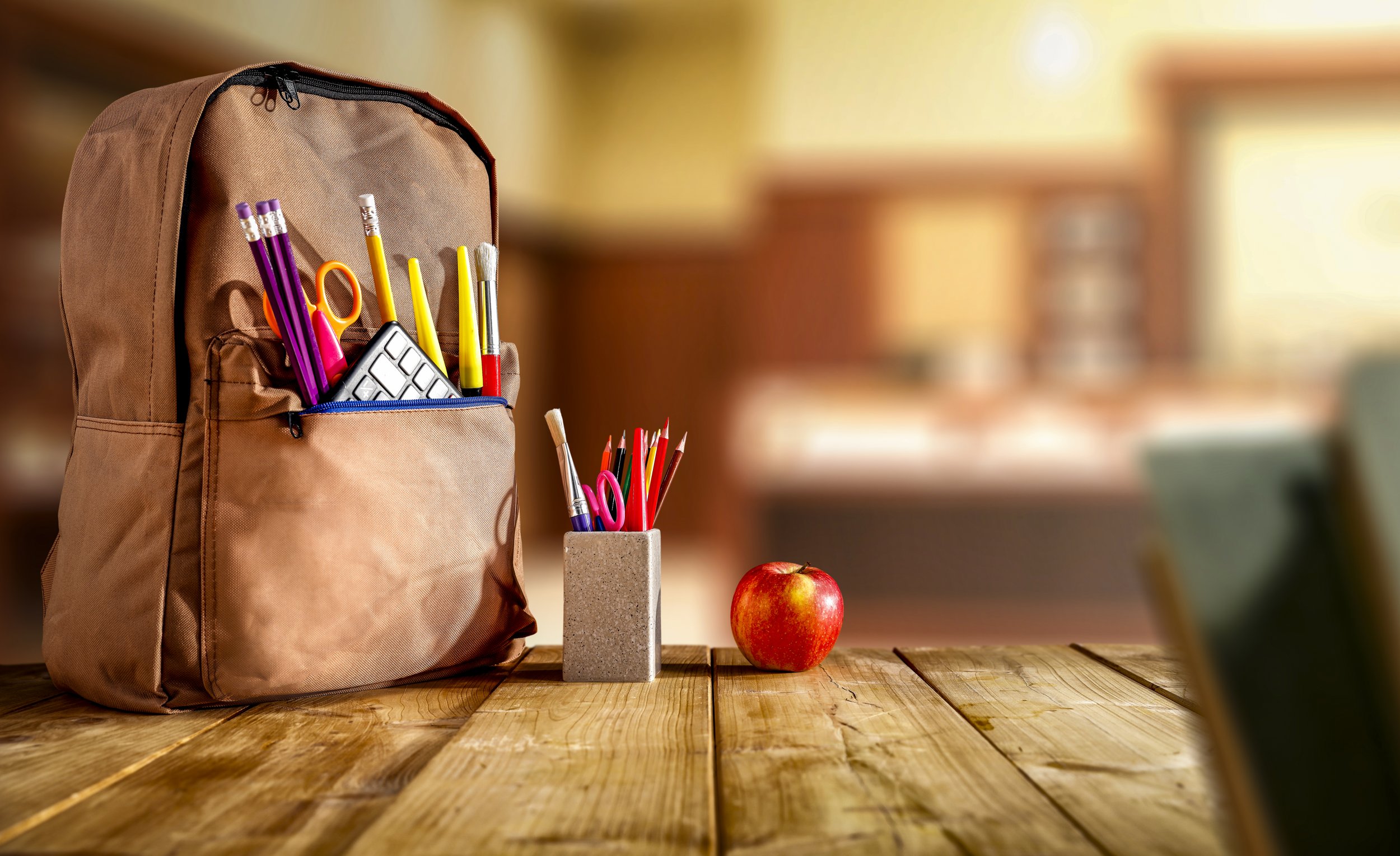 Hungry for knowledge
Kids have returned to their school desks and students filled the lecture halls. We have bid farewell to the summer heat until next year as the autumn has finally come, filled with super events and great adventures at Supernova!
Surely you're all set for school and have already bought all the necessary school supplies such as notebooks, textbooks, workbooks, pencils, pens, slippers and other things you need. Whatever's missing, you'll find it at the Supernova Ljubljana Šiška shopping center! And as we all know, a healthy mind lives in a healthy body, so don't forget about sports equipment either.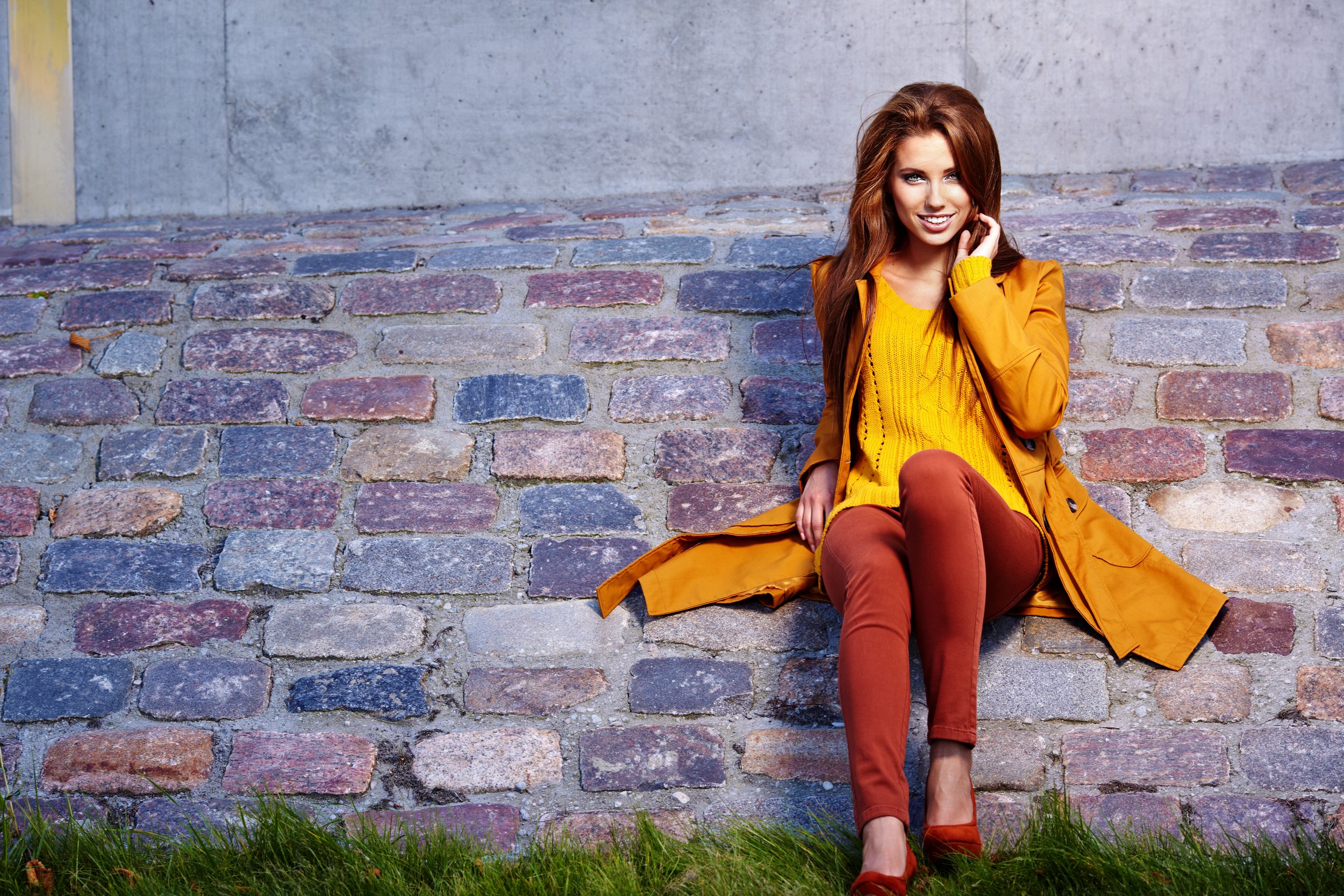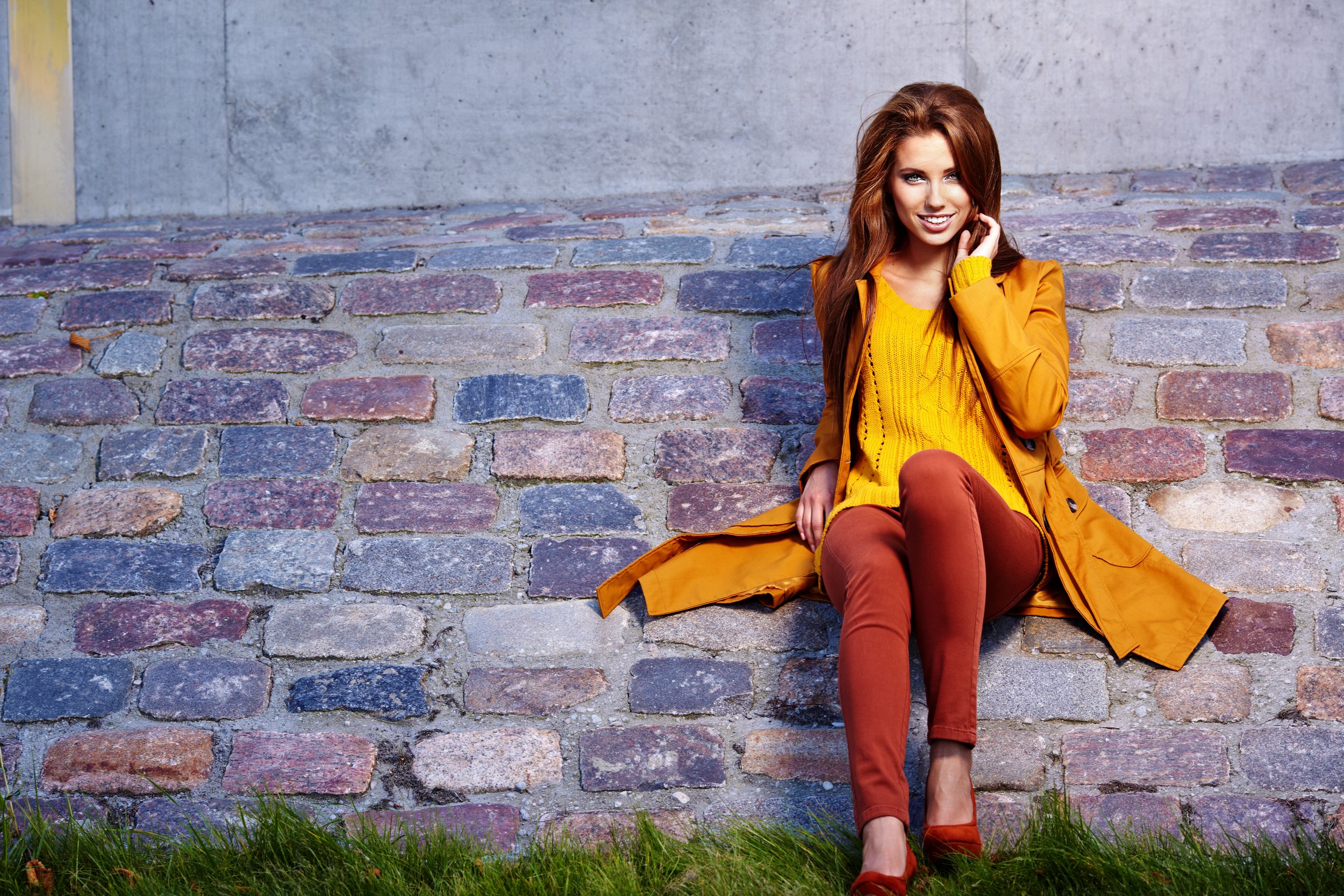 Find inspiration in the colors of autumn
The warm autumn breeze has blown away the sizzling heat of summer, and the most colorful time of the year has begun: as the leaves on the trees take on vibrant hues and turn the forests into a fiery palette of colors, the new autumn collection awaits in the stores at the Supernova Ljubljana Šiška shopping center.
Browse the latest fashion magazines and swap swimsuits and sunglasses for silk scarves and sweet autumn hats! Ankle boots and high leather boots, colorful prints in autumn colors and flowery patterns, veils and thin fabrics, agelessly fashionable autumn hats and autumn trench coats are all in vogue this year.
Don't forget about your skin. We have allready put away the sunscreen and wrap up to bolster against the wind that's picking up. Ask the sales assistants about the latest skincare products.
Write your own autumn fairytale with the warm, sunny colors of autumn, and bite into the windy autumn, dressed in the latest fashion!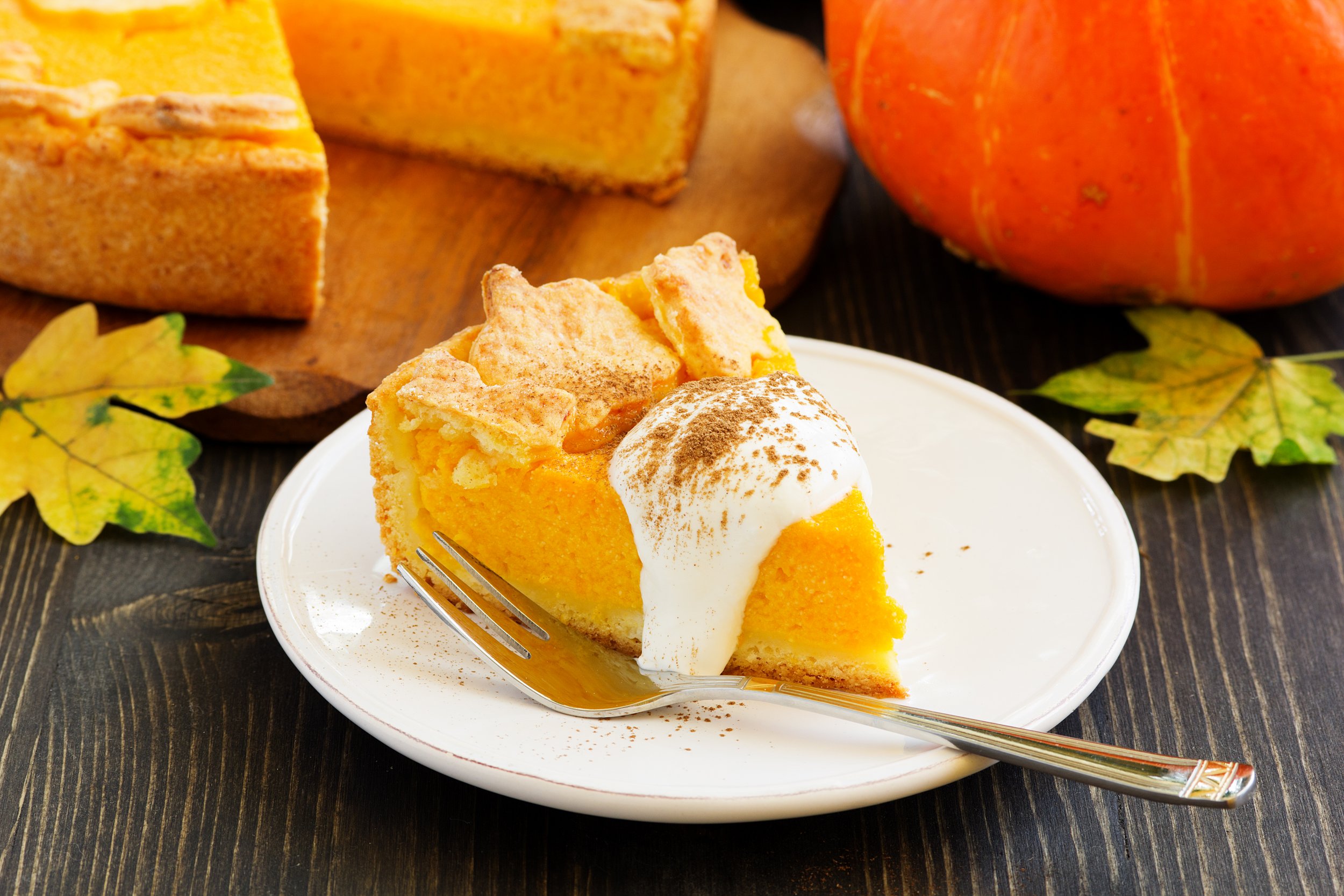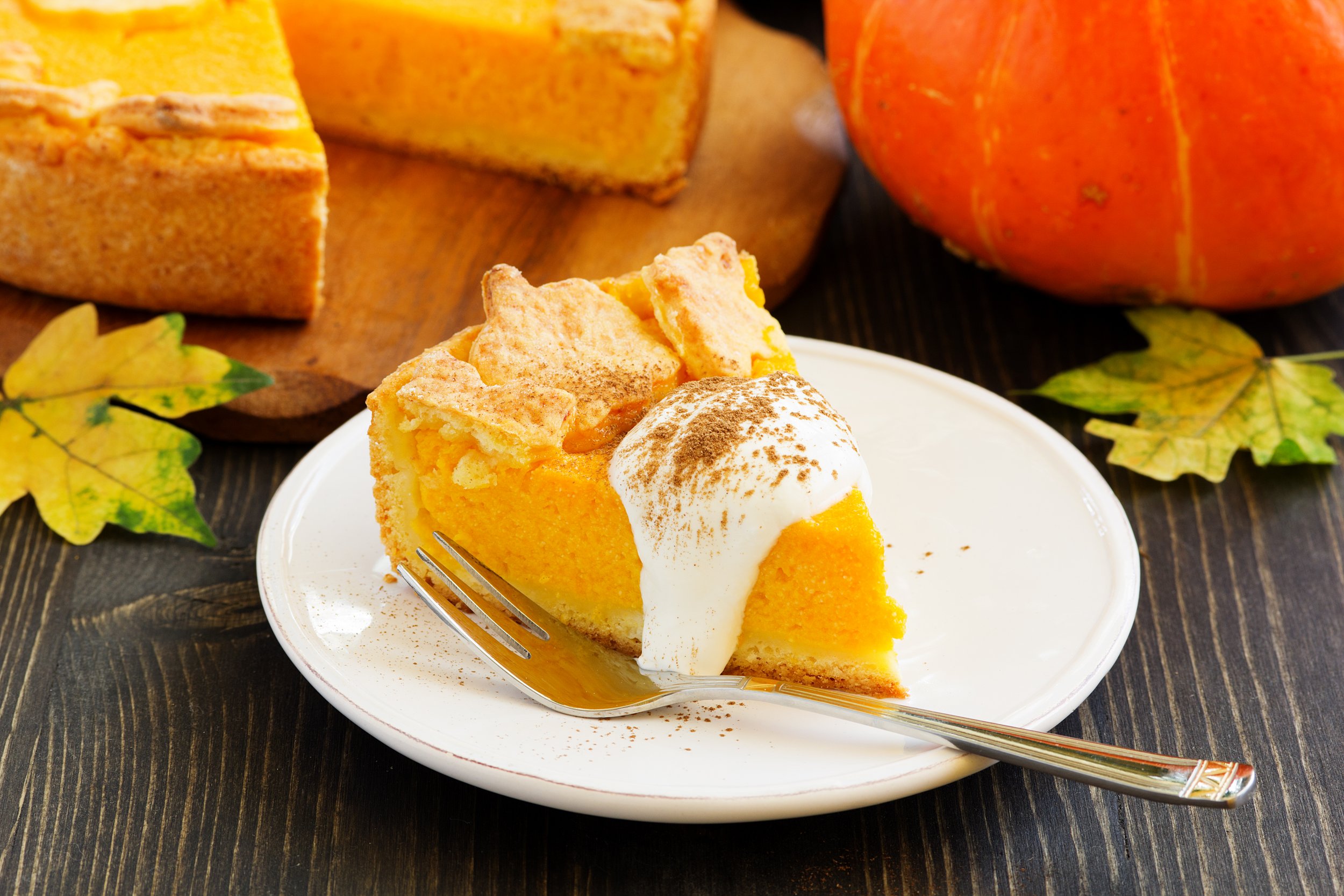 Seasonal flavors that caress your soul
The menus and offers at the restaurants and bars in the Supernova Ljubljana Šiška shopping center are always packed with seasonal dishes. Now is the time when golden apples are ripening, delicious mushrooms are peeking out from among the forest leaves, and huge pumpkins are dotting the fields. Our master chefs introduced delicious dishes in their autumn menus that will caress your soul. No matter whether you prefer sweet or salty, at Supernova you'll certainly find something you love.
Do you prefer hanging out with a warm autumn drink in hand? Warm up your wind-frizzy heads and freezing hands with a hot drink at your favorite bar. Have a tea, some coffee, or go for a cup of hot cocoa, and treat yourself to a piece of delicious cake to go with it!
Enjoy the flavors that autumn brings to Supernova Ljubljana Šiška!