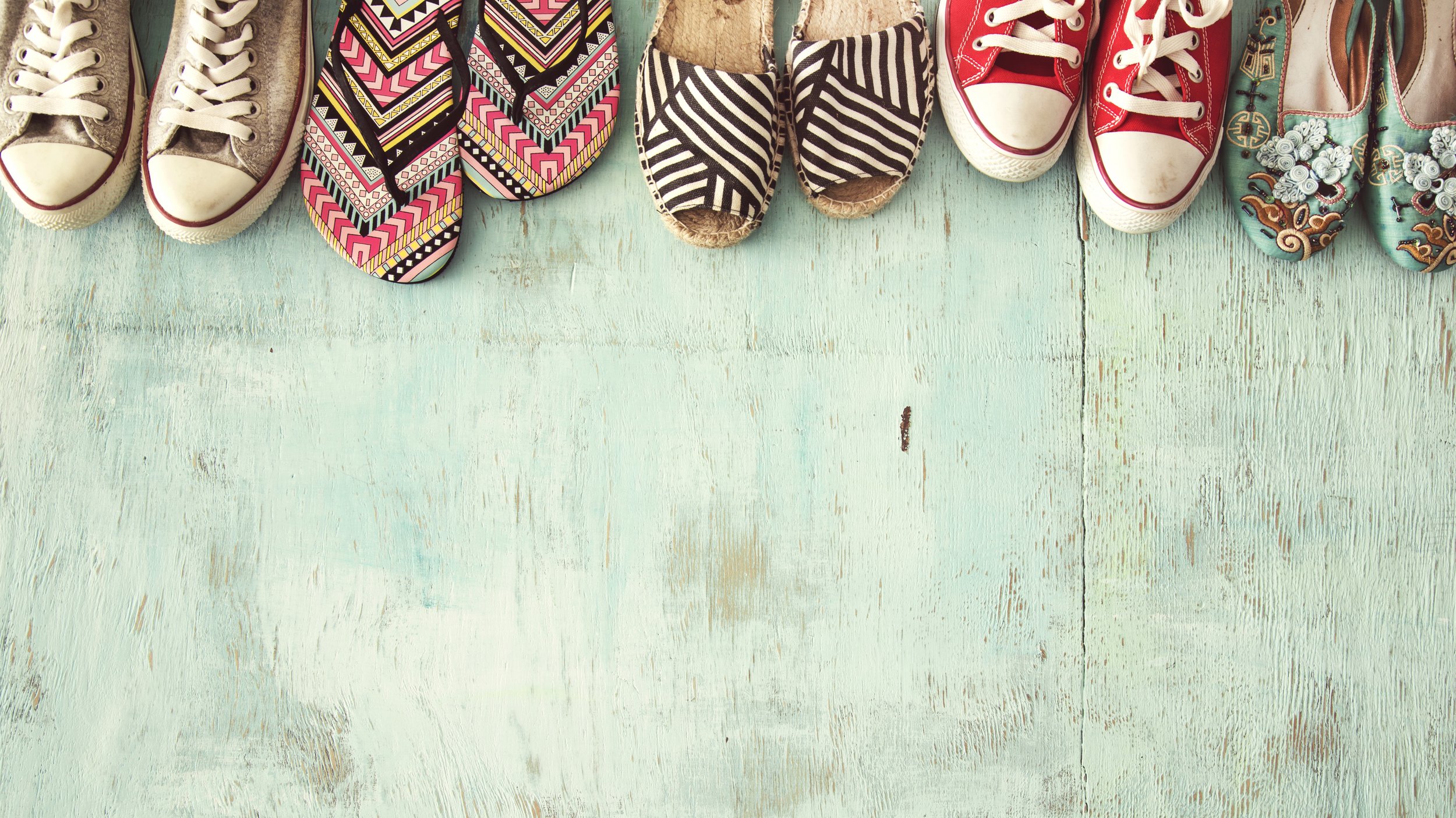 Dress trendy and in perfect style! The Transporter Footwear store always brings you joy with women's, men's and children's footwear from renowned brands.
The Transporter Footwear store offers you fashionable, high-quality and comfortable urban fashion footwear
Why keep searching for the perfect pair of shoes if they can be found right here? The Transporter Footwear store in the Supernova Ljubljana Šiška shopping center is known for its carefully curated range of trendy shoes. The fashion footwear offered by the Transporter Footwear store will pamper your feet during leisure time, sports activities and special occasions, while making sure your style is always on point. These are meant for everyone who wants their footwear to stand out and at the same time doesn't want to miss out on comfort—even when wearing them all day and dancing through the night!
The women's footwear section offers a wide selection of sneakers and leisure shoes, as well as sandals and bold looking ankle and high heel boots. Browse through the latest Steve Madden, Guess, Karl Lagerfeld, Fila, Lacoste models and let yourself be inspired! All shoe models in the Transporter Footwear store are carefully selected so that they reflect the colors and models of the new street fashion trends.
The men's selection also offers an extremely diverse offer of shoes with something for every taste. You can choose from a timeless selection of classic sneakers and shoes by Tommy Hilfiger, Levi's or Polo Ralph Lauren, quality footwear from Skechers and Caterpillar, or just underline your rebellious style with a pair of legendary Converse All Star Chucks in any color you want. The children's corner offers an explosion of colors and comfort that will put a smile on every child's face while their gentle feet are put into high-quality shoes. Find a wide selection of new children's shoes and sneakers models.
Transporter Footwear - the latest street fashion trends at your feet
Transporter Footwear brand boasts more than 20 years of successful work in the field of sales of shoes and fashion sneakers from top world brands. In Transporter stores you will find a wide range of quality footwear, fashion accessories and Transporter Footwear special own line of socks. Fans of fashionable and trendy footwear, as well as those who put comfort and durability first when buying a new pair of shoes, will come to their account.
The store always provides you with a new, exclusive offer of Cat, Camper, Dr. Martens, Tommy Hilfiger, Hunter, Diesel, Ipanema, s.Oliver, Donna Karan, Blink, Fly London, Buffalo, Kickers, Sorel, Palladium, Steve Madden, Fila, Guess, Yellow Cab, G-Star, Calvin Klein, DKNY, Bronx and many other brands. Treat your feet to the best, put on Transporter Footwear shoes for every occasion.