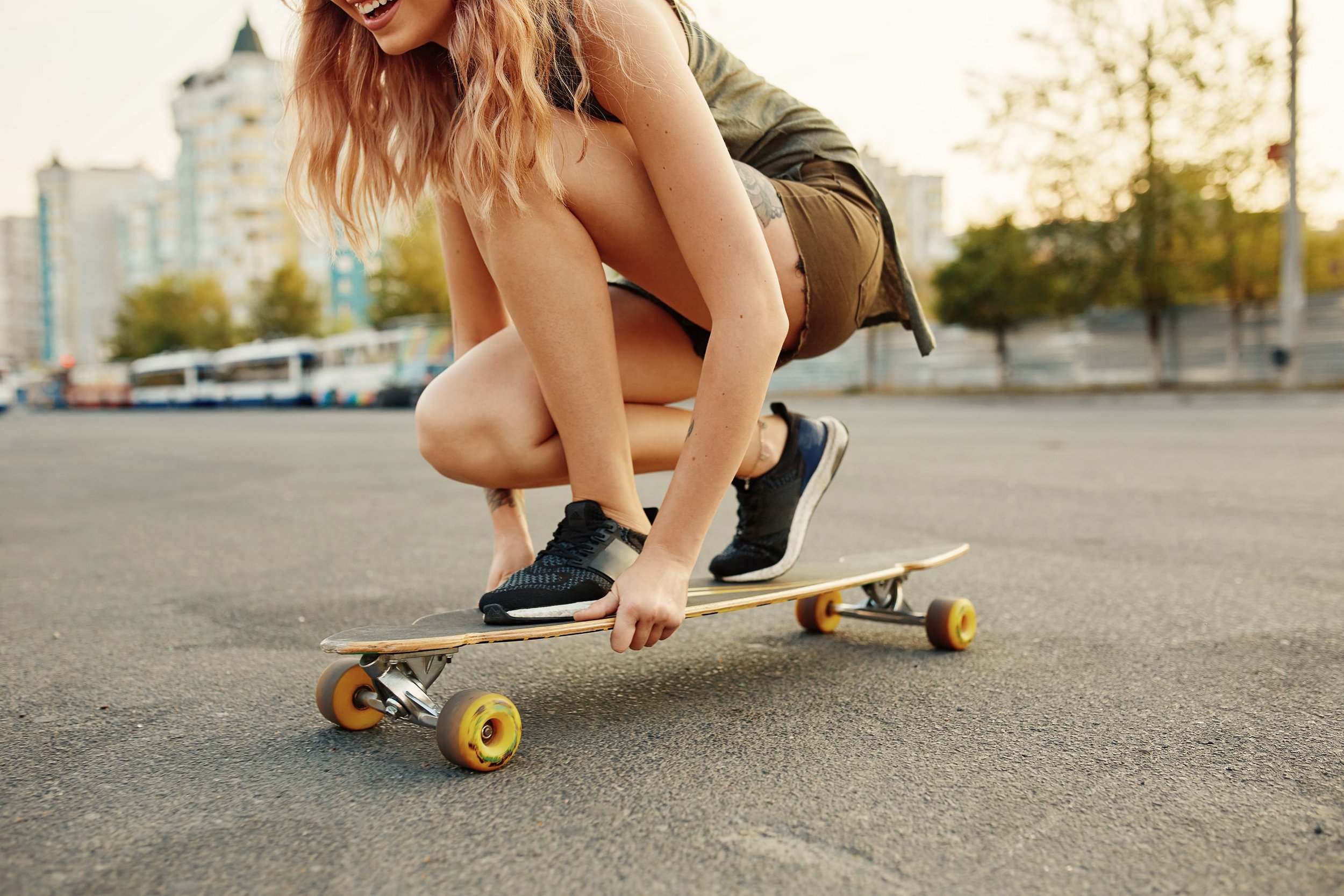 For TALLY WEiJL, creating sustainable value for women and the environment is an indispensable part of their business. They are doing their best to improve whatever they can, with the goal of making our world a more exciting place for all women.
Fashion for the youthful, fashion-conscious woman
The TALLY WEiJL store at the Supernova Ljubljana Šiška shopping center provides younger women who strive to keep up with the latest fashion with a selection of attractive clothing designs, created in line with the latest fashion trends. The selection encompasses ready-made apparel, a denim collection, and fashion accessories. Various seasonal and inter-seasonal promotions and outlet offers are held most of the time, and a "limited edition" collection is available several times a year.
At TALLY WEiJL, you'll find women's jeans, tops, dresses and overalls, shorts, blouses and T-shirts, pants, jackets and coats, sweaters, knitwear, skirts, bodysuits and leggings. Their denim collection includes everything from push-up jeans, slouchy jeans, flare jeans, high-waisted jeans and ripped jeans to denim pants, denim skirts and denim jackets. And their additional selection includes shoes, larger bags and purses, belts, beauty products, gifts as well as various accessories and socks.
A Swiss success story
1984 saw the beginnings of a great success story written by two passionate and determined individuals, Tally Elfassi-Weijl and her co-founder Beat Grüring. Driven by the belief that we can all have access to latest trends, she started creating her first clothing designs. They then drove out these designs with their little Fiat and began supplying garments to Swiss fashion houses and boutiques. Their ability to deliver entire collections within just two to four weeks was revolutionary, and "just in time" delivery became their key to success.
In 1987, Beat and Tally opened their first own TALLY WEiJL store in Fribourg (Switzerland)—this was the start of their little fashion empire. Over the next several years, TALLY WEiJL developed into one of the international top players in the fashion retail industry, opening more than 100 stores per year. They now operate more than 800 brick-and-mortar stores and 14 online stores all around the globe. The Basel-based company with over 3000 employees remains family-owned to this day.