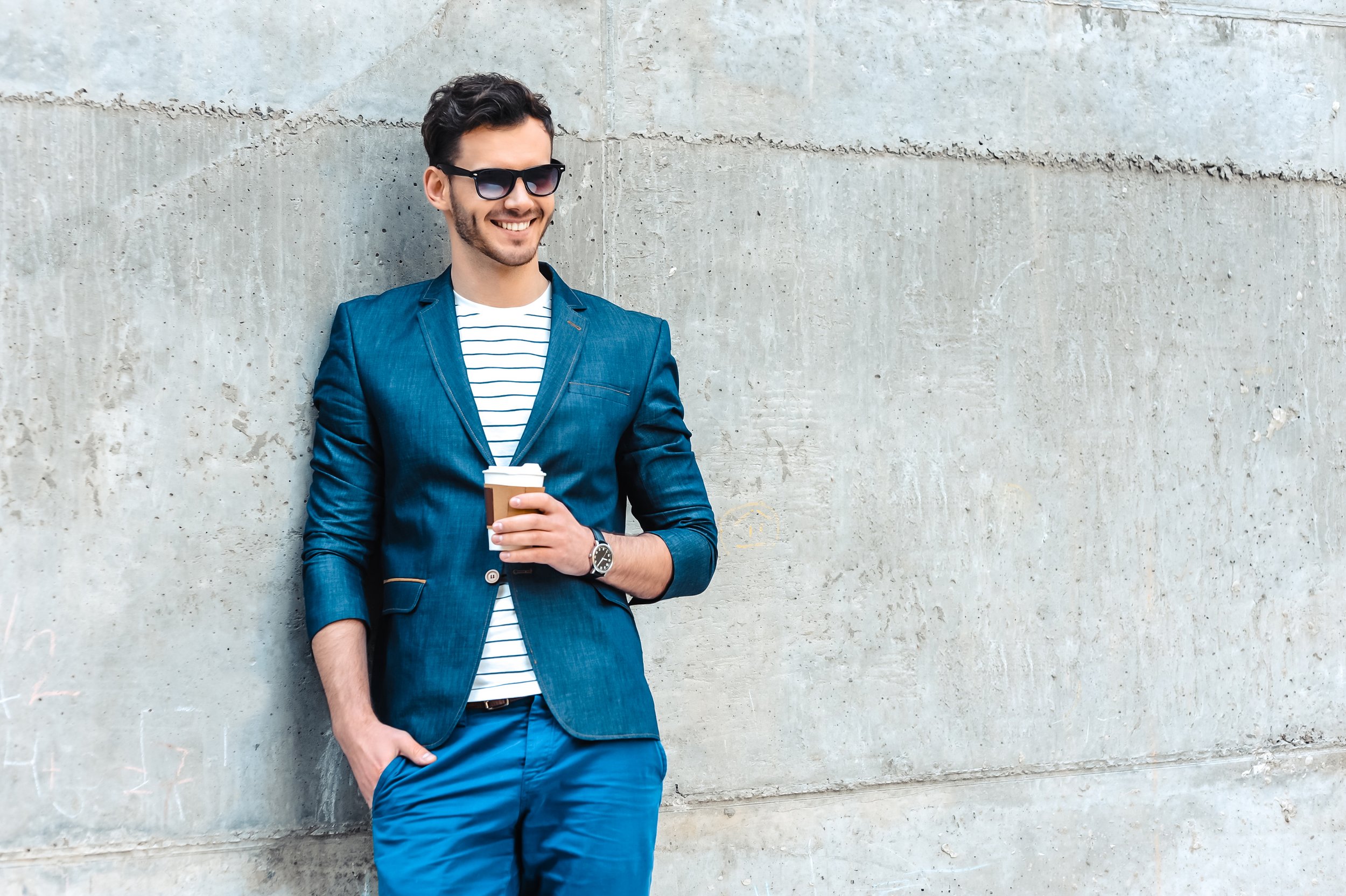 The Sportina Group sells and distributes renowned fashion brands in the upper and medium price ranges, offering quality and fashionable clothing that is extremely popular with their customers.
Everything for the refined, well-groomed gentleman
The Sportina Man store at the Supernova Ljubljana Šiška shopping center offers a wide range of premium classic, everyday and elegant clothing for men who like to follow fashion trends and appreciate class and comfort. They sell ready-made clothing, footwear, bags, backpacks and various fashion accessories such as gloves, umbrellas, scarves, belts, hats, socks, ties, underwear and wallets.
Sportina Man allows the active business man to find the right apparel for any occasion. They carry a wide variety of active clothing, coats, suits, jackets, jeans, knitwear, pants, shirts, jackets, sweaters and T-shirts, as well as shoes, slippers and other footwear that goes well with any fashion style. Sportina Man is the store to visit for men who swear by classics, businessmen, and athletes at heart.