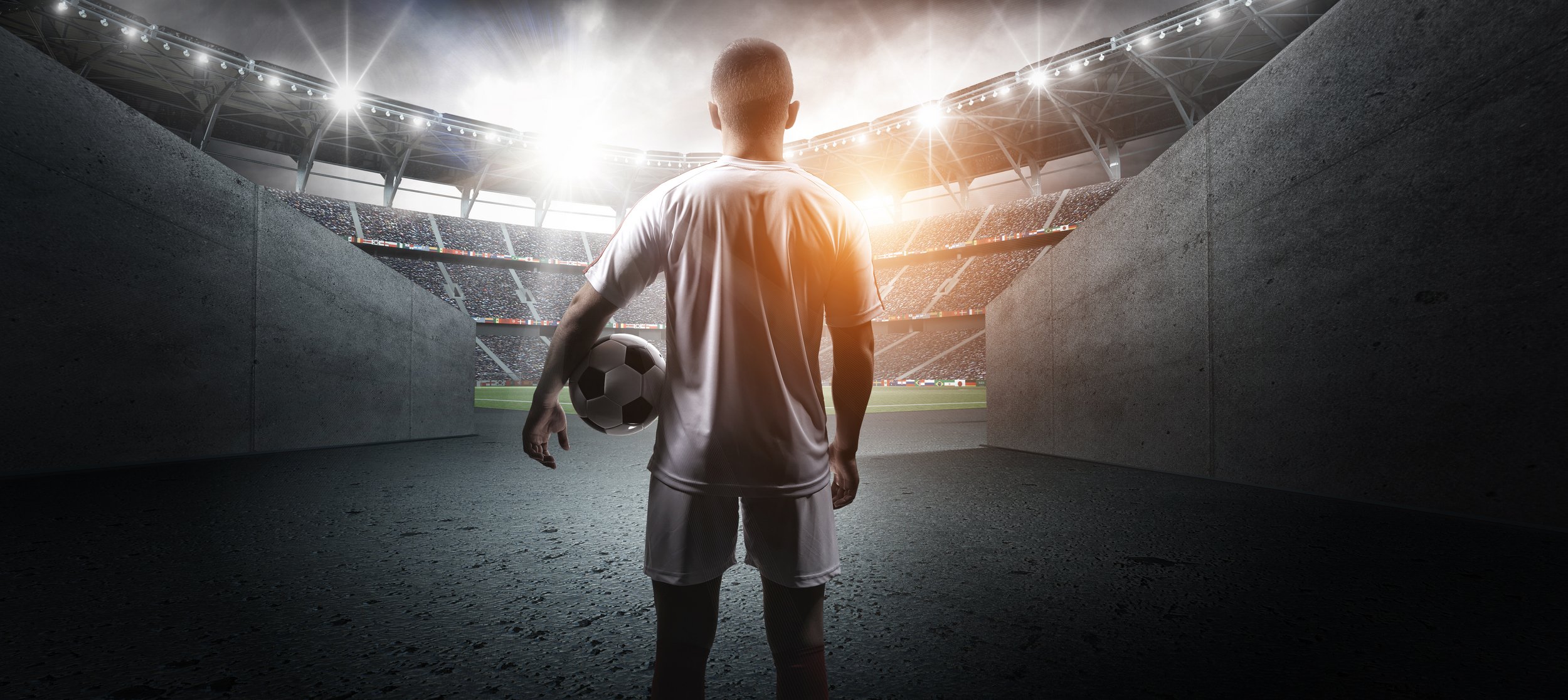 NK Olimpija shop is the official store of NK Olimpija football club, which left a deep mark in the hearts of fans of the former Yugoslavia by playing in the Yugoslav First Federal Football League. After Slovenia gained independence, the Dragons, as they're called, scored four consecutive national championship titles. Not only citizens of Ljubljana identify with the green and white color combination: Olimpija has numerous fans throughout Slovenia and beyond its borders
Show support for your favorite club by wearing their colors
The first official NK Olimpija Ljubljana store, located in the Supernova Ljubljana Šiška shopping center, opened in 2017. At the shop you can buy individual or season tickets for home matches of NK Olimpija Ljubljana. They also sell children's season tickets for children up to 14 years of age. In addition, you can browse a variety of fan products in various categories: jerseys, men, children, women, Mercedes, accessories and scarves with inscriptions, or purchase a gift voucher.
The offer of fan products includes NIKE Olimpija home and away jerseys, also available in kids' sizes. Men can browse a selection of jerseys, shorts, cardigans, T-shirts and socks. There's a variety of T-shirts and Jupiter red nail polish for women, and a little plush dragon for kids. They further offer Mercedes-Benz men's watches and perfumes, as well as various backpacks, sunglasses and hats.
Official fan shop of NK Olimpija
Due to financial problems, Olimpija Ljubljana football club succeeded NK Olimpija (1911–2004) and took over the youth teams of the failed club. As a newly established club, they started competing in the 2nd MNZ league—Slovenia's fifth football league tier—but with the help of former players of the old Olimpija, they soon made it all the way to the First League. Olimpija has won 2 national championship titles since 2005.
The Green Dragons are a fan group from Ljubljana, founded in 1988. The first match attended by the fan group was in the autumn of that year against NK Priština, when the banner with the name "Green Dragons" appeared for the first time. During their early years, they were attending only NK Olimpija football matches, but towards the middle of the 1990s, they also started attending hockey (HK Olimpija) and basketball matches (KK Olimpija). In 2018, they celebrated 30 years since the founding of their group and the first beginnings of organized support for their clubs—including hockey and basketball—under the name Olimpija.