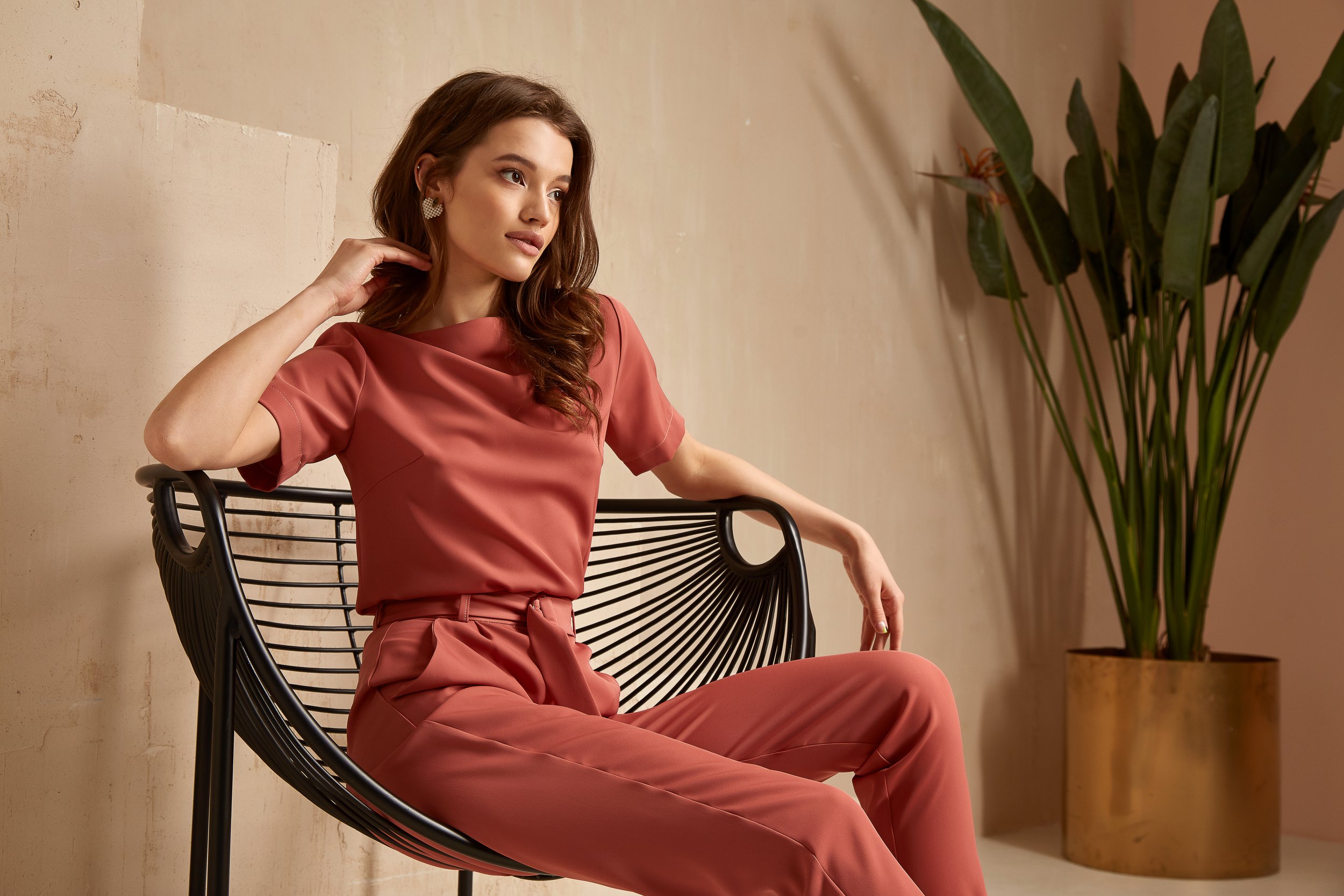 Nara Camicie represents Italian sophistication, quality materials and unparalleled designs of men's shirts and women's blouses.
Nara Camicie shirts and blouses are the perfect choice for any special occasion
Every new season, Nara Camicie designs a new collection of sophisticated women's blouses and men's shirts from the highest quality materials, always distinguished by different designs with attention to detail. They always carry classic shirts for women and men as well as women's trousers in different colors, classic jeans and various fashion accessories, such as women's cardigans and belts or men's bow ties.
In addition to the classic fashion selection, Nara Camicie at the Supernova Ljubljana Šiška shopping center also carries a wide range of special models that will spice up your elegant style. You can choose between long, short or 3/4 sleeves, and while women's blouses are also available without sleeves, men's shirts are available either without a collar or with a classic, Korean, special or Russian collar. All of them come in white, beige, burgundy, black, apricot, blue, orange, colorful, red, brown, pink, yellow, gray, cream, turquoise, purple, green and various combinations of the above colors.
Italian sophistication and quality
The Nara Camicie brand was born in 1984 when Milan-based entrepreneur Walter Annaratone, whose family had operated a retail store for decades, decided to open a T-shirt store franchise. He realized that the Italian market as well as foreign markets were ripe for a quality product with a sophisticated image. In this ambitious project, he was joined by two young entrepreneurs, Mario Pellegrino and Enzo Pellettieri.
Their first store, opened 30 years ago on Via Montenapoleone in Milan, still serves as the reference point for their sales network and brand image. Thanks to the brand's increasing market success and its popularity with customers, Nara Camicie stores have opened all over Italy and abroad. Today, they operate about 450 stores worldwide, 300 of which are in Italy and 150 are in other countries, including Slovenia.